Created in Vancouver, VITAY is a cloud based reference checking software that helps recruiters and HR leaders save time, find better candidates and increase annual revenues. By using VITAY recruiters are able to gain more meaningful insight into their candidates in a much shorter time frame, while leveraging the process to garner a new source of sales leads. With our online solution recruiters can automate their reference checking and feedback processes into just a few clicks and request references in under 60 seconds. This can then be completed in the references' own time, even outside of business hours, in any country, with an average turnaround time of under 24 hours. By utilizing VITAY, recruiters are saving thousands of hours each year, reducing overall long-term staffing costs and acquiring a new source for candidate and client leads. Ultimately, allowing companies to focus on more important recruitment and sales initiatives, while finding better quality candidates.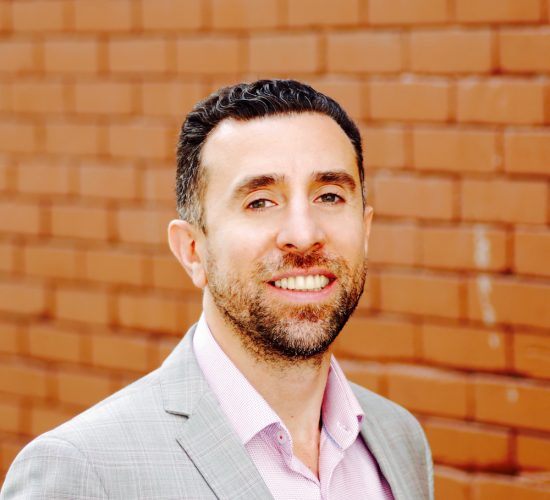 When finding the perfect candidate, pre-screening is crucial. Thus, VITAY has designed an easy to use, customizable pre-screening tool that filters through candidates and assesses their cognitive ability, emotional intelligence, skills, personality, honesty and integrity, allowing employers to save additional time and ensure quality hires.
VITAY also offers a Talent Feedback tool which allows recruiters and employers to collect important insights regarding the recruiting process, quality of hire, candidate fit, on boarding issues and candid exit insight. This is done by initiating ad-hoc check-ins to quickly gather new hire and recruiter feedback.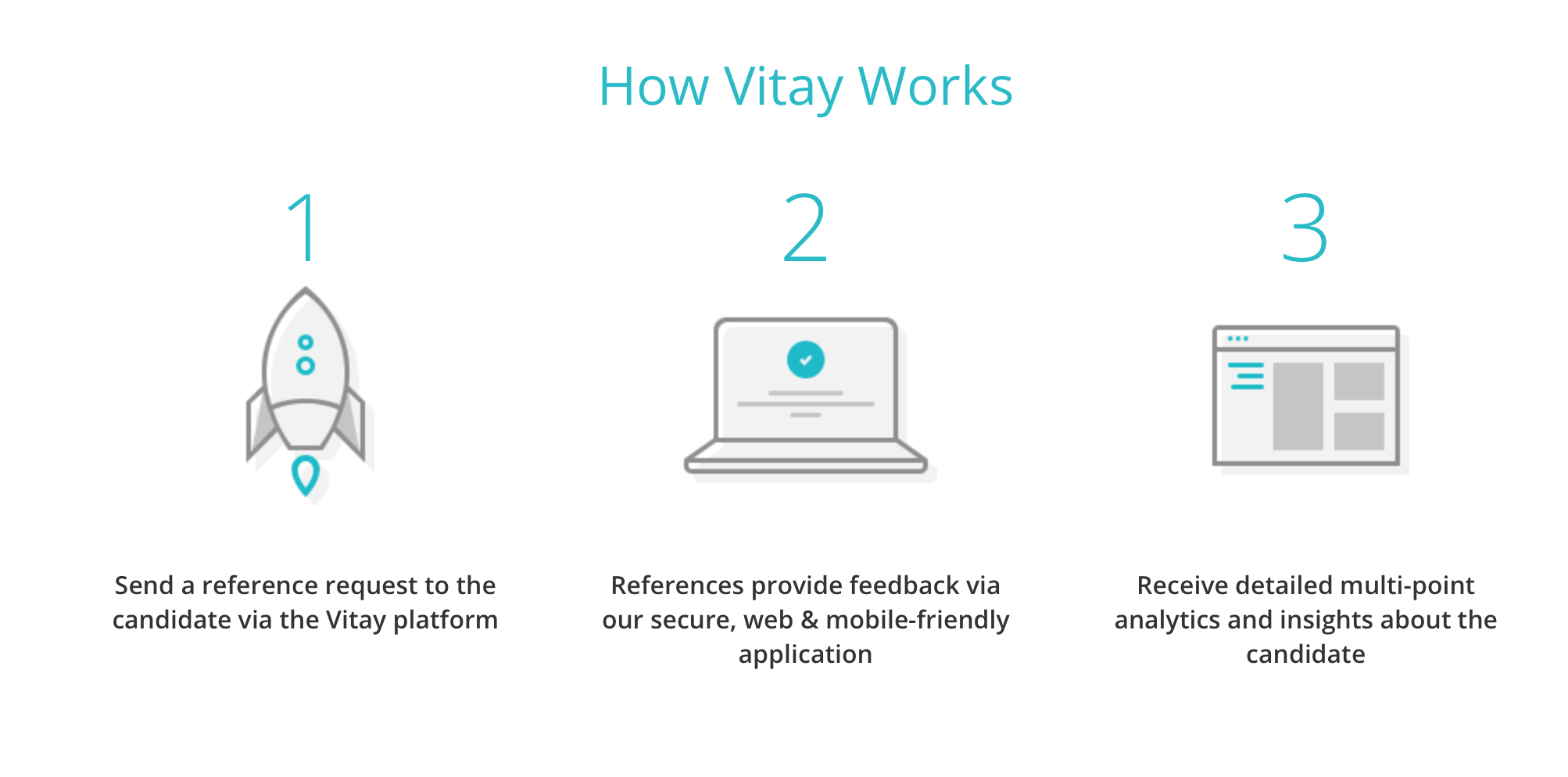 Founder and CEO, Poya Farighi has 15 years of experience in sales, product development and recruitment. Poya started his entrepreneurial career in investment management at some of the world's largest investment funds including: Blackrock, LGIM and State Street Global Advisors. He successfully transitioned into the recruitment sector as a managing partner, helping to expand an international head hunting firm in London, England. In 2016, Poya entered the technology sector by founding a development and consulting firm which focused on innovations in the B2B and B2C sectors. His extensive knowledge and experience within recruitment, technology, product and business development lead him into the development of VITAY in 2018. While experiencing first hand the time consumption and frustration that comes with gathering references, Poya created VITAY to help recruiters be more efficient with their time when searching for the best candidates, while providing candidates with a platform that allows them to have all of their references, work history, and credentials verified and available to be shared instantly with recruiters and employers.
As a Vancouver based company, VITAY has had access to some of the best development talent and resources, without having the large costs associated with being located in industry leading places such as Silicon Valley. This allowed the company to run lean in the early days which has ultimately led to the success we've seen thus far. Additionally, VITAY has recently been approved as a government vendor. Working with leading health authorities in British Columbia and various municipalities across Canada, VITAY has been successful in assisting their recruiting departments while implementing efficiencies in their hiring processes.
After having nearly 200% growth in revenues this year, which has been a difficult one for all, we are excited to see where next year will take VITAY, as we work on improving and developing our product offerings while expanding our client base across North America and Europe.