'Where is the Bird?' is a book + smartphone app designed to go wherever you go. Turn the pages and 'wake up' magical illustrations that pop-up out of the page through your smartphone as augmented reality (AR) animations, before being paired with a video of the British Sign Language (BSL) sign.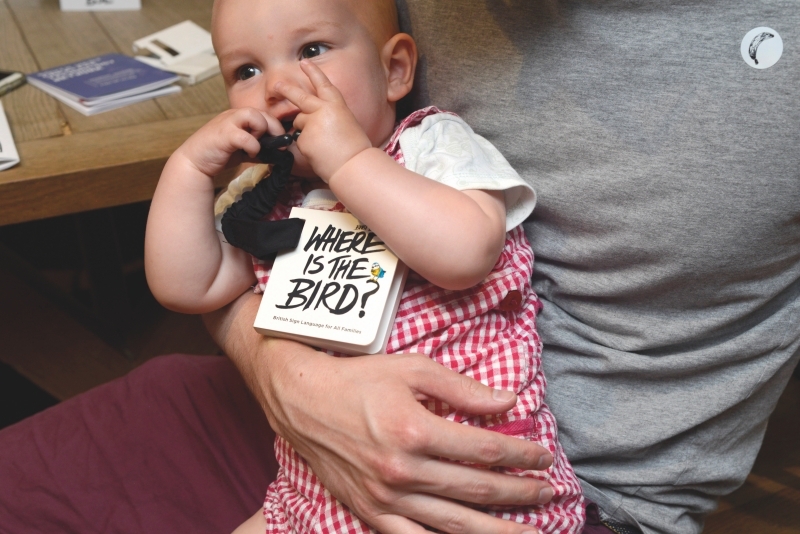 Where is the Bird?' showcases Baby BSL, a playfully interactive, multi-media learning experience that is affordable, portable, flexible and fun. The potential impact of using sign language with any child before they can speak is huge, with the potential to reduce the 'Terrible Twos', a time when hearing children have independent thoughts and wishes, but cannot express them.
Where is the Bird?' is the first AR book designed to empower d/Deaf and hearing families to learn BSL at home. It is published by VIKA Books in partnership with Elmfield School for Deaf Children, Deaf Studies Trust, and BDH Immersive. VIKA are publishers of immersive books at the cutting-edge of fine art publishing. Our female-led team merges creative technology with book arts to conceive new editions founded on design innovation and artistic excellence. VIKA are winners of InnovateUK's Audience of the Future Award, SWCTN's Immersive Prototype Award and have been shortlisted for The Bookseller's FutureBook, D&AD, Media Innovation, and InnovateUK's Immersion Accelerator Awards. VIKA are resident at the Pervasive Media Studio, Bristol and have been supported by the Britain is GREAT Campaign, Research England, SetSquared, Webstart, Creative England, REACT, The Watershed, Network for Creative Enterprise, and Artful Innovation.
,
VIKA books' augmented reality book 'Where is ther bird?' makes pre-speech communication between babies and adults a reality.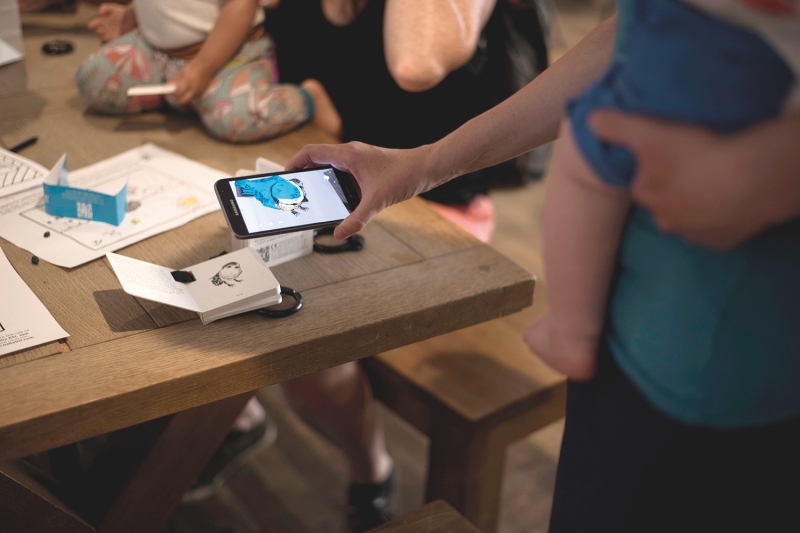 Baby BSL's 'Where is the Bird?' buggy book is available from Waterstones. To download the FREE app, simply search for 'Baby BSL' on the GooglePlay and Apple's App Store. To experience the AR and learn the BSL sign for 'bird', simply view the illustration below through the Baby BSL app. It's that easy.