Venture Café Miami is an independent 501(c)(3) nonprofit dedicated to building an accessible and inclusive innovation community. We design initiatives that connect innovators with each other as well as access opportunities to accelerate their growth and increase entrepreneur-led economic impact in the region.
,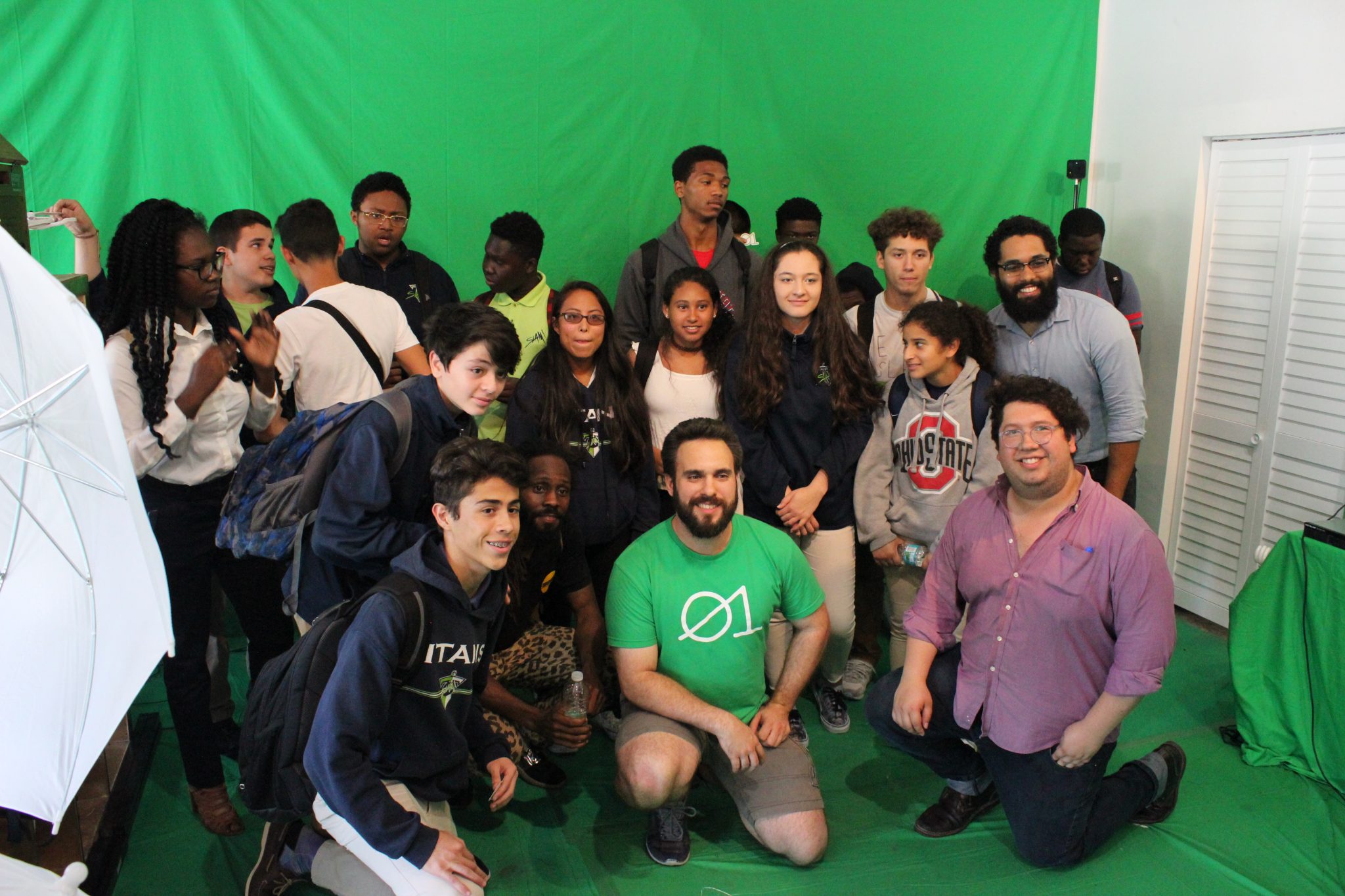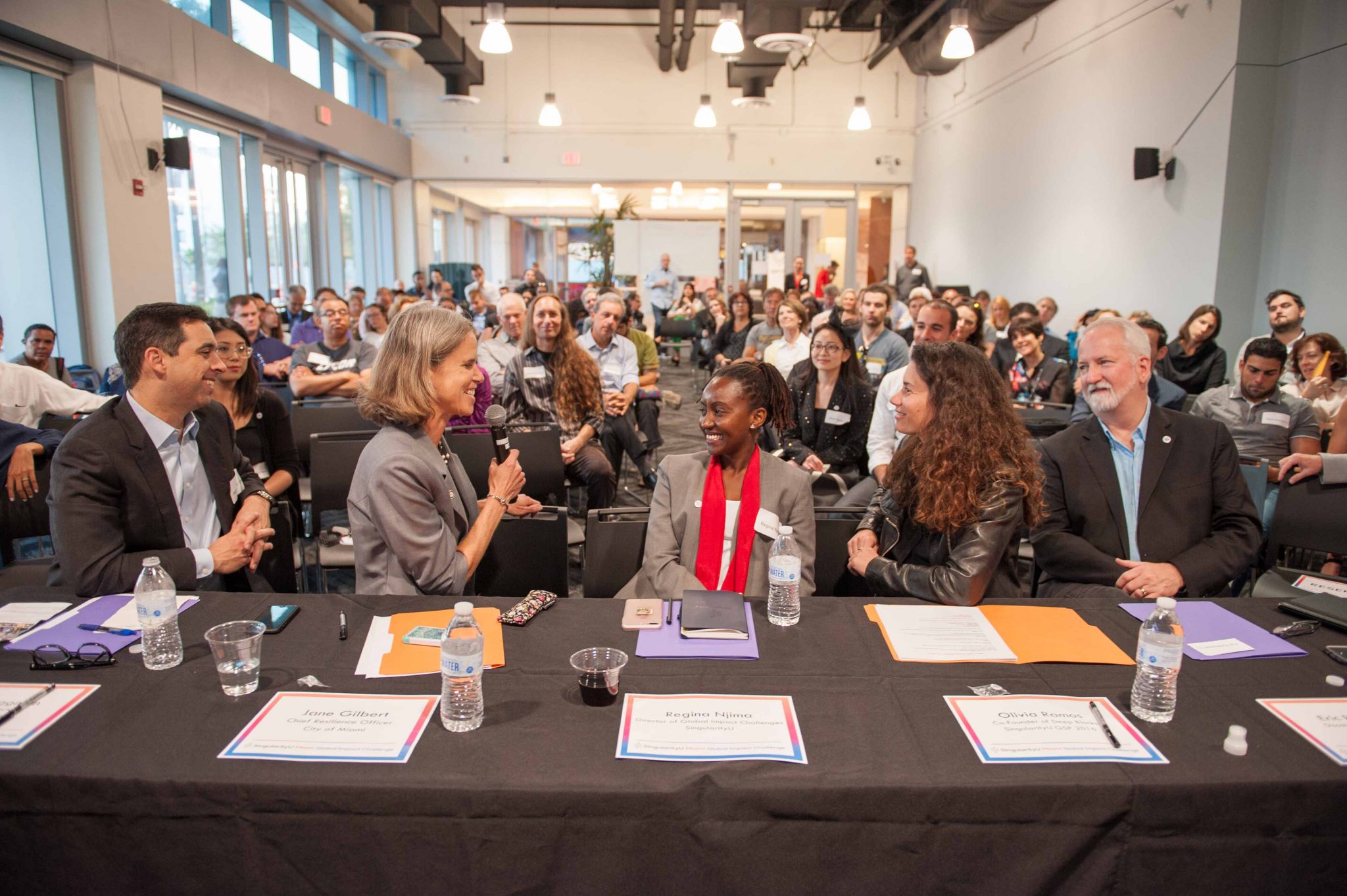 Venture Cafe Miami's strategic approach is intentionally different from that of other stakeholders – we are not a direct service organization; rather, we amplify the impact of collaborating organizations to improve outcomes for entrepreneurs and innovative individuals who are producing solutions to society's most pressing problems, VCM's platform aims to better connect individuals with each other and opportunities, often in the form of much needed resources and capital.
,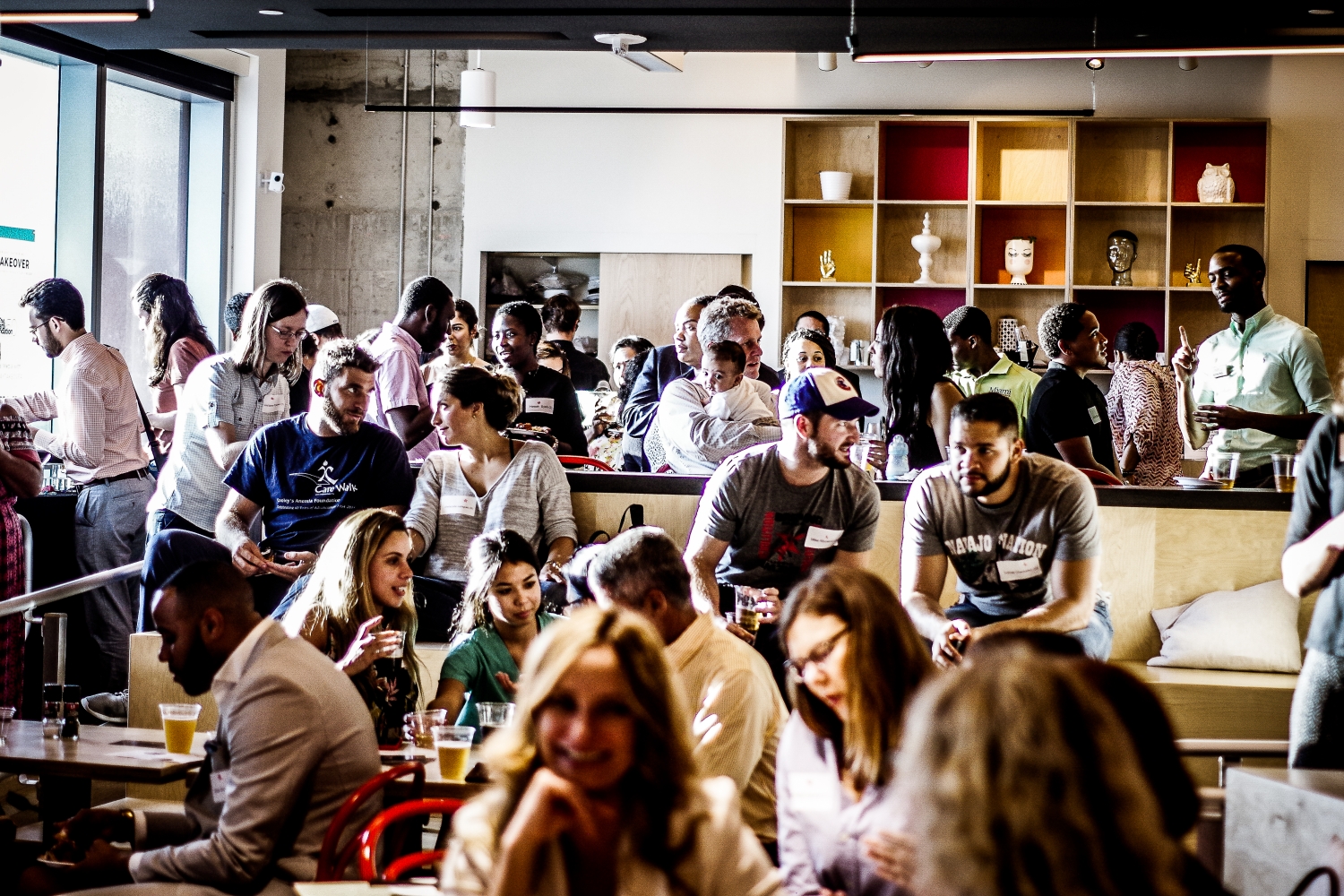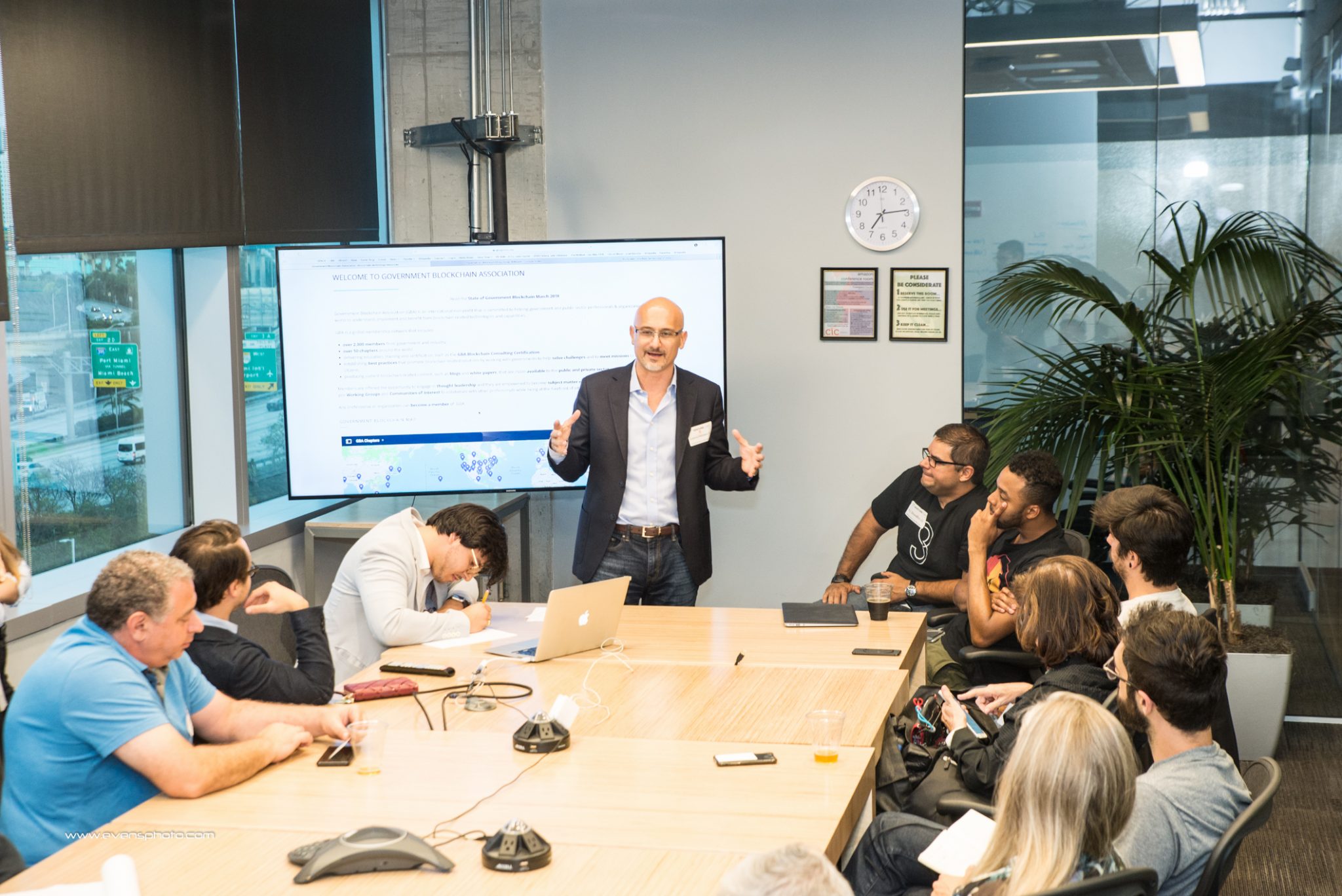 Our theory of change is simple: by filling the existing gaps in Miami's entrepreneurial and startup community that limit access to capital and opportunity, we foster the social and economic growth of the region and increase individual economic mobility.
Our mission is to create an inclusive and diverse innovation ecosystem in South Florida by curating programs, designing activations, and creating partnerships that foster social and economic growth that includes everyone who identifies as an entrepreneur or innovator.
,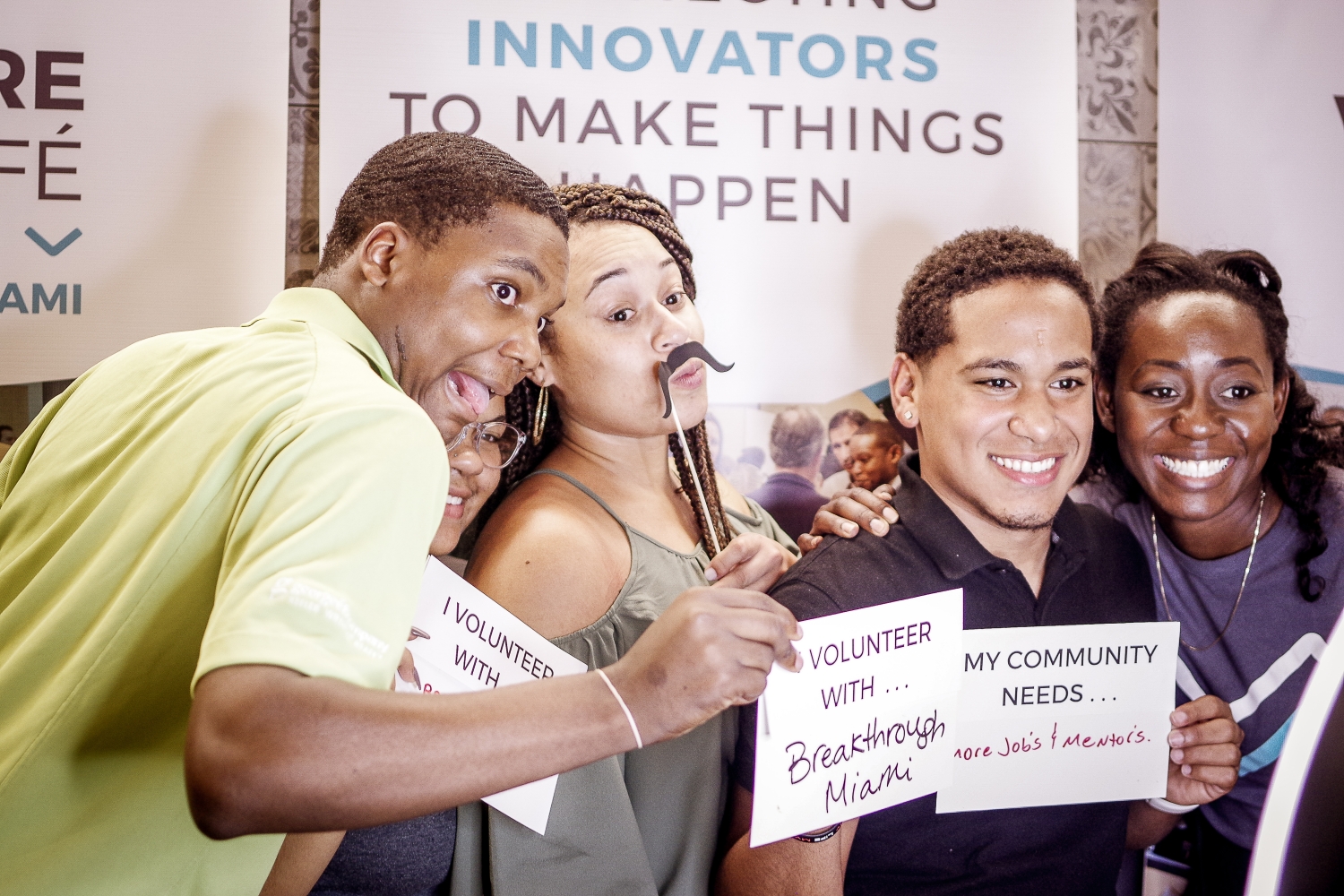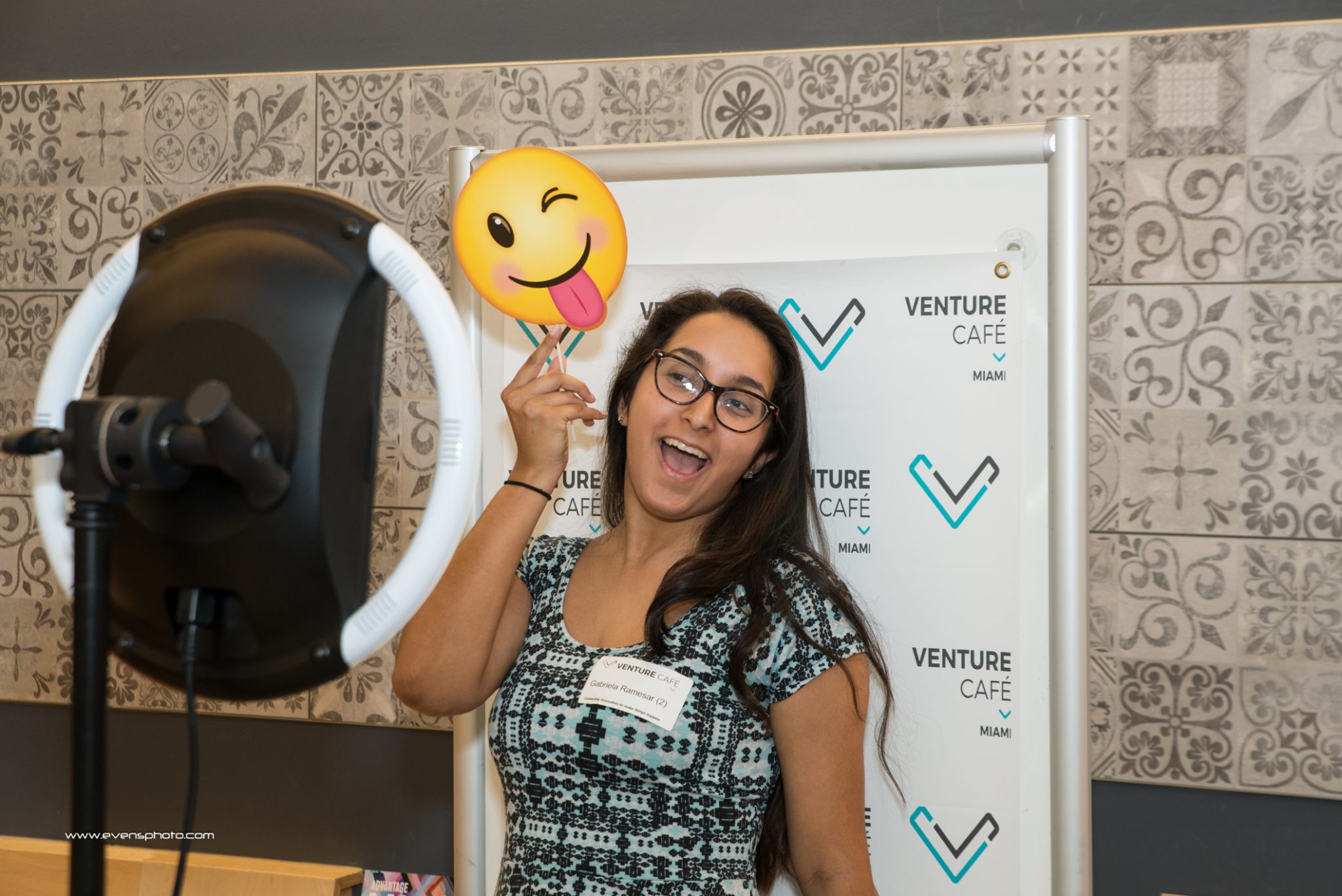 VCM is uniquely positioned as an ecosystem builder. Though a relatively new field, Kauffman Foundation defines a successful ecosystem as one "that allows for the fast flow of talent, information, and resources [to help] entrepreneurs quickly find what they need at each stage of growth."
Accordingly, VCM systems-thinking approach to building an inclusive entrepreneurial ecosystem fills an unmet need as a neutral architect of the infrastructure necessary to enhance collaboration among key stakeholders and create access to capital and resources for a diverse community of innovators.
,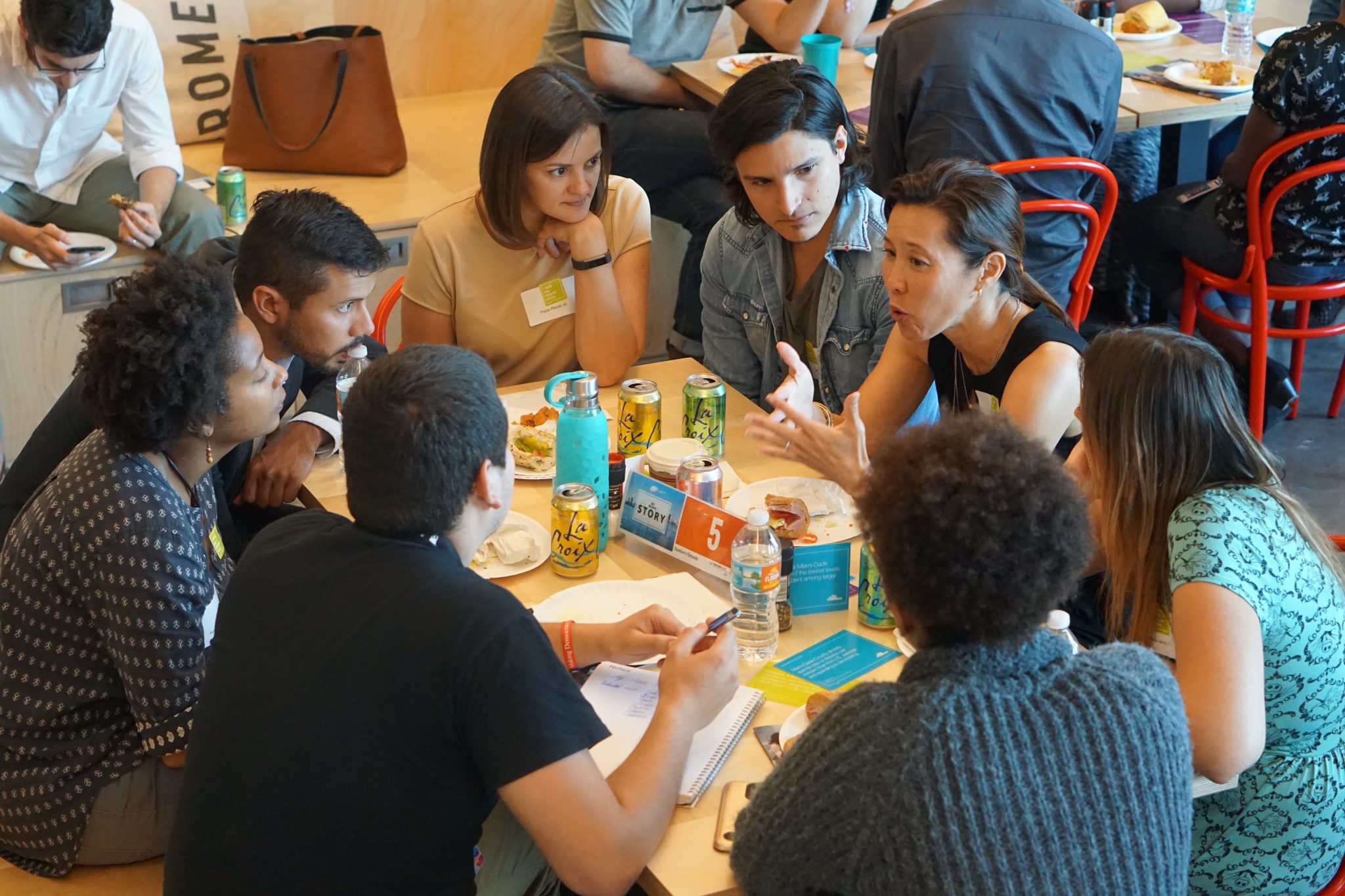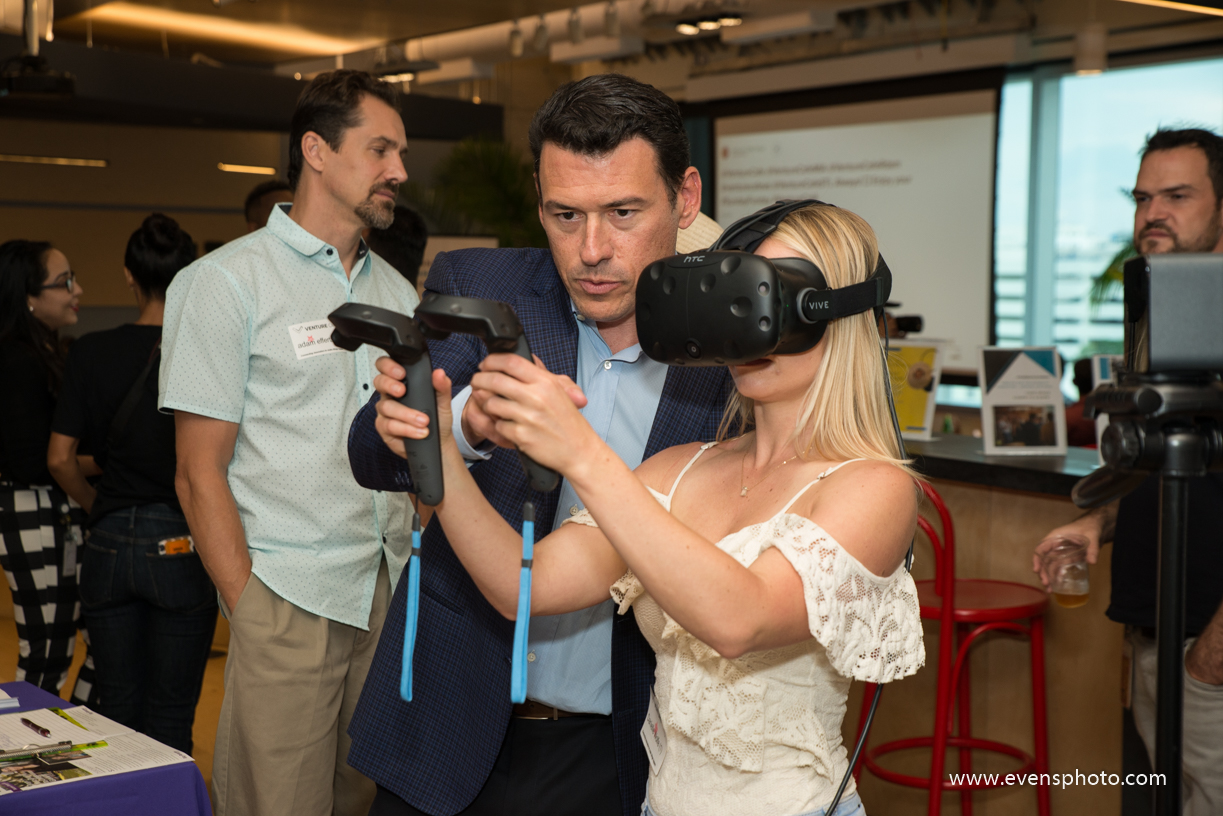 Instead of traditional direct service programs, VCM's offerings include platforms designed to address a specific gap or need that affects the broader innovation community and is aligned with our six pillars of Building and Strengthening Connections, Broadening Innovation, Access to Capital and Resources, Civic Innovation and Convening, Global Network and Cultivating Talent.
No other organization in South Florida offers this level of quality, content, diversity and access to investors, leaders in the community, job creation and workforce development for entrepreneurs and community members.