RIME, Solutions for Sustainable Mining Development
Located in the heart of a world-class mining sector, the Research Institute of Mines and Environment (RIME-UQAT) has been created in 2012, a strategic decision demonstrating the institution's commitment to sustainable development in the mining sector. With a strong and constant growth since its inception, the RIME-UQAT is recognized in Quebec, Canada and internationally for its teaching, first-rate research, and technology transfer in the mining sector.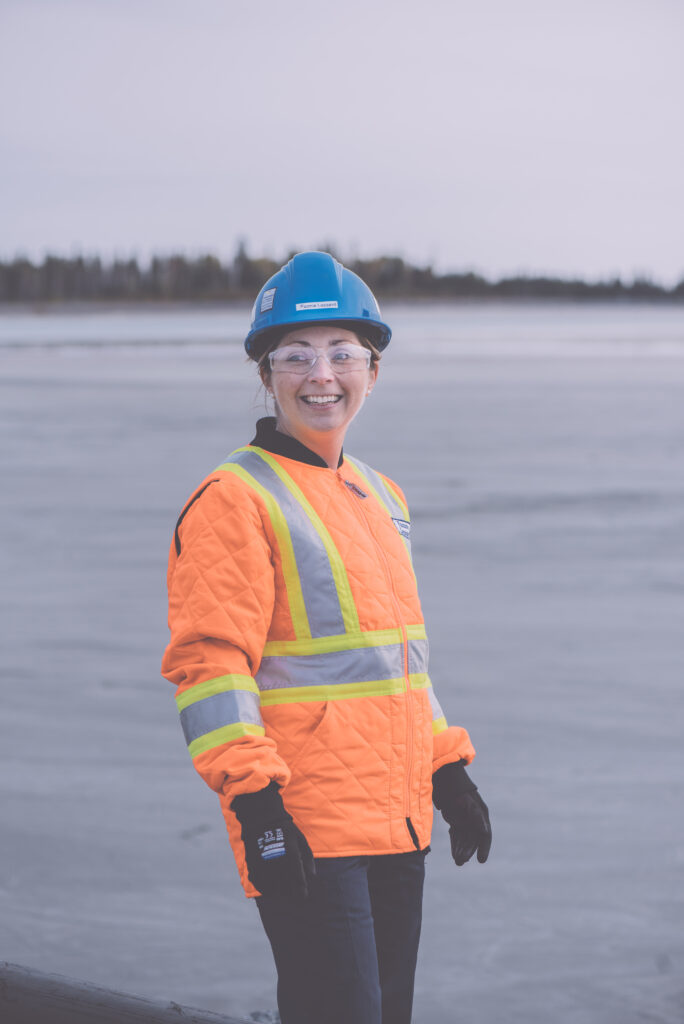 The long-term objective of the RIMEUQAT's research program is to improve the environmental performance of the mining industry, from exploration to reclamation, by developing innovative techniques and tools that meet the expectations of local populations, government, and industry. The success of the RIME-UQAT relies on a large research team made up of 18 professors accompanied by some twenty technicians and professionals. With over a hundred active master's and doctoral students, the RIME-UQAT has helped train more than 170 graduates from some twenty different countries since its inception. Research projects cover fields of expertise such as mine site reclamation, circular economy applied to mines, water quality prediction, treatment and management of mine waters, and transport of contaminants in the environment.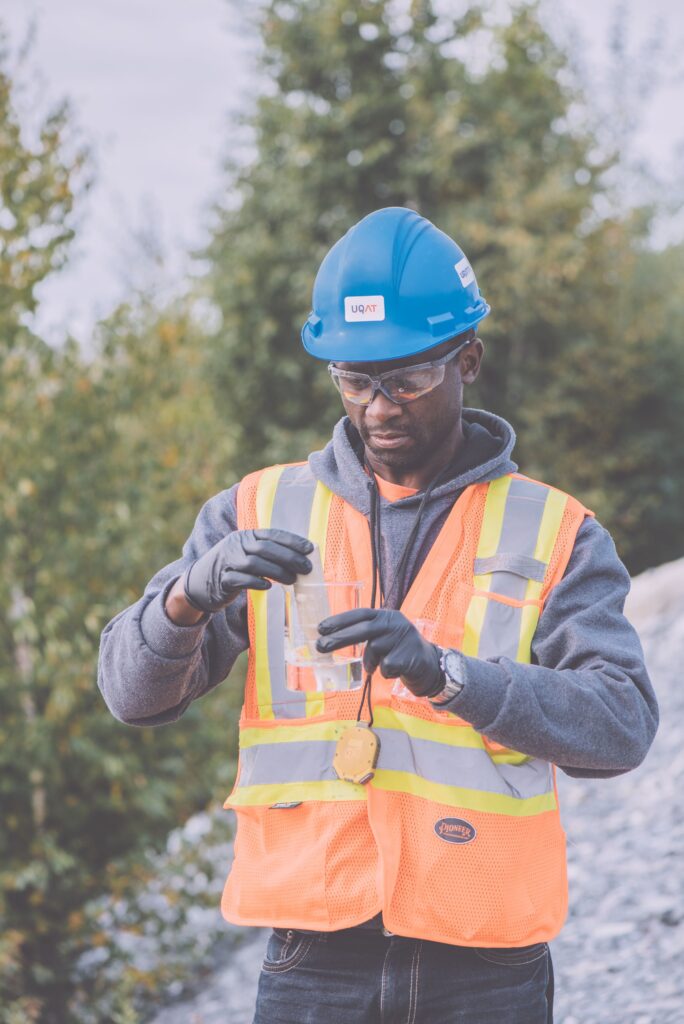 Today, UQAT is among the 10 most productive institutions in the world in terms of scientific papers produced about the management of mine wastes. With its unique resources and equipment mutualisation approach, the Unité de recherche et de service en technologie minérale (URSTM), is the RIME-UQAT's technological platform supporting research and offering its specialized expertise to the mining industry and various government departments.
With its distinctive approach based on collaboration with the industry and governments, the RIME-UQAT relies on an impressive network of partnerships with world-class mining companies, specialized consulting firms and other partners, government agencies and universities in Québec, Canada and abroad, including a major joint research program with Polytechnique Montréal involving six major mining partners (RIME UQAT-Polytechnique).
As a world-class mining and environmental research center, the RIME-UQAT will continue, with its partners, to meet the major challenges facing the mining sector, including the responsible exploitation of critical and strategic minerals, the influence of climatic changes on mine site reclamation and the social acceptability of mining projects. With its team of highly qualified researchers and state-of-the-art facilities, the RIME-UQAT is at the forefront of research for the advancement of knowledge, contributing to the evolution of environmental practices and responsible development in the mining sector.