As Interim President, Vice President for Partnerships and Chief Innovation Officer at UCF, Thad Seymour is helping to implement an aggressive 20-year plan for the university, including overseeing the new UCF Downtown campus at Creative Village in the heart of Orlando. In addition to his multiple entrepreneurial ventures, Seymour helped lead the Tavistock Group's development of Lake Nona Medical City.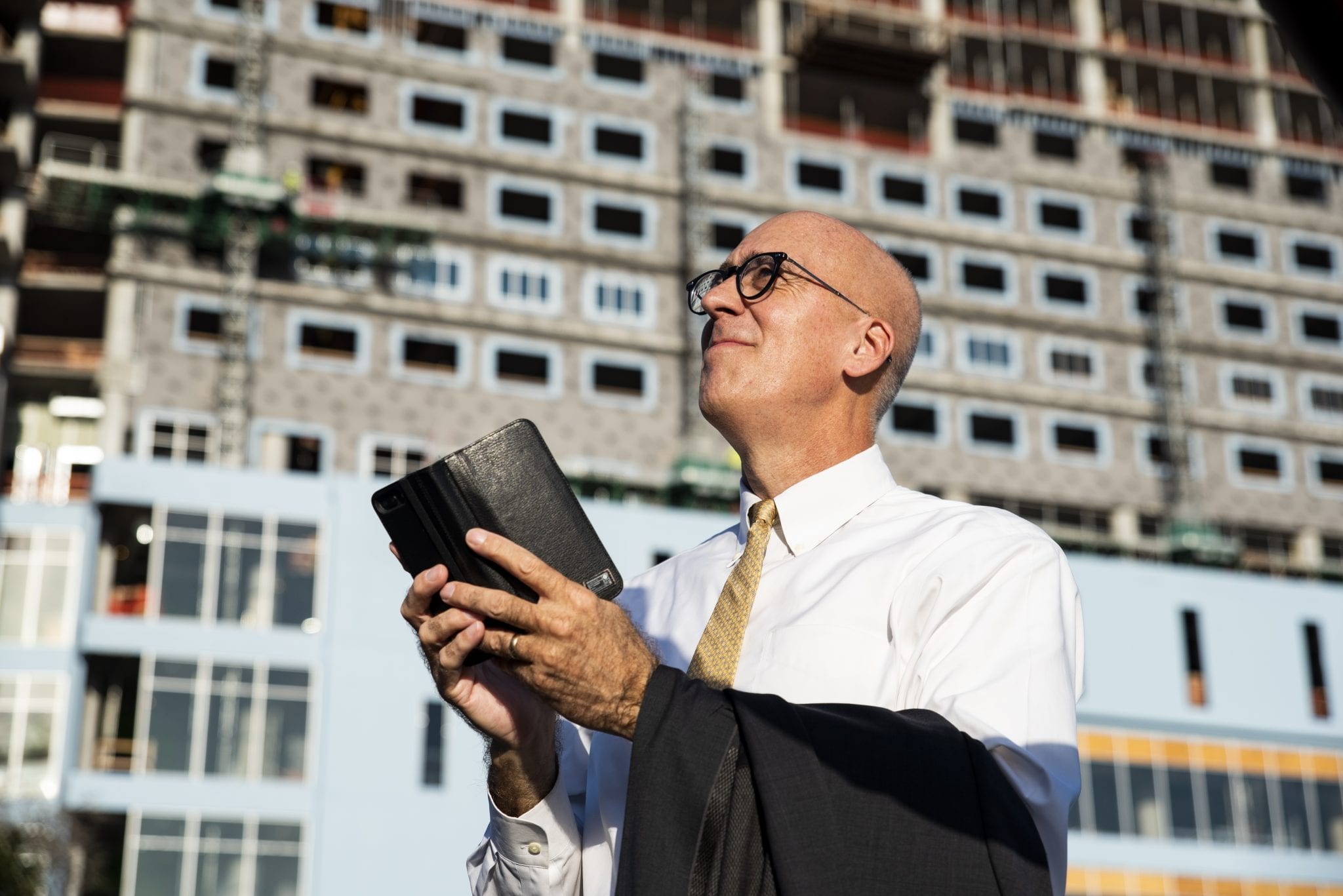 When friends and colleagues visit Orlando, I'll take them around the area and prepare for a familiar reaction: "I had no idea!" Everyone knows about the region's hallmark tourism industry, but the under-told story is how advanced Central Florida has become as a hub of innovation. I've experienced it firsthand.
My wife and I moved to Orlando with our kids in 1992 for a new job opportunity, attracted by the quality of life offered here. But it didn't take long to see that we'd also settled in an emerging innovation center, a place where passionate entrepreneurs worked in proximity to a university growing exponentially in both research reputation and enrollment. That entrepreneurial ecosystem has continued to mature in exciting ways in the decades since, and I've had the fun of being part of it.
A few years ago, I joined UCF to help develop the university's strategic plan, appreciating that innovative regions are anchored by high-quality universities. The planning team wrestled with the question of whether UCF had reached the point where we needed to make a choice between being big or being great. Ultimately we realized that we were asking the wrong question. To help lead a vibrant, growing region, the university had to create a new model for 21st-century higher education, effectively combining both size and quality. We expressed that mission simply as: Scale x Excellence = Impact.
My confidence in UCF's and our region's future is rooted in my perspective as a historian. Mark Wilson, CEO of the Florida Chamber, has observed that the 19th century belonged to New York, built on Atlantic migration and trade and the rise of the industrial revolution. California led in the 20th century, thanks to the exchange of talent, ideas, and goods across the Pacific UCF that fueled a vibrant technology industry. The question today is "who will lead in the 21st century?" I like Florida's chances. Emerging knowledge-based industries, a diverse and educated talent pool, and expanding Latin American trade are powerful ingredients. And if we sustain our focus, I believe Orlando will lead us there. UCF is committed to our role in making that happen.
To me, the story of Central Florida's emergence as a 21st-century innovation center is inspiring and, to some, surprising. But the real story is that we're just getting warmed up, and we're on the cusp of an amazing ride.
To help lead a vibrant, growing region, the university had to create a new model for 21st-century higher education, effectively combining both size and quality. We expressed that mission simply as: Scale x Excellence = Impact.– Thad Seymour Jr., PhD, Interim President, Vice President for Partnerships and Chief Innovation Officer at UCF