From the first commercial typewriter in the late 1800s to high performance, security-centric digital solutions in the 21st century, Unisys has created game-changing innovations throughout the decades.
Unisys and our heritage companies have been innovating in Minnesota and across the globe for nearly 150 years. Innovation is in our DNA, and we take pride in working toward our vision of enhancing people's lives by bringing technological innovation to businesses and governments around the world.
Back in 1873, we introduced the first commercially viable typewriter, which used the QWERTY keyboard layout. In 1925, we introduced the first electric typewriter. In 1946, Unisys played a key role in developing the world's first large-scale, general-purpose digital computer, the ENIAC, at the University of Pennsylvania. ENIAC was 100 times faster than any other computer on Earth. In 1949, Remington Rand designed the world's first business computer, and in 1951, we built the UNIVAC, the first commercial computer. A year later, the UNIVAC made history by correctly predicting the election of Dwight D. Eisenhower as US president before polls closed. In the 1970s and 1980s, we built the first multiprocessor system and the first desktop, single-chip mainframe computer.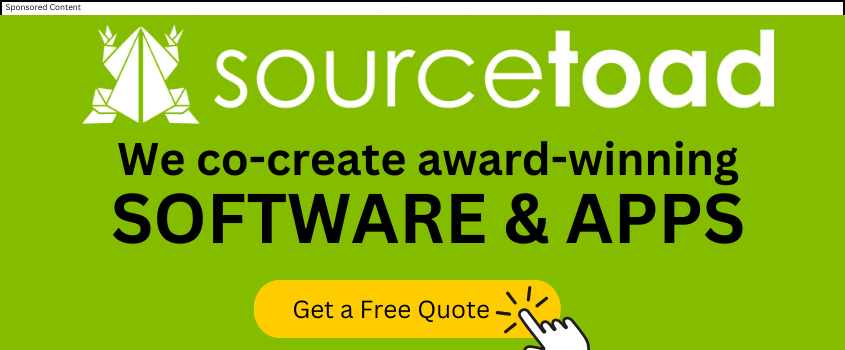 That tradition of innovation continues today, as Unisys has evolved into a global information technology company that builds high-performance, security-centric solutions for the most demanding businesses and governments. Our offerings include security software and services; digital transformation and workplace services; industry applications and services; and innovative software operating environments for high-intensity enterprise computing.
Unisys also has a storied history in Minnesota. In January 1946, several ex-Navy officers who had been involved with cryptologic research formed a pioneering computer company in St. Paul called Engineering Research Associates (ERA). ERA developed computers for the Navy's cryptology requirements. ERA subsequently merged with Remington Rand, then Sperry Corporation, and then Burroughs Corporation to form Unisys.
ERA introduced the 1101 computer system in 1951. Today, the successor systems of the 1101 are a vital part of IT processing for banks, airlines, governments, the military, state and local governments, and federal agencies around the globe.
Unisys continues to have a significant engineering presence in Minnesota, focusing on high-performance transaction-processing systems, airline and airport solutions, and security solutions.
We've flexed our innovation muscles over the past 150 years, delivering game-changing technologies to our clients and citizens around the world. As we grow and change over time, the one constant is our passion for innovation and helping our clients succeed.
For more information on how Unisys builds better outcomes securely for its clients across the Government, Financial Services and Commercial markets, visit www.unisys.com.