A 501(c)3 nonprofit charity dedicated to communities, leaders, and organizations by offering innovative consultant services.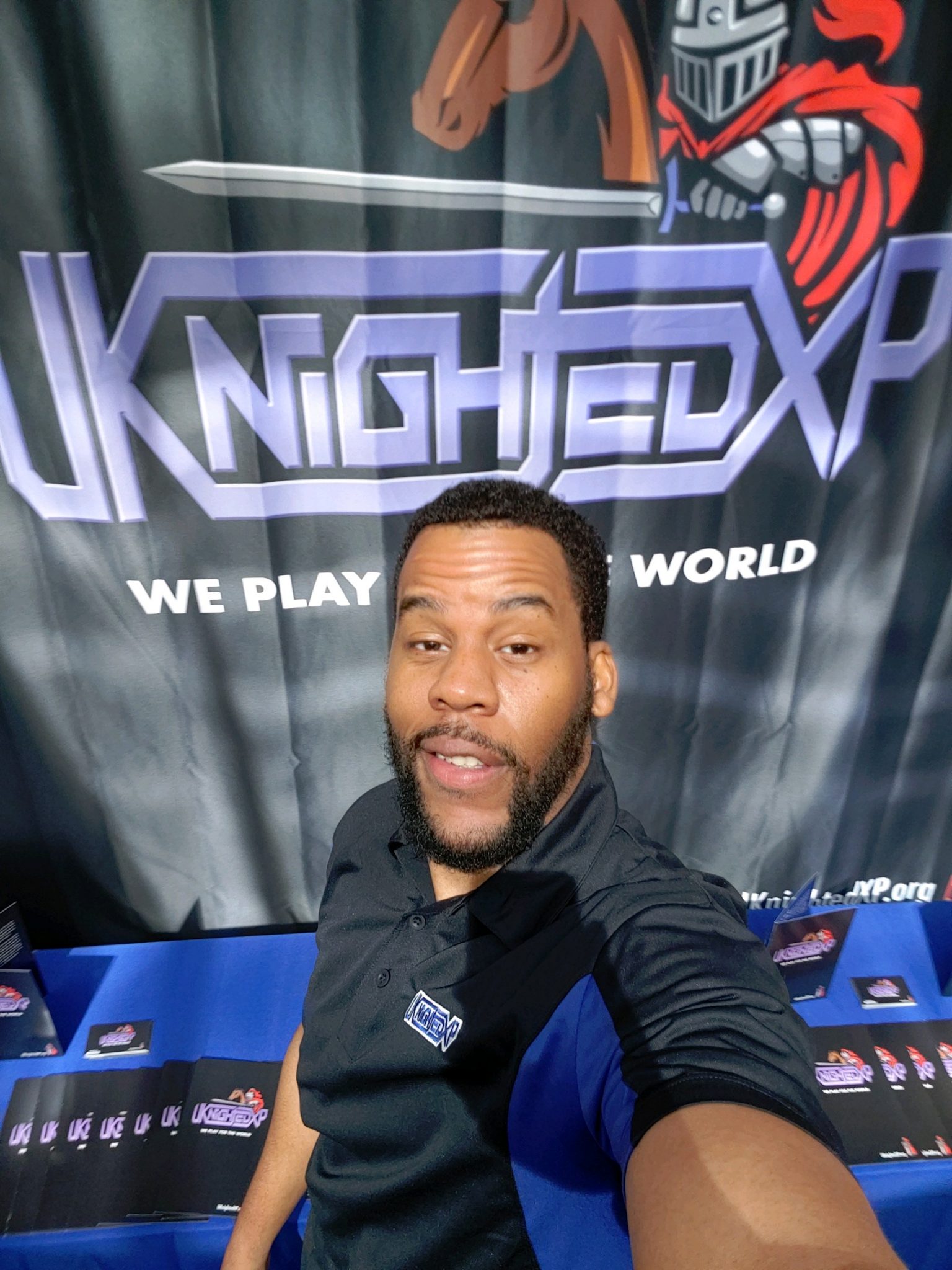 In 2018, UKnightedXP, Inc. (UKXP) was like all ventures in the beginning – an idea and a dream.
Devastated by hurricane Michael, the Panhandle of Florida was reeling from one of the most devastating category 5 hurricanes in the history of the United States.
The founder and CEO of UKXP, Mitchel Reed, decided to plan a relief effort with a focus on bringing 'gamers' and like-minded people together through social media. The idea was to help a devastated local community by connecting passionate gamers in with a unifying cause.
At the time he was active duty military, so Mitch took personal leave and immediately began making coordination with local nonprofit organizations who were accepting donations and had active work orders that needed to be filled. In the absence of infrastructure, the best approach was to assist and scale existing, mission-aligned efforts. This allowed our volunteer team to enable innovation for multiple initiatives and maximum participation level.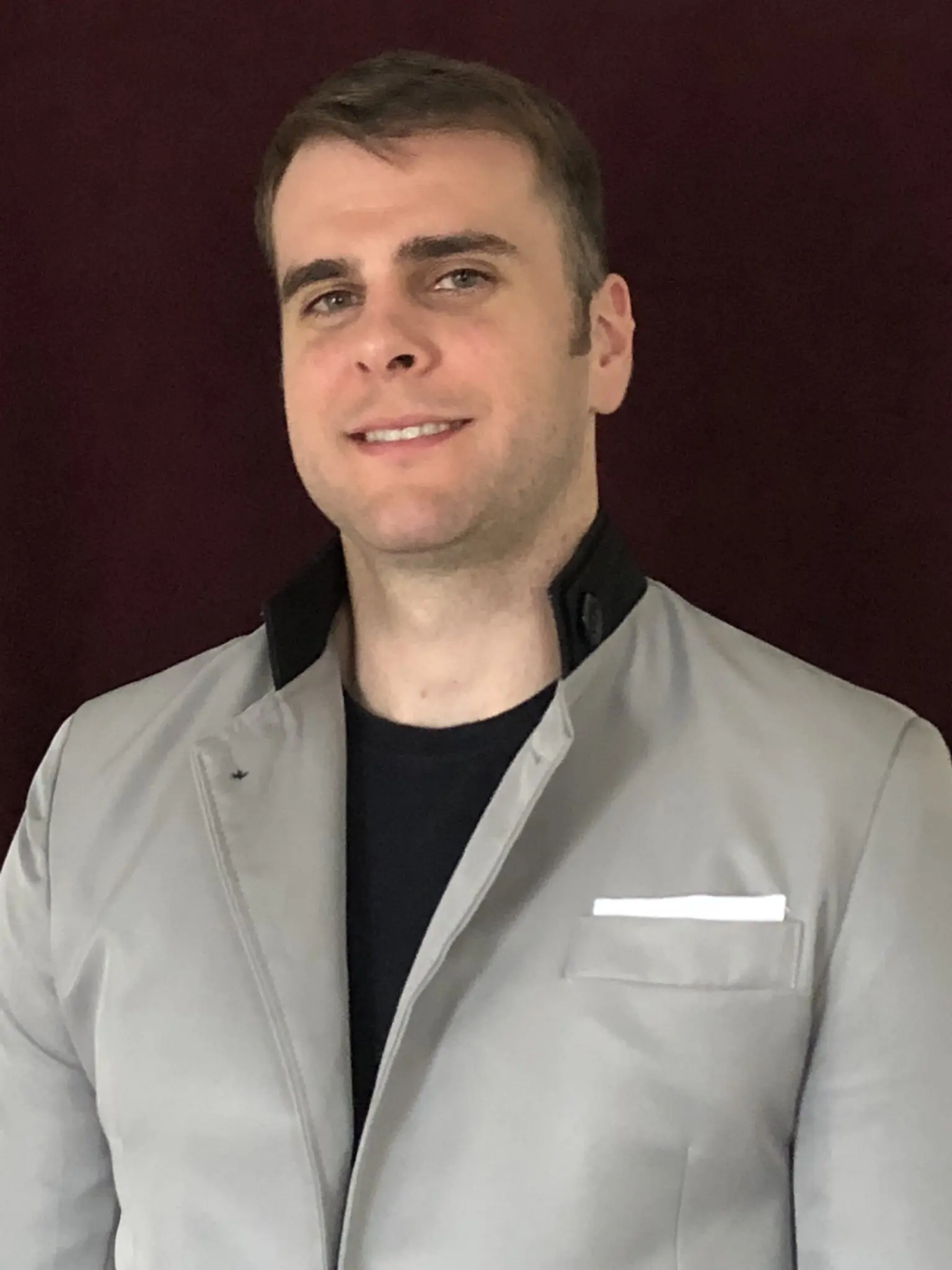 The event was an enormous success for the community. UKXPs efforts resulted in thousands of dollars of donations and work orders fulfilled, dozens of families received aid from volunteer 'gamers' and churned out a whopping support valuation of nearly $225,000.00 USD in just five days.The strategic vision and impact of the efforts that week forever changed many lives, including the direction for UKXP.
Mitchel put together a team of volunteers and talented, successful professionals to begin the process of building a charity. The mission would be to help organizations develop programs leveraging gaming and gaming culture to further their charitable missions.
The organization quickly adapted after assessing our abilities, as well as the needs of clients and communities in the Southeastern United States. UKXP filed and became a nonprofit charity with the mission of 'advancing the world through gaming, education, and charity.'
Today because of innovative thinking and adaptation, UKXP has been able to successfully help leaders garner a meaningful appreciation and knowledge for utilization to support their needs. This is achieved through strategic consulting, coaching, and mentoring.
We also believe in having fun. The future we envision is a productive, enjoyable work atmosphere where creativity fuels innovation. We establish cohesive teams with reliable sourcing across the gaming industry to plug-in our partners and continue building momentum for the future.
Growth is inevitable in industry and this same growth can lead to efforts that see an evolution in problem solving. Municipalities can have programs that seek to unify their communities over a common bond. Families can implement systems to teach and raise children through a confident building support system. Companies can use big data as a means to help fundraising efforts or boost their community impact from the desires of
customers. The resources are available, it's what we do with them that counts.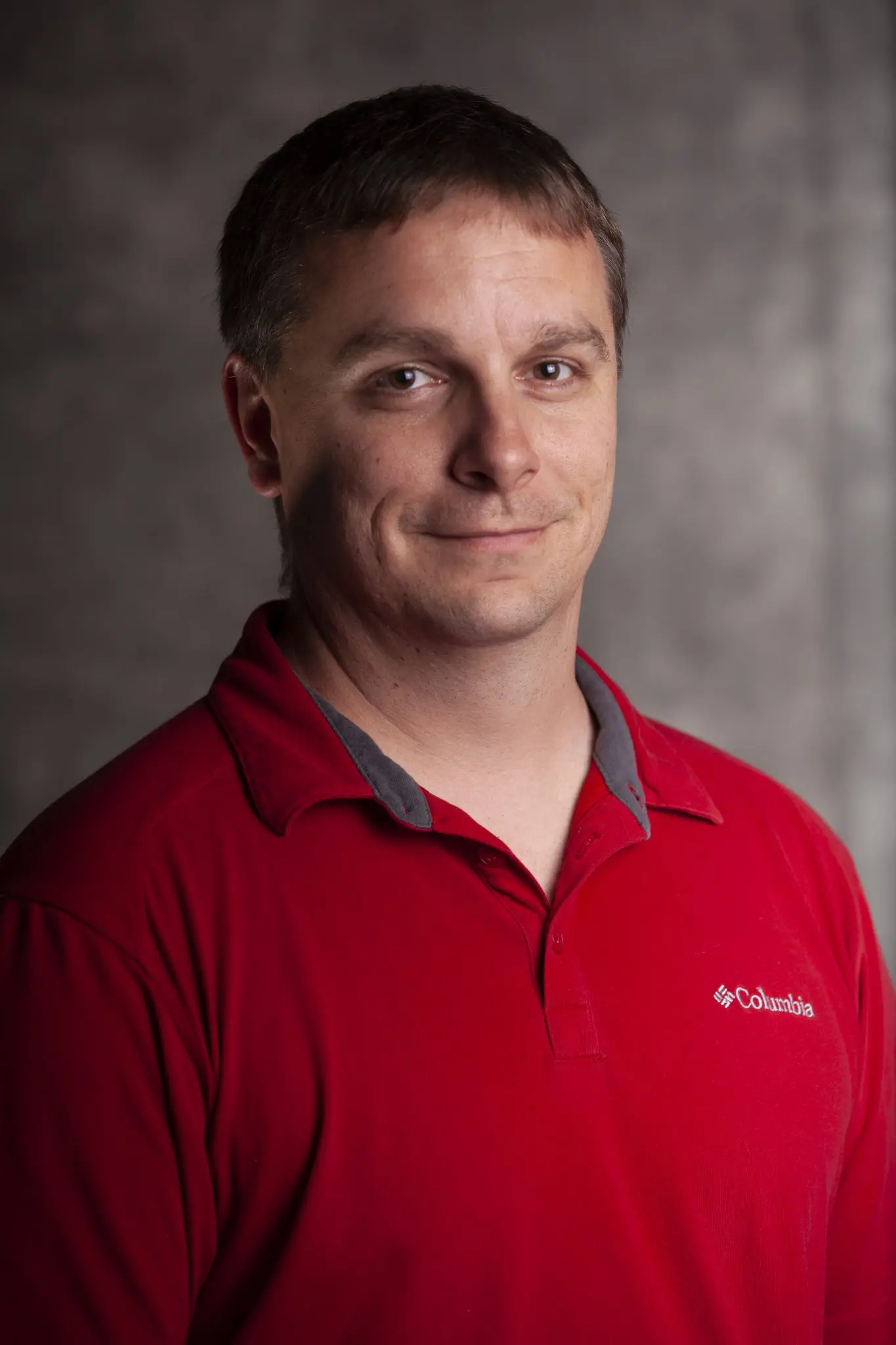 We are always on a quest to find mission-aligned leaders, communities, and organizations to work with.
UKXPs' innovation lies in the mastery of the basics and our vision for the strategic. Our model as a charitable consultancy allows us to serve as enablers of innovation– helping to address global humanitarian, bipartisan issues such as helping to bridge the informational divide or the accessibility and affordability of internet.
Connecting with people and spaces at the right time and right place – is a timeless formula. What is equally important is the realization and acceptance that to successfully navigate the chaos of the information age, organizations and leaders alike must collaborate, leverage technology, and find ways to streamline their efforts.
Throughout 2021 and beyond, expect to see numerous local, national, and global partnerships and programs roll out as we grow our associations with leaders and organizations to help pave the way to LEVEL-UP a community near you.
At UKXP we often ask the question 'how do we steward the future of the information age?' We believe that answer is a resounding 'together'!