Innovation has always been at the core of our business. Trulioo tackles the complex and ever-growing challenges of trust, safety, fraud, and financial inclusion. The advance of the internet has created a world where people transact with each other from different places in the world, often without ever meeting face to face. As this shift online continues to accelerate exponentially, trust has become more important than ever. Trulioo plays a crucial role in the online verification space, providing a layer of protection to ensure secure digital transactions while establishing trust and assurance. Our solution offers secure access to hundreds of trusted data sources, enabling businesses to instantly verify customers and businesses across the globe to increase trust and safety online.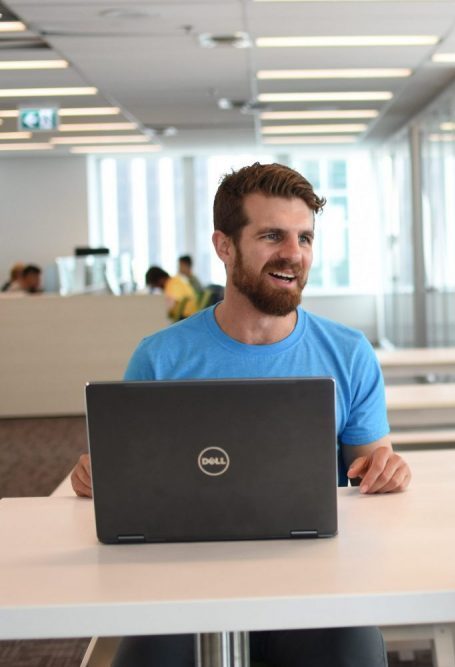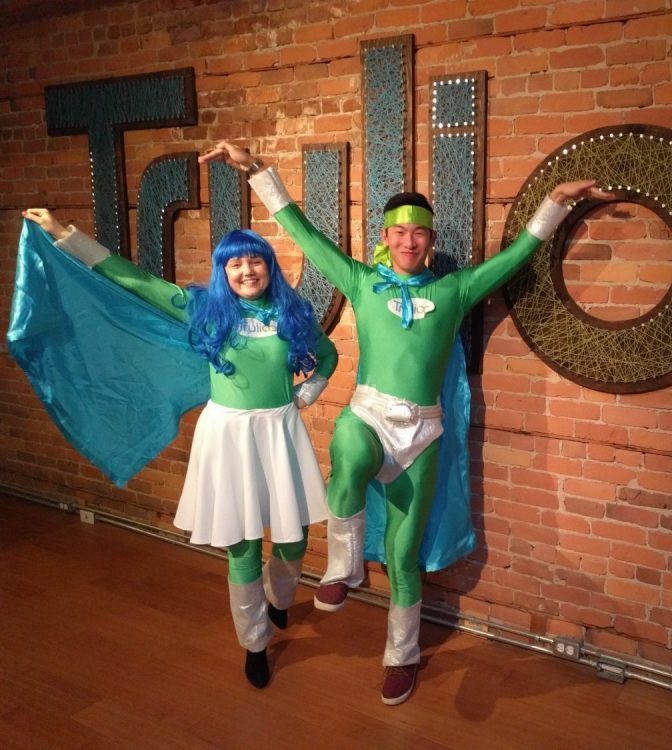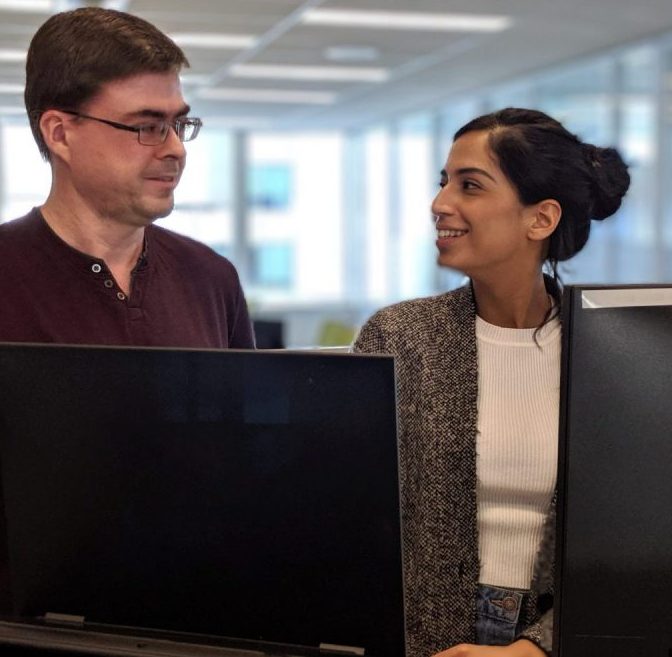 Global banks, Fortune 500 companies, tech giants, and online marketplaces and communities of all sizes count on Trulioo to help meet compliance, fraud prevention, and trust and safety requirements. In today's digital world, businesses need reassurance to safely transact in the online economy. In light of this, identity verification plays a crucial role in this ever-evolving digital landscape. In order to foster trust online, individuals and businesses need to prove that they are who they say they are. More than a decade of expertise in this sector has enabled us to create a ubiquitous, universal solution to combat financial crime and nefarious online activities.
BC at heart, global in our mission
Headquartered in Vancouver, BC, Trulioo currently employs more than 170 employees and continues to scale operations across North America and Europe. Founded by Canadian serial entrepreneurs, Stephen Ufford and Tanis Jorge, Trulioo has been named CNBC Disruptor 50, World Economic Forum Technology Pioneer, CB Insights Fintech 250 Startups, Globe & Mail's Top 100 Growing Companies in Canada, and Emerging Company of the Year by the BC Tech Association.
,