Triodos has been operating in the UK since 1995, and has now reached the milestone of £1 billion in sustainable lending to more than 700 organisations. Established in the Netherlands in 1980, Triodos also operates in Belgium, Spain and Germany. Its UK headquarters are in Bristol, and in 2020 Triodos Bank UK received a Queen's Award for Enterprise, in the Sustainable Development category.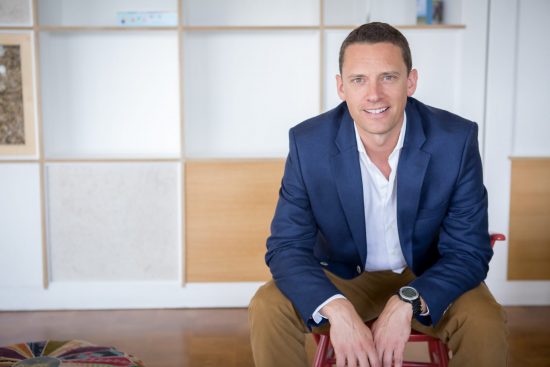 "We have a clear focus to use money consciously as a catalyst for sustainable change," says Dr Bevis Watts, CEO of Triodos Bank UK. "Over these years, we have stayed true to our mission to finance change by lending solely to sustainable organisations – organic farms, renewable energy projects, social housing, and so much more. However, we're also working to change finance, by demonstrating to other banks that there is a fairer and more sustainable way to do business. We want to be a reference point for how banking can be different, showing that you can marry a more sustainable approach to finance with commercial success.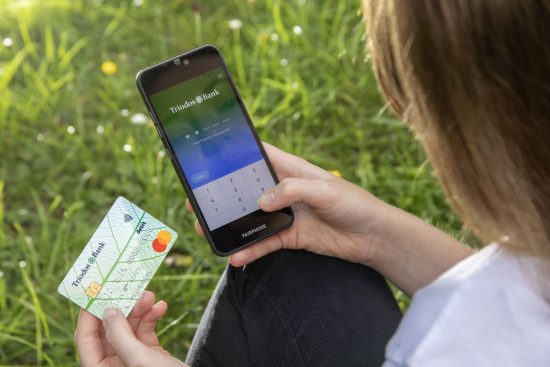 Triodos has always financed companies, institutions and projects that add cultural value and benefit people and the environment, with the support of savers and investors who want to encourage socially responsible business and a sustainable society. As a commitment to transparency, it publishes every organisation it lends money to, so savers can see exactly how their money is used. A dedicated website: knowwhereyourmoneygoes.co.uk shows these organisations and is also available as part of the mobile banking app.
Triodos knows the positive difference that finance can make in people's lives and the opportunities it affords to help visionary entrepreneurs with transformational and innovative business models. The organisations and projects that Triodos is committed to supporting are often considered unorthodox by mainstream banks. So, to help them grow, Triodos has used innovative finance models to work with employee ownership schemes, community development finance institutions, electric vehicle charging
infrastructure and underwriting community renewables projects.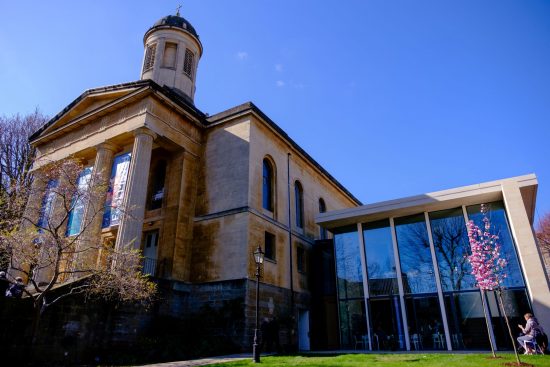 Innovation and Impact
In 2016, Triodos' own renewable energy company of 22 years, spun out into Thrive Renewables. It remains a visionary company that continues to develop and manage a portfolio of renewable energy projects from Bristol to the Orkneys.
In 2017, Triodos launched its first personal current account. It is rated as having the strongest environmental credentials in the UK market, as well as an eco-friendly debit card.
In 2018, it launched a crowdfunding website, making Triodos the first bank in the UK to have its own crowdfunding platform. The bank directly connects investors with impactful projects, from community renewable energy, to marine conservation technology to charities and local social enterprises.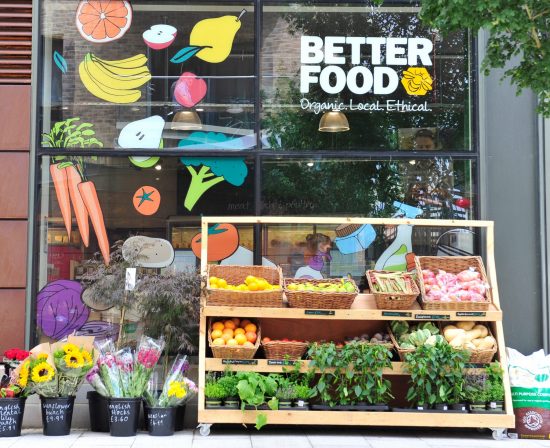 In 2020, Triodos expanded its impact investment fund offering by launching the Sterling Bond Impact Fund. As with all the Triodos funds, it includes companies that are helping to lead the way in terms of environ-mental stewardship, social responsibility, ethics and governance – going beyond the standard environmental, social and governance (ESG) criteria.
For Triodos, innovation goes beyond its own operations. It is working, in collaboration with a vast array of like-minded organisations, towards the ambitious goal of making the entire banking sector more responsible for the huge impact it has on people and the planet. Notably, it is a founder member of The Global Alliance for Banking on Values (GABV) and The Partnership for Carbon Accounting Financials (PCAF), as well as being a founding signatory of the United Nations Principles for Responsible Banking.
Triodos is also committed to building a growing community of businesses that recognise they have a responsibility to more than just profit. In 2015, Triodos was the first European bank to achieve B Corp certification, demonstrating commitment to working for environmental and social good.
Being based in Bristol has enabled the bank to tap into a broad community of innovative and sustainably focused organisations, and to attract employees who have been drawn to Bristol by its history of creativity and socially conscious spirit. While the bank operates across the whole of the UK, it is committed to participating in activity to support its home city. Triodos had been an active supporter of the Bristol Green Capital Partner-ship and the city's 2015 European Green Capital Award.
Co-workers are encouraged to engage with local action, from annual Pride celebrations and sustainable travel challenges, to the 2019 climate strikes.
Triodos believes that the future of banking, and finance, lies in a far better understanding of the impacts of the investment decisions we all make, and is working to create a more sustainable economy where we are better able to connect our use of money with benefit to people and our planet.