We have an active attendance of over 2400 delegates at our events annually. Our website engages with over 7000 active users monthly and of that figure over 65% are previously disadvantaged individuals. We offer all this at no cost to all attendees.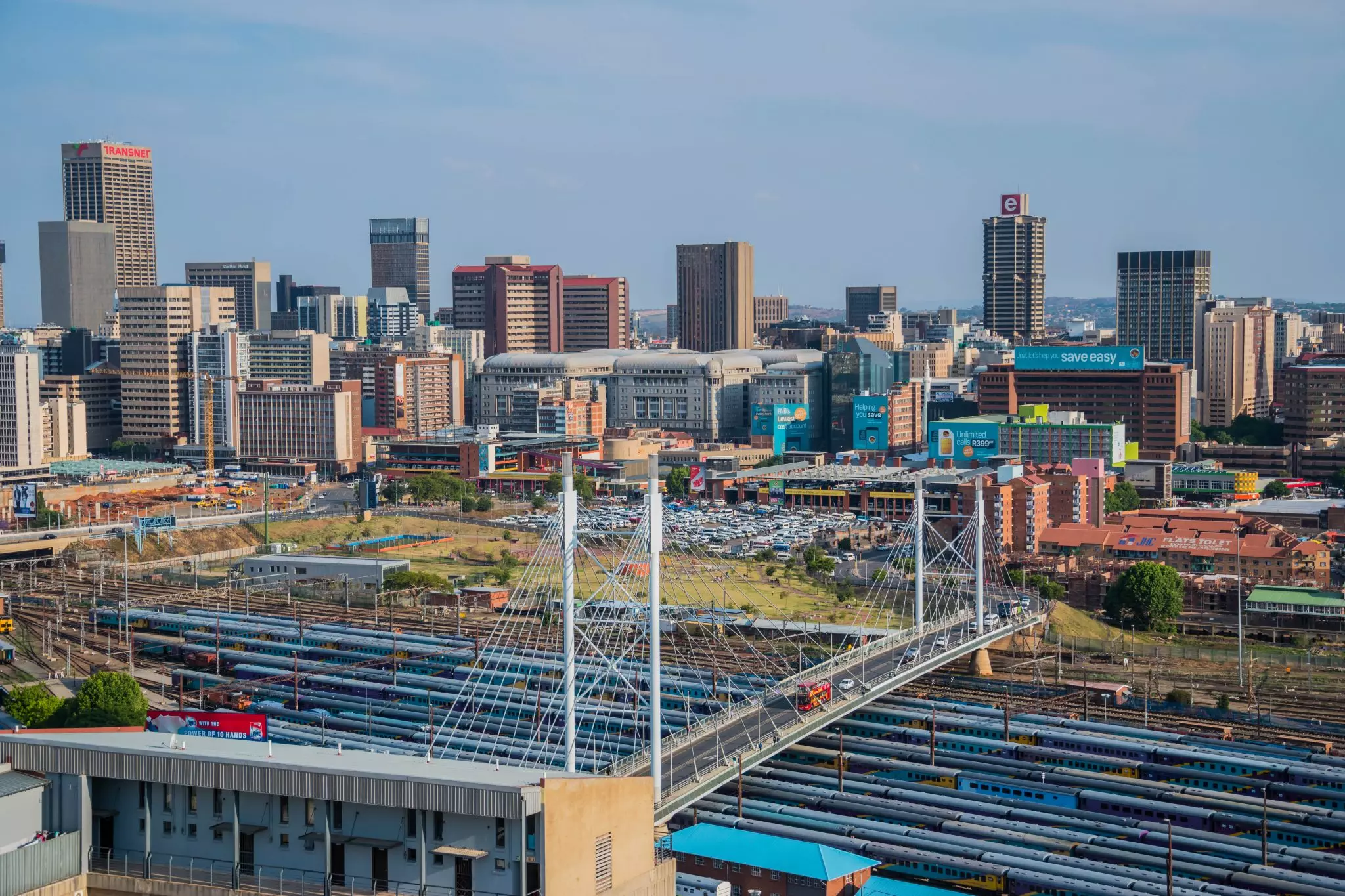 Transport is an extremely wide industry and covers industries such as freight & logistics, public transport, tourism, etc. Each one of these industries is complex, specialised and holds its own sub-sectors, which are interrelated to other sub-sectors in the supply chain.
To take the marine ports as an example; you have ports authorities being the landlords in the ports, but they are also responsible to pilot the vessels safely into the port. The port terminals sector takes care of the ports operations and depos within the port are managed by different stakeholders. Cargo is uploaded/offloaded from the vessels by terminal operators using specialised infrastructure and cargo is moved out of the port via different modes of transport such as trucks and trains. The latter being specialised industries as well.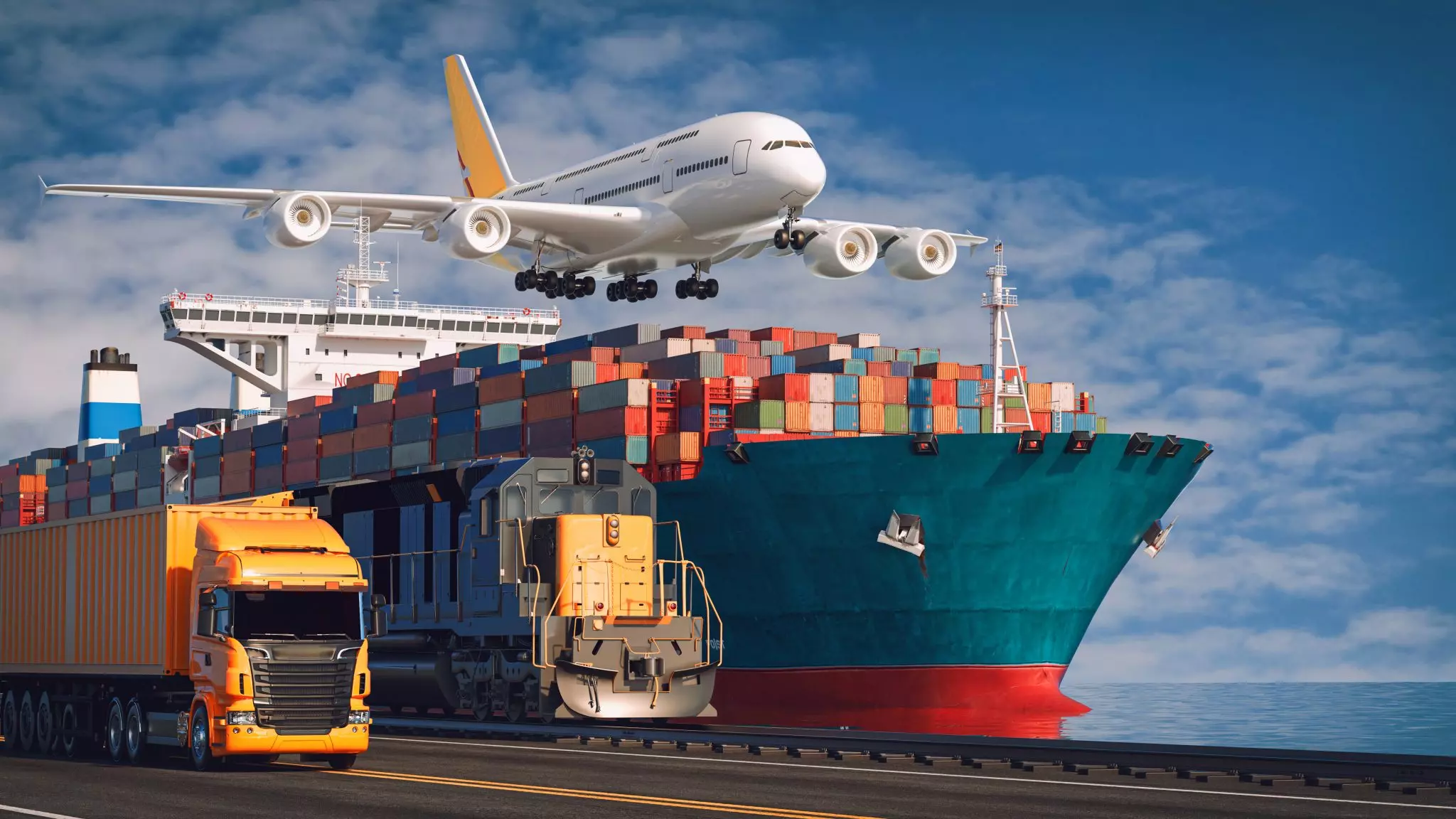 To a large extent, all these sectors share the same infrastructure; roads are used by trucks, busses and cars and railways share the same tracks as those of freight, and passenger trains. There are important realities such as regulations, labour relations, and politics that have an impact on all of these. Should one of these sectors experience, or cause a bottleneck, it has a knock-on effect on the entire supply chain and in turn has a negative effect on the GDP of the country.
The Transport Forum was born 15 years ago from an industry in dire need for closer collaboration. The big challenge being the value proposition for executives from different sectors to contribute and collaborate. How do you bring all of them together under one roof at the same time?
Innovation was, and is, crucial and through sheer innovation the Transport Forum remains alive today. It was soon realised that the following imperatives should be adhered to:
• Success is not rooted within itself; it is not a closed system. Success is a result of multidisciplinary, progressive, and collaborative initiatives achieving the same goal. The Transport Forum offers this platform to executives to share challenges, vision casting and collaboration.
• Quick to market. Whatever is done should not be paralyzed by reluctant delays. Delay is perceived as disrespect and unprofessionalism. Should the Transport Forum have an event, all content is uploaded immediately to the web; should there be a brand change with one of the sponsoring organisations, it is updated on our side immediately. Feedback is provided to all stakeholders and contributors immediately after interventions
• Get closer to your customer. Never make the customer feel that someone else will take care of his, or her needs. Make the effort to better understand your customer's world and challenges; you might be busy and do not have much time to engage with the customer as much as you like, but when you do, use his/her language, talk about things that really matter, including his/her family.
• Be effective. Achieve your customers' goals and cut out the rest. Set goals and prioritise continuously. Make sure you keep up to date with industry news and associate with thought leaders to confirm and guide your goals.
• Be an effective copycat. Learn from others' successes and leapfrog by improving on that. Your customer has already noticed them and is expecting you to put him in the lead. Do not always try to reinvent the wheel; rather make your customer feel that he was part of the process, making the competitor's efforts obsolete.
• Be a platform for commerce. As much as it is important to be an expert in a specific discipline and to know what you are doing; your doing makes sense when it empowers others to generate revenue and to learn. In-service-training is the best type of training one can have. The Transport Forum empowers SMEs, also as a transformation effort, by outsourcing business opportunities to others. Hence, the powerful Transport Forum brand brings in new business creating opportunities for others to deliver and generate revenue.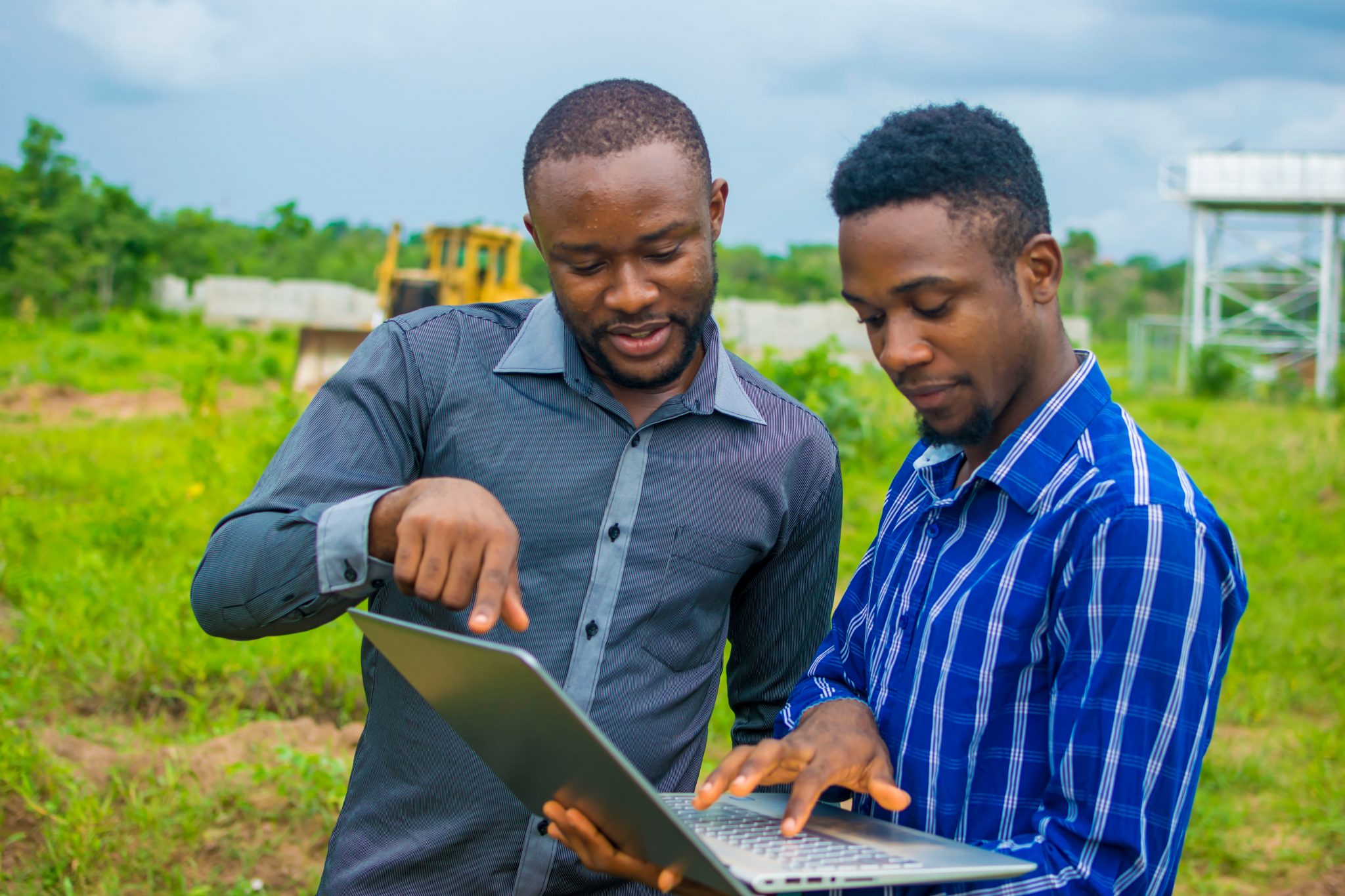 The Transport Forum became unique in delivering a sustainable, but complimentary platform to major stakeholders in the transport sector. It became an asset where all parties can easily collaborate without any red tape, but still experience content of a high and specialised nature. The specialised, professional, and wellsupported nature of the platform itself became the driver for revenue. Organisations buy exposure to have their brands associated with the success story.
Various role players can be seen engaging in the Transport Forum's Special Interest Groups (SIG); these are the likes of government; from all levels, state owned enterprises, private business and, industry business management, regulatory bodies, research institutions, academic institutions, as well as ICT solution providers. Collaboration and communication between these various stakeholders bring about superior solutions to create a more efficient and competitive transport sector.
Topics are chosen for each monthly SIG and various credible industry players are invited to take the platform and speak to the participants. Further access to the information given by the speakers is dispelled through the Transport Forum website, www.transportsig.com, which allows attendees to share the knowledge imparted on them.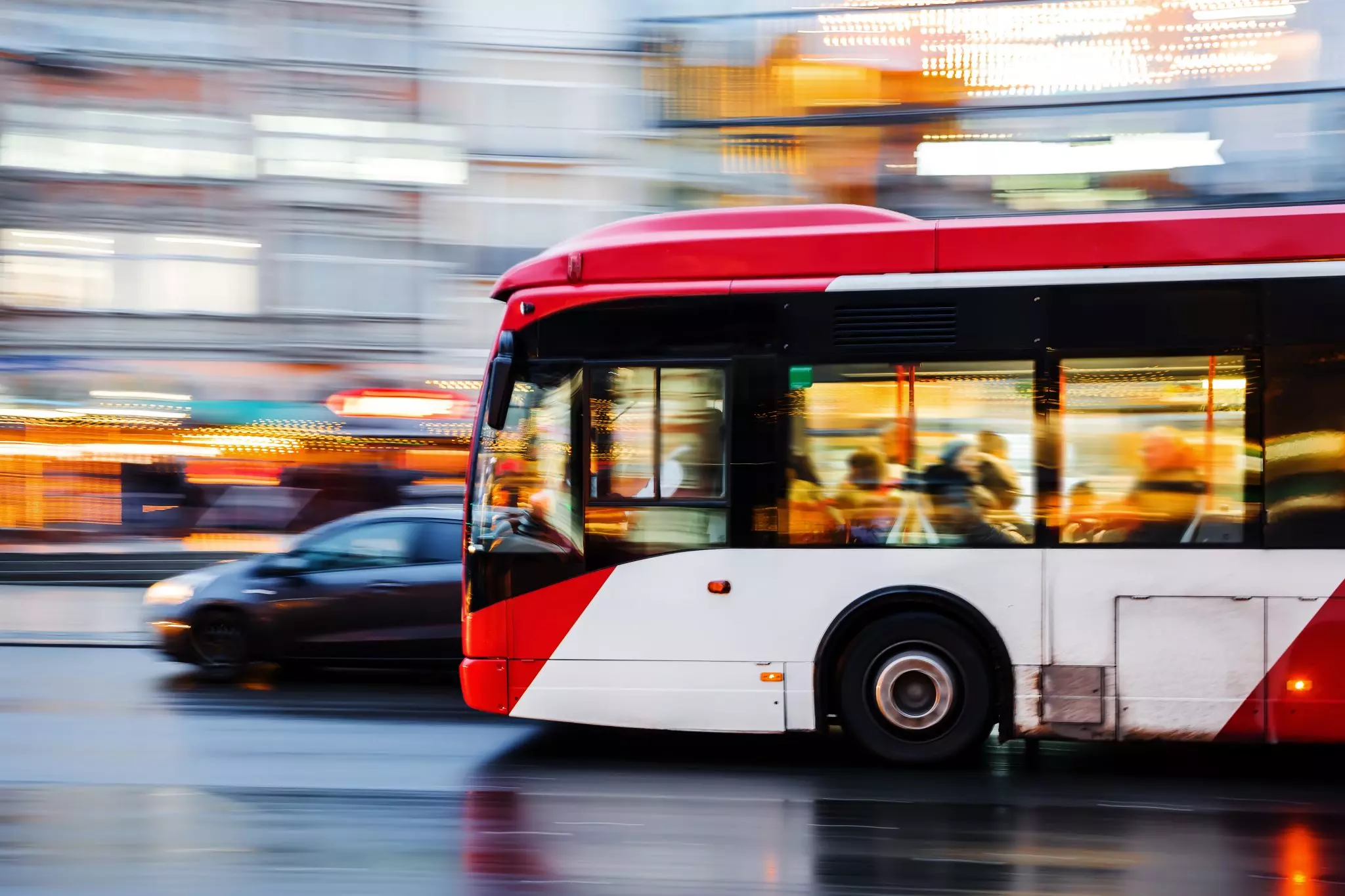 Private sector and public sector experience a place where they can engage on a constructive manner to voice challenges and remain informed on policy changes.
The Transport Forum commenced in March 2007 under the state-owned arivia.kom a was later acquired by T-Systems. In June 2018, the Transport Forum became a private company. Innovation, based on the imperatives listed above, contributed to establishing good relationships with professional bodies in the transport sector. These are essential verticals in the private sector representing members in lobbying government for effective infrastructure provision, policy formation and regulation.
The Transport Forum became a federal platform for many of these bodies as a united voice in transport. This was achieved by adhering to an open system offering value to stakeholders. A great achievement was when major bodies such as the South Africa Association for Freight Forwarders (SAAFF), South African Express Parcel Association (SAEPA), South African Bus Operations Association (SABOA) and the Chartered Institute for Logistics and Transport (CILTSA) all signed up at the beginning of 2021 as formal industry alliances to the Transport Forum.
The Transport Forum aims to promote:
• Two-way communication between the state and stakeholders
• Interest in collaboration
• Agendas debated objectively
• Opportunities for academics, practitioners and thought leaders to meet
• Exposure of participants to the latest research, development and training programmes to build local capacity
• Opportunities to take informed and well-debated decisions
• The identification of best practices
• Well-planned and governed mentorship programmes
• The prioritisation of national transport needs
• An environment conducive to international cooperation
• Joint knowledge generation
• Industrial competitiveness
With topics of national interest being distilled, journalists have been part of the Transport Forum from the onset. Effort is made to have strong relationships with journalists and publications to assist in sharing content contributing to their mandate for accurate and contemporary reporting.
A great achievement was that specialised media houses such as Freight News and Railways Africa magazines formally signed up to be associated with the Transport Forum and to date these relationships continue.
If we can keep on building this platform for collaboration offering real value to stakeholders, the Transport Forum will achieve its goal and vision for the future: to be a sustainable hub based on sound innovation and business principles helping to grow our economy and create jobs for all citizens in our country.