The global pandemic accelerated the way audiences worldwide consume content — and the steady growth of streaming content continues today. In fact, Nielsen reported in July 2022 that streaming viewership surpassed pandemic records, with North American audiences watching an average of 190.9 billion minutes of streamed content per week. Fueling this surge are several trends that are seeing an uptake in live streaming, the purchasing of multiple subscription services, simultaneously streaming content on more than one device, and more.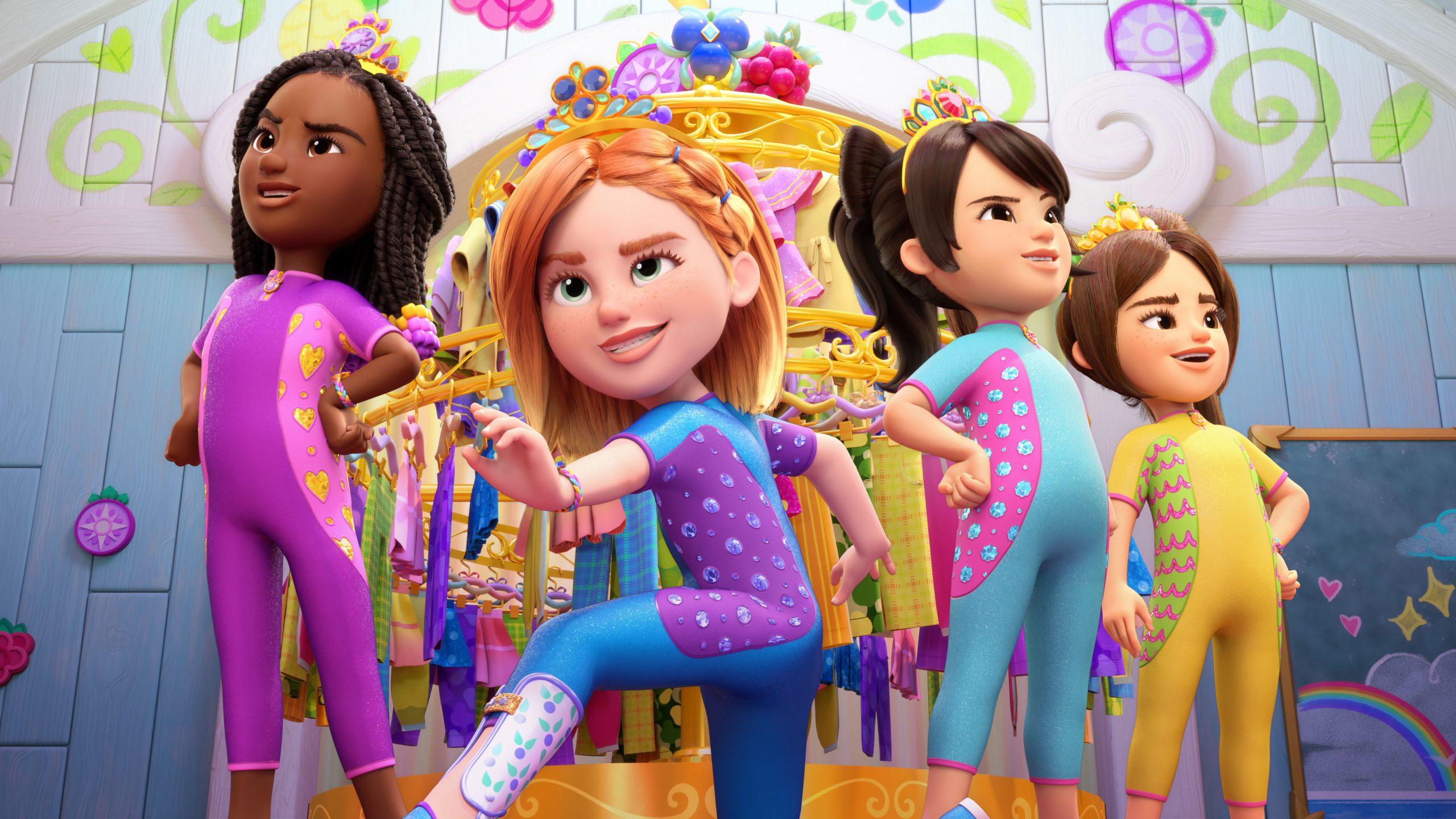 For independent content production studios like Vancouver-based Thunderbird Entertainment Group, the rapid increase in demand not only sped up its growth trajectory, it also provided new opportunities for content to reach greater audiences with more people at home consuming content than ever before. Centered around the belief that entertainment can be a force for positive change, the pandemic further motivated Thunderbird to double down and continue making meaningful contributions through high-quality, innovative and socially responsible stories.
Thunderbird opened its doors in 2003 and has evolved to become a leading content creator of award-winning programming. The team has also grown exponentially, with more than 1,400 team members across offices in Vancouver, Toronto, Ottawa and Los Angeles.
"We are in the unique position of influencing audiences through the content that we create and that is what drives us in our commitment to sharing high-quality authentic stories that allow everyone to see themselves reflected back in a positive light, regardless of race or gender," says Thunderbird CEO Jennifer Twiner McCarron. "We share this approach with our partners and storytellers and that has allowed us to build a thriving business while keeping us on track to becoming the next big global studio!"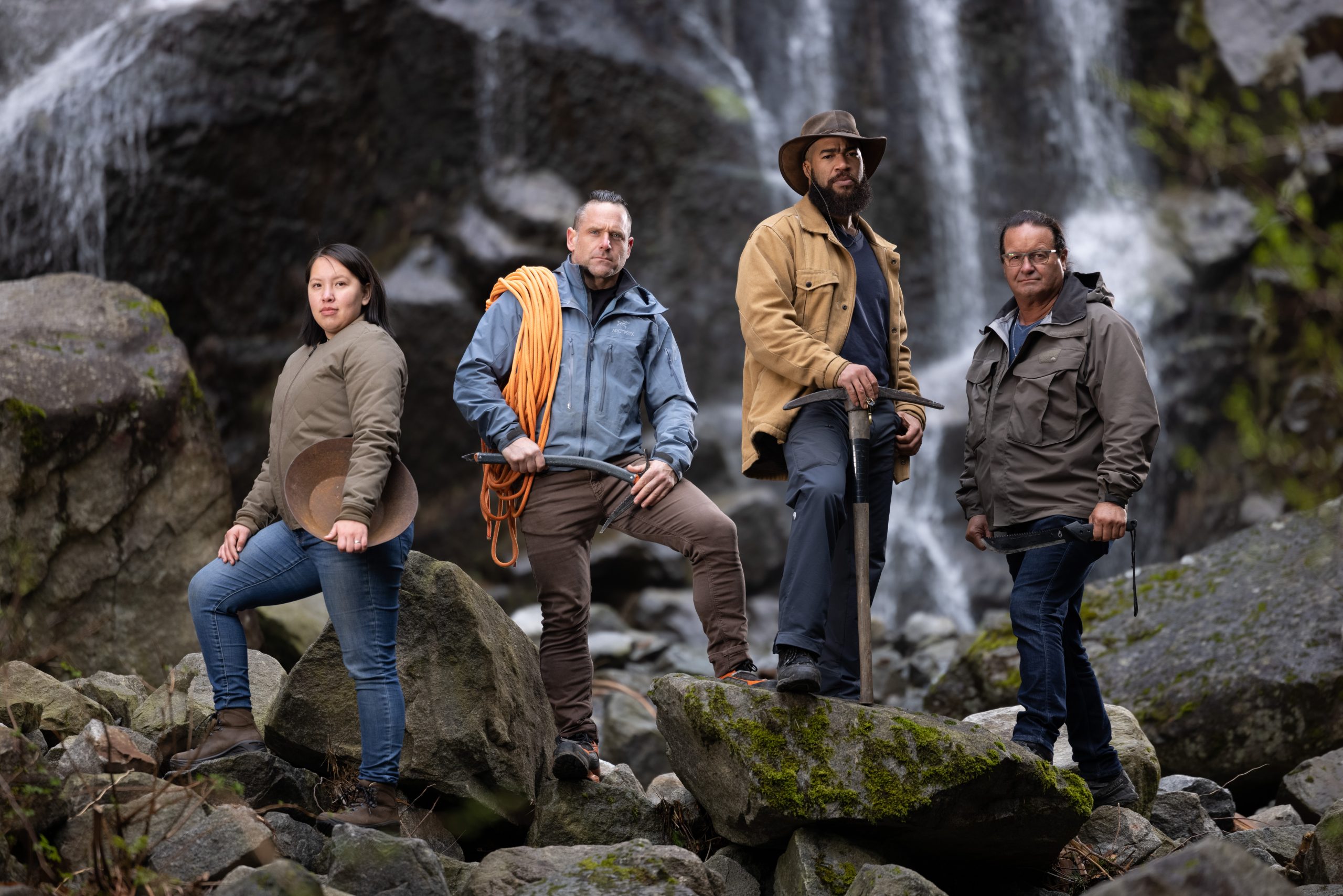 Among the key factors of Thunderbird's success is the breadth of its productions, which span animation, unscripted and scripted genres. Thunderbird's projects are also a mix of owned intellectual property, like Emmy Award winning The Last Kids on Earth and Discovery Canada's long-running Highway Thru Hell, and high-profile service productions including Marvel's Spidey and His Amazing Friends, My Little Pony: Make Your Mark, Trolls: Trollstopia, and Molly of Denali, which was recognized with a prestigious Peabody Award in 2020. Thunderbird's programs air daily in 40 different languages and 190 countries worldwide, on all major media platforms, including HBO Max, Nickelodeon, Discovery Channel, Netflix, Apple TV+, Disney+, NBCUniversal, CBC and traditional broadcast and cable channels.
Thunderbird prioritizes content that has an important message to share. Molly of Denali is one of the first children's programs to feature an Indigenous lead character. The award-winning series has received critical acclaim for its highly accurate depiction of an Indigenous Alaska family. Princess Power, debuting on Netflix in early 2023, was developed and produced with Drew Barrymore's production company Flower Films and encourages empowerment in young girls. Thunderbird series like Reginald the Vampire, Kim's Convenience, Styled and Deadman's Curse also underscore how Thunderbird has and continues to break new ground by bringing to light stories that help further diversity and inclusion.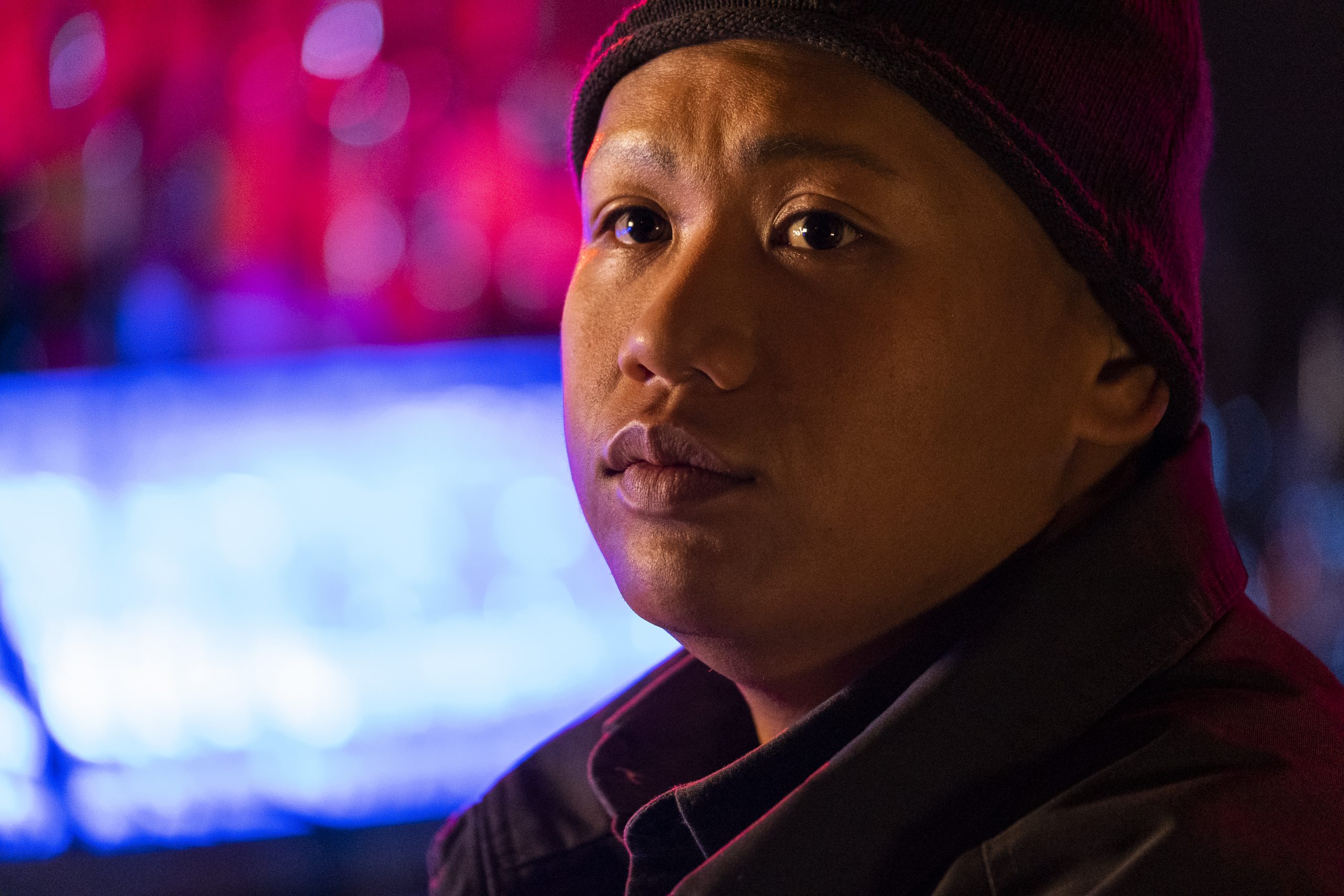 This commitment to diversity and inclusion is also evident behind-the-scenes. Thunderbird is female-led with women holding the CEO, CFO and COO positions, and the Company is working towards a gender balance by 2025, with a team that identifies as 50% male, 40% female, and 10% gender fluid. Thunderbird also operates an internal Black Lives Matter Group, offers Art Director Master Class in partnership with Women in Animation, and helps fund multiple BIPOC internship programs. Additionally, Thunderbird offers a charitable giving program — driven by employees. In 2022, team members collectively supported more than 48 industry and social/community-based organizations and charities.
Thunderbird is also finding meaningful ways to incorporate sustainability as part of its dedication to developing socially responsible content. In July 2022, Thunderbird joined Creative BC's Reel Green industry initiative and the team is currently in the process of creating a robust Environmental, Social and Governance action plan, in part, to further pursue creative opportunities for "green" content that are on the horizon.
Above all else, and at the root of Thunderbird's success, is a shared dedication to creating a culture that puts people first and encourages creativity while allowing for mistakes to be made in the pursuit of innovation. By keeping these values front and centre, CEO Jennifer Twiner McCarron and the rest of the team allow the organization and its employees to thrive on a foundation of mutual trust and collaboration, which in turn enables them to deliver meaningful content that informs, inspires, educates, and ultimately, acts as a force for positive change.