At Thnks, our mission is to leverage technology and the science of gratitude to help establish and build strong relationships for the modern world, through efficient, personalized, and thoughtful appreciation. Thnks has created a movement in workplaces with over 15,000 Thnks sent every week — helping business professionals improve their relationships through gratitude.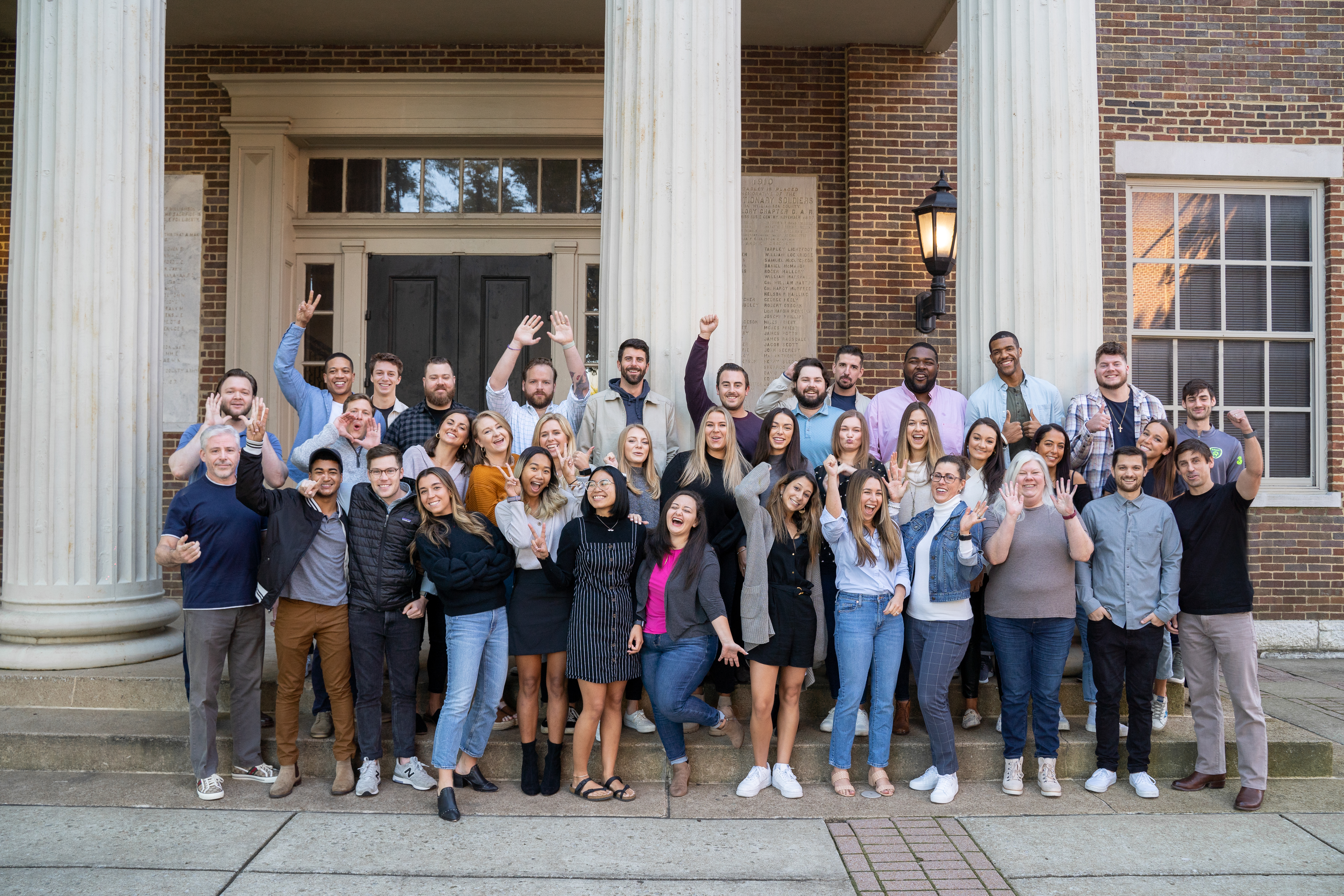 The Thnks team in downtown Franklin, TN.
In envisioning what Thnks would be, our founders, Larry and Brendan, asked themselves, if our client got in line behind us at a coffee shop what would we do? The answer was simple — every time they would buy their coffee and something to eat. That's not a gift, no one would see that as a gift – Thnks is not about gifts. Instead, Thnks is about small, regular investments in relationships that build your personal brand over time with people whom you will hopefully do business with throughout your career.
Thnks started in part as a response to a lack of gratitude in the culture of our business world. We believe that people choose to do business with people they like, and everybody likes to feel appreciated. Gratitude and appreciation lead to greater relationship building and help teams to connect and drive company growth. Thnks provides business professionals with a convenient, timely, personalized and compliant way to share gestures of appreciation in the workplace, whether it's to a client, prospect, colleague, or employee. Small gestures of appreciation go a long way in forging stronger relationships.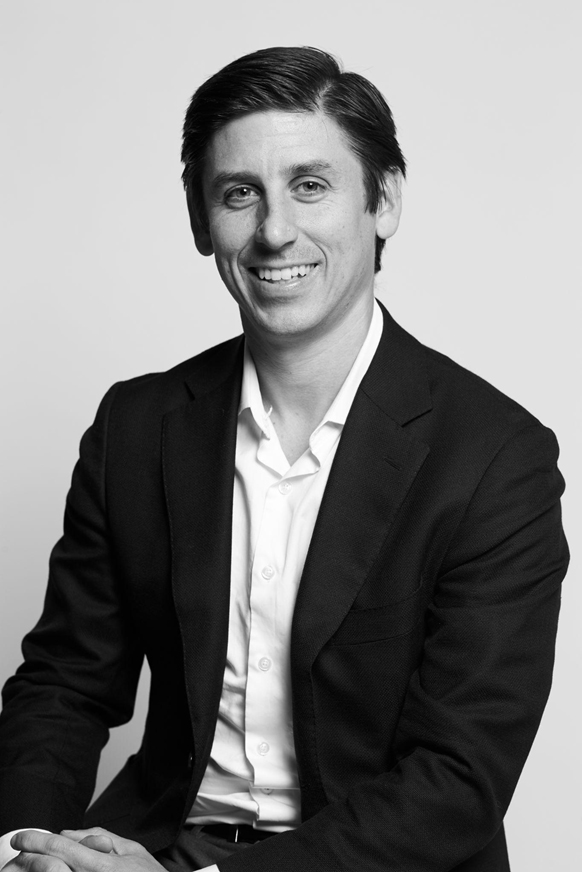 Brendan Kamm, Co-Founder & CEO
Thnks is about cutting through the ordinary with a simple but personalized message. It is about sending hot chocolate to a contact on a cold day, a ride-share to get them home during a storm, a movie night with their family, chicken soup when a meeting is canceled because of a cold, and lunch for the team just because. It's about being thoughtful, and Thnks is the first of its kind to use the science behind gratitude in conjunction with mobile and browser apps to give professionals the opportunity to spread gratitude and genuine appreciation quickly and easily.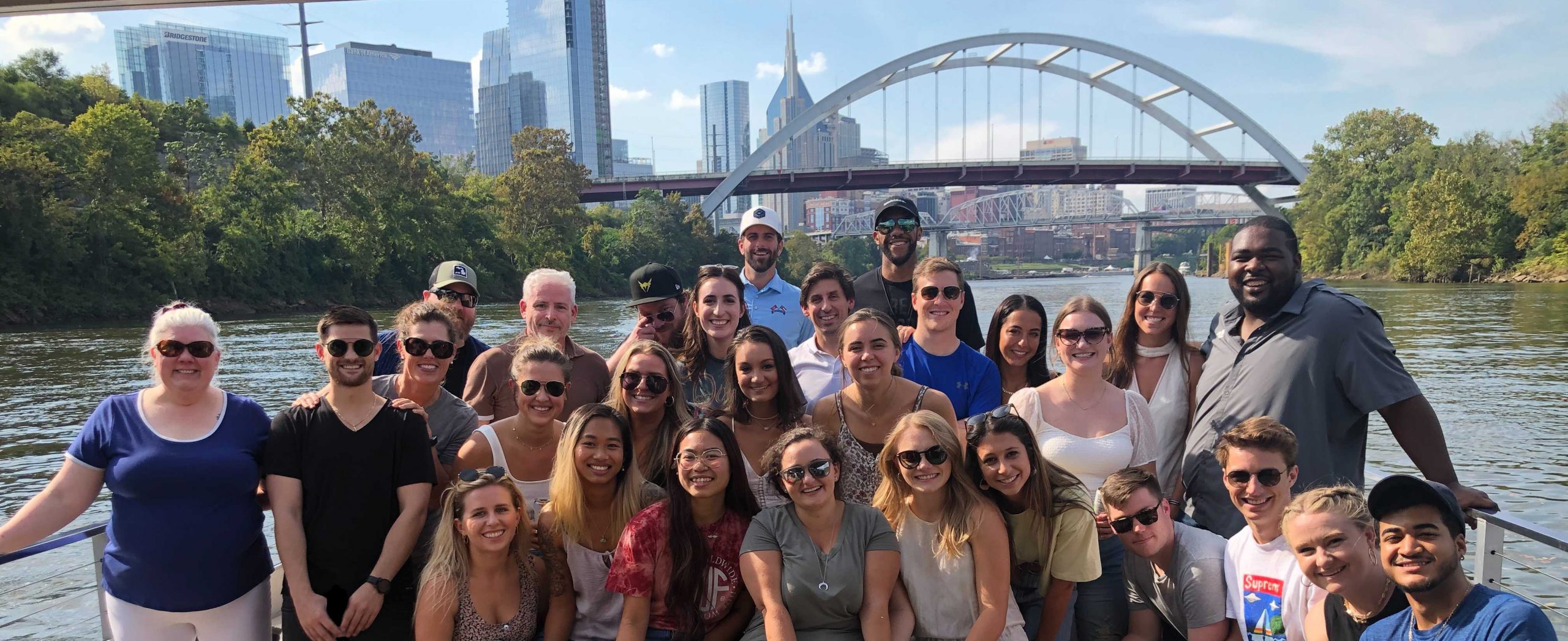 As one of our proudest accomplishments, Thnks has facilitated more than $1.6M in charitable donations through the platform's "donate to charity" option. Today, over 7,500 teams and 68 of the Fortune 500 companies use Thnks. In 2021, Thnks surpassed the milestone of helping business professionals share more than 1 million 'Thnks' while doubling their user base. The business has grown exponentially, and as Thnks becomes a staple in more organizations, they are sparking a movement of gratitude in workplaces worldwide. Thnks is actively spreading positivity to make business and the world a better place.