The goal was simple yet very noble; give people a creative and hands-on experience that guides them on how to take risks and discover important value propositions that can impact the world around them while leveraging their own story.
We seek to bridge the gap created by schools that are falling short in educating our children for a 21st-century world. We achieve this through cutting edge School Programs, high-impact Workshops, fun, and immersive Summer Camps and intensive and highly unique Youth Summits as well as through our brand new, one of a kind, Online Platform.
,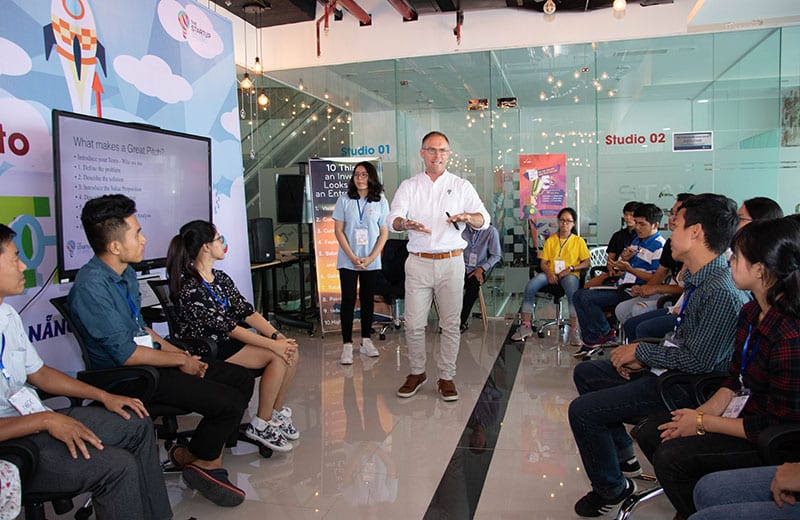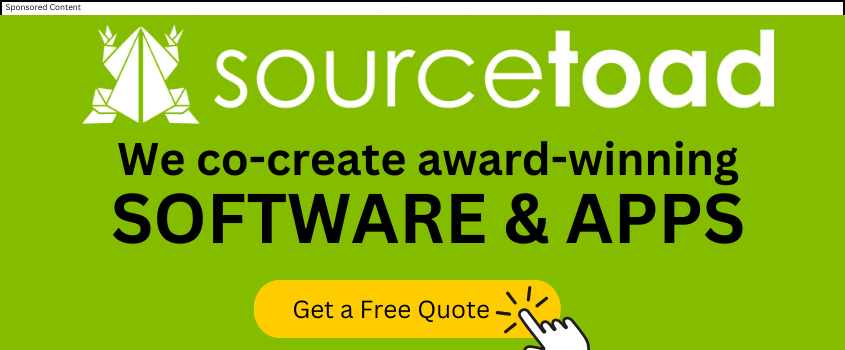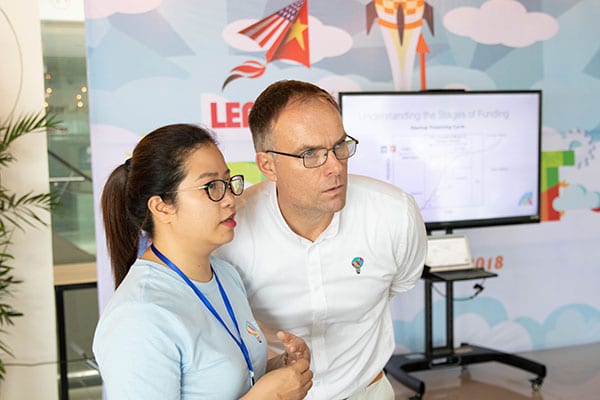 OUR 5 PILLARS
STORY
Participants are challenged to tap into their own story and realize its amazing power.
TEAM
Participants work in teams so as to experience, learn, and understand the power of effective collaboration.
BUILD
Participants explore multiple processes of modeling a creative thought from ideation to execution but with the focus always on the builder and never the methodology.
PIVOT
Participants use critical thinking to move from ideation to actual solution and value proposition creation, understanding that failure is the best learning tool
PITCH
We explore the true art of effective communication and the importance of selling yourself through self-branding to understand the power of self and the power of relationships.
"This is where students blossom into who they are born to be – the leaders, entrepreneurs, and change-makers of their generation."– Amanda Youngbloood – Program Instructor
MEET OUR FOUNDER
Gary is a visionary entrepreneur with extensive experience in building models for companies in need of change. He is a solutions specialist with a serious focus on merging his skill in creativity with his passion for relationship building and business model generation so as to ensure he brings about outcomes that change business cultures and ensure efficiency, sustainability and profitability are always achieved. Merging his skills from a lifetime of entrepreneurship, Gary founded The Startup Studio. With this platform, Gary has created what he believes is a real solution that can help bring sustainable transformation to education.
"Entrepreneurship is not something we can teach the masses using innovative charts, models and fancy textbooks. Entrepreneurship is a mindset. Instead, we must facilitate opportunities that allow people access to entrepreneurship using learning by doing and looking to failure to force the use of creativity and autonomous action. By doing that we give people a chance to identify their potential to think different by transforming their mindsets as they evolve." – Gary Conroy – Founder & CEO