ELEVATOR PITCH
The Social Detail is a team of skilled social-first marketing professionals who deliver effective and inclusive social media strategy, management, and training. We focus on aligning any social media actions with high-level company goals and are on a mission to encourage brands to join the inclusive marketing movement.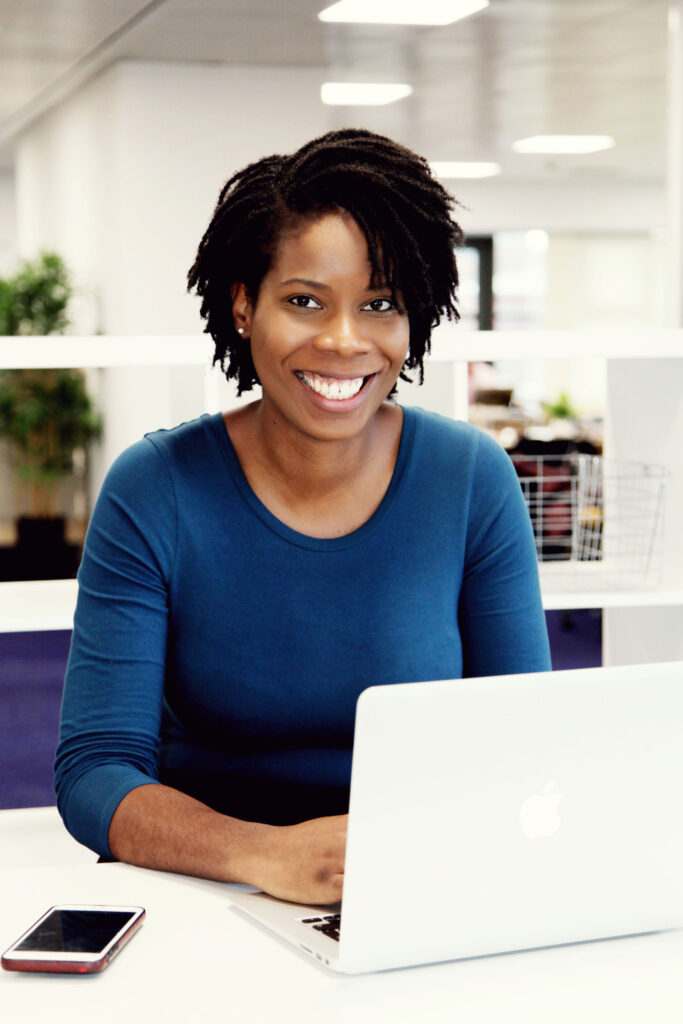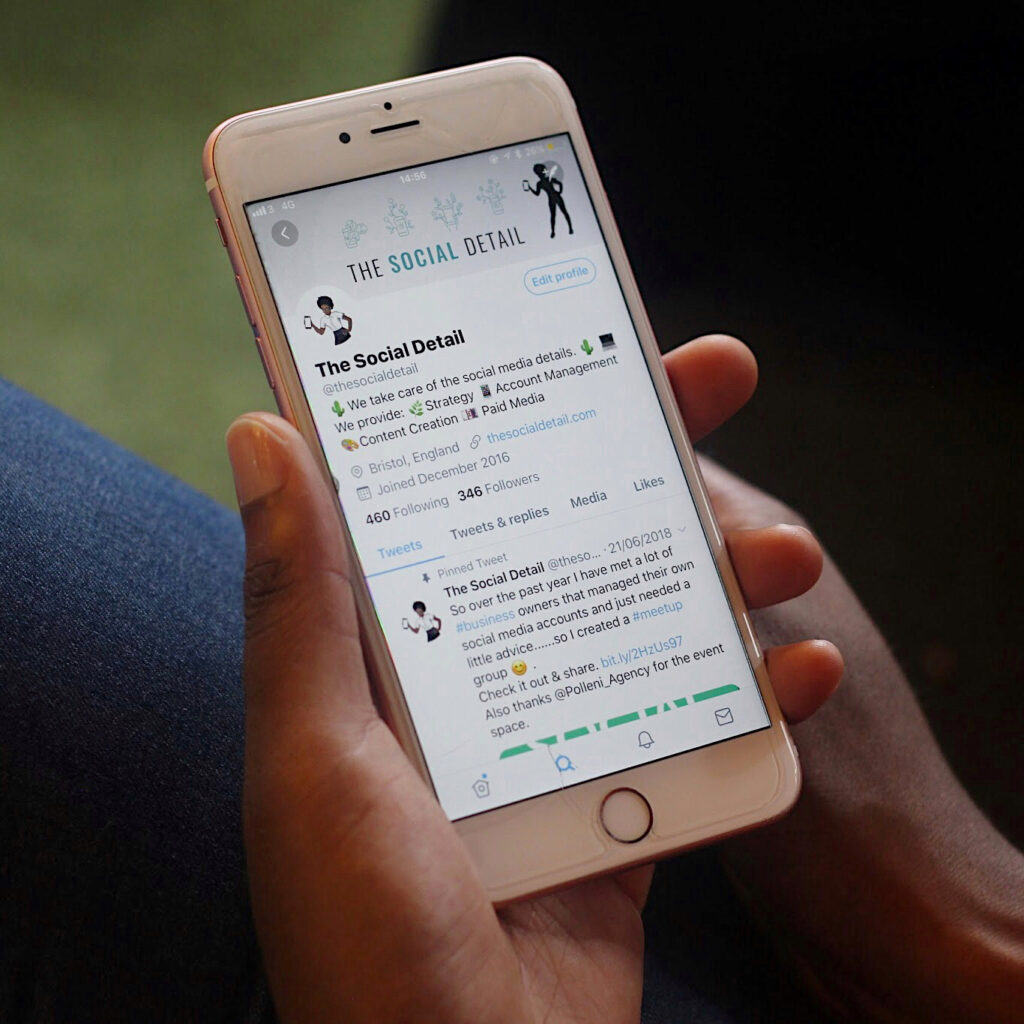 People often forget that the online world is primarily a place to connect, and this should be no different for businesses navigating the online world. Businesses want to build relationships with the right audience, and build rapport and trust, which are essential to a company's growth. We understand this, which is why we do what we do.
OUR STORY
Our core values centre around understanding the brand's history, which enables us to deliver services such as strategy, coaching, inclusive marketing, content management, and Facebook ads. We excel in implementing our knowledge of social media to achieve results for clients such as SETsquared, Black Girl Convention, Future Space, and many more. We also regularly liaise with key organisations across the city, which makes Bristol a noteworthy city to work in, due to the access to such a diverse range of brands.
"The Social Detail has supported BSWN with our social media strategy and branding across several different social media platforms. They helped us successfully reach new audiences and get new followers interested in our content. We would recommend the Social Detail to anyone, especially organisations like ours who are looking for socially conscious marketing." —Sado Jirde, Director, Black South West Network
Our story begins in 2017 when our founder Joyann Boyce wanted to be the bridge for Bristol SMEs to expand their business online. As the clientele increased and we began to work internationally, it became more apparent that the organisations The Social Detail worked with, and organisations as a whole were lacking in terms of their inclusivity marketing strategy or simply didn't have one. This partnered with the fact that statistics on internet users being put off by a lack of accessibility and on users buying into brands solely based on diversity representation. Discovering that 70% of Millennials are more likely to choose one brand over another if that brand demonstrates inclusion and diversity sparked the need to bring inclusive marketing to the forefront of our clients' marketing strategy. We do this through education, support, and incorporating inclusive marketing into business processes and content creation.

"We listen. We are rooted. We are current. We are positive."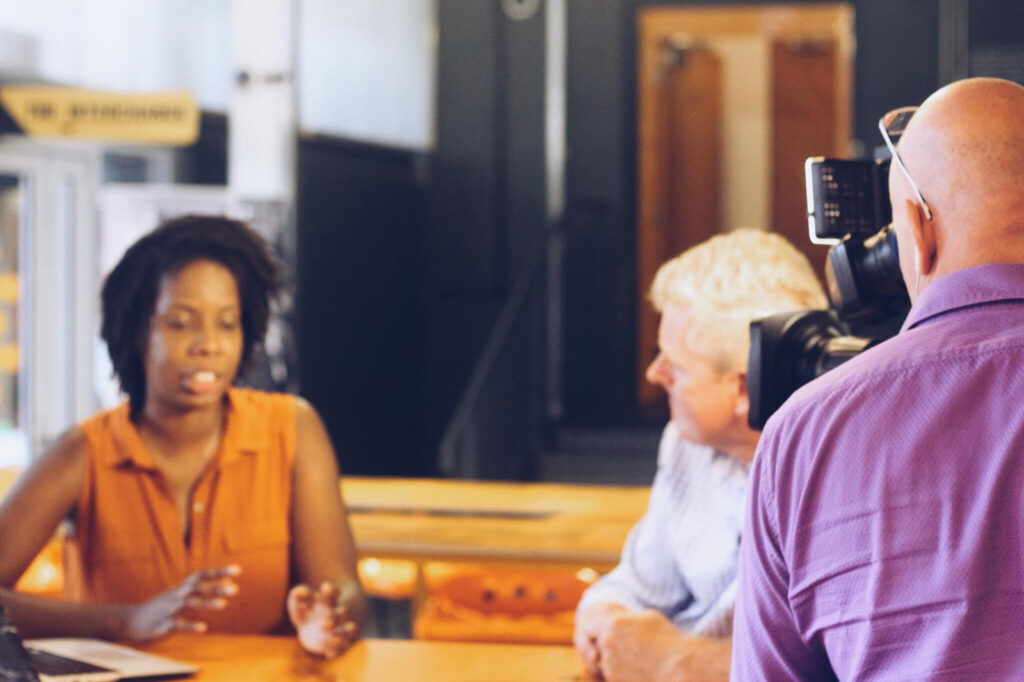 "Working with Joyann and her team at The Social Detail was a really positive experience for SETsquared Bristol. The inclusivity marketing audit we collaborated on was eye-opening and gave us a great understanding of how to engage with our audience from different perspectives, making it a total success." —Paul Forster, Community Manager, Bristol SETsquared
OUR VISION
We envision developing a tool that will aid brands and marketers alike in creating inclusive content. In this way, inclusive marketing no longer stands as an afterthought, but is the norm in marketing practice.