A creative event agency driven to design experiences that strikes the emotion of awe in others, holding firm to the belief that when and how we experience this powerful force needs a dramatic evolution. The spectacular is dead. Long live the spectacular.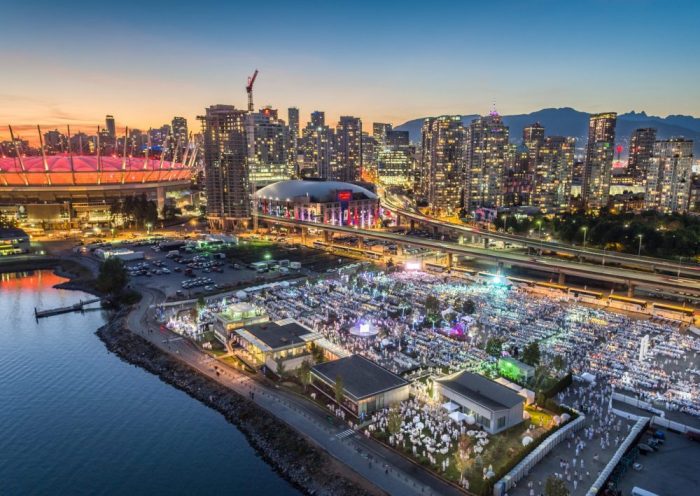 Established at a time when Vancouver's urban arts and event scene had prompted a global magazine to coin the region "No Fun City", vibrant, young creatives, Tyson Villeneuve and Jordan Kallman set out to change the cultural fabric.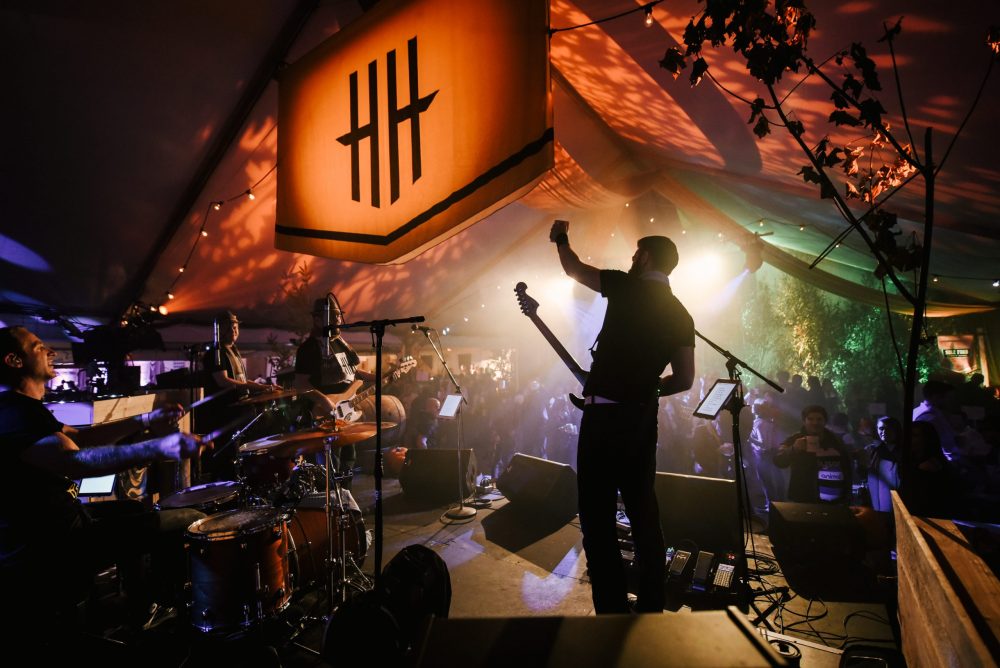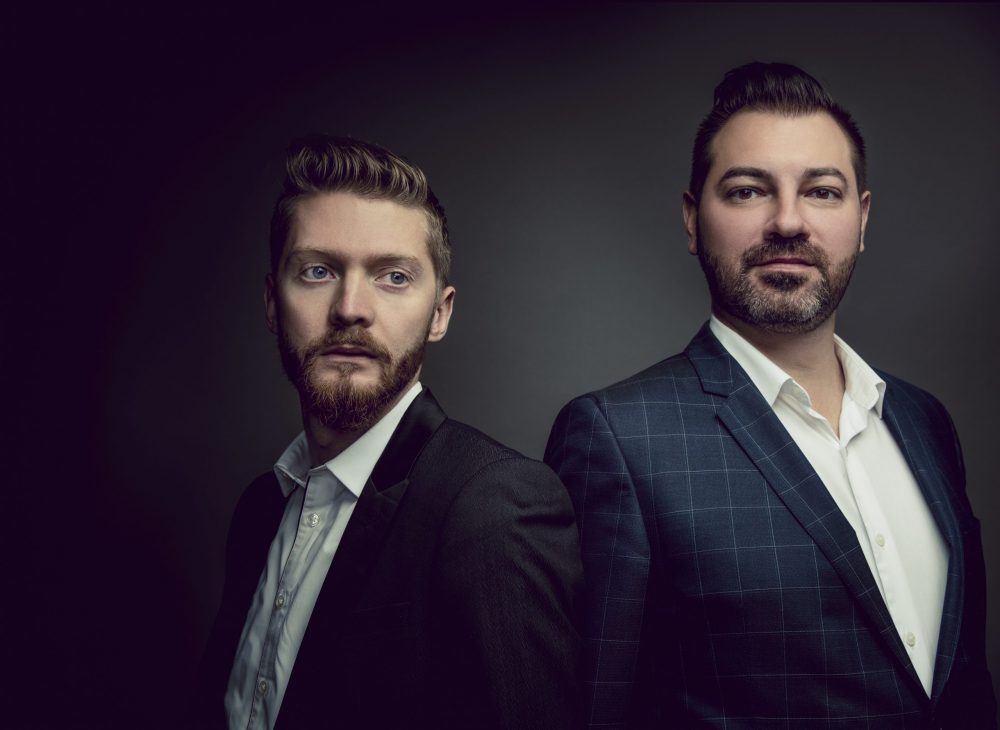 "Nearly immediately after meeting, we both recognized our shared desire to reimagine our city's future through events and festival-like gatherings. It was obvious that we were going to channel this vision by way of our uncontrollable love for bringing people together", says Jordan.
"We asked ourselves, what events and cultural celebrations from around the world does Vancouver deserve to experience? And we set out to build from scratch our versions of these experiences," states Tyson.
In the succeeding decade, The Social Concierge would go on to launch and expand a range of cultural festivals unique to their style, including an annual fashion-focused derby, the country's single largest one-night dinner party, a grand harvest festival designed in the spirit of the legendary Oktoberfest, an architectural design showcase raising funds for charity, a cocktail-hopping trolley tour series, an operatic, duelling sword-fighting tournament, annual carbon-negative celebrations for Earth Day, a floral exhibition that reimagined the art of dance, a stadium-sized idea conference and a summit meant to explore cutting-edge tactics that lead to living a longer life.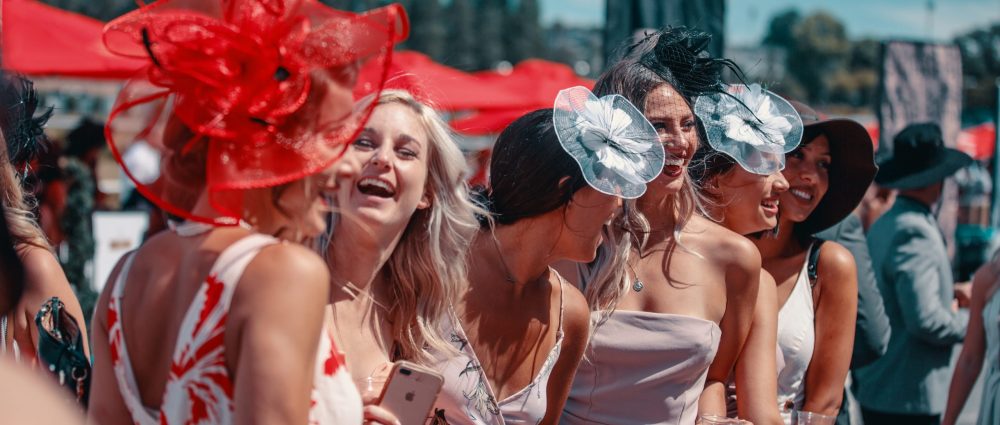 "Tyson taught me early on that there is so much beauty within the struggle. And that was a helpful lesson, as we struggled to bring these experiences to life", remembers Jordan. "Local liquor law limits, permitting processes and a general civic management culture of 'no before considering' challenged our many event concepts. But we were able to convince administrators that our province and city needed to experiment with new things," recalls Tyson.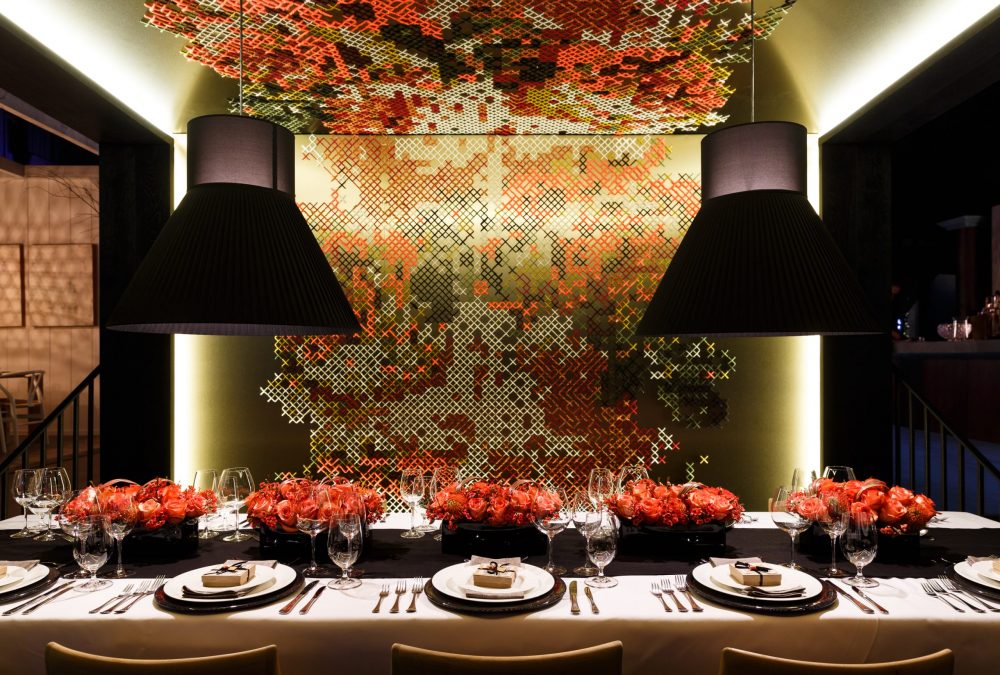 "While we are currently in the middle of a complete tectonic shift of how we gather due to the global coronavirus pandemic, we know and understand that no matter where we direct our vision, creative energy and formula for mind-changing experience design, we are going to find a path forward that contributes to the collective flywheel; a loop that creates a more beautiful life, well-lived, deeply remembered."