The Minneapolis Institute of Art is reinventing museum experiences and workflows for the 21st century, engaging its audience as never before.
For more than 20 years, Douglas Hegley has been working on digital transformation within a sector that might not come to mind immediately: fine art museums. Stately and traditional, often more than a century old, museums hardly seem like hotbeds for driving innovation. But in an increasingly customer centric world, museums need to find new ways to engage the public in order to thrive. Digital transformation is central to making that happen. Mr. Hegley serves as the Chief Digital Officer at the Minneapolis Institute of Art, where he and his award-winning team work in strong collaboration to modernize the technology ecosystem and deliver delight to a growing audience.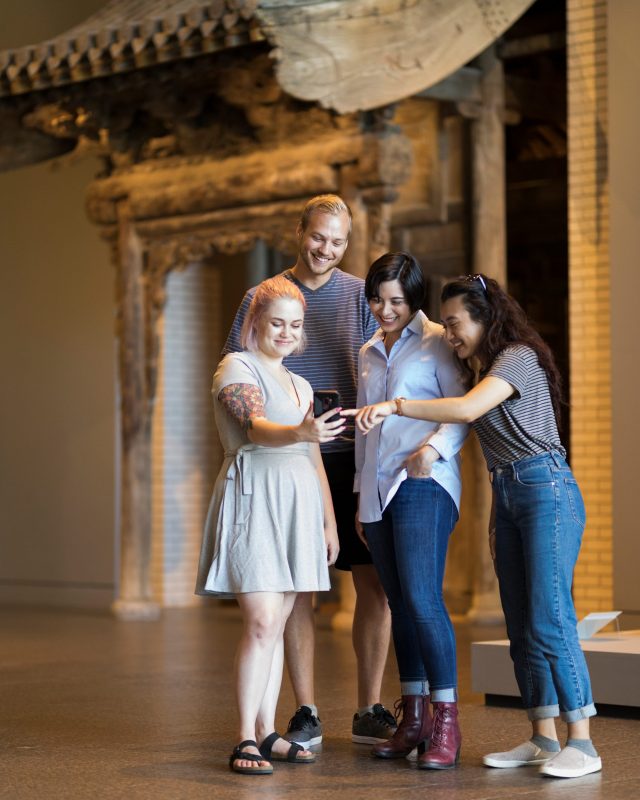 In 2011, the Minneapolis Institute of Art hired Douglas Hegley as its first senior executive overseeing technology. Also known as Mia, it is one of the largest and most-visited art museums in the US, and enjoys a strong global reputation. Mr. Hegley says his role of Chief Digital Officer is "a combination CIO and Executive Producer, because I am responsible for the entire technology operation, and also digital content production, including video, audio, photography and multimedia." He has helped the organization lean into digital transformation, shifting the mindset and contributing to its growing success.
Mr. Hegley's original career path wasn't toward digital technology, nor museums, but clinical psychology. "Psychology practice is about people and change, and in my job I use that perspective daily, as I do my best to hire and empower the best people so that they—and our entire organization— will thrive, especially during times of disruptive and transformational change. I admit I'm a fan of new technologies. The digital experiences available now are magnificent. But for me, it's less about technology and more about people." It seems appropriate that he works at a place the local press call the People's Museum.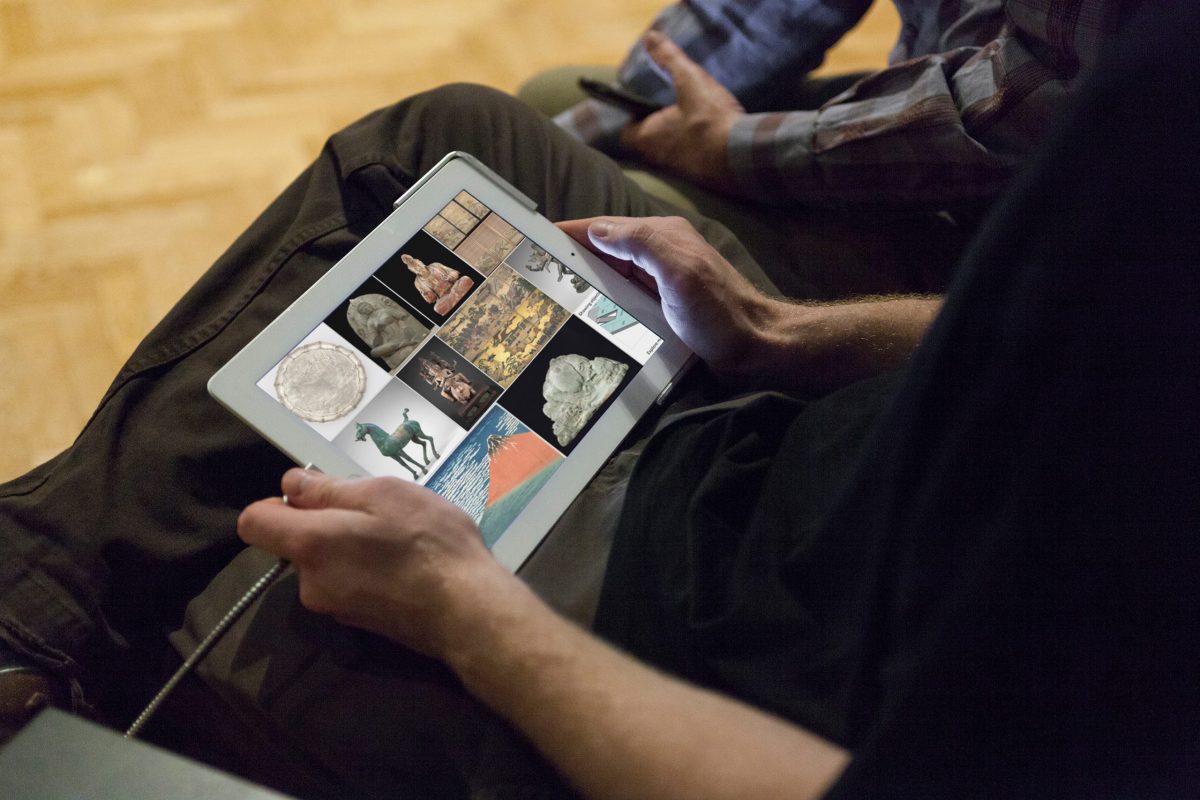 Many museums have been operating for more than 100 years, with the same basic business model. On the surface, that sounds quite successful; not many commercial businesses have such longevity. Why change? The answer begins with acknowledging that the world has changed dramatically in the past decade or so. Innovations in technology have accelerated at an unprecedented pace. In addition, museums compete with all businesses that seek to occupy people's leisure time: retail, the cineplex, video games, professional sports, the entertainment industry, and streaming services that deliver content right to your home.
"Our challenge is to re-invent museum experiences and workflows for the 21st century so that we can engage audiences as never before. When we deliver layered digital experiences using effective modern technology, we engage our customers, increase repeat interactions, and enable the museum to thrive, both financially and reputationally."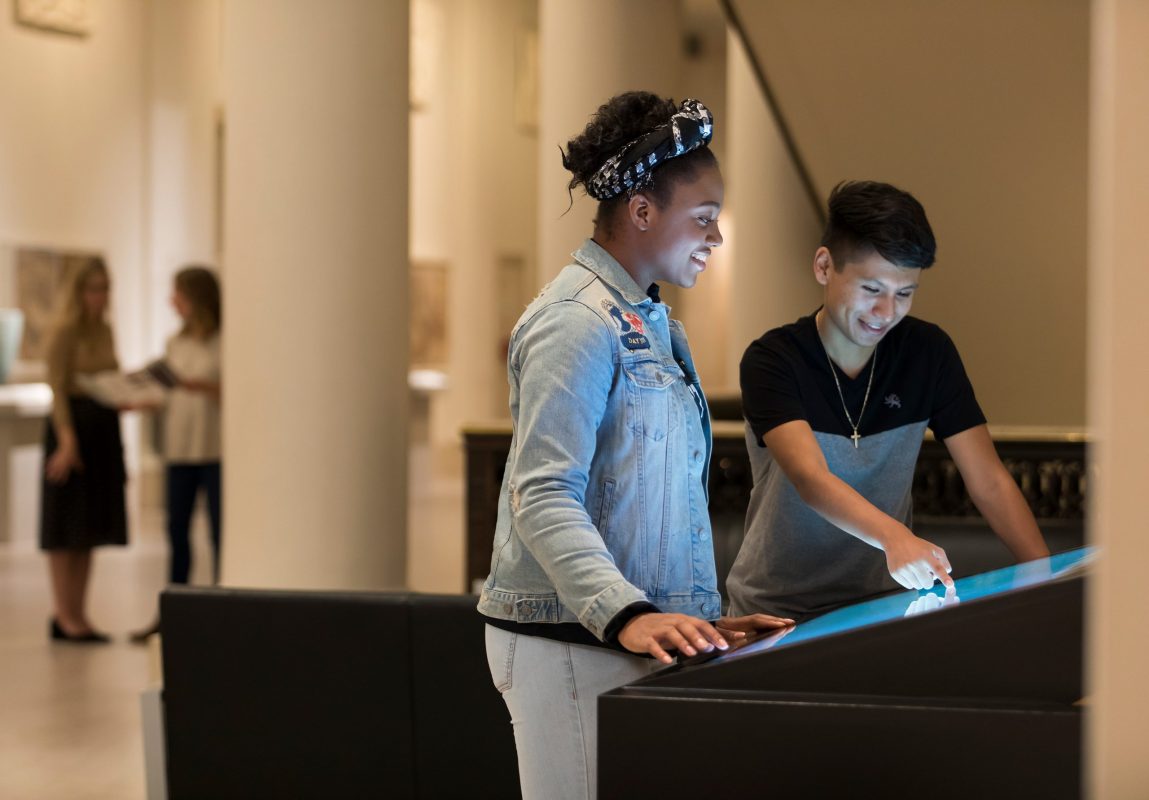 In the late 1990s, when Mr. Hegley first entered the museum sector, the term "digital transformation" didn't exist, but the need for change was evident.
"I've always been excited by challenges. We know the bad reputation that IT can suffer: an expensive cost-center with grumpy employees, and no strategic position within the organization," says Mr. Hegley. "How does one go about changing that? It starts with talent strategy: hiring and retaining great people. Those people need to have a clear purpose and effective working methods. We've adopted agile practices and have committed to cross-functional teams. And while it's important to modernize the infrastructure, the technology itself isn't bleeding edge, but in the museum sector the combination of great staff and effective tools can feel revolutionary."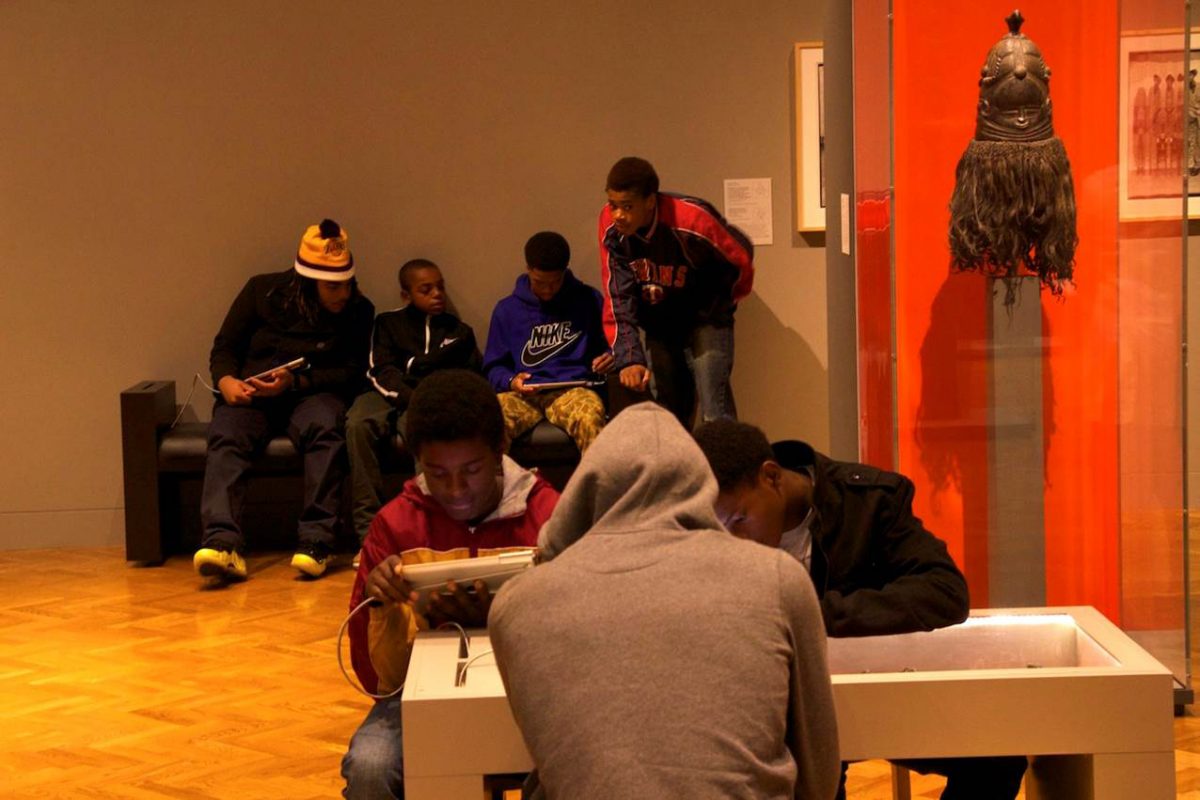 Digital storytelling is particularly important for museums. "When we connect people with stories that engage their sense of curiosity and wonder, we create delight. The findings from our evaluations are encouraging. People engage with digital stories and content while in the museum. In fact, they typically do so together, laughing and talking and sharing. They spend more time in the museum and they remember the stories and the works of art, even weeks later. We often worry about the dark potential of technology to isolate and anonymize, but I argue that technology done well is capable of delivering surprise, connections to others, and it can ignite your imagination."
Mia has seen recent sustained success. Attendance is up considerably, with annual numbers averaging nearly 750,000 as compared to several years ago, when cresting 400,000 was considered a strong year. In addition, the museum has been hitting net promoter scores in the 70s year-over-year, demonstrating that the people who visit the museum love the experience and would readily recommend it to others. Mia has worked tirelessly to earn the nickname of the People's Museum, and it certainly doesn't hurt to have a Chief Digital Officer who says, "If there is a connecting thread through what I've done in my career, it's putting people first, always."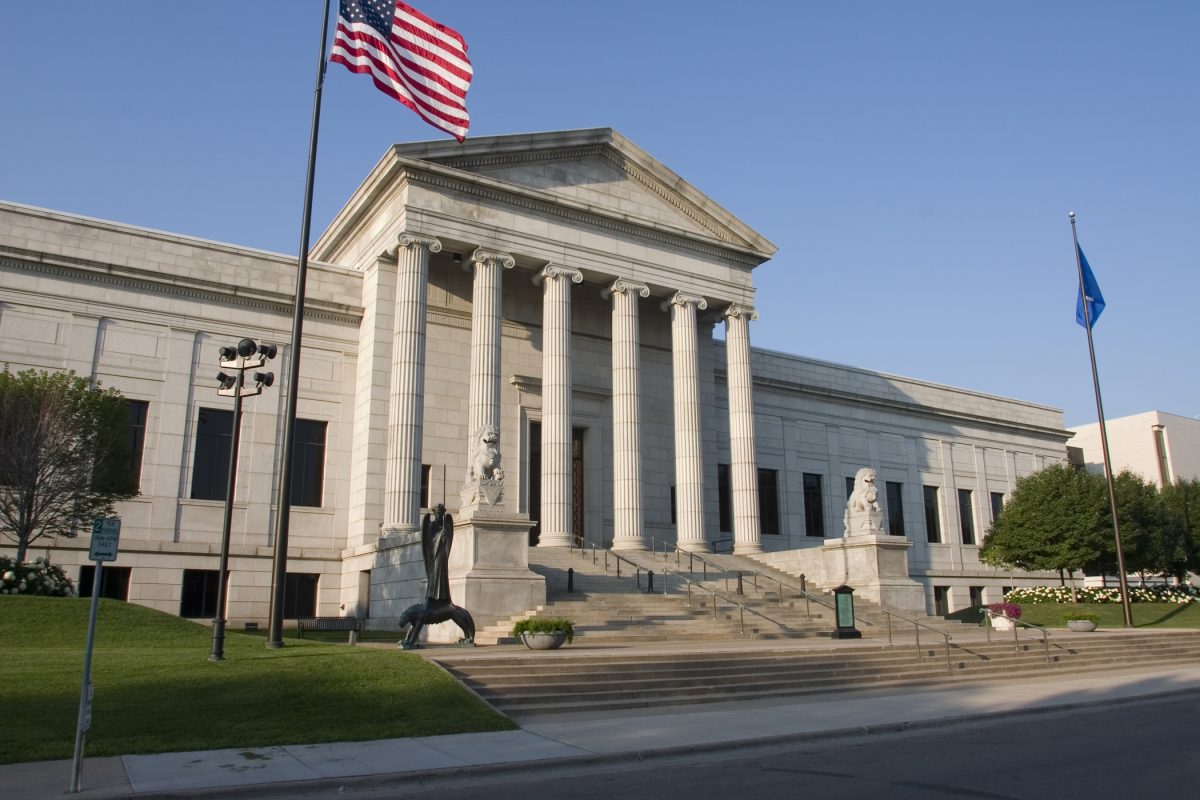 "I am a firm believer in the power of teams. The truth is that I have never accomplished anything meaningful all by myself. Great work comes from great collaborations, and I have benefited immensely from the colleagues who've been right there with me each step of the way."
A cultural highlight of the Twin Cities, the Minneapolis Institute of Art (Mia) is internationally renowned as one of the great encyclopedic fine art museums. Opened to the public in 1915, the museum currently houses a world-class collection of more than 90,000 works of art, representing artistic traditions spanning more than 5,000 years. With its free admission, Mia is an invaluable resource to its audiences, welcoming more than 750,000 visitors of all ages each year to enjoy and be inspired by the wonder and beauty of art.