"Regenerative medicine is the future, and not only is it the future, it's a branch of medicine that Canada and the province of Ontario are actually quite good at." – Prime Minister Justin Trudeau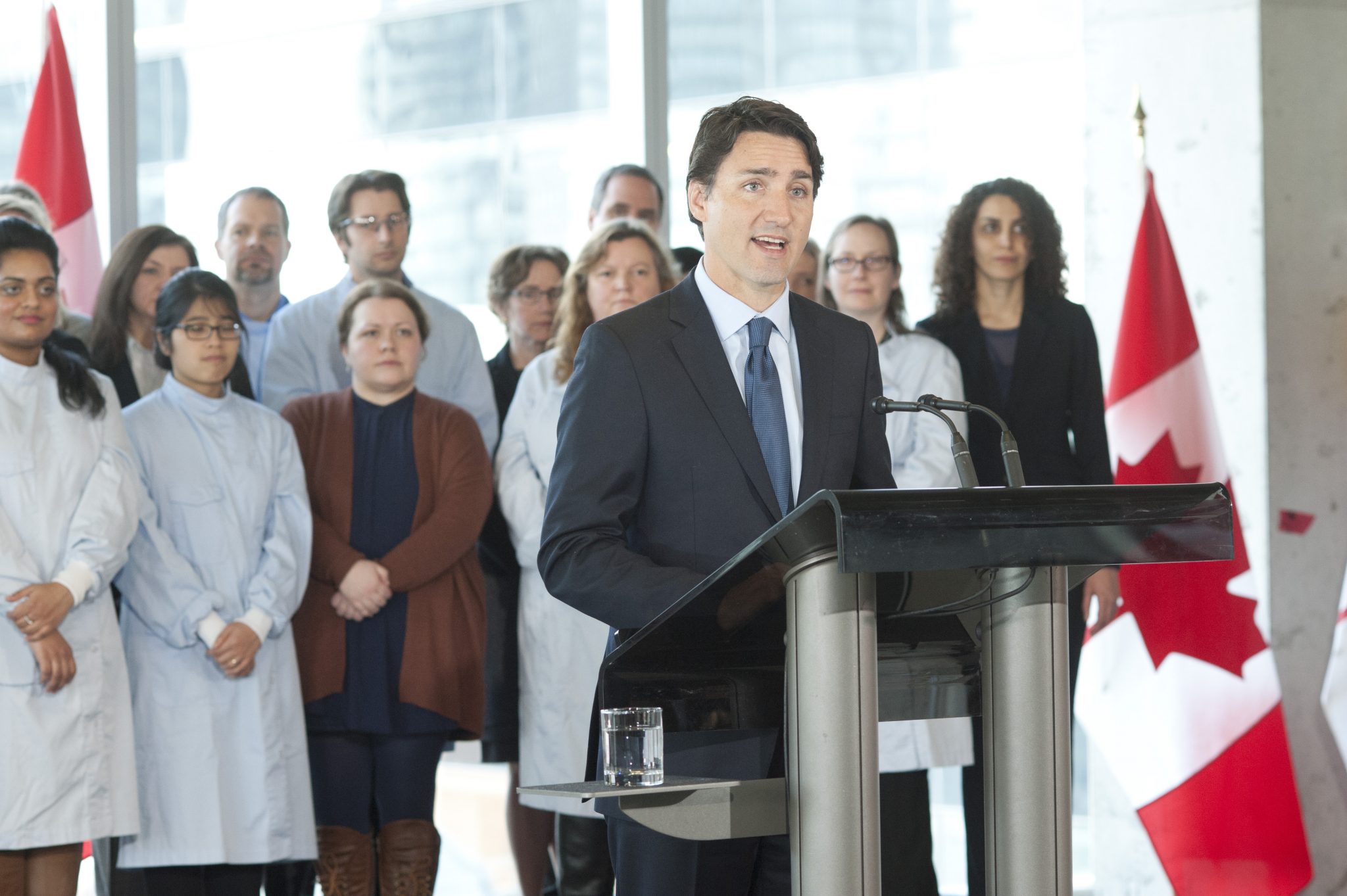 When it launched onto the scene in 2011, there was nothing else like it. Even today, ten years later, CCRM's model remains unique in the industry. With technical teams devoted to product development and GMP-compliant manufacturing, investment analysts searching for the next promising opportunity, and experts skilled at identifying and building companies, CCRM's highly qualified personnel work together seamlessly to solve the big challenges in commercializing regenerative medicines, including cell and gene therapies (CGTs).
CCRM is catalyzing the growth of the Canadian industry by accelerating the translation of promising technologies, processes and therapies into life-changing health outcomes for patients. Through strategic funding, dedicated infrastructure and specialized business and scientific expertise, CCRM has achieved a number of important milestones:
• Establishing academic (through University of Toronto and its partners), industry and investor networks, and acting as a commercialization partner for initiatives to drive the discovery pipeline.
• Supporting the launch and scaling of 14 portfolio companies that have gone on to raise over $770M.
• Launching the Canadian Advanced Therapies Training Institute with CellCAN to address a critical training gap in the manufacturing workforce.
• Building gap-filling infrastructure to establish Canada as a leader in the manufacture of CGTs, so that the companies CCRM launches, invests in and grows with local talent will remain in Canada.
LEADING MANUFACTURING CAPABILITIES
In 2018, CCRM opened a 20,000 ft² Good Manufacturing Practices (GMP)-compliant facility with University Health Network. The Centre for Cell and Vector Production (CCVP) has 10 clean rooms for manufacturing clinical-grade cells and viral vectors for Phase I/ II clinical trials. CCRM's capabilities in CCVP and CATCT make it the largest contract development and manufacturing organization (CDMO) of its kind in Canada.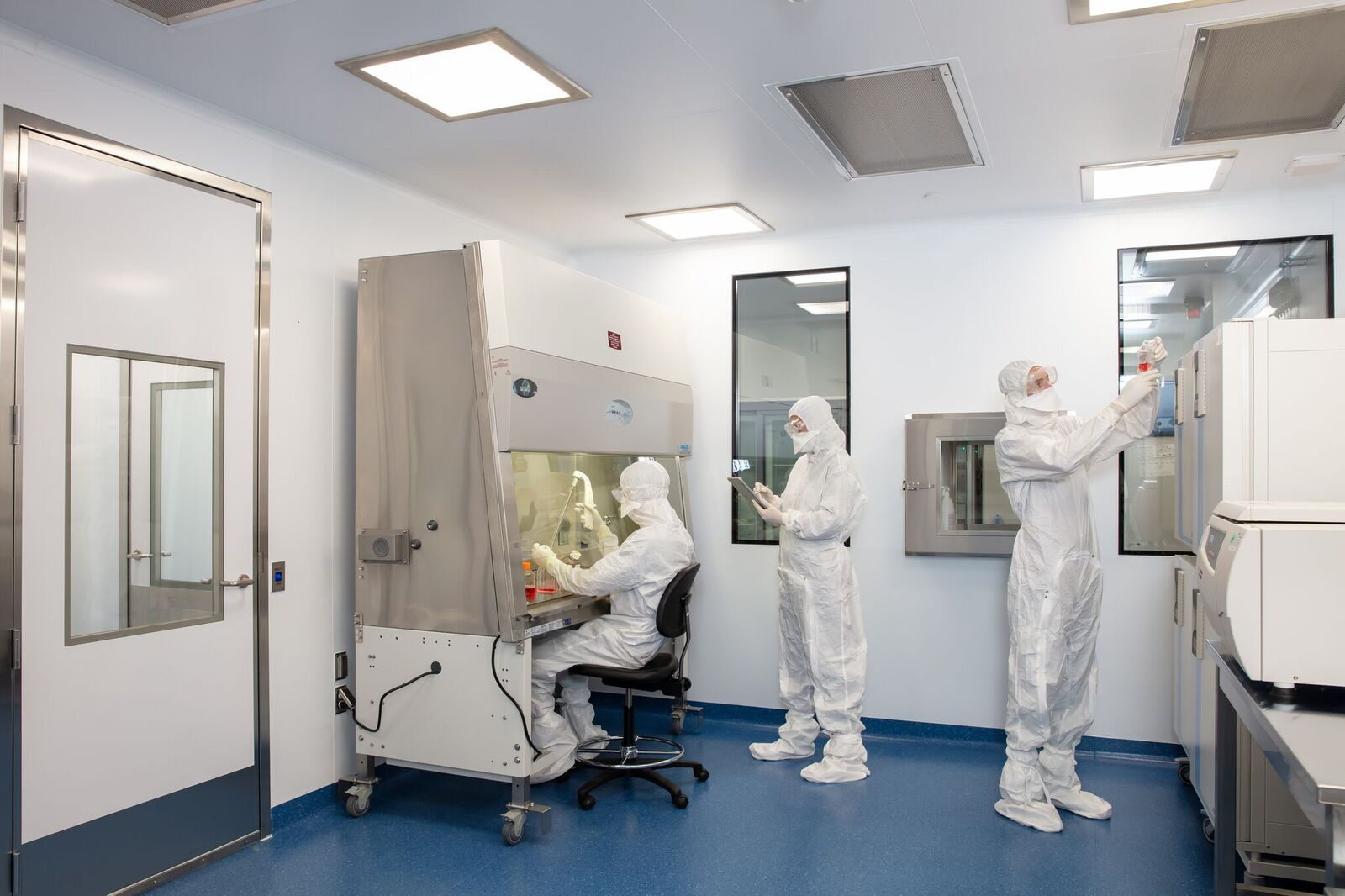 CREATING MORE NEW JOBS
The pandemic exposed a large gap in Canada's domestic biomanufacturing capacity. CCRM and McMaster Innovation Park are partnering to take CCRM's manufacturing capabilities to the next level by building and operating a biomanufacturing campus in Hamilton, Ontario. The facility will leverage CCRM's existing capabilities by providing Phase III and commercial-scale manufacturing for CGTs, with the flexibility to pivot to other advanced therapies in emergencies. It is expected to create 1,000 jobs and address demand from the growing global industry.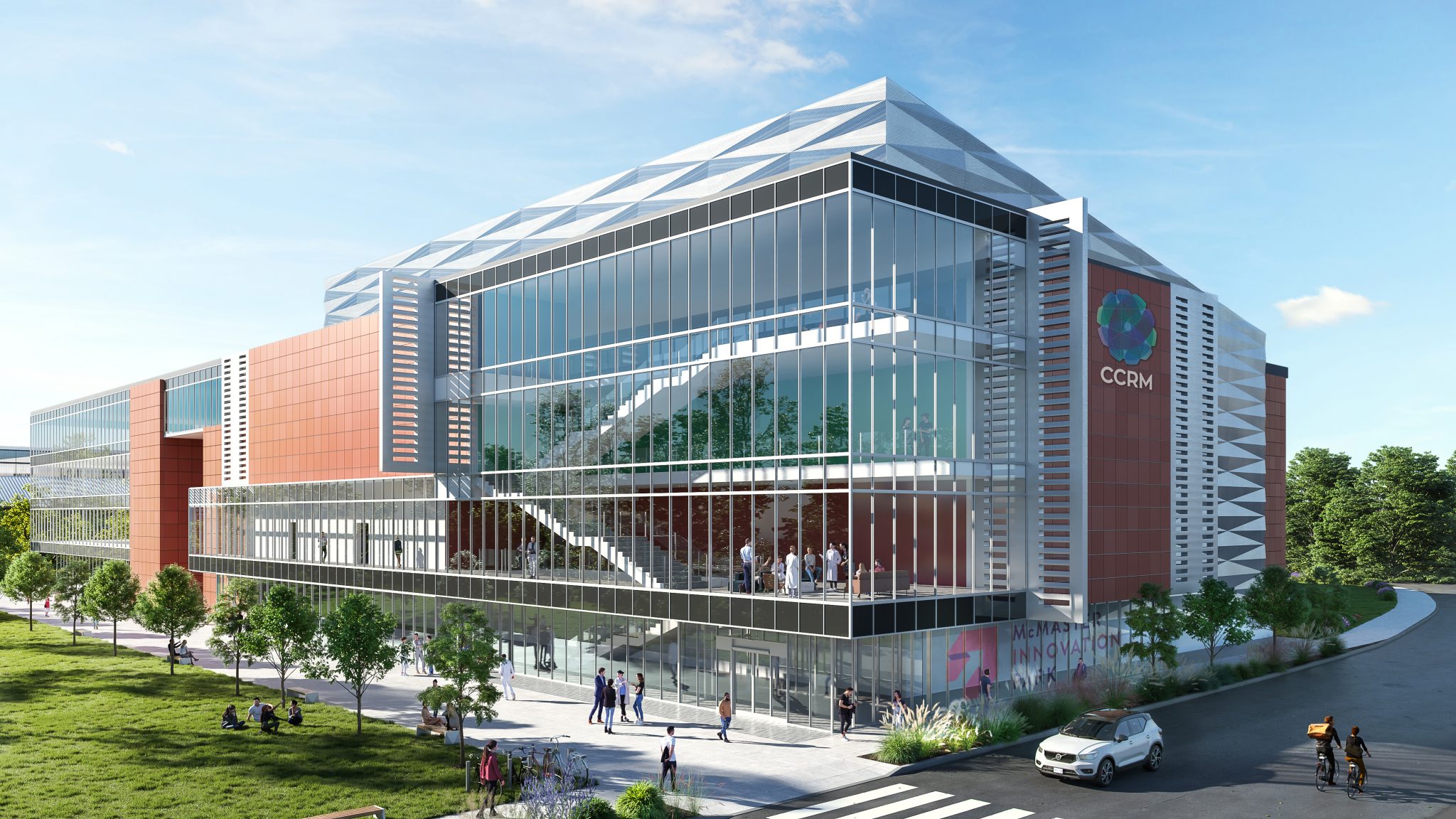 INVESTING IN PROMISING COMPANIES
In December of 2021, CCRM officially launched CCRM Enterprises Inc., a for-profit venture investment arm of CCRM to establish sector-focused investment vehicles to fill gaps at pre-seed, seed and later stages of investment. CCRM Enterprises expects to add 15 companies to its portfolio over the next five years through company creation/ incubation, service for equity arrangements, and strategic direct investments.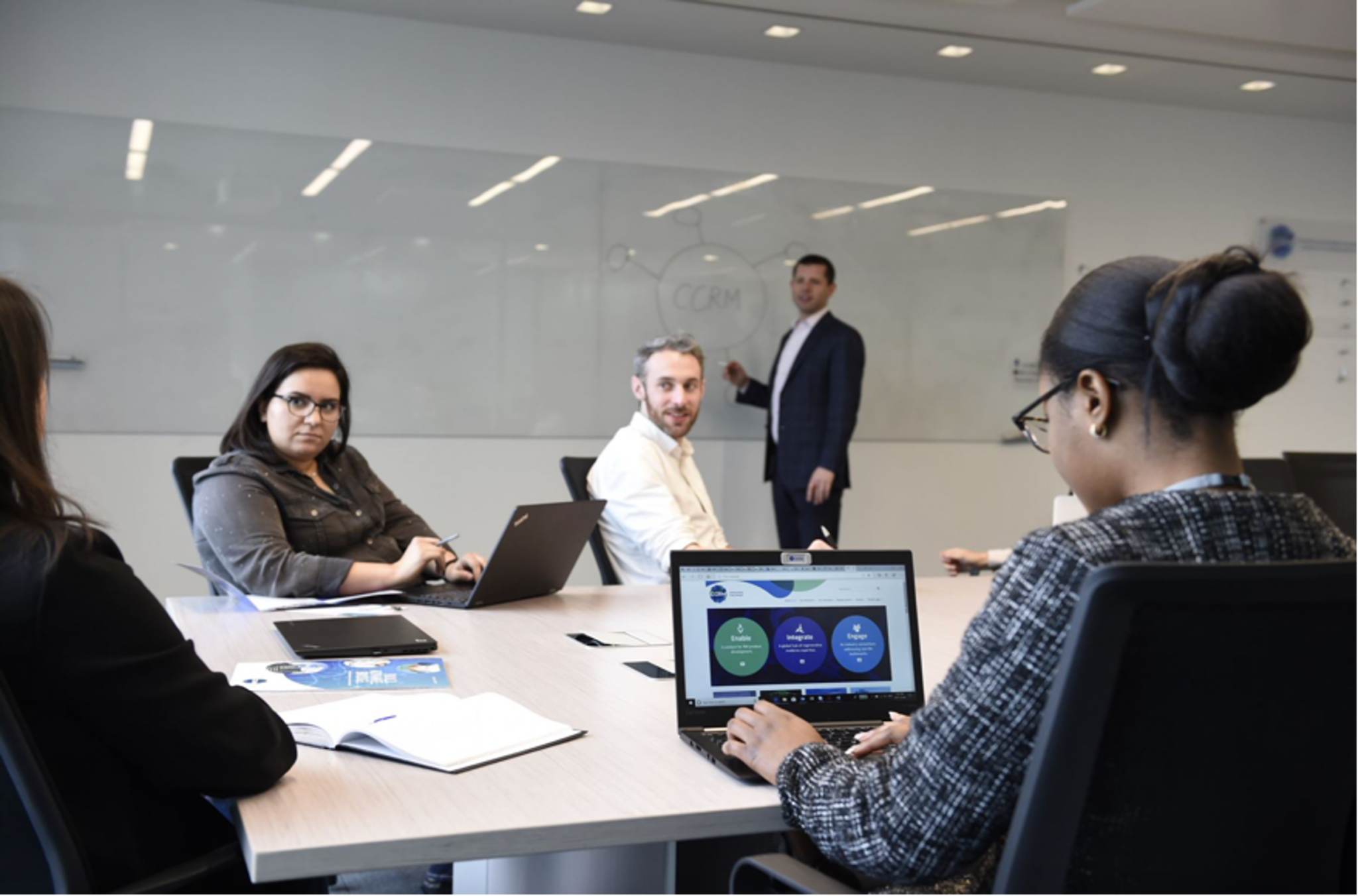 SUCCESS STORY
Notch Therapeutics was the first company to graduate from CCRM's internal incubation program. The program provides start-ups with the infrastructure, funding and expertise to accelerate early proof of concept and attract external funding. Less than two years after its launch, Notch closed one of the largest Series A financings in Canadian history – an oversubscribed US$85M round including Canadian and U.S. investors.

A GLOBAL NETWORK
The CCRM team has bold ambitions, believing that global scaling and international collaboration are key to building the industry around Canadian leadership. That means facilitating the bundling of IP, sharing expertise and leveraging funding across all of the major markets. CCRM is establishing hubs around the world, beginning with CCRM Australia, which received seed funding in 2016. More hubs will follow!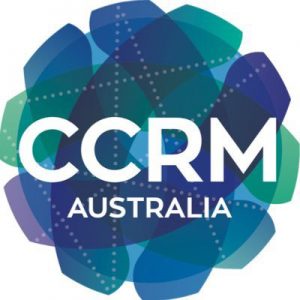 Canada is recognized for its scientific excellence in regenerative medicine after decades of investment in the field. CCRM believes Canada can be a leader in the development, commercialization and adoption of these revolutionary medicines. Make sure to check back in another 10 years.