In the spring of 2020, just as the devastating first wave of the pandemic began to hit businesses, healthcare and our communities, the TELUS Pollinator Fund for Good was born.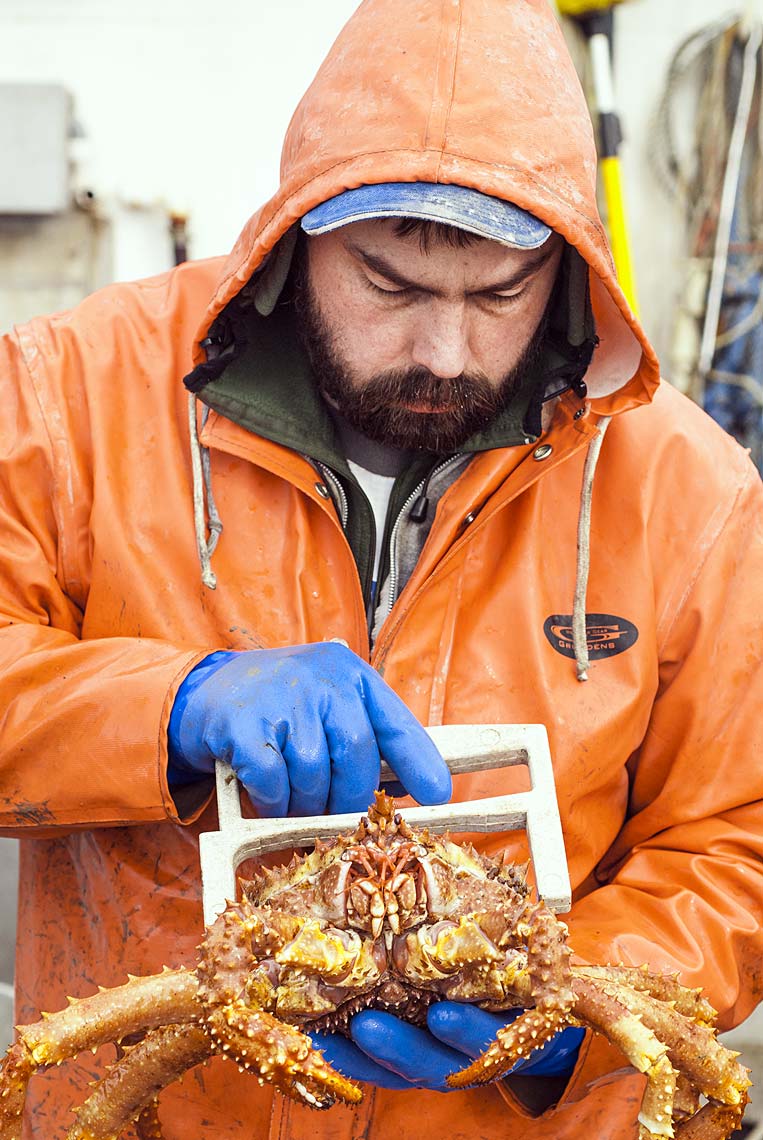 At $100 million, the Pollinator Fund is one of the world's largest corporate impact funds. The Pollinator Fund invests in for-profit companies and founders committed to driving innovation and transformative solutions that help make the world a better place. In keeping with the UN Sustainable Development Goals to create peace and prosperity for all people and the planet, it exists to power the next generation of start-ups building tech for good. It supports entrepreneurs addressing the critical challenges in health, education, agriculture, and the environment, by connecting them with the resources and capital they need to grow and thrive.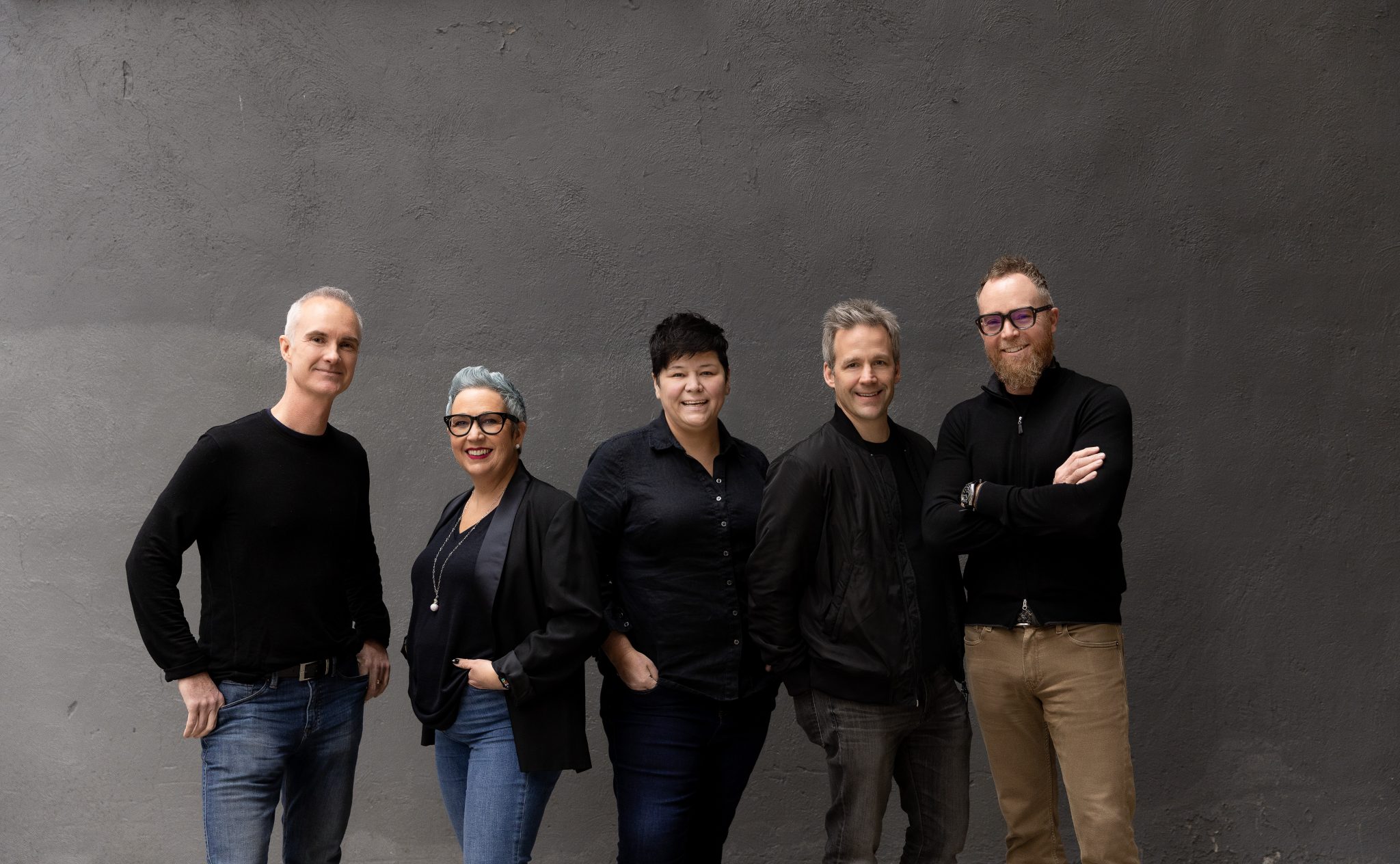 It couldn't come at a better time. The Pollinator Fund launched into a turbulent world caused by the rapid spread of COVID-19. In Canada, restaurants, retail stores and millions of other businesses, big and small, teetered under the strain of public health orders that forced residents to stay home. In turn, communities felt the sting of isolation, as people flocked online to connect with everyone from family and friends to work colleagues, healthcare providers, and teachers.
With the idea conceived and brought to fruition by Darren Entwistle, President and CEO of TELUS, the Pollinator Fund was there to support innovative and inspiring organizations and individuals across the world exploring a new way to do business – one that blends profit with purpose.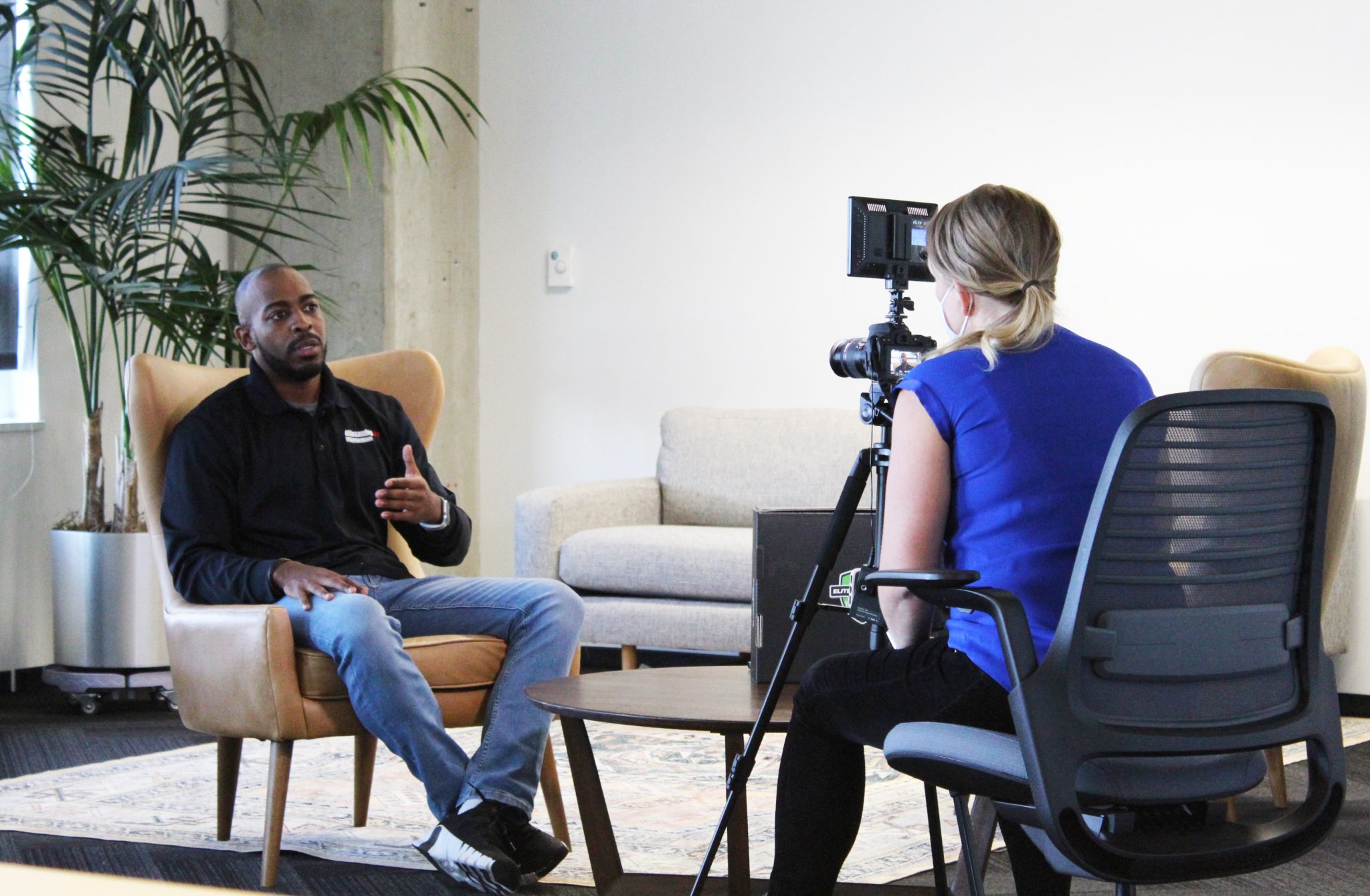 Today, that thoughtful approach is generating promising early results. In its first year, the Pollinator Fund invested in 10 for-profit, purpose-driven organizations across four key pillars of health, agriculture, inclusive communities, and the environment. Each one uniquely answering a complex challenge of our time, including enabling a healthier supply chain through a digitized beekeeping system, removing toxins from two-billion litres of water per month, matching patients to personalized home care through technology while increasing home care workers' wages, providing students with STEM education through gamification, and many more.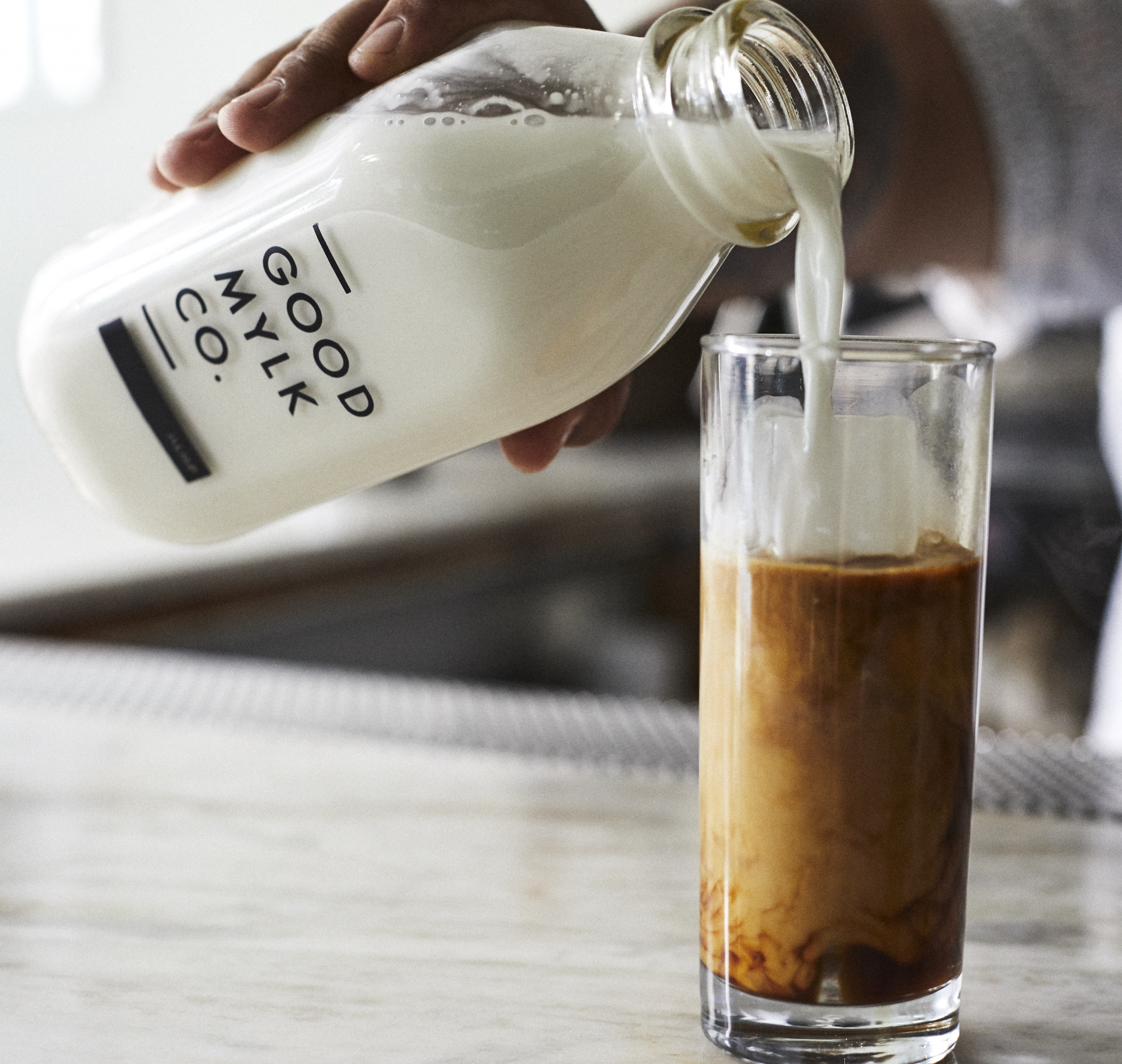 Already the investments have demonstrated an opportunity to advance diversity and inclusion, while also achieving strong financial returns. To date, 60 per cent of portfolio companies are based in Canada, 50 per cent are led by Indigenous and racialized people, and 40 per cent are led by women.
At its core, the Pollinator Fund is purposely designed to provide more than start-up capital. Entrepreneurs gain access to the resources they need to allow their businesses to grow and thrive. Investees are able to leverage the vast network of TELUS and connect to other investors when developing a product or service. The human capital that TELUS brings to the table allows portfolio companies to glean information and experience from experts and potential partners that, in turn, can bring invaluable support as business grows.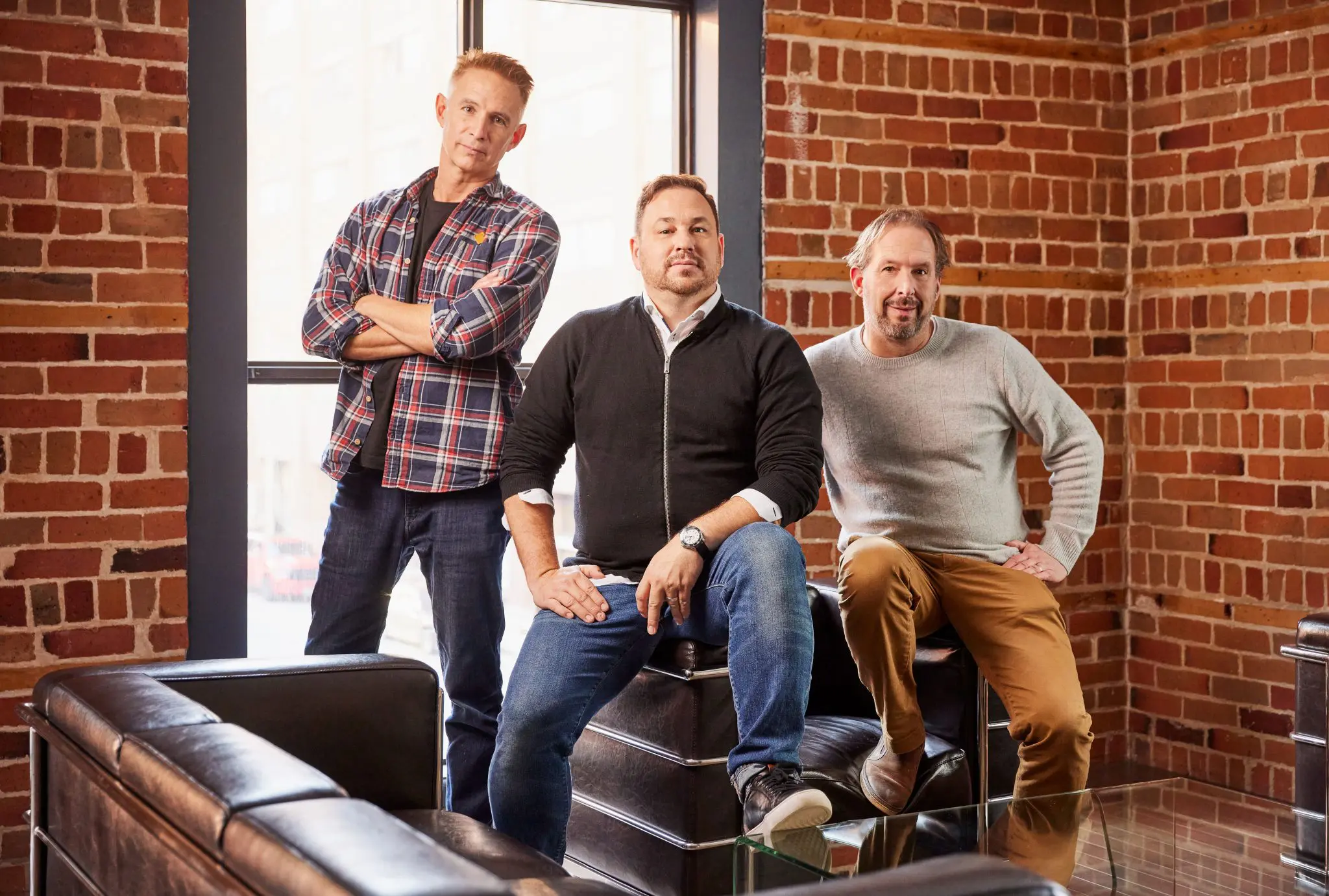 The Pollinator Fund is also setting the stage for large corporations to make a difference in communities by creating meaningful impact through investment. During its first year, the Pollinator Fund was recognized by two leading award programs in the area of environmental stewardship and social impact, including being a winner of the Top Project for Clean50 and a finalist in Social Impact for the Reuters Responsible Business Awards.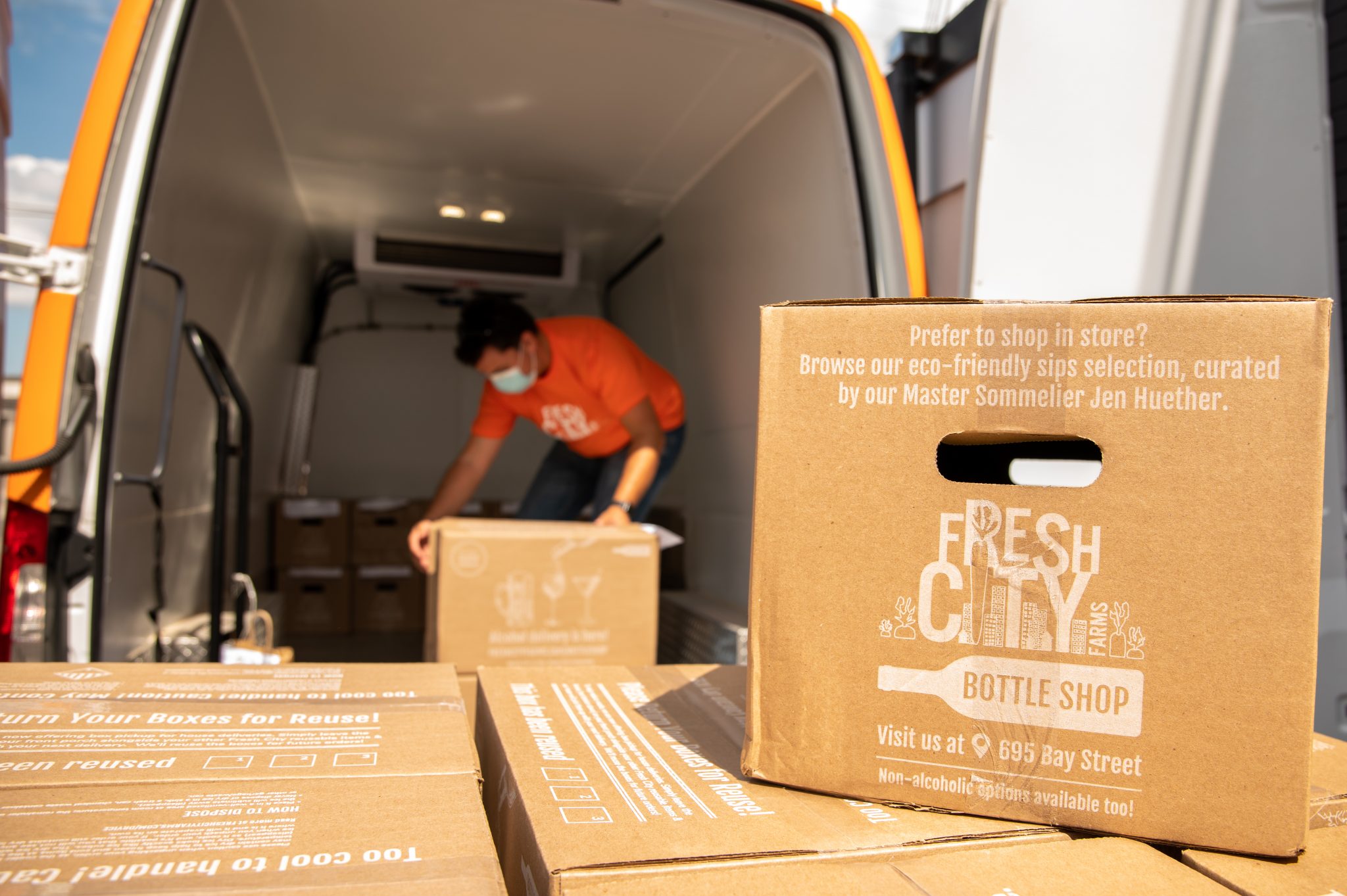 The Pollinator Fund team has further committed to leveraging the breadth of knowledge of industry peers, while also sharing their own best practices through round tables and events with organizations like the Global Impact Investing Network (GIIN), Impact Capital Managers (ICM), and the Canadian Venture Capital Association (CVCA).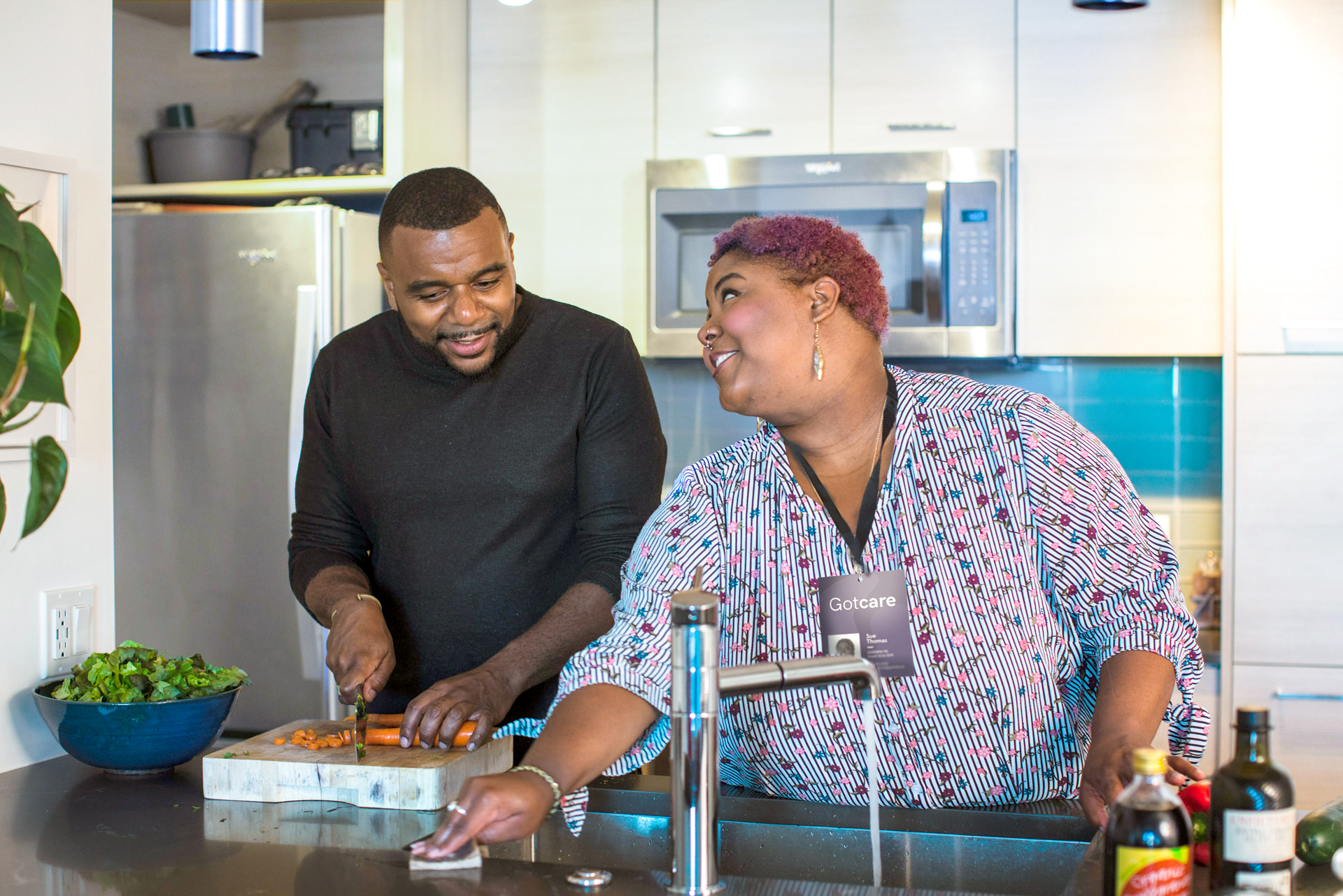 With more investments to come in these socially driven, impactful, community-focused businesses, the Pollinator Fund is amplifying the good that can be done for our communities and each other when we come together, as well as the importance of corporate leadership and the need for businesses to take accountability for the health and well-being of our communities. With TELUS' steadfast belief that doing good is good for business, the Pollinator Fund is focused on the business innovation ecosystem and creating a catalytic effect on economies, all the while inspiring a whole generation of responsible business leaders.