ELEVATOR PITCH
TechSPARK is the one-stop community hub for the Tech Industry in the West of England. Through our network, editorial stream, events, and specialist programmes, we sit at the heart of the UK's most connected and collaborative tech cluster.
,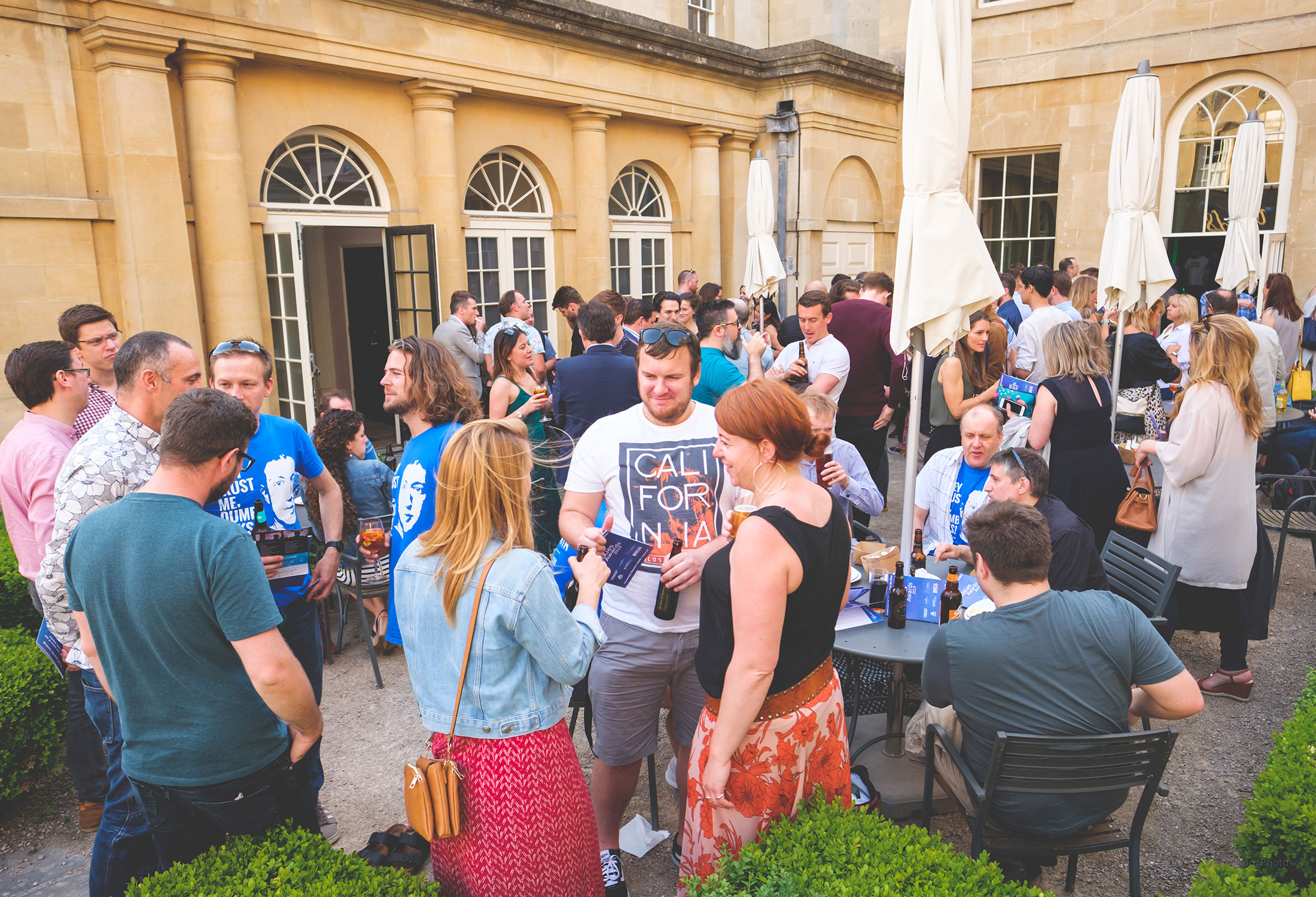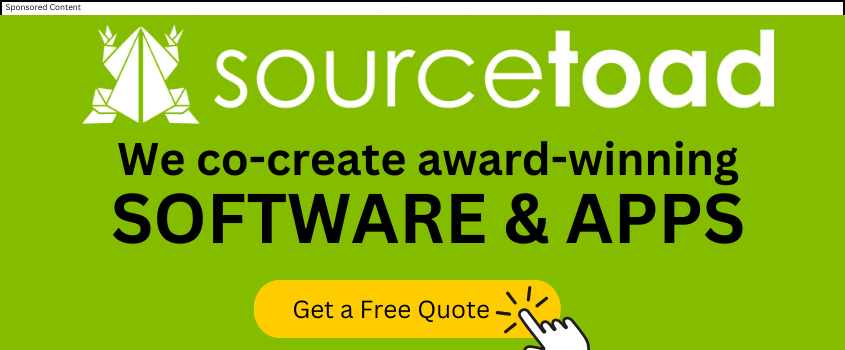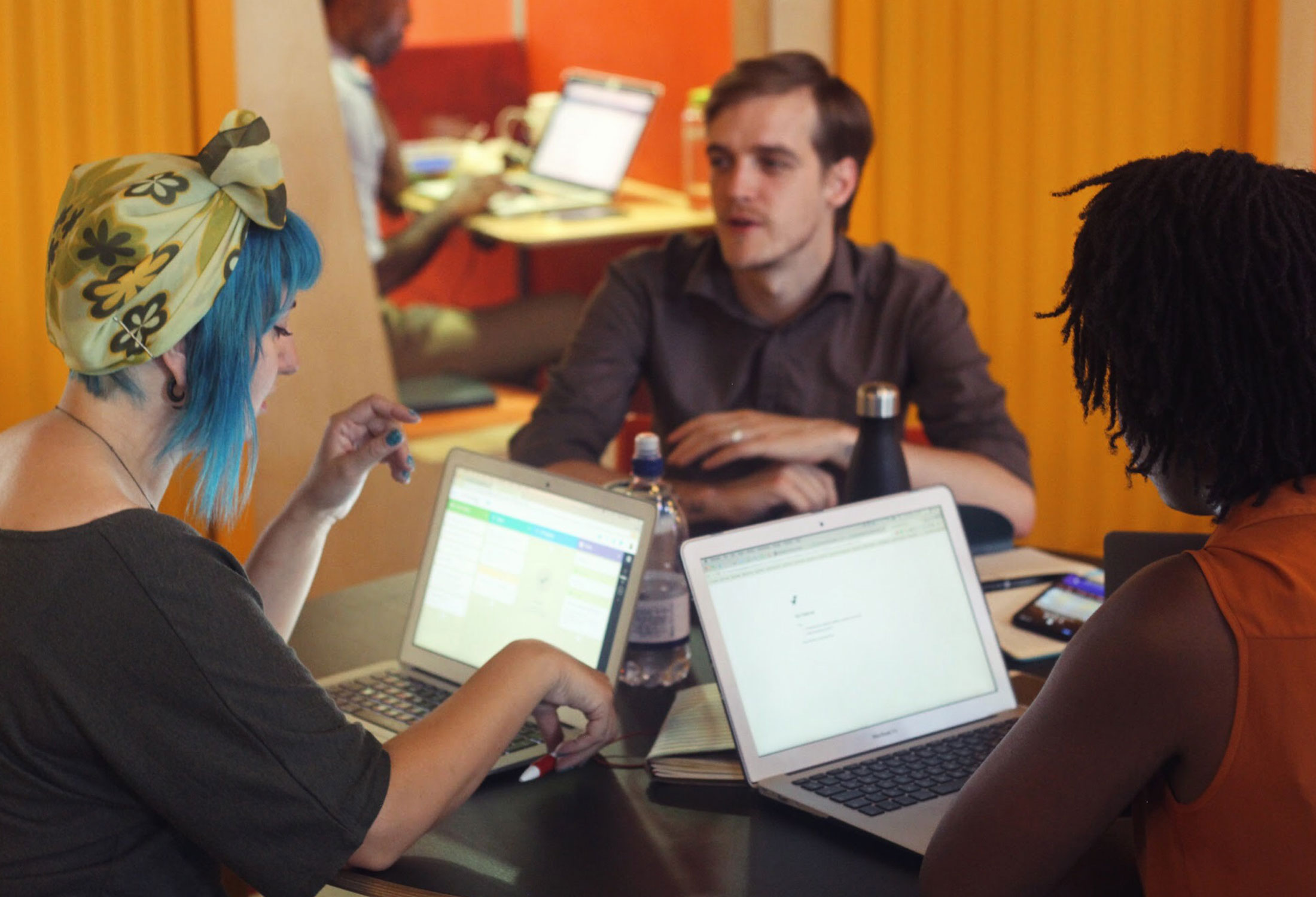 OUR STORY
Founded in 2011 by a team of volunteer tech & digital professionals, TechSPARK is there to promote all the great work being done in the cluster and foster our burgeoning tech cluster. Nowadays we:
organise over 70 events a year including the SPARKies (the largest tech awards outside London)
write an unbiased blog of what we think is relevant to the community with no sponsored posting
host an events calendar and a jobs board so everyone can access all the community has to offer
,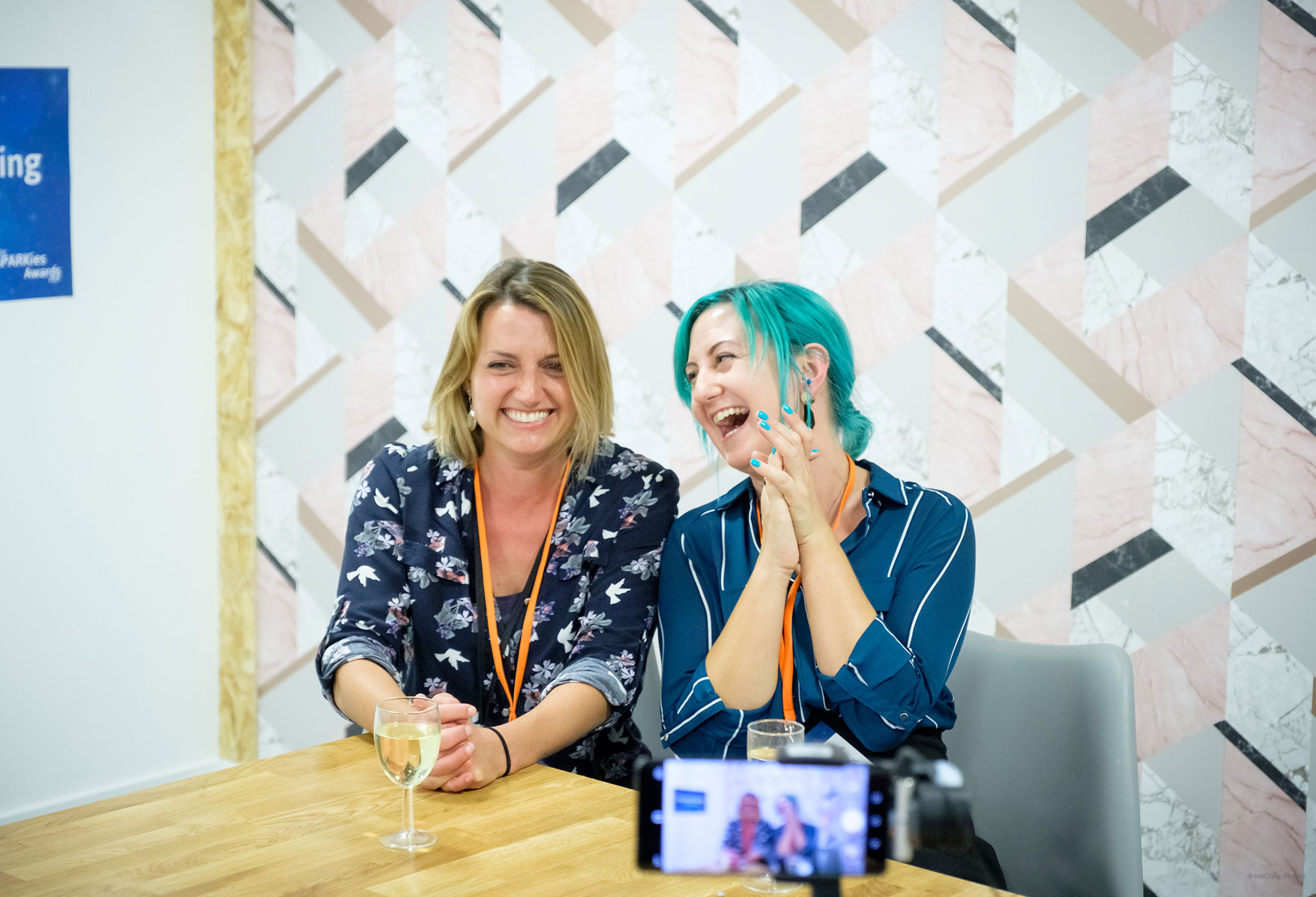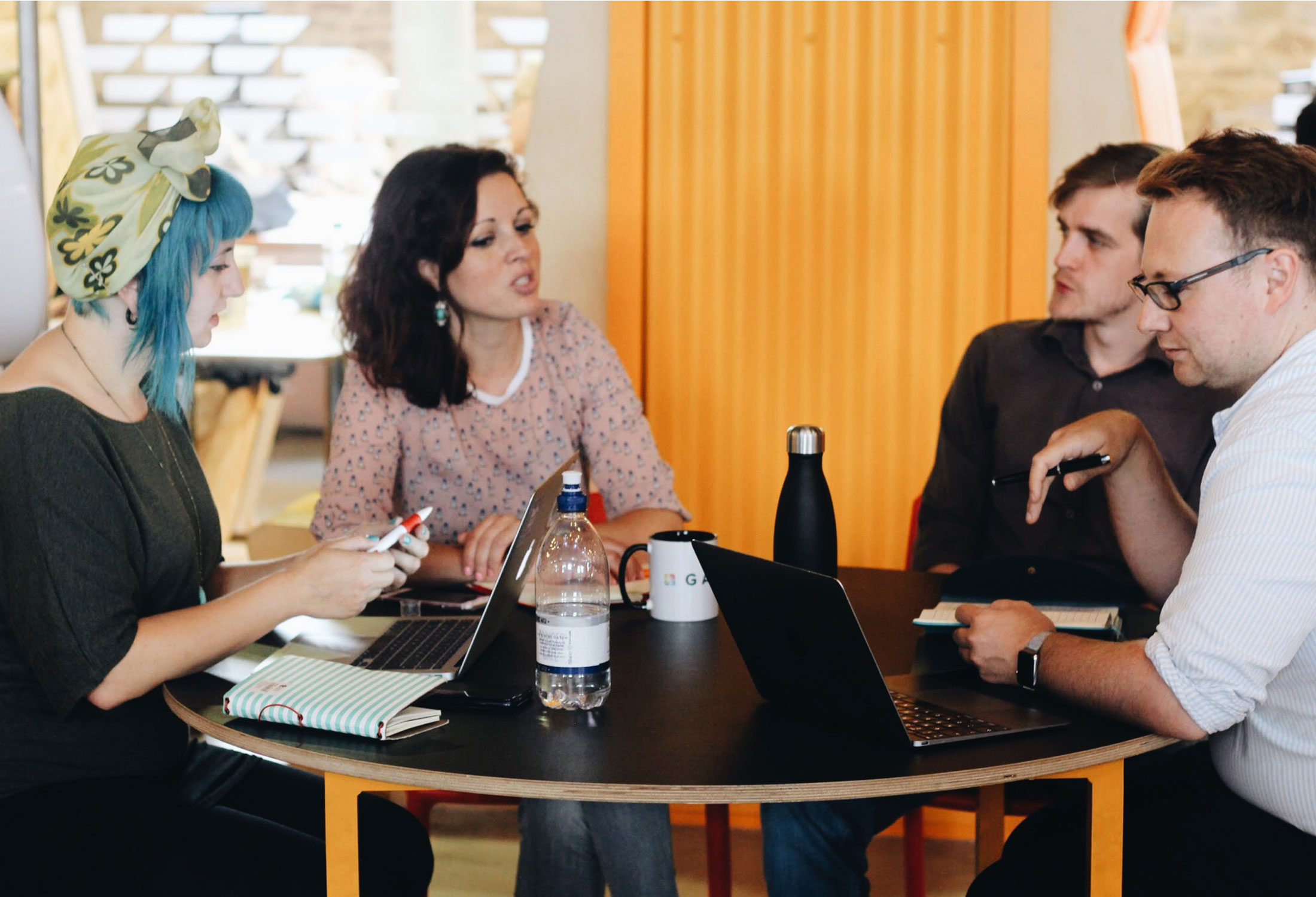 MEET OUR TEAM
Ben Shorrock – Ben is the MD of TechSPARK leading on our strategy and operations. He sits on several local steering groups including the Bristol Tech Festival, the UK Tech Cluster Group and the Bristol One City Economy Board. He's passionate about driving the growth of the tech in the area.
Geraint Evans – As our Editor, Geraint leads on everything you see on the TechSPARK website, from editorial to the events and jobs boards.
Sarah Keates – Our Event Manager is the person behind the 70+ events we run every year—including our flagship SPARKies Awards, Bristol & Bath Cyber Conference, and TT50.
Ashley Wheeler – Head of Partnerships, Ash is the person to go to when you want to get involved with our amazing network or support our programmes.
Lucy Paine – Community Lead Swindon and Wiltshire, Lucy helps create, coordinate, and grow our community in Swindon & Wiltshire.
Vaness Champniss – As our Social Media Manager, Ness makes sure people know the brilliant things going on in tech locally and engages our community digitally.