TechLauderdale is an organization of collaborative trailblazers passionately curating content, inspiring creativity, building tech brands, and connecting business leaders to cultivate and expand the tech ecosystem in Broward county. Through events, networking, programs and education, we provide technology-related companies, academic institutions, entrepreneurs, and related organizations with an active forum to grow the business of technology in our region.
There is a rich history of tech in South Florida, from IBM and Blackberry to Magic Leap and Chewy, with an amazing amount of technology that has disrupted industries and changed markets in Greater Fort Lauderdale. TechLauderdale is committed to continue growing this tech ecosystem and bringing value to individuals and businesses at every stage in their lifecycle to help them with the education and resources needed to breathe life into the ecosystem.
Greater Fort Lauderdale sits in the center of the South Florida tech ecosystem, the sprawling hub of tech and innovation spanning between West Palm Beach to the north and Miami to the south. The South Florida Tech Alliance, an organization with a deep history in Greater Fort Lauderdale rebranded to TechLauderdale as it celebrates its 20th anniversary in 2019 as part of a partnership with the Broward Workshop.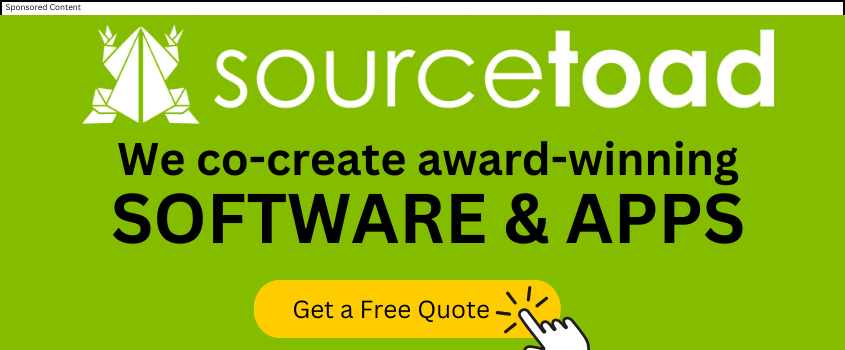 TechLauderdale hosts over 50 tech-related events and conferences per year which include monthly events on relevant topics including Cloud Services, AI, Development, Blockchain, IoT, Entrepreneurship, and local success spotlights and features on the history of tech in South Florida. It also hosts flagship events which include IT Palooza, TechTalentFest, SUP-X, and an annual Cinco De Mayo Golf Tournament.
ITPalooza has evolved into South Florida's Premier Conference for tech professionals. Attracting over 1,500 local and regional tech professionals, the event features support for Toys for Tots as well as other local charities, speaker tracks, a partnership with the CIO Council of South Florida, exciting vendor exhibits, and non-profit and startup tables.
TechTalentFest connects local talent with local companies. This event is held each spring, featuring over 500 open positions in South Florida. Tech professionals get the opportunity to interact directly with the recruiters from South Florida corporations.
SUP-X, the Startup Expo is a regional event for startups, entrepreneurs, and investors featuring 1000+ attendees, 100+ exhibitors, and a startup competition. This includes the Women4Women forum featuring female founders, entrepreneurs, and investors.
The Annual Golf Tournament takes place around Cinco De Mayo each year and is a great way to hit the links and network with your peers outside of the office for a day
TechLauderdale also partners with several organizations on events that promote tech through South Florida, including eMerge Americas, the CIO Council of South Florida, and TEDxBocaRaton. In 2020, Code Camp, a longstanding developer conference will merge operations with TechLauderdale, and there are more STEM-focused programs in the works with other partners.
TechLauderdale is committed to being a hub for tech professionals, executives, and entrepreneurs. With this, members and non-members alike can share invaluable programming and events. A new membership program has been rolled out in 2019 to provide individuals and organizations with the choice on how to best utilize member benefits, with a great deal of flexibility and exclusivity. Key benefits include new ways for members to take advantage of ongoing tech education and training, exclusive networking and learning opportunities, and making valuable connections.
We are all things tech in Broward County.
LEARN. CONNECT. GROW.