Since its founding in 1855 as a teachers' college, The College of New Jersey (TCNJ) is united in its dedication to learning, passion for new ideas, and promise to make a positive difference in the world through our scholarship and community service.A highly selective institution, TCNJ is rated by U.S. News & World Report as the No. 1 public institution among regional universities in the northeast.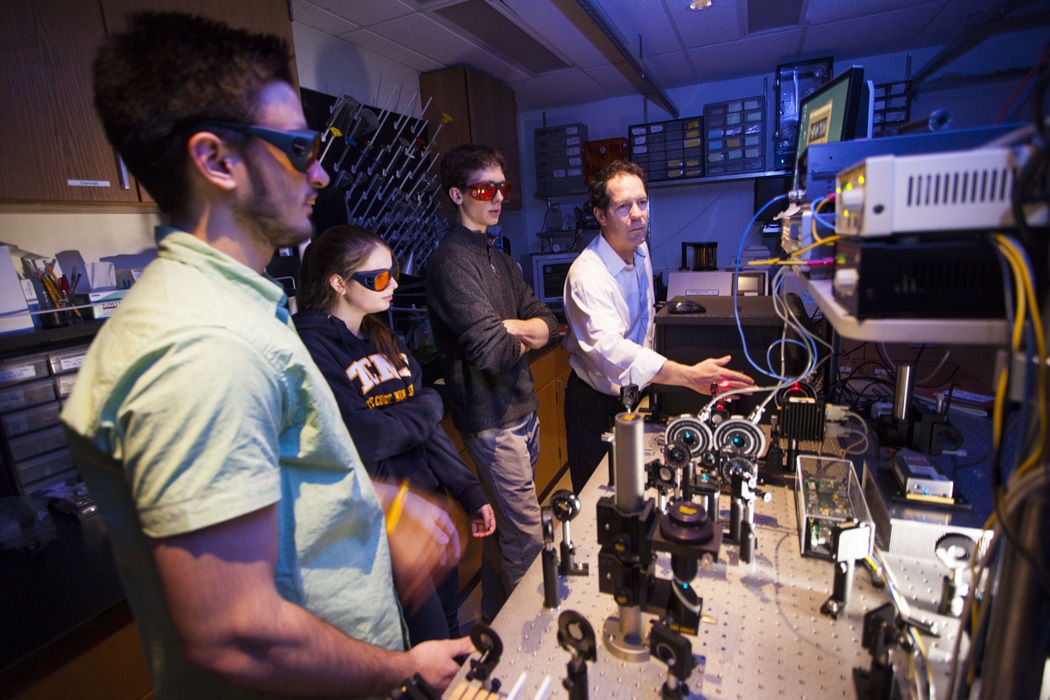 TCNJ's roughly 7,200 undergraduate students are high performers: 71% of admitted students were in the top 25% of their high school class. TCNJ students choose from among 50+ majors/programs in seven academic schools (Arts & Communication; Business; Humanities & Social Sciences; Education; Engineering; Nursing, Health, & Exercise Science; and Science) or create their own major.
What makes the TCNJ undergraduate experience distinctive and valuable is the ability for students to learn and achieve through an extraordinary combination of classroom studies and practical work, in the lab and in the field, all within a supportive and collaborative academic community.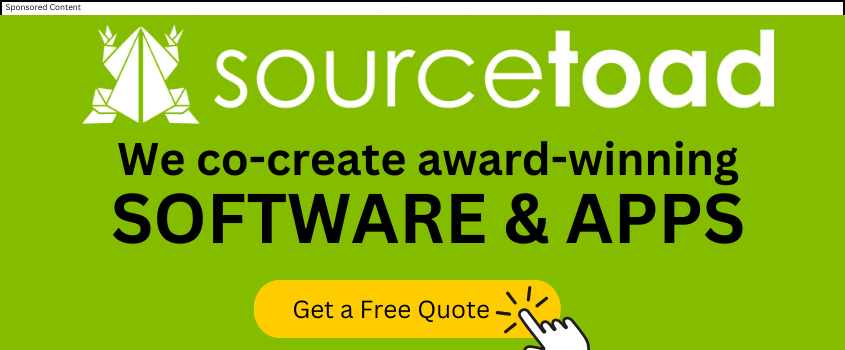 This participatory, hands-on approach to study enables students to graduate as experienced practitioners in their chosen field, making them not only better able to perform their jobs, but also more desirable to potential employers or graduate schools.
In fact, TCNJ's Class of 2018 first-year-out survey responses indicated that, within one year of graduation, 99% of alumni had a job, earning average salaries ranging from $48,000 to $65,000, or were enrolled in graduate school.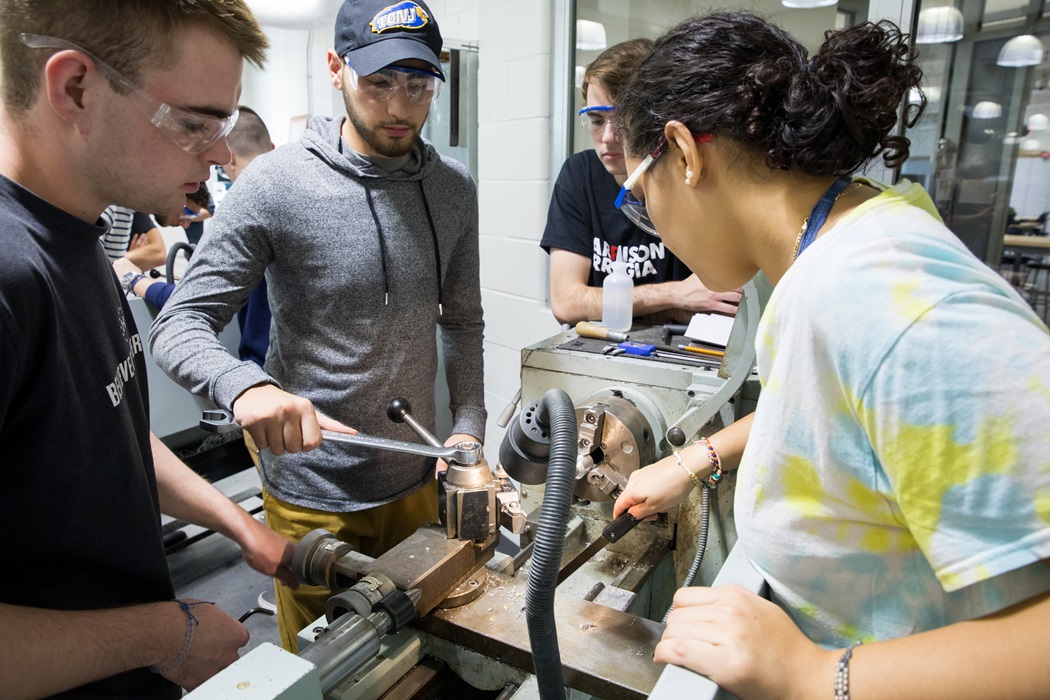 Partnership and collaboration are hallmarks of the academic experience at TCNJ, which is known for its strong sense of community and personal engagement.
Students work closely with faculty and administration to design and participate in a meaningful approach to learning, which sparks innovation and creates a richer academic experience; undergraduate research, mentored internships, and field experiences are core to the rewarding TCNJ undergraduate experience.
In TCNJ's School of the Arts & Communication, for example, students can combine fields of study based on their personal interests, to create a novel career path, such as TV production and music scoring, or game design and public health.
Students in the School of Engineering learn and work side by side with professors, who are both esteemed faculty members and experienced practitioners, and with external industry clients, through innovative industry partnerships that enable students to engage in real-world research and development.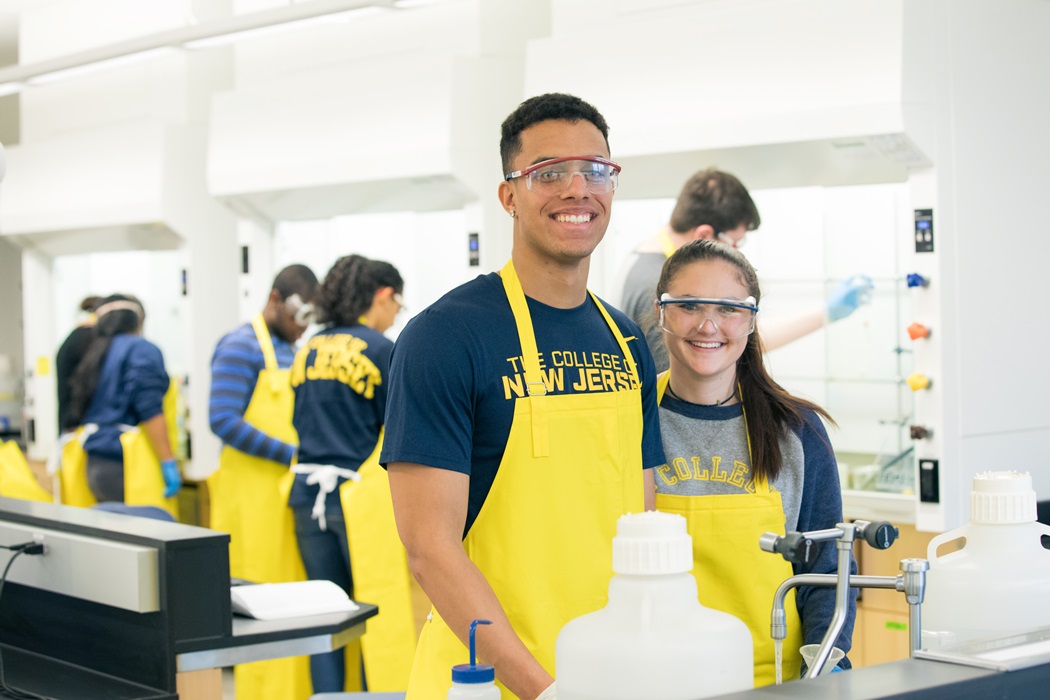 In 2018, TCNJ opened an 89,000-square-foot, state-of-the-art STEM Building, which has an open floor plan and a collaborative, research-intensive environment: laboratories flow into design studios so students can seamlessly conceptualize, build, analyze, and experiment together.
TCNJ's School of Science has been purposeful in deeply engaging students in the process of learning and the creation of new knowledge.
The college now ranks first among public colleges and universities nationally, and first on the East Coast among public and private colleges, for percentage of undergraduate chemistry students earning terminal degrees in the field (per National Science Foundation and American Chemical Society data).
The School of Engineering's faculty are renowned for research across all areas of engineering—biomedical, civil, electrical, computer, and mechanical.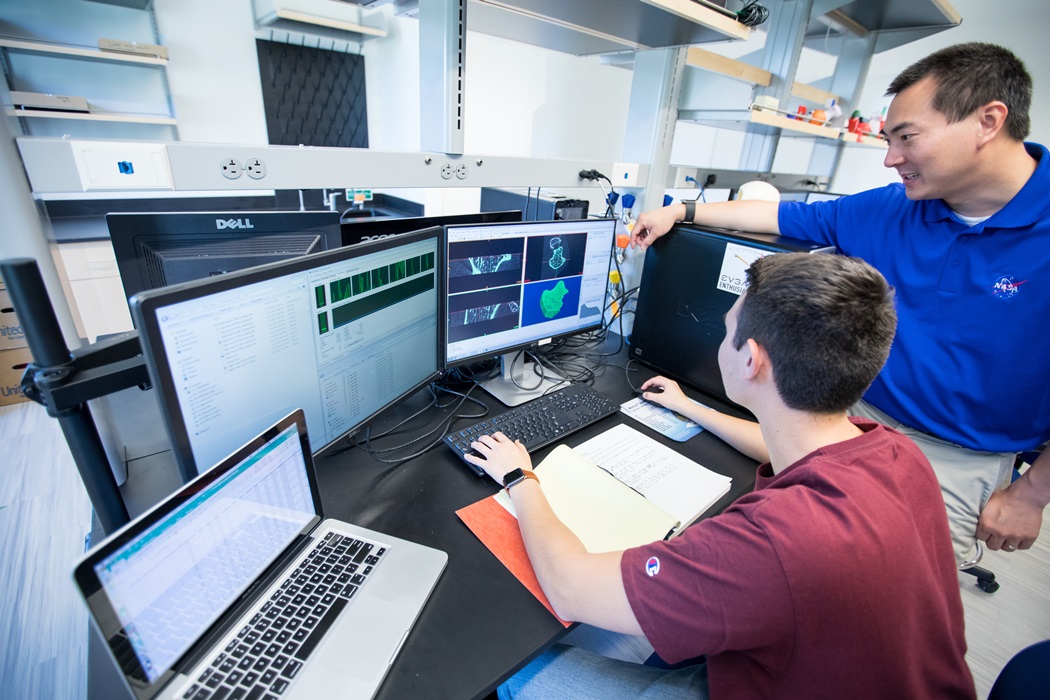 For more than a decade, the school has supported innovative companies by providing teams of expert faculty and high-achieving students to help design, develop, enhance, prototype, validate, and test new products and systems.
In 2019, the School of Business commenced its MBA program featuring an innovative T-style structure, which allows students to focus on their selected specialization in the first year, enabling them to apply new knowledge and skills immediately in the workplace.
The School of Business is also accredited by the AACSB, signifying excellence in areas relating to strategic management and innovation, plus learning and teaching, academic and professional engagement, and active participation among students, faculty, and staff.