Ken Davis is the co-founder and CEO of TaskEasy – an online platform that allows homeowners, renters, and businesses to order and manage yard maintenance online. Since TaskEasy's launch in 2013, the company has grown to service hundreds of thousands of properties across all 50 states. TaskEasy's business model caters to single-family rental institutions, commercial property portfolios, and individual homeowners and renters.
A born entrepreneur, Davis started his first business at the age of 12. He set up his own lawn mowing business, enlisting the help of his siblings (some of whom are still working alongside him today). In his first summer, he surprised and delighted his father by earning more money mowing lawns than his father did working as a store manager. Soon afterward, Davis purchased his first computer where he learned to develop and code software programs that would help him scale his lawn mowing business and ultimately propel his successful career as a tech entrepreneur.
The idea of TaskEasy came to Davis when he was a property owner with a modest property portfolio, dealing with the hassle of managing lawn care in multiple cities. He was sinking countless hours into finding and vetting contractors and then auditing the work to verify performance.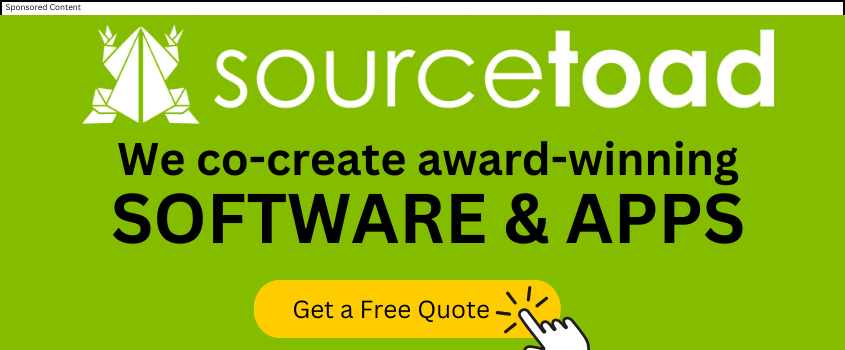 By the time Davis started TaskEasy in April of 2013, he already had several successful ventures under his belt. A tech geek with a restless mind and cornucopia of ideas, he first founded Exterus Technology Services, an on-demand tech services group, and then Oakley Networks, a cybersecurity company which sold to Raytheon in 2007 for $250 million.
With his experience and background in technology and business, Davis was in the perfect position to solve an age-old problem: mowing the lawn.
Since its launch, TaskEasy has been doubling in growth every year and now cares for hundreds of thousands of properties. TaskEasy performs services in over 12,000 cities across the U.S. with a network of more than 12,000 screened and insured exterior maintenance and lawn care professionals.