Founded in Vancouver in 2011 by Beth Boyle, Katie Dunsworth-Reiach, and Sara Padidar, Talk Shop's vision is to help it's clients get known, and be understood.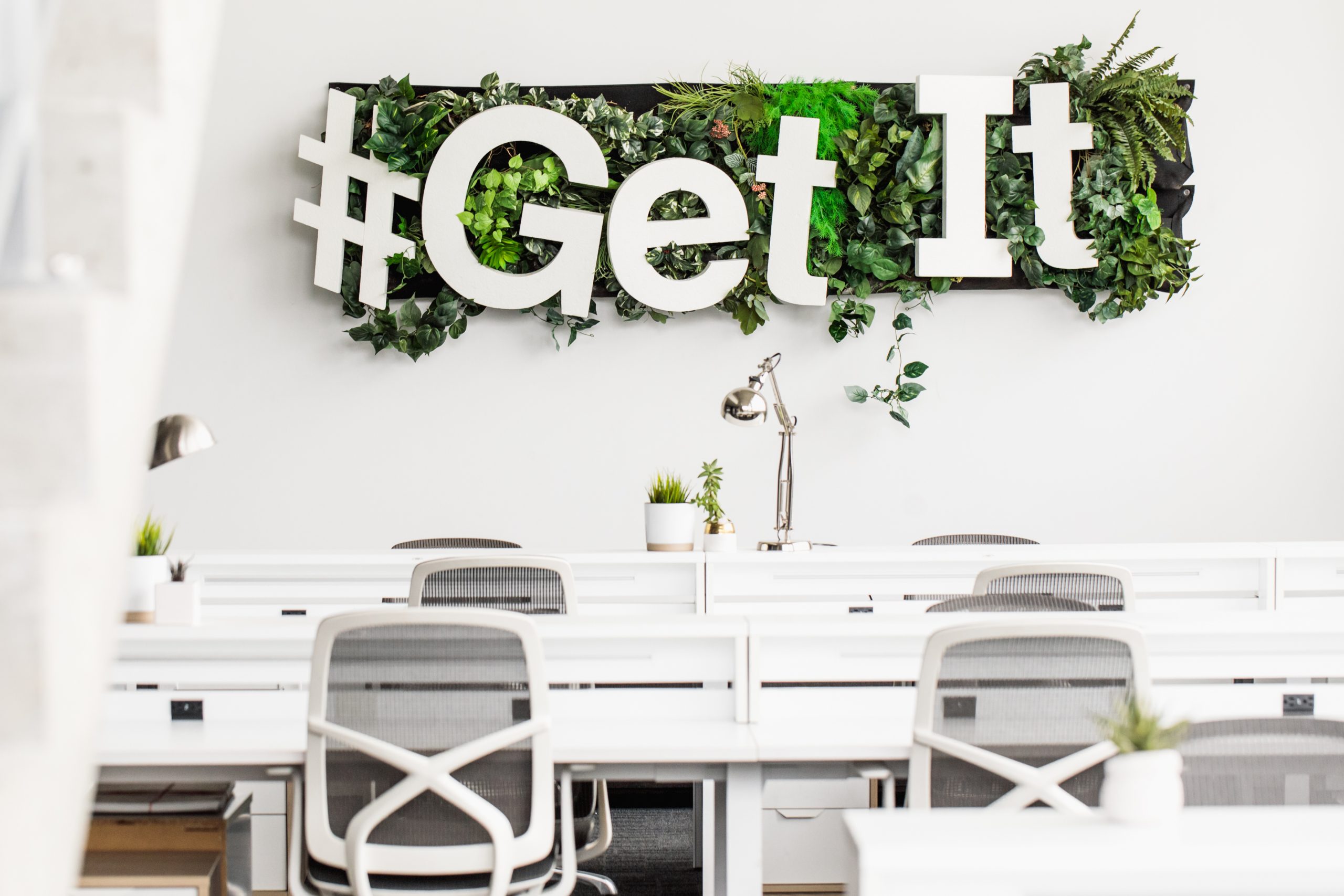 Under the leadership of the founding partners and Managing Partner Katie Stevens, Talk Shop has grown substantially to include more than fifty team members. In addition to it's Vancouver headquarters, Talk Shop now has offices in Kelowna, Calgary and Toronto, with team members across the country. Headquartered at the foot of the Granville Street Bridge in South Granville, Talk Shop has played a key role in establishing and amplifying best-known Vancouver companies, leaders and products.
Talk Shop is synonymous with Vancouver's technology industry. For over a decade, Talk Shop has worked to elevate the profiles of founders and innovators within our community, leading to some of the largest tech acquisitions to date in the City of Vancouver and securing hundreds of accolades and awards on behalf of the Province's most innovative businesses.
Since Vancouver's tech industry began to take off in the early 2000s, Talk Shop has been a key player. Supporting leading businesses and organizations such as Galvanize, Traction on Demand, FORM, Canada Drives, BC Innovation Council (now Innovate BC), Poshmark Canada and Later, Talk Shop has supported in elevating profiles of business leaders and building brand awareness.
Specializing in technology, B2B, finance, real estate, and lifestyle communications, the team at Talk Shop understands what is required to elevate brands and support them in getting the attention they deserve.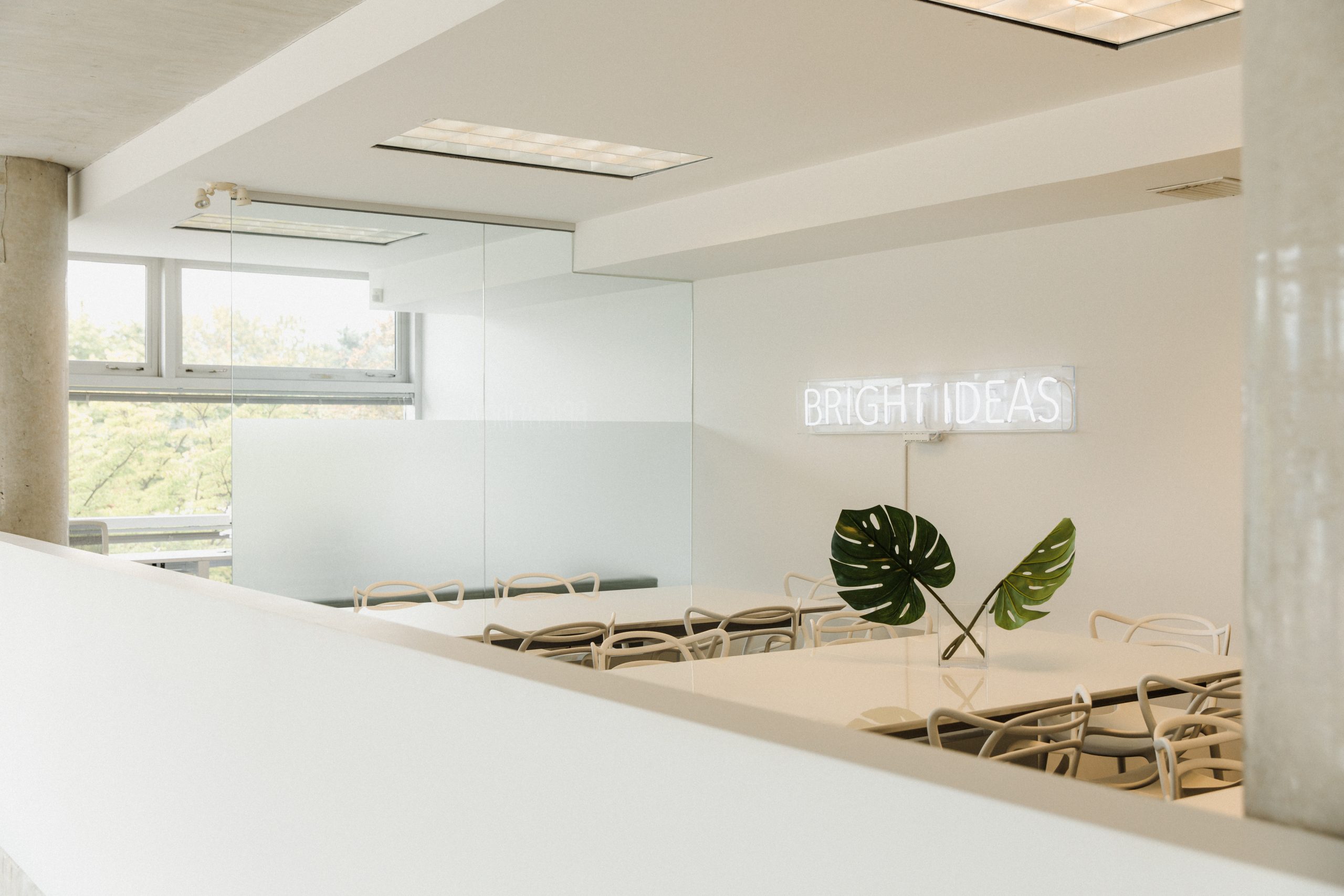 From startups to enterprises, established corporations to entrepreneurs with an idea, the Talk Shop team has developed deep relationships with North American media to secure earned media coverage that drives results and directly impacts the bottom line. Earned media coverage has appeared in publications such as TechCrunch, Wall Street Journal, New York Times, CNN, CNBC, CBS, Fast Company, Forbes, Globe and Mail and BetaKit.
As a full-service communications agency, Talk Shop's team of experts specialize in public relations, focusing on media relations, corporate communications, thought leadership, marketing, branding, social media and digital strategies, influencer relations, reputation management, issues management and events. The team is collaborative and business-minded and focuses on results. The team's entrepreneurial spirit ensures smart and strategic decisions are made for clients.
If you asked Talk Shop's clients, they would tell you the team's strength lies in driving results.
The team is thoughtful and organized and has an unmatched ability to get in, get the work done–and ultimately drive results that support with meeting business goals. Issue the Talk Shop team a challenge and they will rise above it.
Talk Shop has been instrumental in the success of our business. We engaged Talk Shop to support the launch of FORM Smart Swim Goggles in 2019 and immediately saw the ROI. Not only has Talk Shop been able to secure features in top-tier outlets across North America, but the team's strategic counsel and guidance on creating the biggest impact at every turn have been indispensable to our team. – Dan Eisenhardt, Founder and CEO of FORM.