ELEVATOR PITCH
Talent is a leading technology and digital recruitment specialist working with thousands of contract and permanent professionals across the globe. Founded by Richard Earl in Perth, Western Australia in 1995 with the belief that we could create a company that went beyond the normal boundaries in terms of its compassion and belief in people, it has since grown into a truly global recruitment powerhouse.
Our consultants find talent for promising startups, small to medium-sized enterprises, public sector organisations and multinational corporations across diverse industry sectors – but always with a laser-sharp focus on tech and innovation. With a presence across 16 cities and annual revenue close to £300 million, we're proud to still be independently owned and operated, and believe being different is the key to progress.
,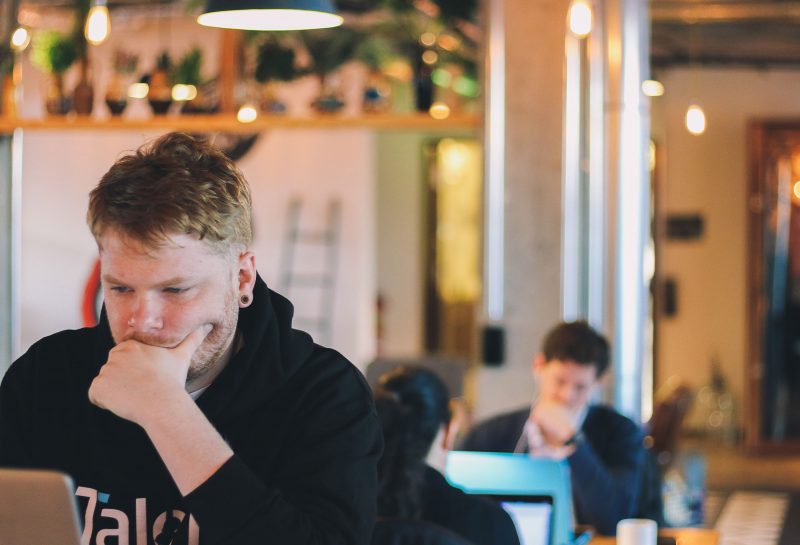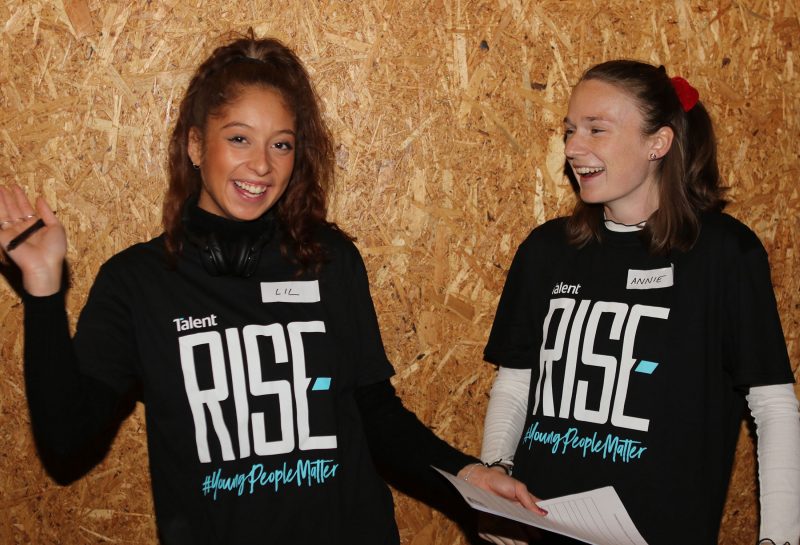 OUR STORY
Across Talent, we've made a commitment to break from the pack and redefine recruitment. We've created a truly unique IT, technology and digital specialist practice providing an unparalleled level of service and care for our candidates, clients, colleagues and community. This is evidenced by our recent award at the 2019 Recruiter Awards, where Talent was named the UK's "Best IT/Technology Recruitment Company", as well as being named a recipient of Gallup's global 2019 Great Workplace Awards.
Bristol is one of the most promising technological hubs in the UK – it was named the country's leading smart city earlier last year, and the turnover of digital tech businesses in the region is in excess of £7.9 billion. For Talent, being part of the local ecosystem as it grows and drives innovation is essential to cement our place as the leading recruiter in the region, and one that truly understands the tech industry.
,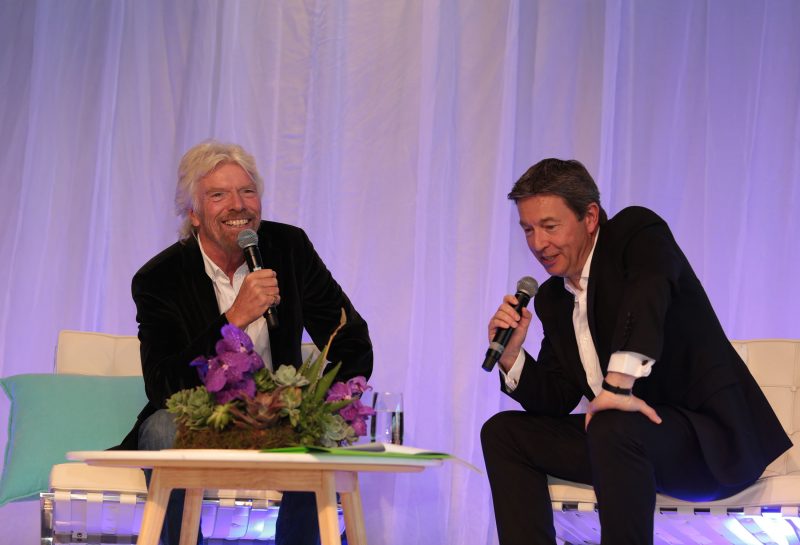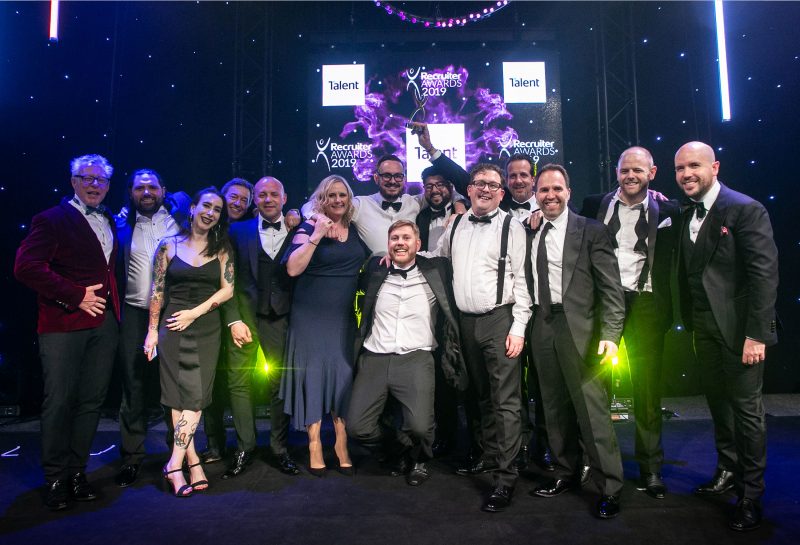 Embracing technology innovation to enhance our service and support to our community is a priority of ours. We recognise the contribution startups provide towards the economy and proactively support this direction through our global Unleashed awards, as well as local events in the South-West.
The Talent Unleashed Awards identify companies and business leaders using technology to transform the world, creating inventive solutions to business challenges or social issues, and support and assist them to grow their businesses into truly world-changing companies. To date, over 3,000 startups have gone through the programme and received valuable publicity and recognition, positioning them for future growth in the sector while also promoting the local tech industry.
At Talent, we focus on our culture as a business priority and it is this that has enabled us to grow a long-term sustainable business. One driver is to ensure strong employee engagement, and therefore high staff retention. A key differentiator is our strategy of ensuring a culture of diversity and inclusion (D&I) across Talent. Through our authentic, board-driven commitment to D&I, we lift our company profile both internally to existing staff and externally to potential employees. We do this through our People & Culture team, tasked with making organisational improvements and to actively promoting an inclusive and supportive environment whilst simultaneously driving a focus on continuous learning and development for our people.