Takasa is a premium organic lifestyle company that is devoted to sourcing the finest materials, partnering with fair-trade and clean manufacturers, and delivering exceptional value to customers. With a passion for exceptionally high-quality materials and socially conscious manufacturing processes, Takasa is focused on combining thoughtfully designed premium products for those who value beauty, durability and sustainability in seeking an all-natural, polished lifestyle.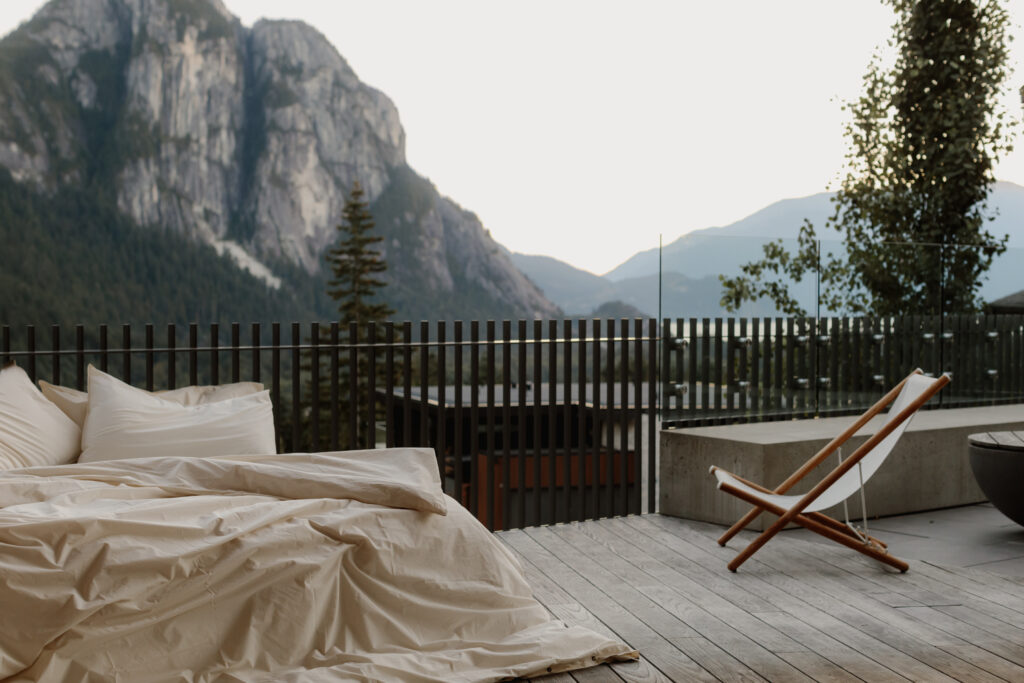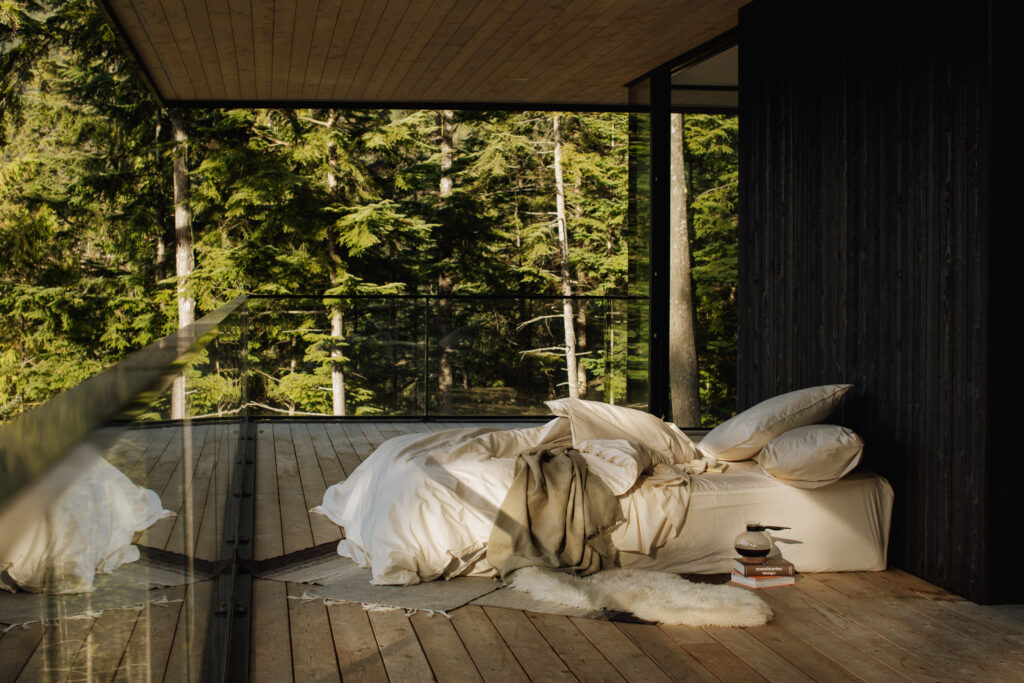 ORIGIN STORY
The Takasa journey started with a simple desire to make eco-lifestyle changes. In becoming parents, the founders wanted their children's future to be brighter than the status quo of consumerism and environmental degradation. This pivotal decision would commence an incredible entrepreneurial journey.
Research proved that many industries were in desperate need of ethical reform – especially textiles. Overseas labour is often exploited under abysmal working conditions, with no regard for safety or fair wages. The traditional methods used to manufacture cotton also involve hazardous insecticides and pesticides – something the founders could not abide by as conscious consumers.
Thus, Takasa was born: a brand focused on promoting environmental responsibility through sustainable goods that add value to the lives of consumers and everyone involved in the supply chain – from farm, to mill, to loom, to finished product. Through research and development, innovation, perseverance, and dedication, the vision began coming into focus before morphing into a reality.
Today, Takasa stands as a beacon of hope amidst global industrial pollution – empowering others around the world who share the same values for sustainability and social justice. Striving beyond simply making ecofriendly products, Takasa continues to pursue creating innovative solutions that will help shape a better future for both people and planet alike.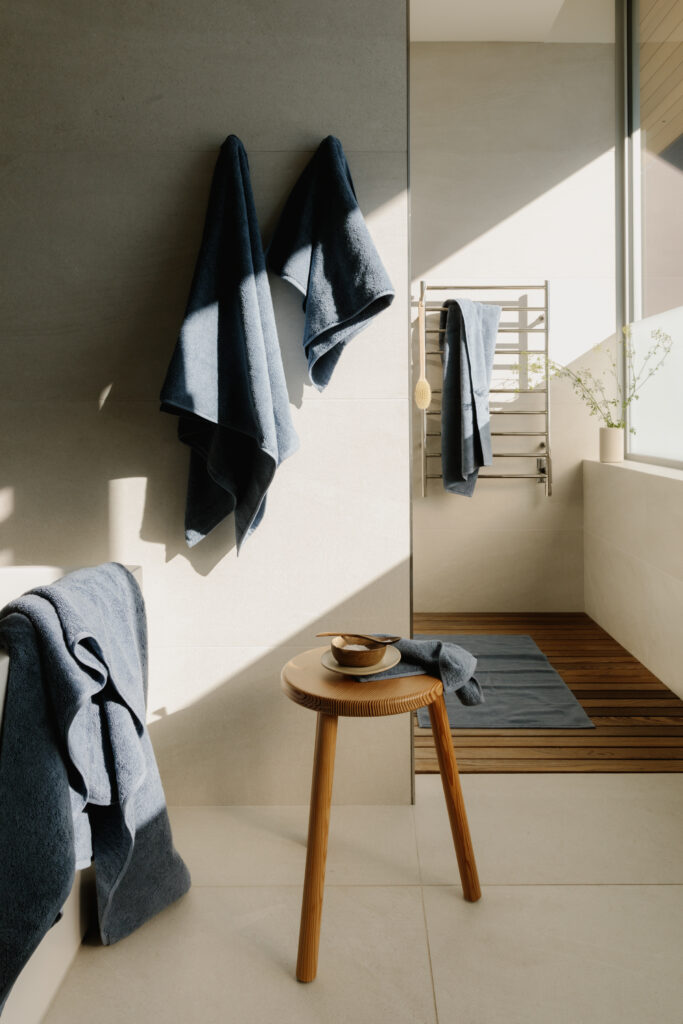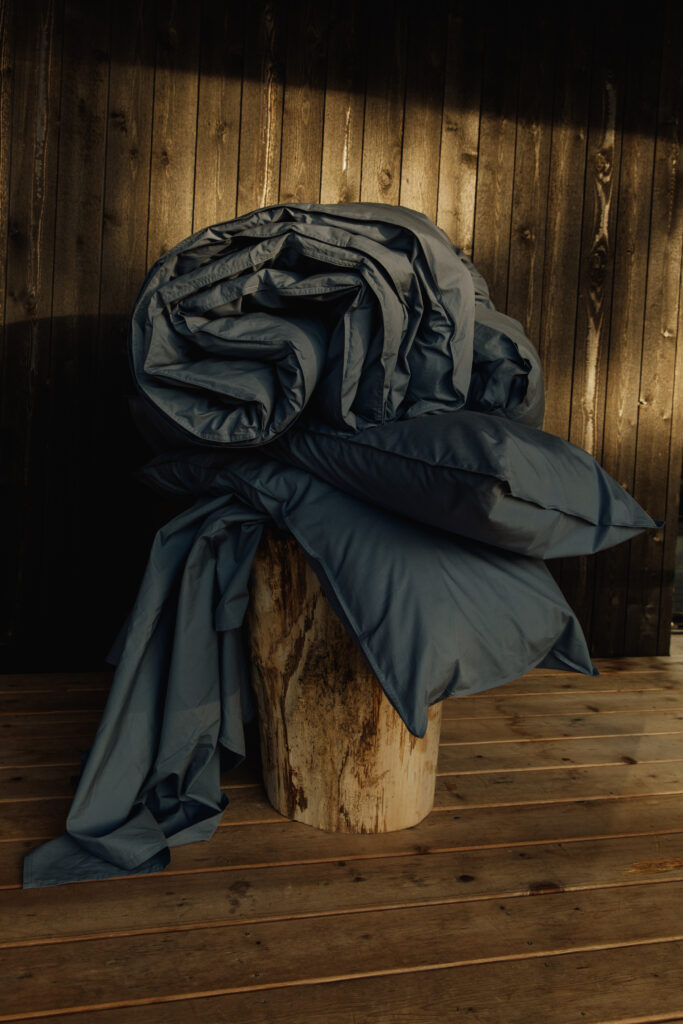 INNOVATION
Innovation has been at the forefront of building Takasa, a company that prides itself on sustainability and eco-living. A commitment to minimizing waste is evident in a multitude of ways. Takasa's efforts to make a positive impact on the environment go beyond just products. The brand is committed to measuring and reducing its carbon footprint and promoting sustainability in practical ways, such as supporting agricultural education for farmers, tree-planting initiatives in its home province of British Columbia, and carbon offset projects close to its supply chain. The open transparency into their supply chain and carbon footprint translates into a keepsake carbon offset certificate – a feel-good token accompanying every order and strengthening brand loyalty.
In keeping with attention to detail, Takasa employs eco-friendly packaging to minimize waste, ensuring that each customer experience is as environmentally-conscious as possible. All these initiatives underscore the brand's ongoing commitment to support sustainability. Takasa prides itself on being an innovator as well as an innovation enabler and inspires a culture of continuous improvement and progress. This commitment to innovation not only propels the brand forward, but also fuels the progress of those around them. In a fast-paced world with ever-changing demands, Takasa's dedication to innovation is what sets them apart and ensures continued success.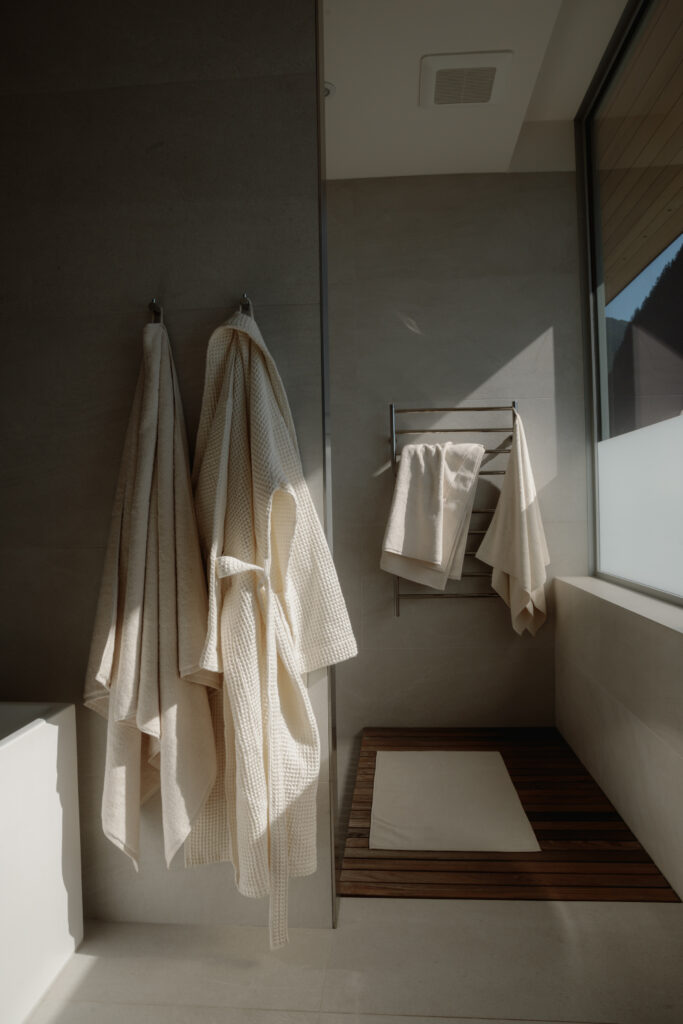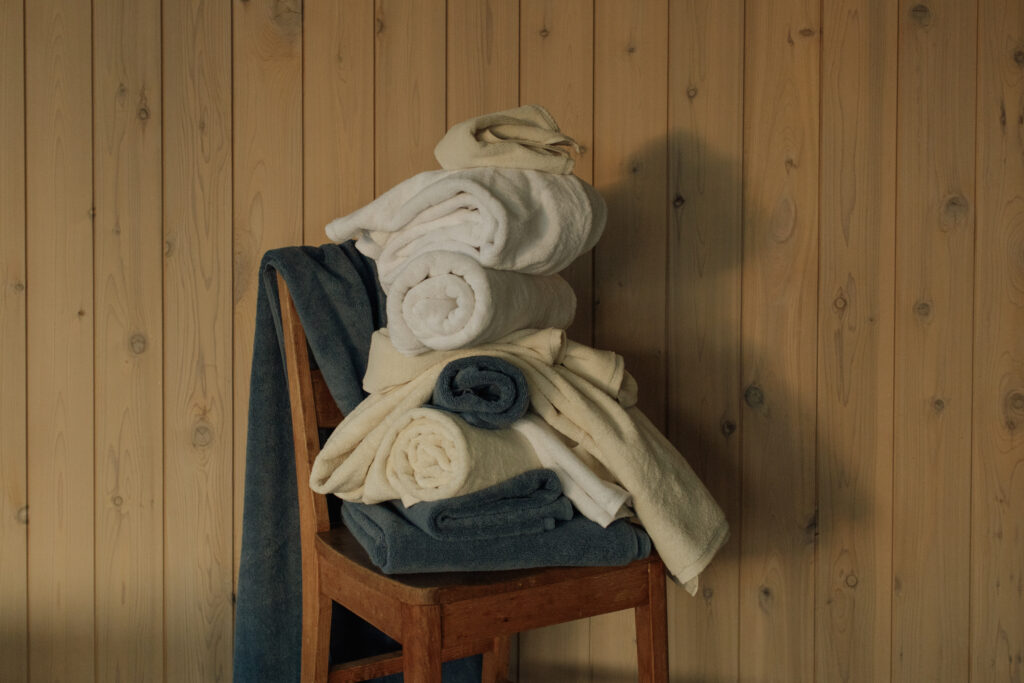 TAKASA AT HOME
As a home-grown Canadian brand, Takasa is dedicated to trailblazing and leading the way in sustainable practices. Upon launch, it was the only company crafting products certified by both the Global Organic Textile Standard (GOTS) and Fairtrade Cotton in Canada. Takasa is also one of the pioneering companies registered as a BC Benefit Company – legally and publicly committing to accountability for their core mission of being a socially and environmentally responsible business.
Canada has a reputation for being at the forefront of environmentalism, and so Takasa stands strong in being committed to making a positive impact on the planet. By operating in Canada, Takasa has access to innovative technologies, policies, and resources that allow the brand to stay true to their commitment towards sustainability. As a representative of Canada, Takasa can inspire and influence other brands to prioritize sustainability and take action towards a greener future. It does not go unnoticed when a unique opportunity exists to make a positive impact on the world.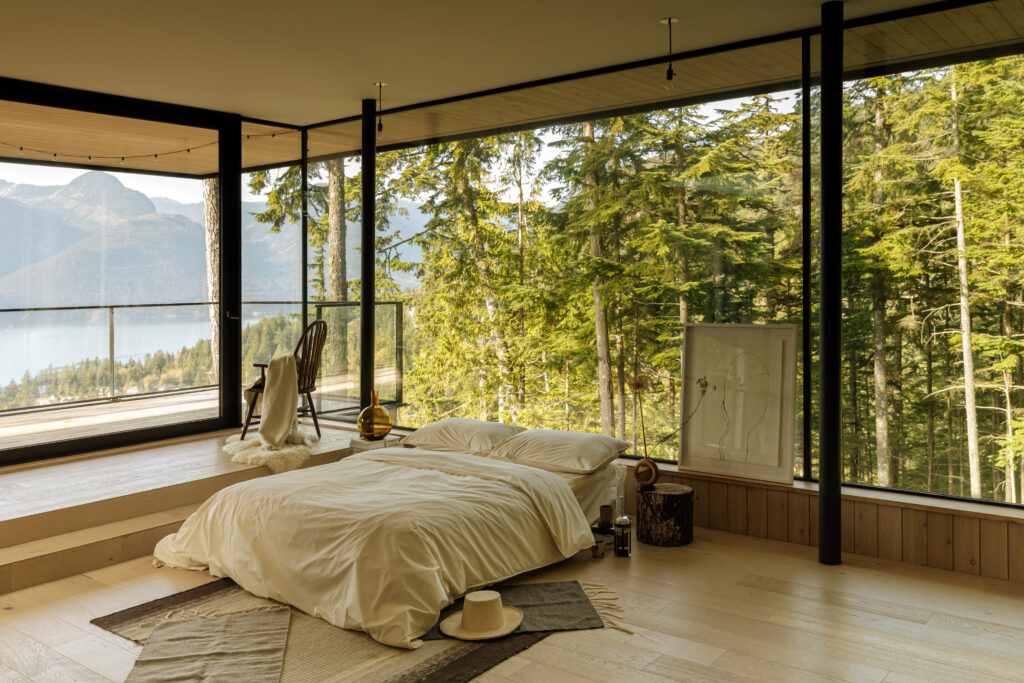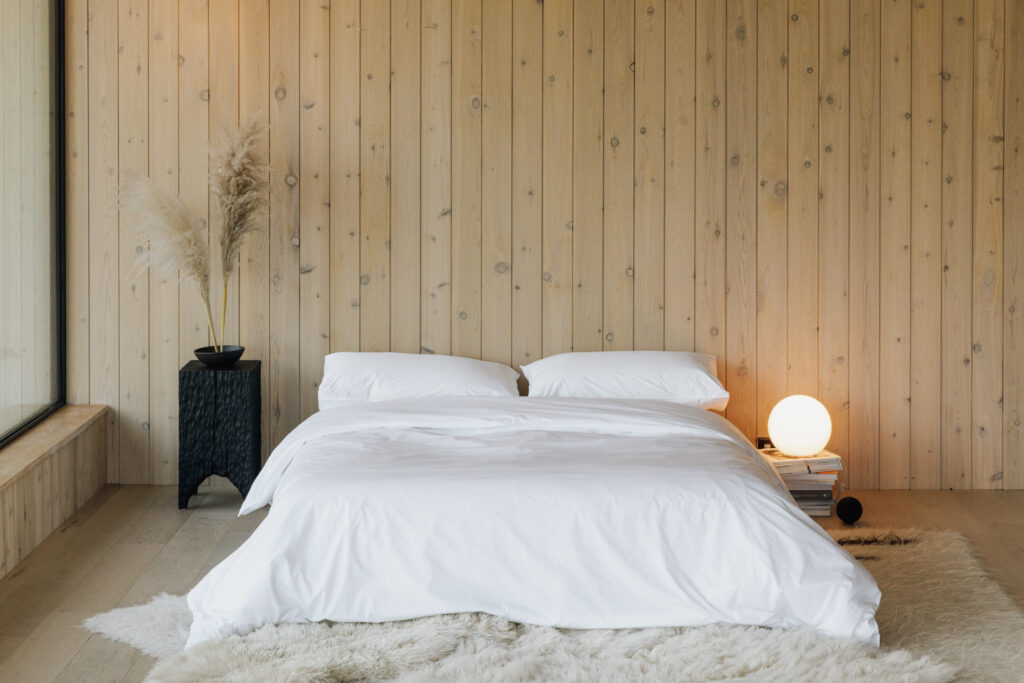 MILESTONES AND THE FUTURE
The future at Takasa is exciting to ponder. As a brand committed to sustainability, every literal purchase makes an impact. Together, the Takasa community has saved millions of litres of water, thousands of kilowatts of power, thousands of kilograms of emissions, prevented thousands of kilograms of pesticides from being used, and not to mention the offsetting of hundreds of tons of carbon. Looking ahead, Takasa is most excited about continuing to save resources, reduce waste, and lower emissions, all the while supporting responsible business practices. A big focus is on expanding the product-range to offer more sustainable offerings, and seeking out further eco-friendly manufacturing practices. Expanding beyond homewares is on the radar and strategizing upon this is a part of future planning. Every step taken in this direction is always looked upon as a significant achievement – that to be shared and celebrated. In making a difference, Takasa knows their efforts will continue to have a positive impact on our planet and future generations to come.