The modern entrepreneur is truly global and the desire to move across the world in pursuit of creating the next billion-dollar tech startup has never been more real. With the onset of remote work, global mobility has become more desirable. The onus is on countries to make themselves more attractive and accessible to entrepreneurs or risk losing the talent and the potential economic windfalls to other more accessible jurisdictions. Canada has cultivated a country brand that has ranked at or near the very top of the world order, and this has become our unfair advantage as we compete for startups, and as Canada competes for jobs.
Of even higher importance are the very cities themselves that serve as the innovation hubs, as entrepreneurs are choosing their homes based on their values and on the intangible attributes that make cities thrive. Toronto is in a fortunate position relative to all other global tech cities. We are a city teeming with immigrants who embody technological skills and ambition. With virtually all startups now built for global markets, the market knowledge inherent within the global diaspora cannot be overestimated, and the magnetic pull that Toronto has on entrepreneurs has become the narrative.

At Techstars Toronto we have taken a world-view on investing in startups. By not limiting ourselves to the domestic pool of tech companies, we are effectively taking our country and city brand to the world. For the most part, it has been an easy and fast conversation, as much of the selling has already been done. Approximately 50% of our startup investments have been into global entities, which are often then combined with incorporation in Canada. The result has been internationally positioned tech startups that combine local market knowledge with Canadian values. In effect, the startups operate as mini multinationals and serve the world better and move even faster.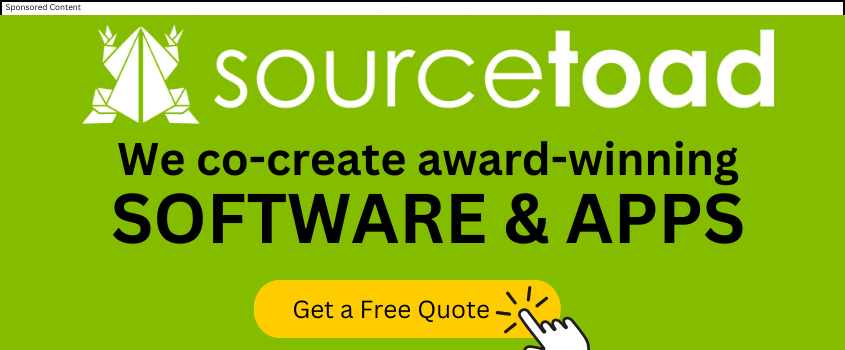 Accelerators by their very definition help move startups quickly. We guide entrepreneurs by challenging their assumptions. We train by repetition while provoking inspiration. We trigger capital investment and stimulate business partnerships. We also believe that the best value a startup can gain from an accelerator is by expanding their network. Building international networks are the critical benefit for startups from emerging markets and this is boosted by a local population that is itself defined by immigrants.
Techstars Toronto is thriving in Toronto because of Toronto. Our global diaspora has become our brand, and the world's top entrepreneurs have noticed.