ELEVATOR PITCH
With the fourth industrial revolution, the UK tech sector is booming, creating more jobs than it can fill. Women make up 47% of the workforce in the UK, yet only 20% of tech jobs are held by them. When looking further at the next generation, only 1 in 10 young women are currently taking A-Level computer studies. This fast-growing, dynamic sector is changing our daily lives, from travel to banking and how we eat, where diversity plays a huge part. So how do we support more women to see the exciting careers that technology can offer them?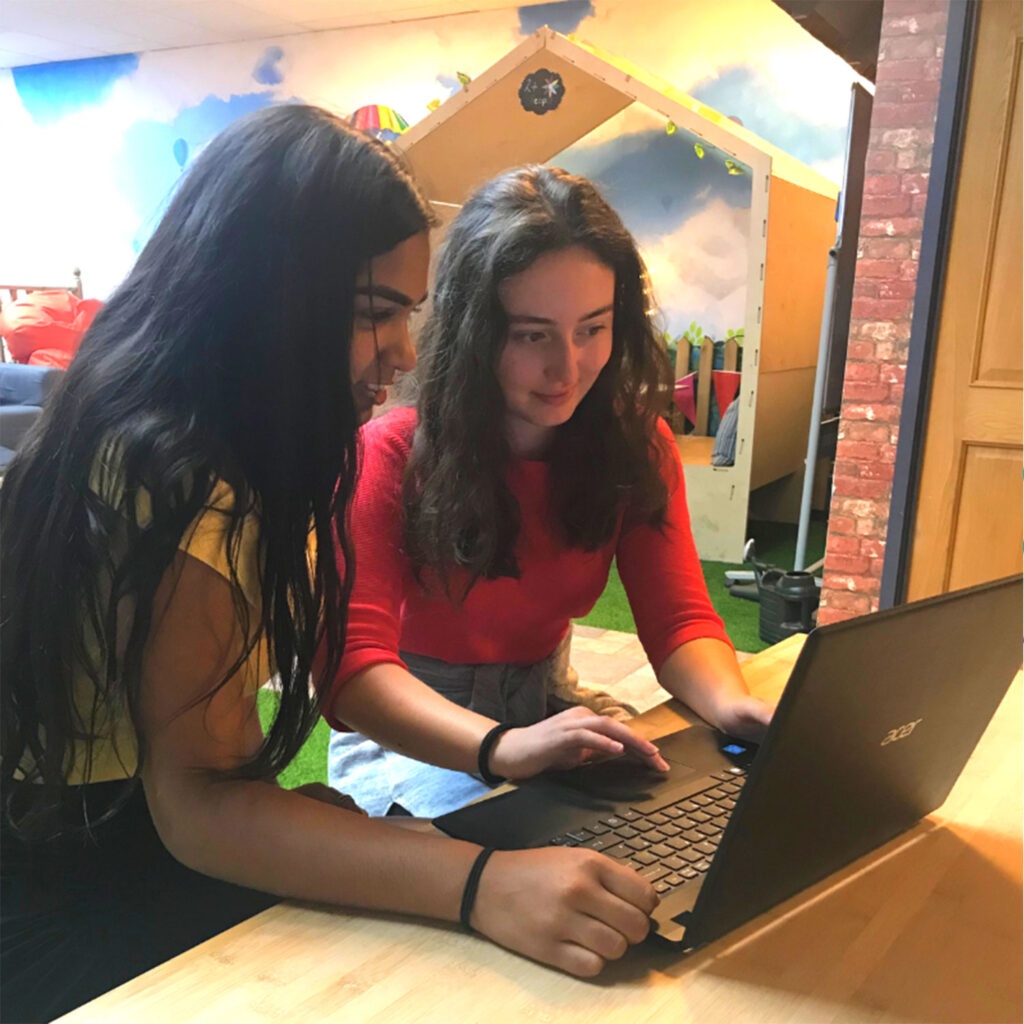 OUR STORY
With most companies using technology as an integral part of their business, demystifying what digital and technology careers look like is crucial in helping more women to enter and advance in this workforce of the future.
Structur3dpeople is a tech business that helps organisations attract and retain diverse talent and focuses on supporting women through learning and development. It was founded by Rav Bumbra, following a 20-year career in the tech industry. Driven by her innate passion for women to view technology as an attractive career path, she wanted to drive a solution that would benefit both women and employers and one that would positively influence the gender gap in the tech and digital sectors, looking at new ways through which she could encourage, motivate, inspire and equip more women to fill this void.
Innovation is at the heart and soul of everything we do, where initiatives around social media, mentoring and in education are creating impact and helping more young girls and women understand the wide range of routes they can take into tech.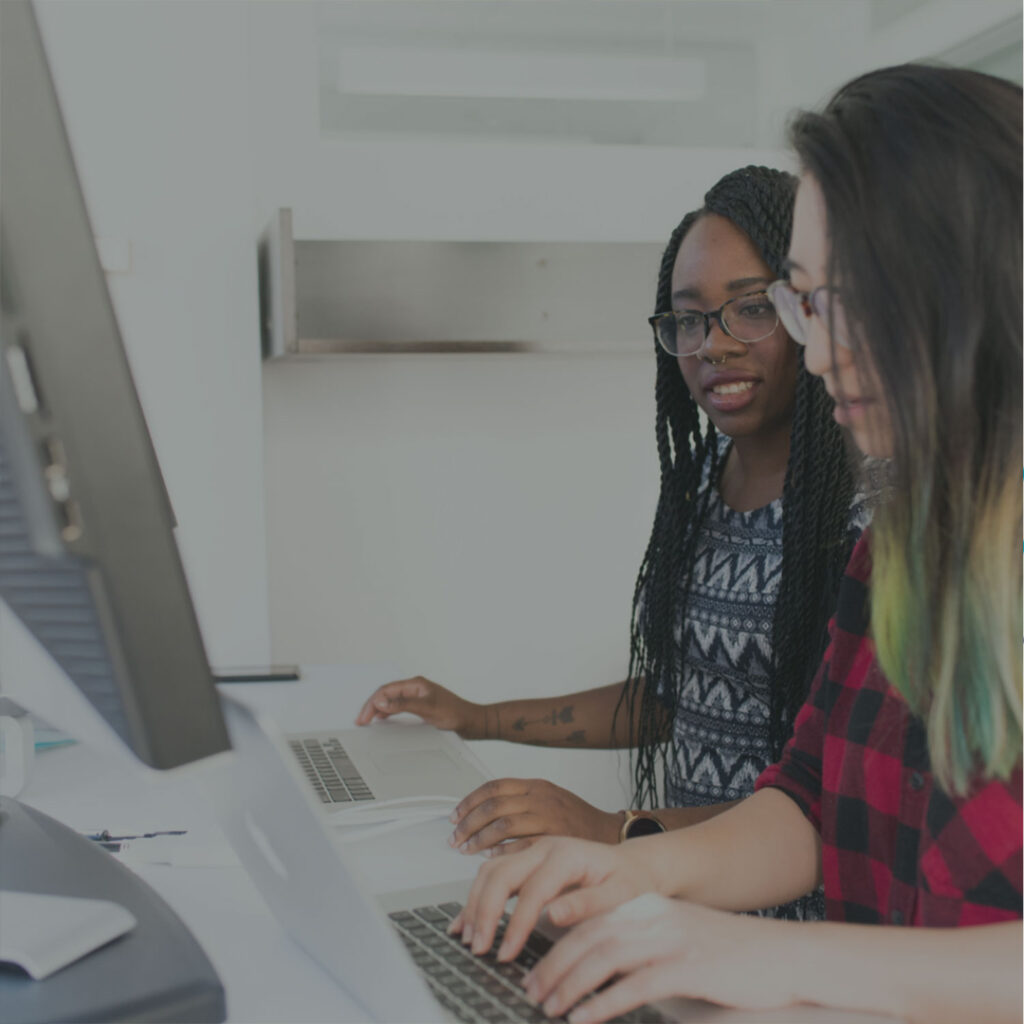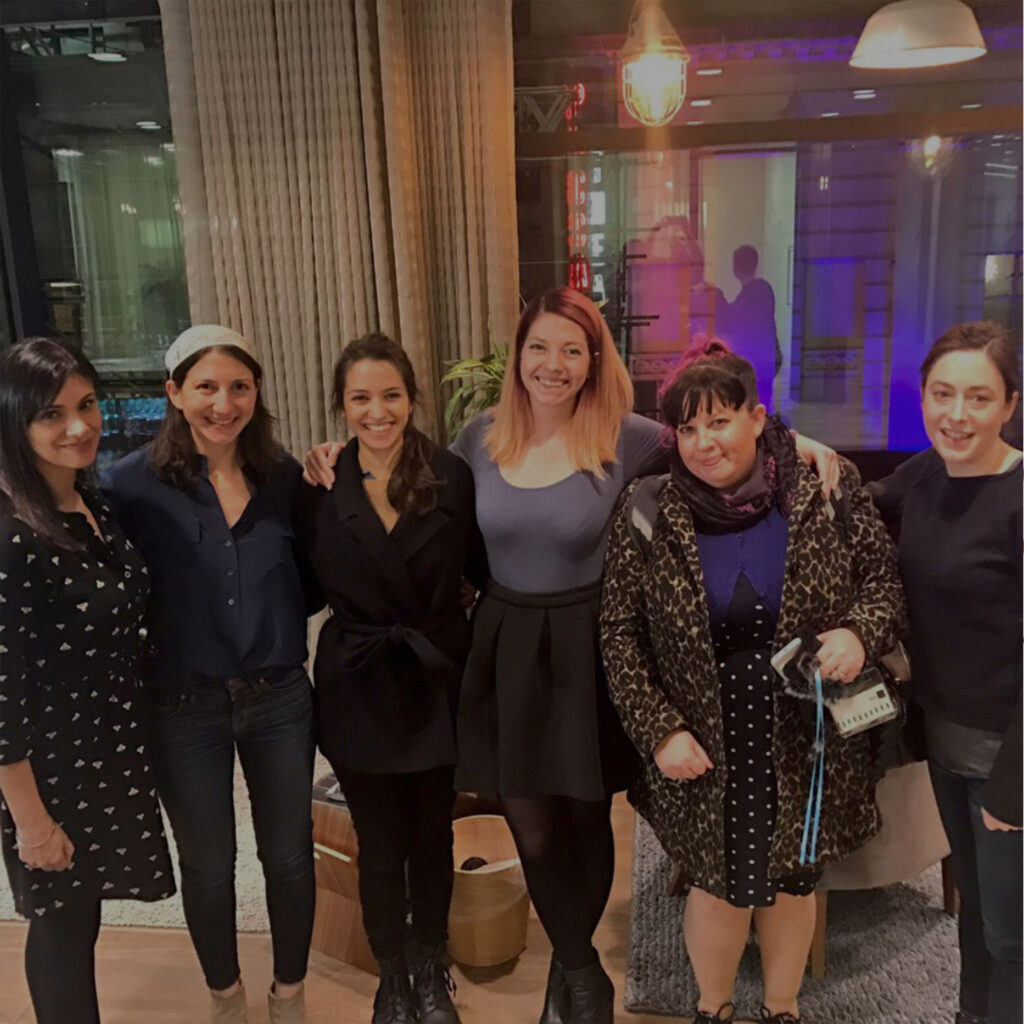 Women in technology need to be seen…. if you can't see them, you can't be them
Social media has great power to influence and inspire. We saw this as a great opportunity to raise the profile of women already working in technology careers, encouraging them to step forward as Tech Role Models, so they inspired a new generation of women. Using a hashtag to take diversity global, our #GettingMoreWomenIntoTech campaign has reached many countries in Europe and further afield, with hundreds of women sharing pictures and bringing together men, women and teams to support more women into the sector.
Mentoring is a brain to pick and support in the right direction
We were constantly hearing from women about the challenges they faced and the barriers that prevented them from entering the workforce or advancing their careers. It steered us to curate and deliver hugely successful, year-long mentoring programmes for women in the UK. We recognised that returners, career changers, students and women who want to reach the highest level in their career all need support and guidance on how to get to the next level. We saw great results within the first 6 months of our programmes, with 50% of women applying for new roles and securing them.
With a call from these women to roll out our programmes nationwide so more women could benefit, we looked at innovative ways to provide women everywhere with the opportunity to receive mentoring and support on the "GO". In 2018 we launched Cajigo®, a mobile learning platform, to empower women globally, building confidence and guiding them through knowledge and advice given by industry mentors, which can also be used by businesses looking to upskill their female employees.
"Technology is creating new industries and transforming existing ones; exciting, game changing and dynamic careers offer new opportunities for women to wrap technology around their passion to work in jobs that have real purpose to them and in society" – – Rav Bumbra, Founder Structur3dpeople and Cajigo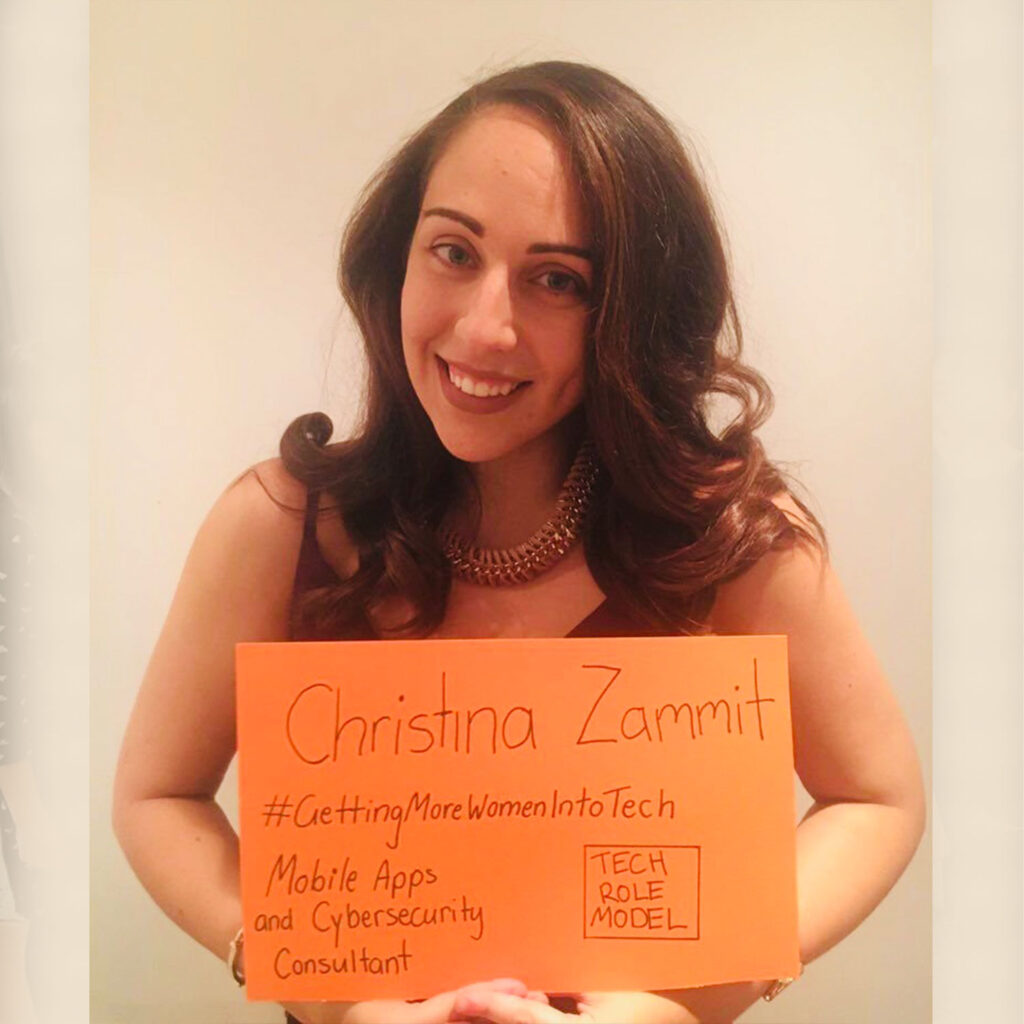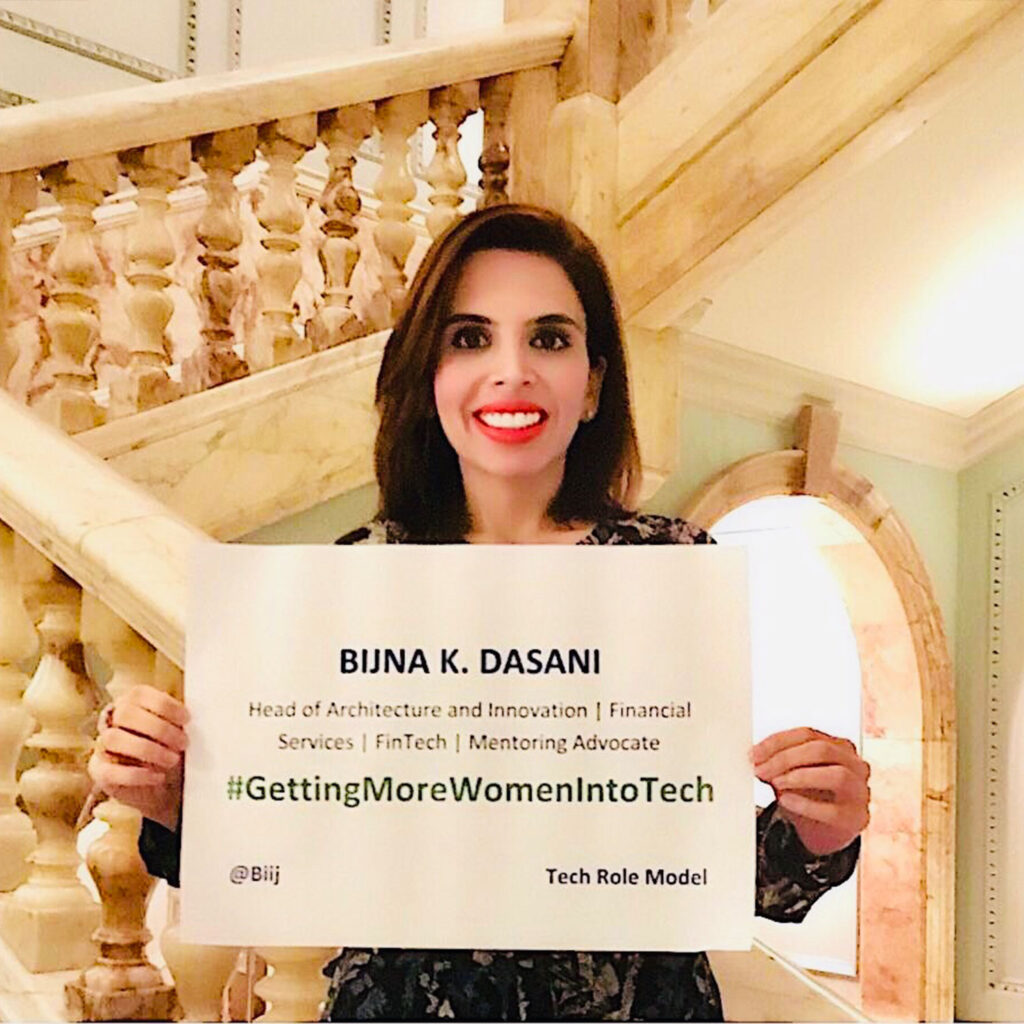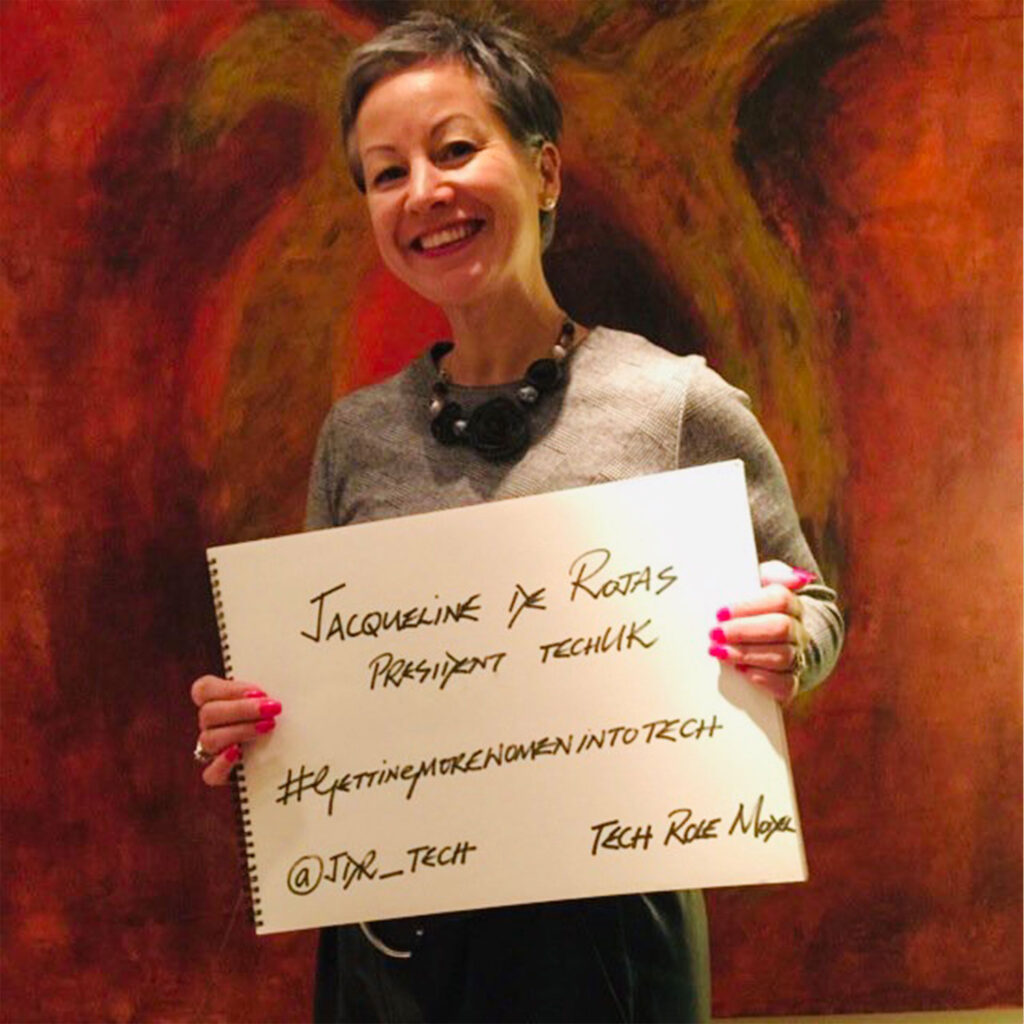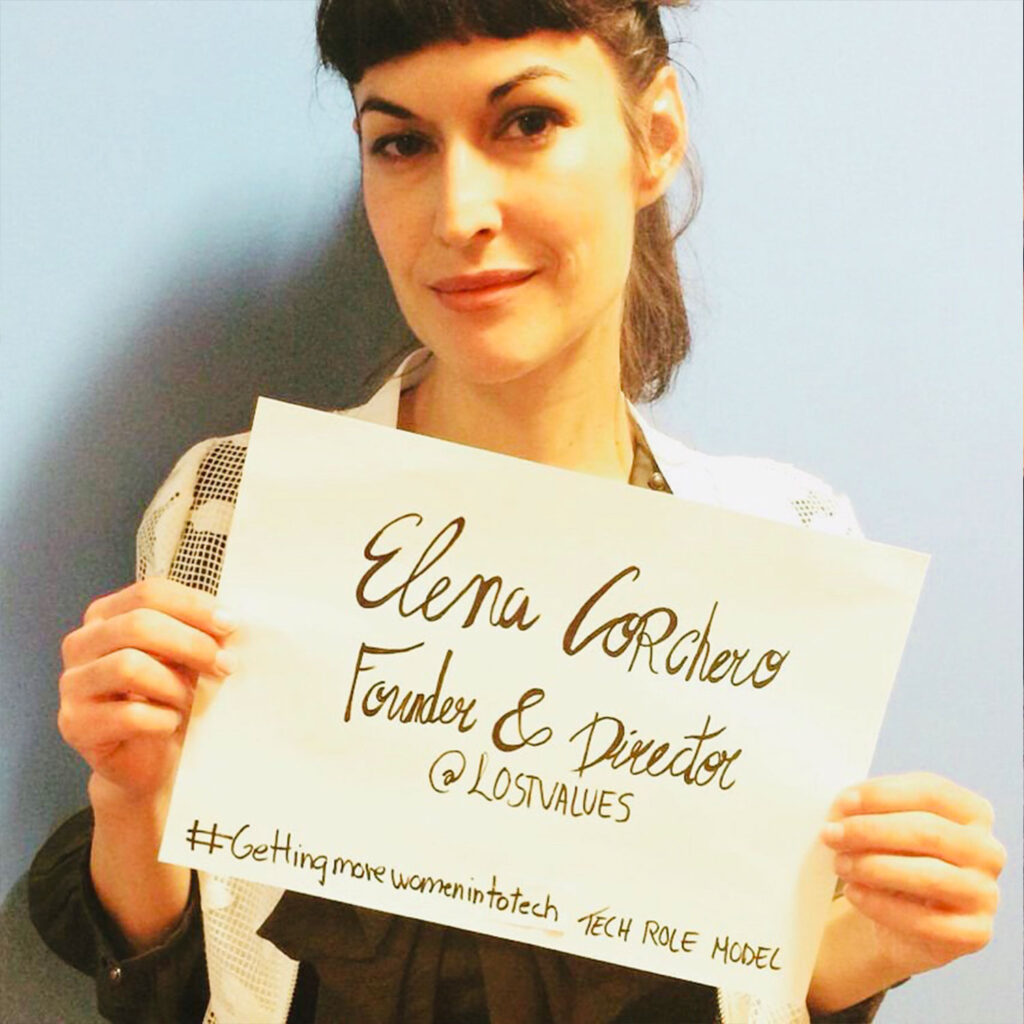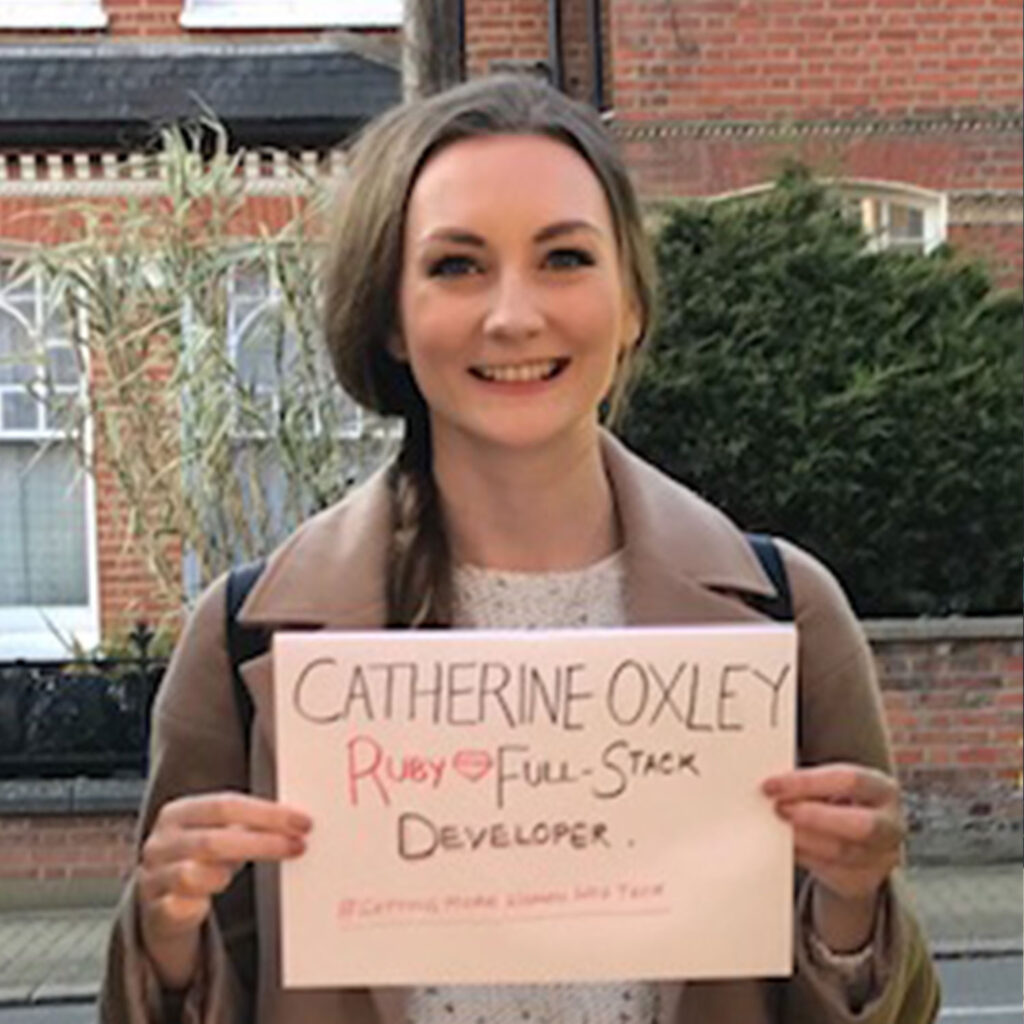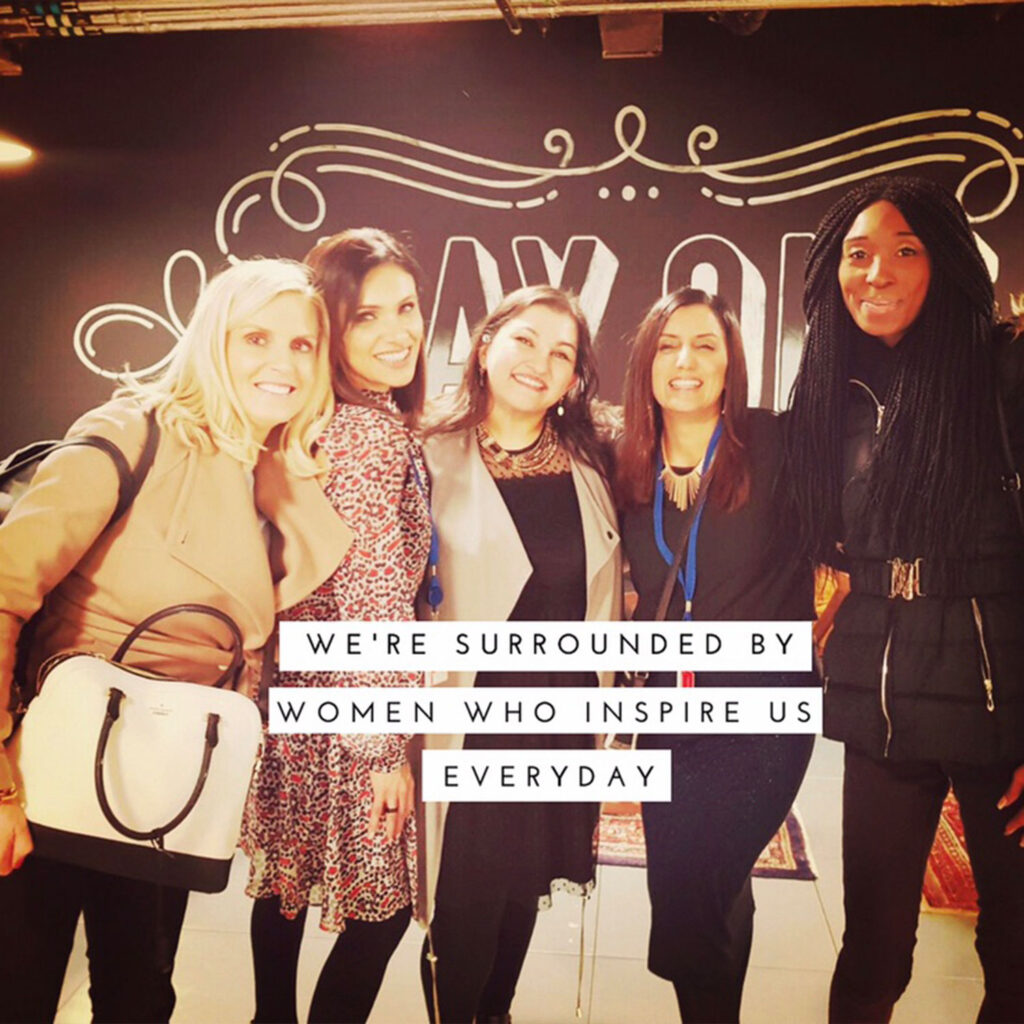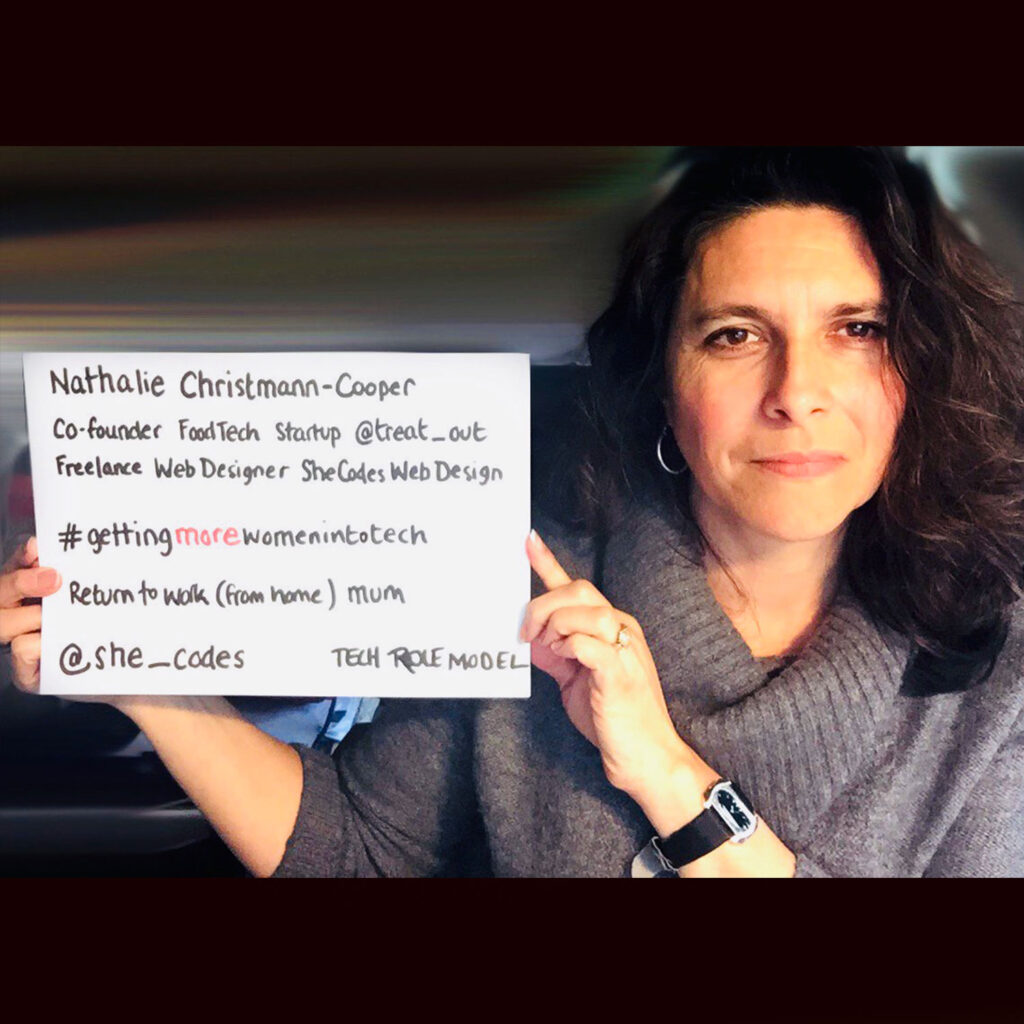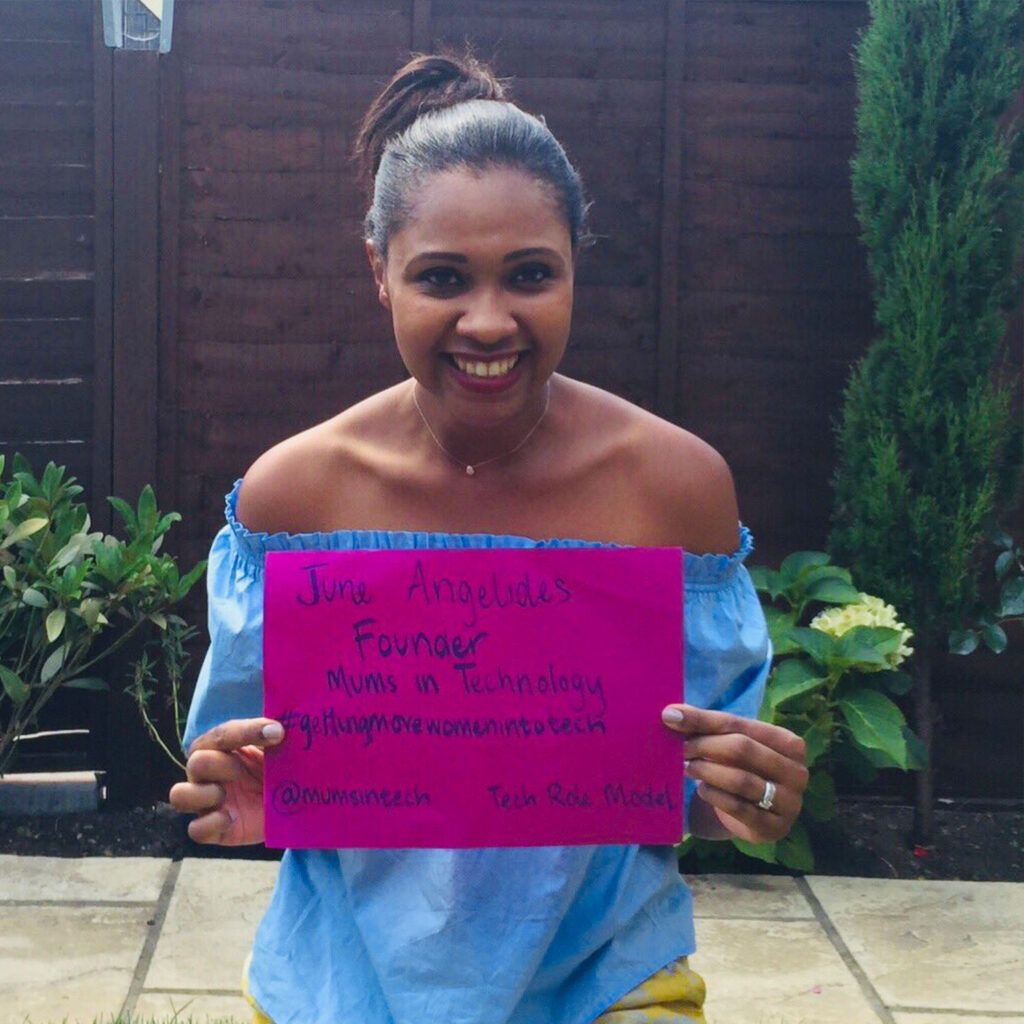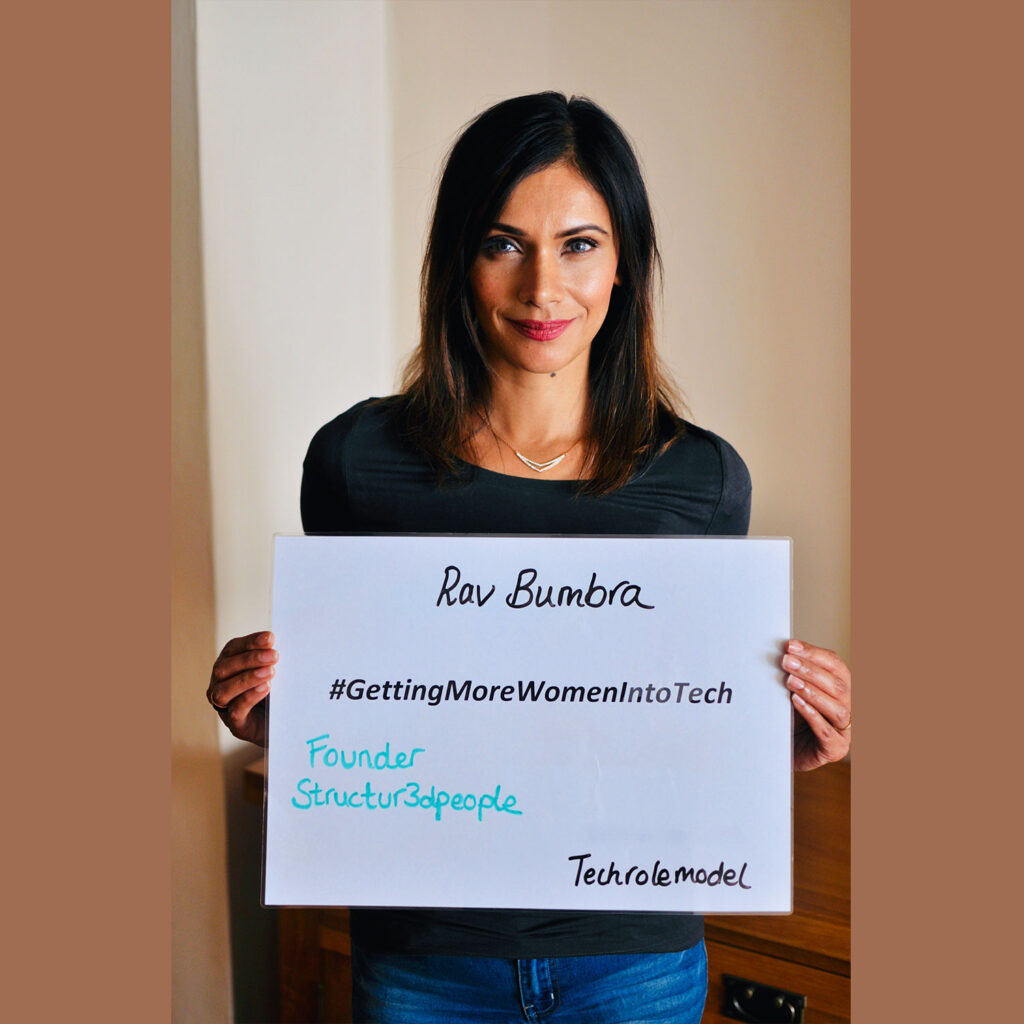 Reducing the STEM gender gap in schools
Studies have shown the gender gap starts in schools and through our research we found that mentoring and support, tailored to the younger generation, can have a huge impact; one that would see inquisitive minds explore what technology has to offer them. Our Cajigo Schools Programme helps teenage girls to understand what being a "woman in tech" really means in the 21st century. By showing these girls the exciting opportunities that tech careers can offer now and in the future, it encourages them to learn more and join in. 90% of the girls we talk to want to work within the technology and digital space and can see themselves sitting on a board in the future. Through raising aspirations, we are encouraging more girls to see their limitless potential in a tech future that is bright.
New policies have to be embraced to attract female talent, creating workplaces where women can thrive
With the many challenges faced by organisations in building a diverse and inclusive workforce, we believe senior executives who drive diversity from the top, will see greater impact on efforts being made in this space.
"Businesses are now starting to understand that diversity does lead to better outcomes and can keep them ahead in competitive times. However, companies are finding it difficult to attract female candidates and when they do, they struggle with retaining the talent they worked so hard to find. New policies therefore have to be embraced to meet the needs of companies today, creating workplaces where women can thrive. Employers have to think about how they are fostering a sense of belonging, to attract women who will want to grow with their business" says Rav Bumbra