ELEVATOR PITCH
When we first started Stratus.hr, we didn't have a written business plan. Although Michelyn had experience with PEOs (Professional Employer Organization) in the past, I had to convince her to start a new PEO instead of pursuing real estate or developments.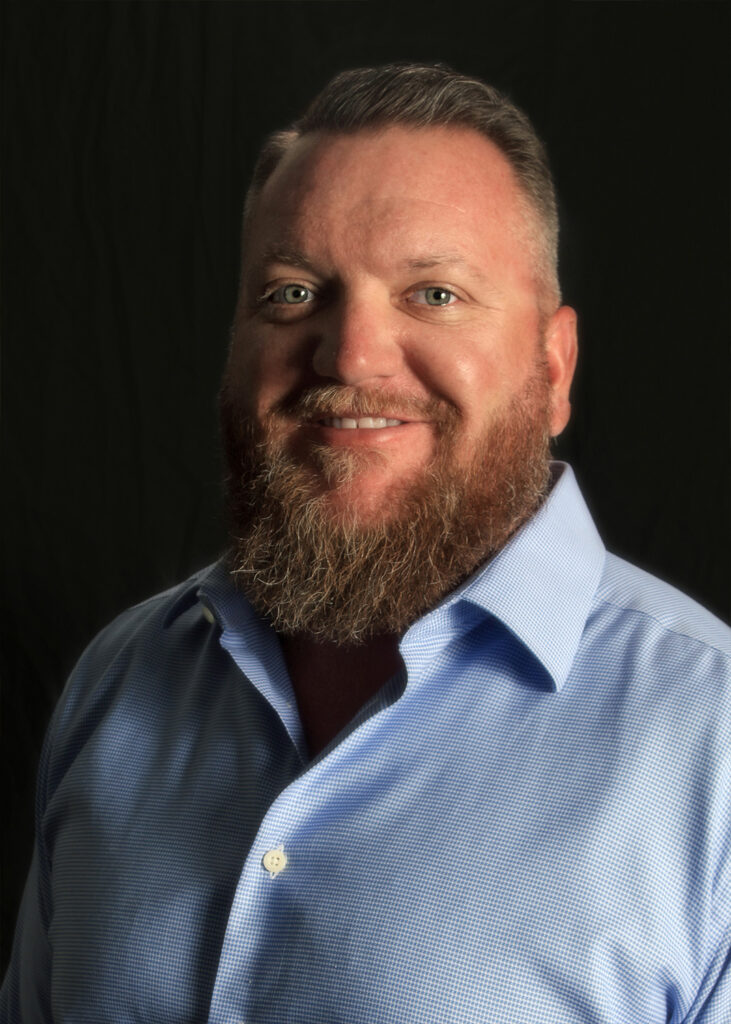 John Farnsworth, CEO and Owner of Stratus.hr
I envisioned an innovative company that helped growing businesses get the answers and resources they needed to compete with bigger companies and level the playing field; a company that provided much more than the typical PEO. I wanted to offer a real partnership that could help those companies grow.
It wasn't long after first launching that the Internet started making a huge impact, not just on the day-to-day work, but with systems and processes that indirectly affected work. We soon realized that the innovators we served were more agile than we were, and that to serve them well we had better learn to not just keep up, but to think ahead.
Recognizing an opportunity, we became one of the first companies to offer paperless new-hire onboarding in 2004. A few years later, we launched an online benefits enrollment tool to simplify the process of enrolling employees in medical, dental, vision, and all other employee benefit plans. Employees were able to compare, view, and enroll in benefit elections all in one place.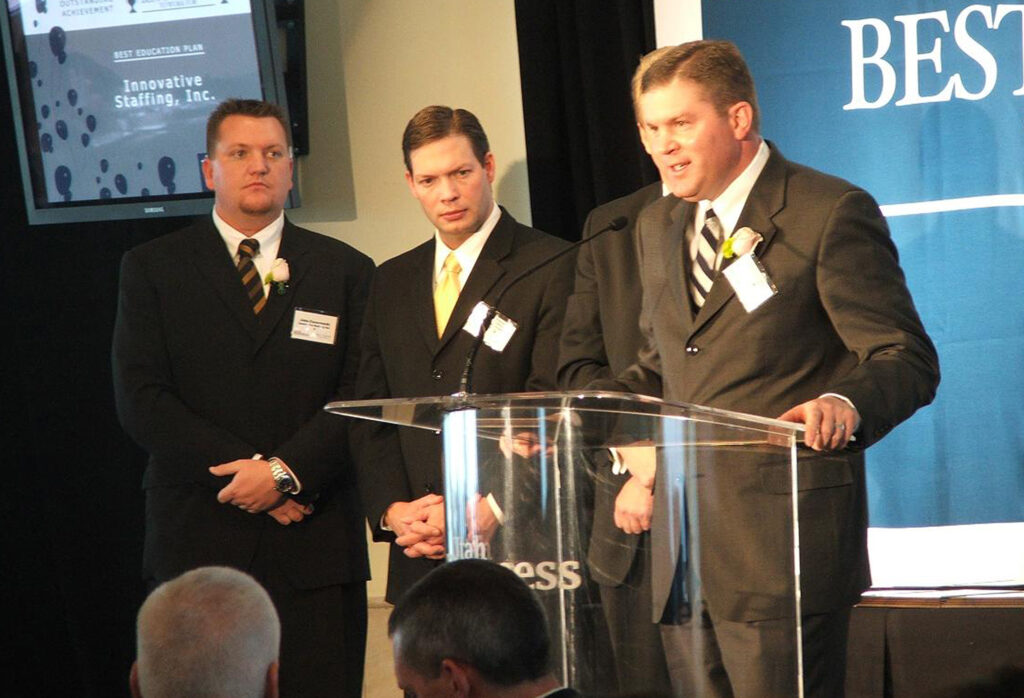 HR Director, Colin Thompson, accepts award for Utah Business Magazine's Best Companies to Work For prize.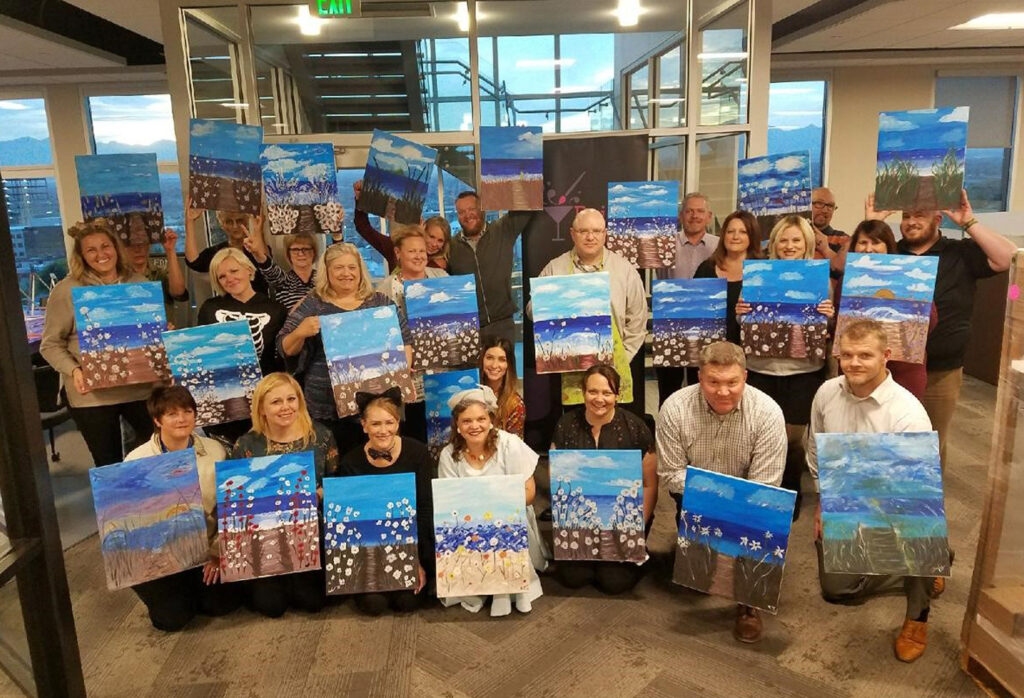 The Stratus.hr family showing off their creativity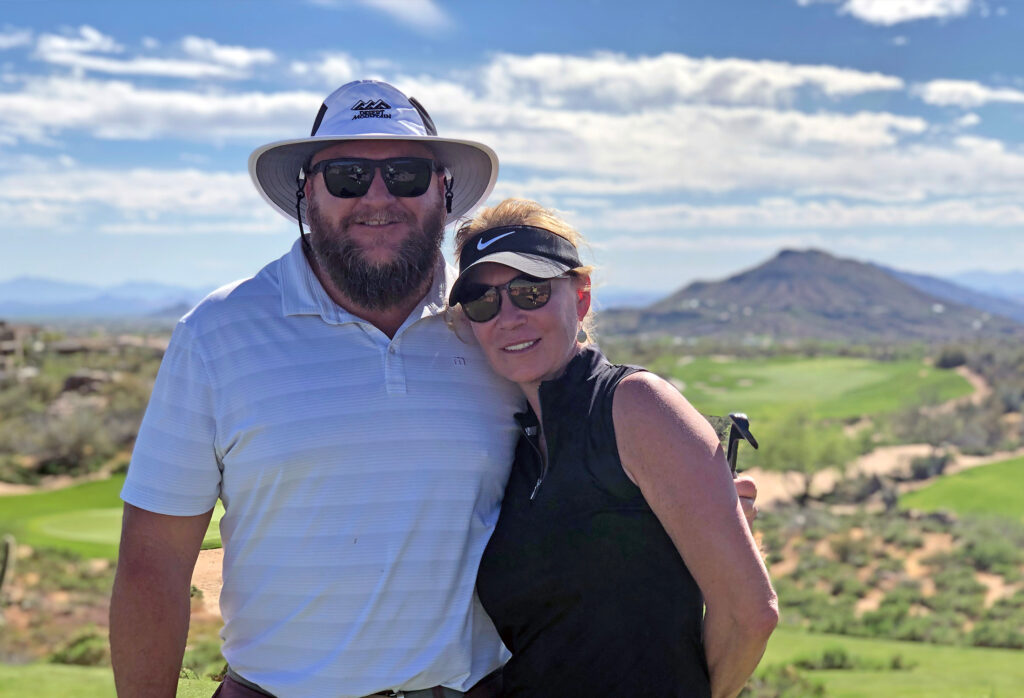 John Farnsworth, CEO and Owner, and Michelyn Farnsworth, President and Owner
With advancements in technology, employees became less tied to their desks. They started working in motion, oftentimes with everything they needed in the palm of their hand. The development of smartphones ignited the popularity of mobile apps, and our developers were right there to stay ahead of the curve. We launched Stratus.hr Mobile, our employee app that allows instant access to pay and personal data, to satiate employee needs to self-serve and have immediate answers. The app also relieved our clients' office managers from hours of looking up, answering, and assisting with simple employee questions and requests.
Our portfolio of client-needed tech tools continued to expand and were consolidated into a single sign-on product we called Tech Center. But we soon realized our clients needed more than a single sign-on; they needed a fully-integrated HR management system.
Through thousands of client conversations and detailed notes, we launched a custom-built human resources management and information system (HRMS/HRIS) that I'm proud to say is a direct result from client input. Because we've custom-built this software instead of purchased the cookie-cutter version our competitors use, we continue to request client feedback and adapt to meet those needs. We're far from finished with rolling out new upgrades, tools and features to help our clients more efficiently automate their HR processes.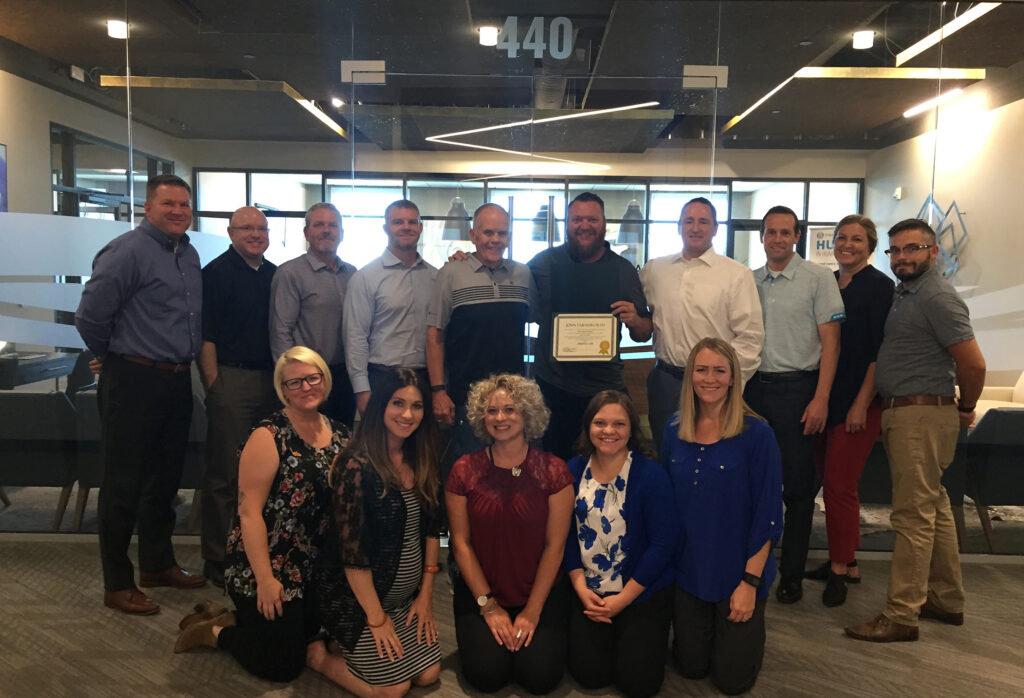 Stratus.hr's HR and Management Teams
"I've used Stratus.hr with now five different businesses that I've owned over the last 18 years. Our businesses have varied in size from startups with 15 people to large national businesses with over 1000 employees. The businesses have spanned different industries from retail and manufacturing, to business-to-business and software sales. Here's what you'll get with Stratus.hr: 1. The coolest employee management software called SplashTrack (game changer). 2. A veteran competent staff that knows what they are doing. 3. Best of all, the best damn HR partner where the people are awesome to work with."– – Brett Bradshaw, Owner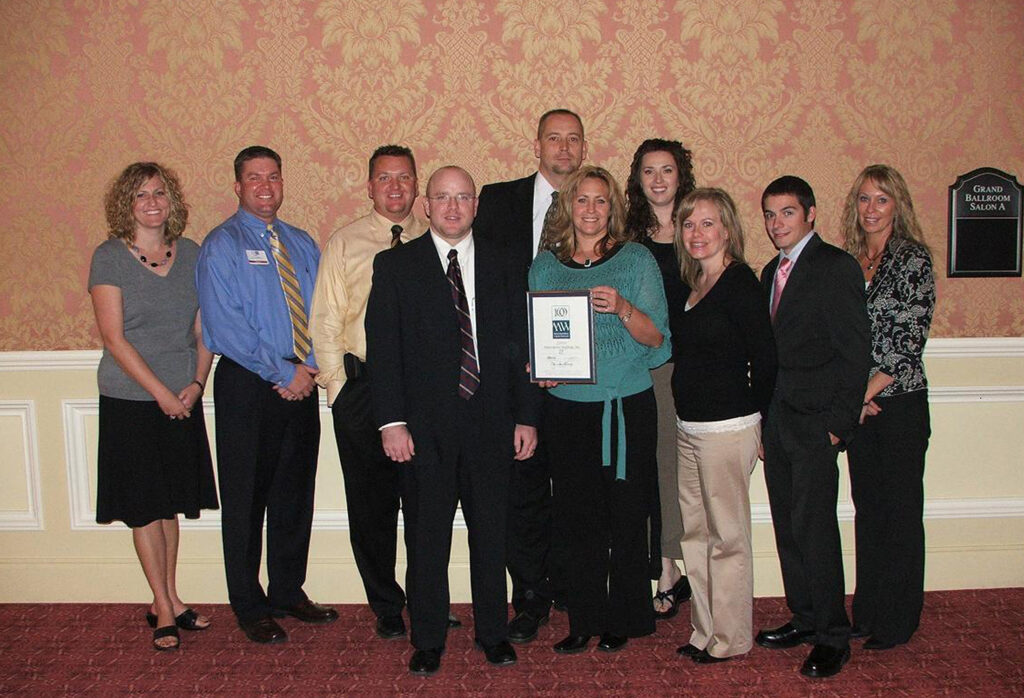 Mountain West Capital Network names Stratus.hr as #27 of 100 Fastest Growing Companies in 2006
While we've seen firsthand that HR technology is one of the best ways to make employee management easier for companies of all sizes, we also know that companies need expert guidance to back up the technology.
That's the beauty of Stratus.hr. Our development team stays ahead of the curve to give small and medium-size businesses the best HR technology out there, while our team of certified HR, payroll and benefits experts give our clients the care and attention they deserve. At the end of the day, our clients enjoy a smooth recruiting and hiring process, corporate-level benefits, solid training, and a vibrant company culture to help them have long-term success.
It's our recipe for putting both the Human and the Resources in our consolidated, innovative package of outsourced HR services.