BBC is a brand strategy consultancy that harnesses dynamic human connections and the conscious desire for change to create forward momentum for brands, cities, and people.
The STLMade Movement
St. Louis is in the midst of a nascent renaissance that's being fueled by the creativity and sheer tenacity of thinkers, doers, makers, and innovators who are coming together in bold ways to move our city forward and create a place that's more open to all. A revitalized urban core, nationally-ranked startup community, leadership in global tech sectors, a thriving arts culture, and a food and beverage scene that pushes the edges of convention are just some of the proof points that St. Louis refuses to stand still.
Until recently, this renaissance has gone unclaimed by its creators and unseen by those who don't engage with the city. We have learned through our research and deep listening that the reasons are many and varied; negative headlines and lackluster data points tend to overshadow stories of progress. A collective psychology of disappointment dampens our feelings of hope and pride. Awareness of our issues hinders us from celebrating our accomplishments. Fragmentation and siloed mindsets deter us from connecting to find strength in a common narrative and identity.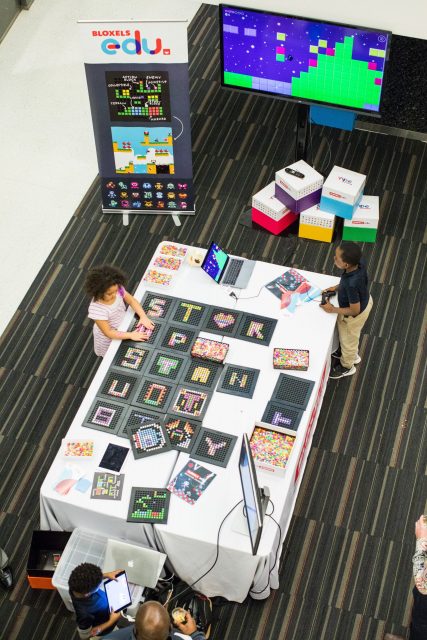 The STLMade movement was sparked by a growing community that sees the transformation, refuses to reminisce about the past, and is breaking the chains of outdated modes of thinking. The STLMade movement is coming together to be a catalyst for change and forward momentum.
We know that St. Louis has an exciting and authentic story to share with the world—this is a place where you can start a business or a career, get the support you need to stand out, and enjoy a vibrant life that lets you stay right here to do it.
By leaning into our strengths, shining a light on the people and ideas that are moving our region forward, and giving our residents a common language to express what makes this place unique, we are inviting the world to experience what it means to be STLMade