As a team of Scientists Helping Scientists, STEMCELL Technologies is dedicated to improving lives through scientific research. Passionate about the pursuit of scientific knowledge, STEMCELL maintains strong links to academia and helps researchers globally reach and flourish at the forefront of innovation and discovery. Founded on quality and expertise, STEMCELL offers specialized reagents, tools, and services for scientists working on curing cancer and other devastating diseases.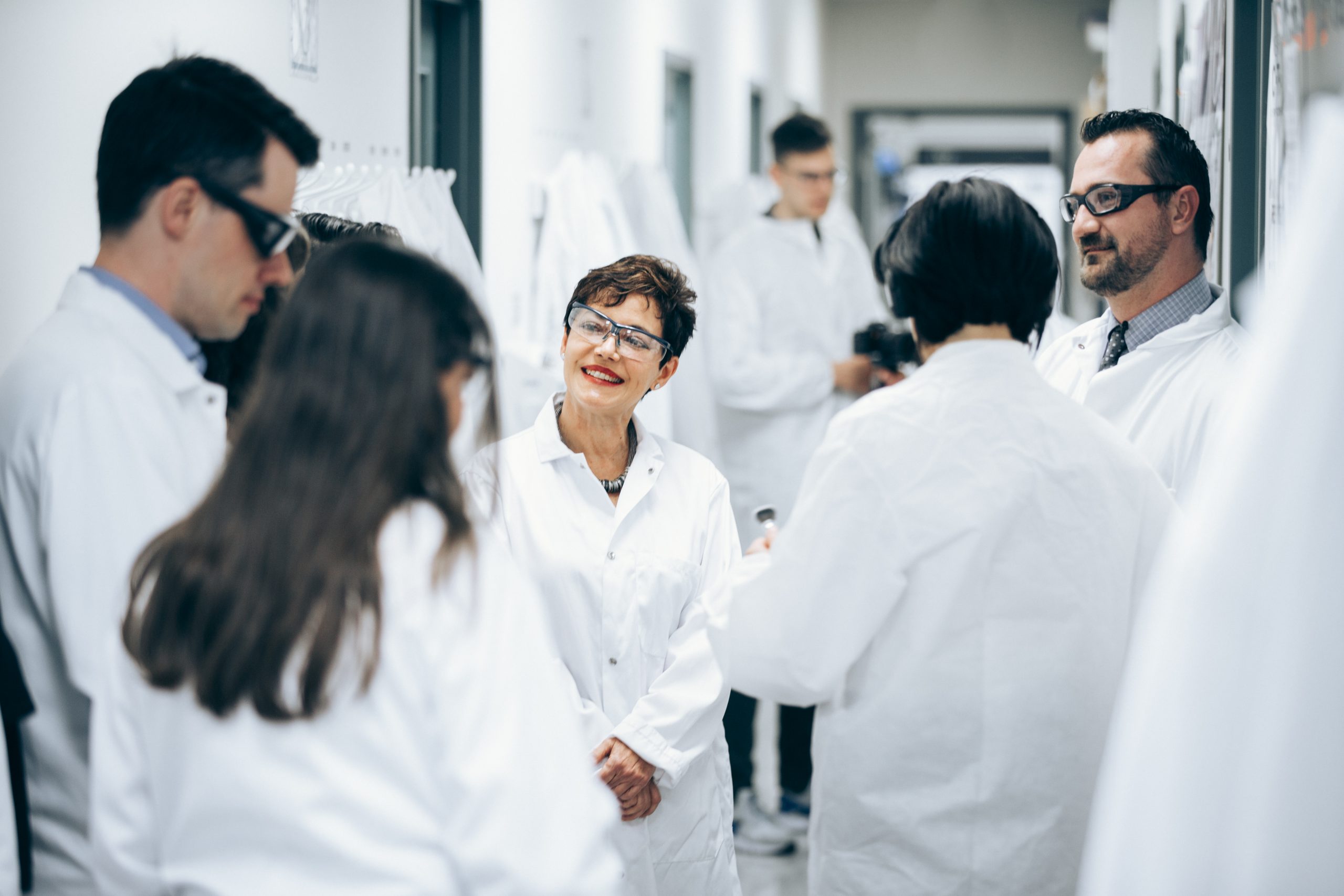 STEMCELL's Story
STEMCELL's story began in the early 1980s when scientists were making their own tissue culture nutrient media in which to grow the blood-forming stem cells needed to study leukemia. However, without standardized media, it was difficult for scientists to compare results from one laboratory to another. Unsatisfied with this inconsistency, Dr. Allen Eaves, Director of Vancouver's Terry Fox Laboratory, began selling standardized culture media using carefully screened raw materials. The first product was called MethoCult™.
In 1993, when the demand for MethoCult™ had grown beyond what could be made in his laboratory, Dr. Eaves was encouraged by the British Columbia Cancer Foundation to move production into a company he called STEMCELL Technologies. He mortgaged his home and obtained a loan from Western Economic Diversification Canada to launch the company and build a cleanroom for manufacturing. With this expanded production capability, MethoCult™ quickly became the global "gold standard" for growing and studying normal blood-forming stem cells and how they become abnormal and cause leukemia.
STEMCELL has since grown to be the largest biotechnology company in Canada, and now offers more than 2500 products for culturing and assaying all types of cells. Dr. Eaves continues to serve as President and CEO. He remains committed to fostering innovation and scientific progress by reinvesting all profits back into the company. This enables the continued development of new reagents, tools, and technologies and ensures that STEMCELL can continue to employ highly skilled scientists in Vancouver and around the world.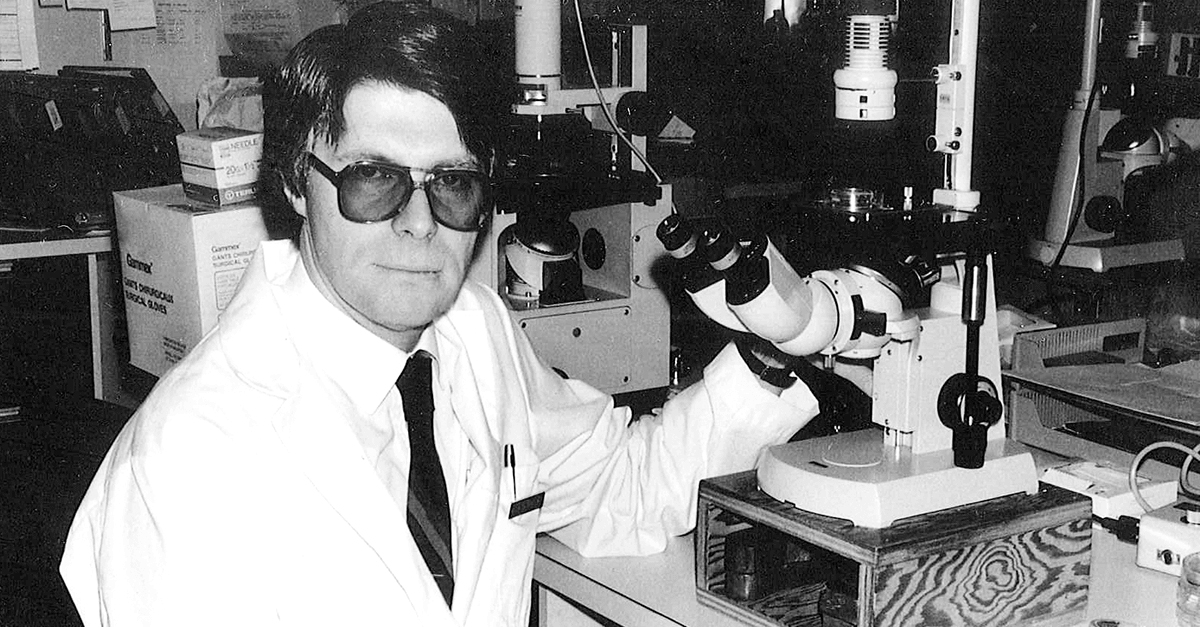 Community and Mentorship
Dr. Allen Eaves and his wife Dr. Connie Eaves have spent their careers building and nurturing the scientific community in Vancouver. To support the development of a strong cancer research program, they founded the Terry Fox Laboratory in 1981. Allen served as Director for 25 years and, with Connie, helped build it into an internationally recognized leader in understanding stem cells and their role in cancer. Allen also became Professor and Head of Clinical Hematology at the University of British Columbia, the Vancouver Hospital, and the BC Cancer Agency. In this capacity, together with his colleague Dr. Gordon Phillips, he helped build the Leukemia and Bone Marrow Transplant Program of British Columbia, the first large-scale bone marrow transplant program in Canada.
Dr. Eaves attributes his success as a cancer specialist and business leader to the advice of his early mentors. After completing his MD and internship at Dalhousie University, he took the advice of his hematology mentor, Dr. Ross Langley, and pursued a PhD at the Princess Margaret Hospital in Toronto. There he completed his thesis on experimental cancer chemotherapy under Dr. Robert Bruce and was mentored by the fathers of stem cell biology, Drs. James Till and Ernest McCulloch. In 2016, Dr. Eaves commissioned Canadian sculptor Ruth Abernethy to create bronze portraits of these two iconic stem cell scientists and gifted the statues to Science World in Vancouver.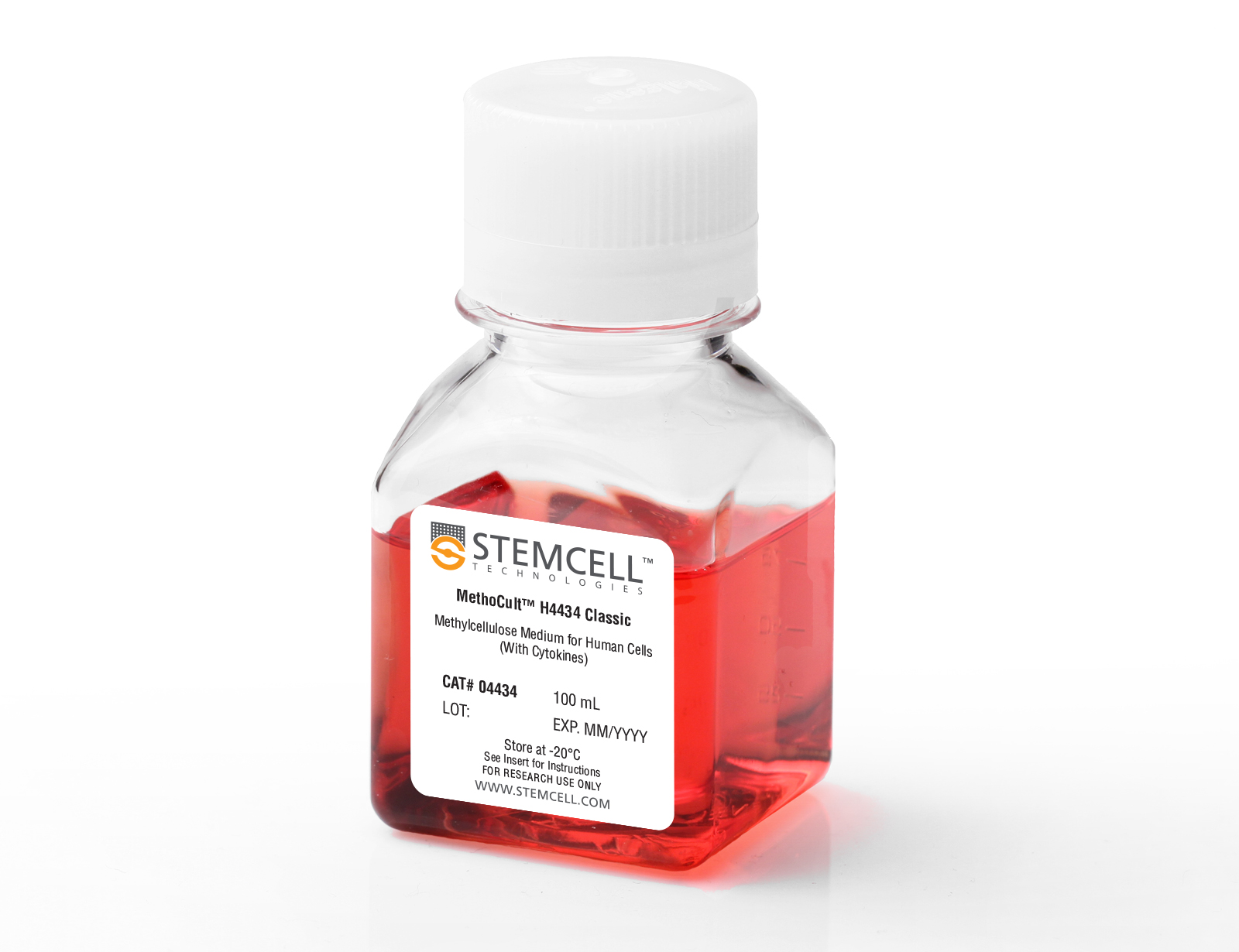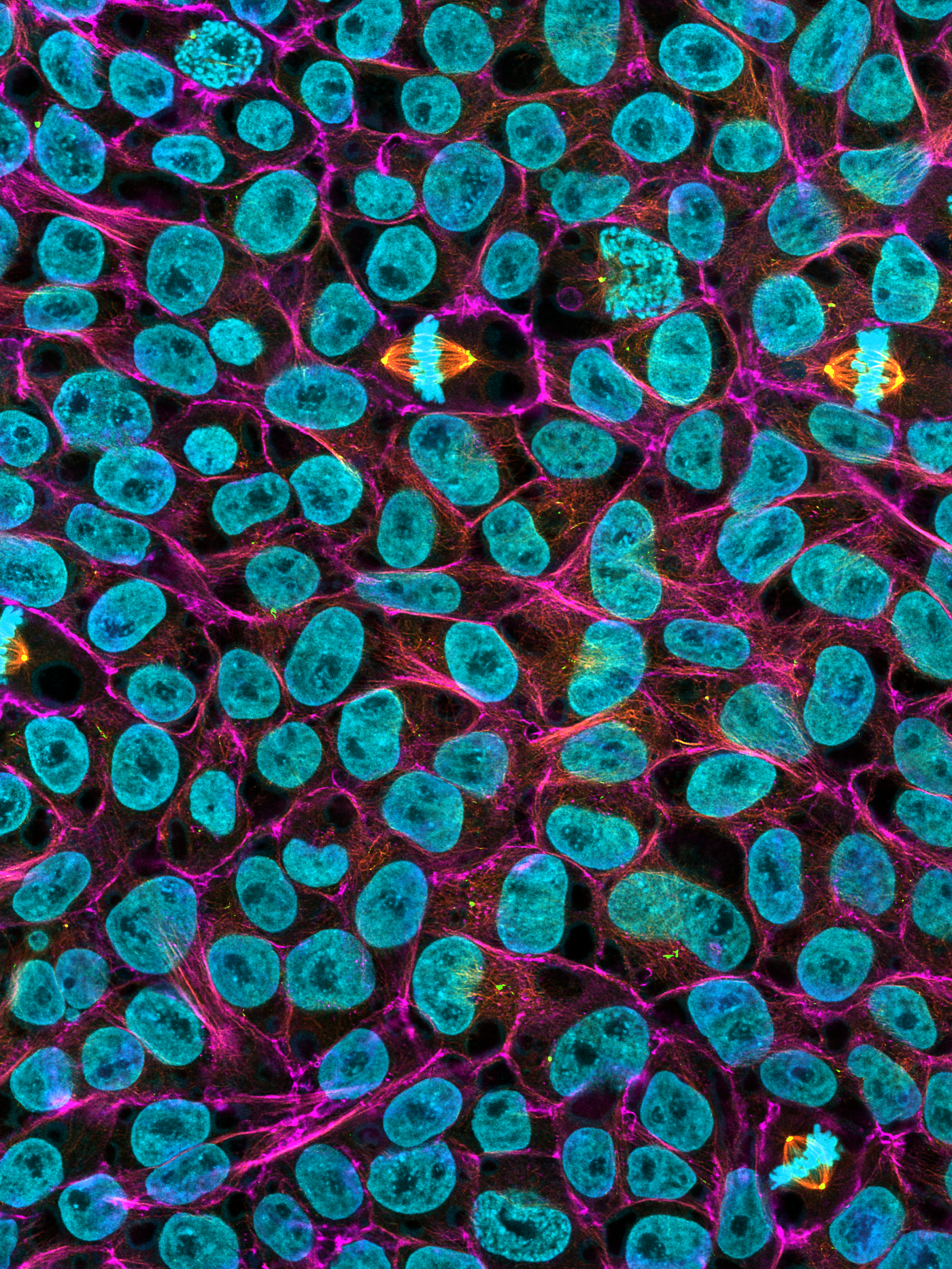 After 27 years of building STEMCELL, I am proud to see our staff still passionate about helping scientists find cures for cancer and other diseases. We believe in meaningful partnerships that can spark ideas, enhance research, and accelerate progress toward the next breakthrough. You can feel this drive for scientific excellence in our labs and facilities. By anchoring here in Vancouver, which is a beautiful place to live and raise a family, we will continue to build a culture of creative innovation and help make the world a better place
– Dr. Allen Eaves, Founder, President, and CEO, STEMCELL Technologies
What Lies Ahead
With more than 1000 Vancouver-based employees, STEMCELL continues to be a key contributor to Greater Vancouver's technology and innovation sector. In 2018, the company began construction on a Burnaby campus that includes a 200,000 square-foot advanced biologics manufacturing facility, a distribution center, and associated laboratories and offices. This will enable the company to produce products that better support scientists globally whose research is nearing clinical application.