American Patriots assisting American Heroes successfully transition into the civilian world. The term "Special Operations Forces" or "SOF" refers to our nation's most elite group of warriors from our US Department of Defense that includes Army Green Berets, Night Stalkers and Rangers; Navy SEALs and Combatantcraft Crewman; Marine Raiders; and Air Force Pararescueman and Combat Controllers. These operators possess invaluable leadership skills and have exceptionally high degrees of integrity, self-motivation, creativity, focus, discipline and drive.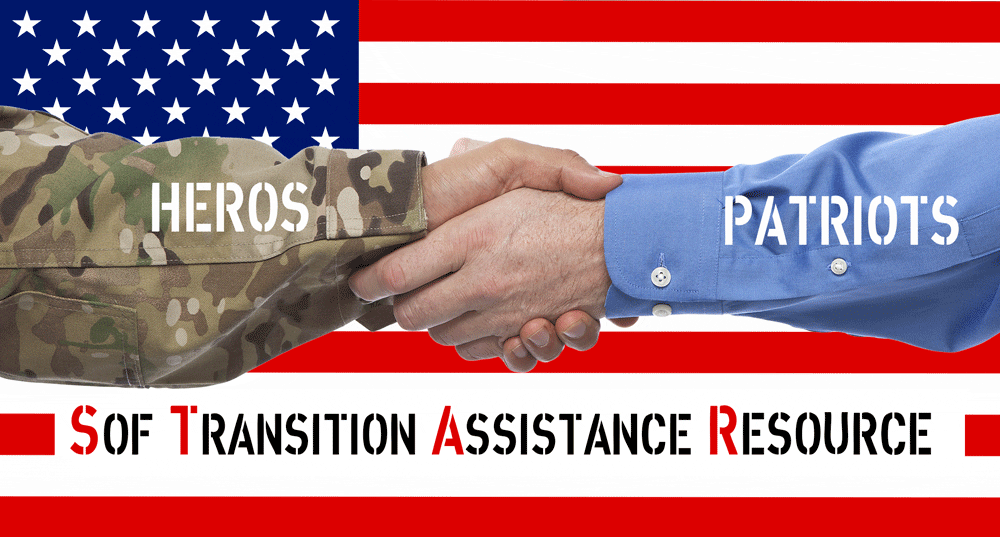 Their "no-fail" mindset gets projects done right on time with high quality. Their senior executive leadership skills sharpened under incredible circumstances in ambiguous complex and in many cases, dangerous environments enable them to compete for C-Suite executive positions in the private sector.
STAR Network – Team
American Patriots assisting American Heroes to successfully transition into the civilian world.
Military transition into the civilian world can be extremely stressful and challenging for a variety of reasons. Experienced mentors can provide them with the much-needed assistance. Starting with listening to their needs, assisting them with how and where to begin the transition process, translating their military experience into skills and values, developing a personalized transition plan to track progress, guiding them on challenging careers that best leverage their capabilities and passion and helping them network with the right business leaders to seize career opportunities.
Realizing that local Tampa Bay patriots were eager, willing and ready to assist our SOF Operators, Co-Founders Mark Rosenthal and Anthony Weiss launched the STAR Network in 2015. Since then our STAR patriots have unselfishly devoted their time and efforts to 'give back' to our STAR Operators, whose selfless service keeps us safe. This special relationship reflects mutual admiration, respect, and gratitude, which helps create deep military-civilian connections and strengthens our Tampa Bay community. The STAR Network is grateful to and appreciative of the senior leadership at the United States Special Operations Command at MacDill Air Force Base for their encouragement and support.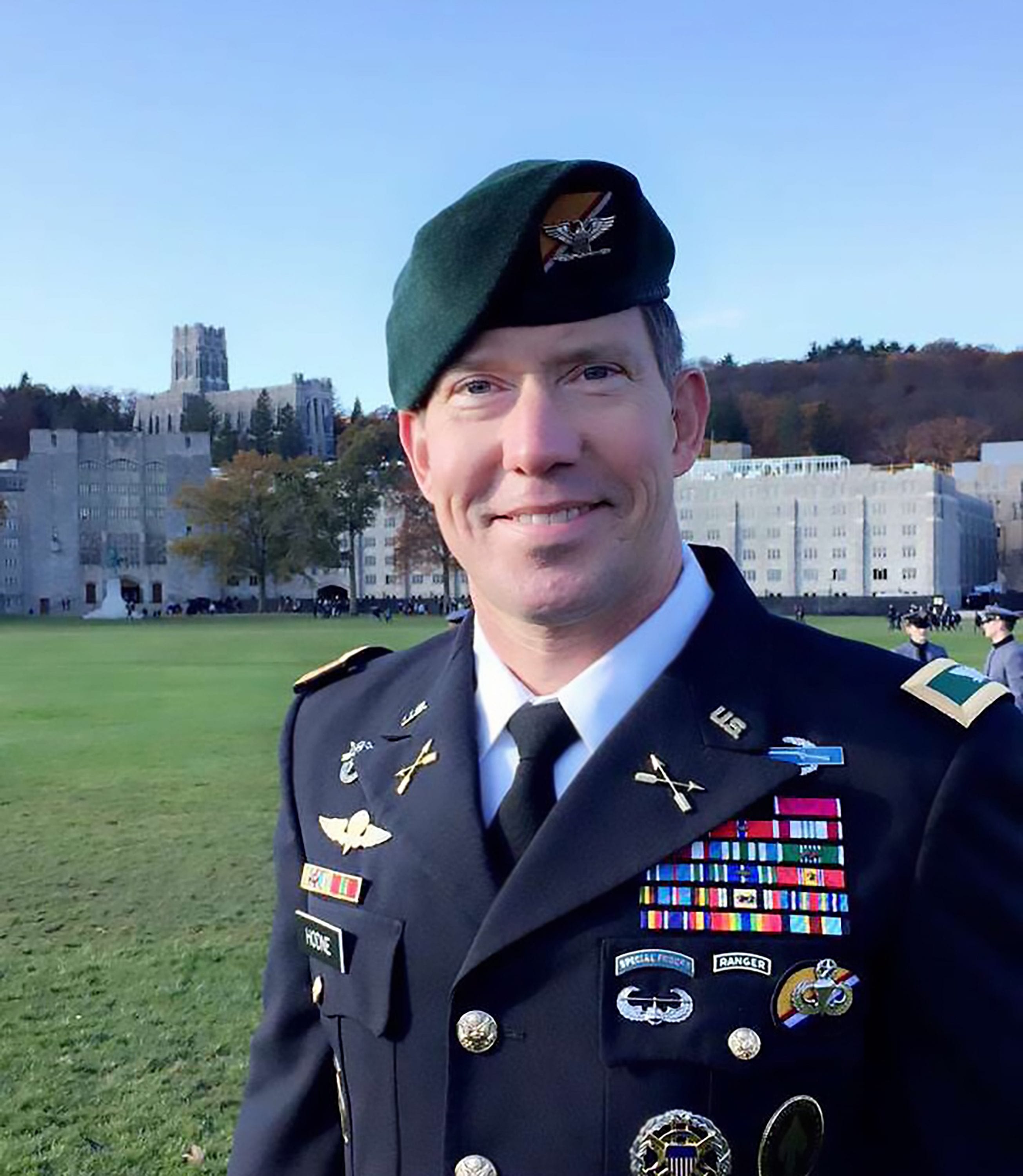 "Through STAR, I learned of an opportunity at Moffitt Cancer Center that matched my expertise, skills, and core values. I now proudly serve as Moffitt's Senior Planning Consultant and support the design, development, and execution of its strategic plan, and further its mission of contributing to the prevention and cure of cancer. Special Operators bring unique leadership, team-building, and critical thinking skills that not only add immediate value, but also create entirely new opportunities for your organization." (Health Care Sector) Dan Hodne, Retired US Army Colonel (Special Forces)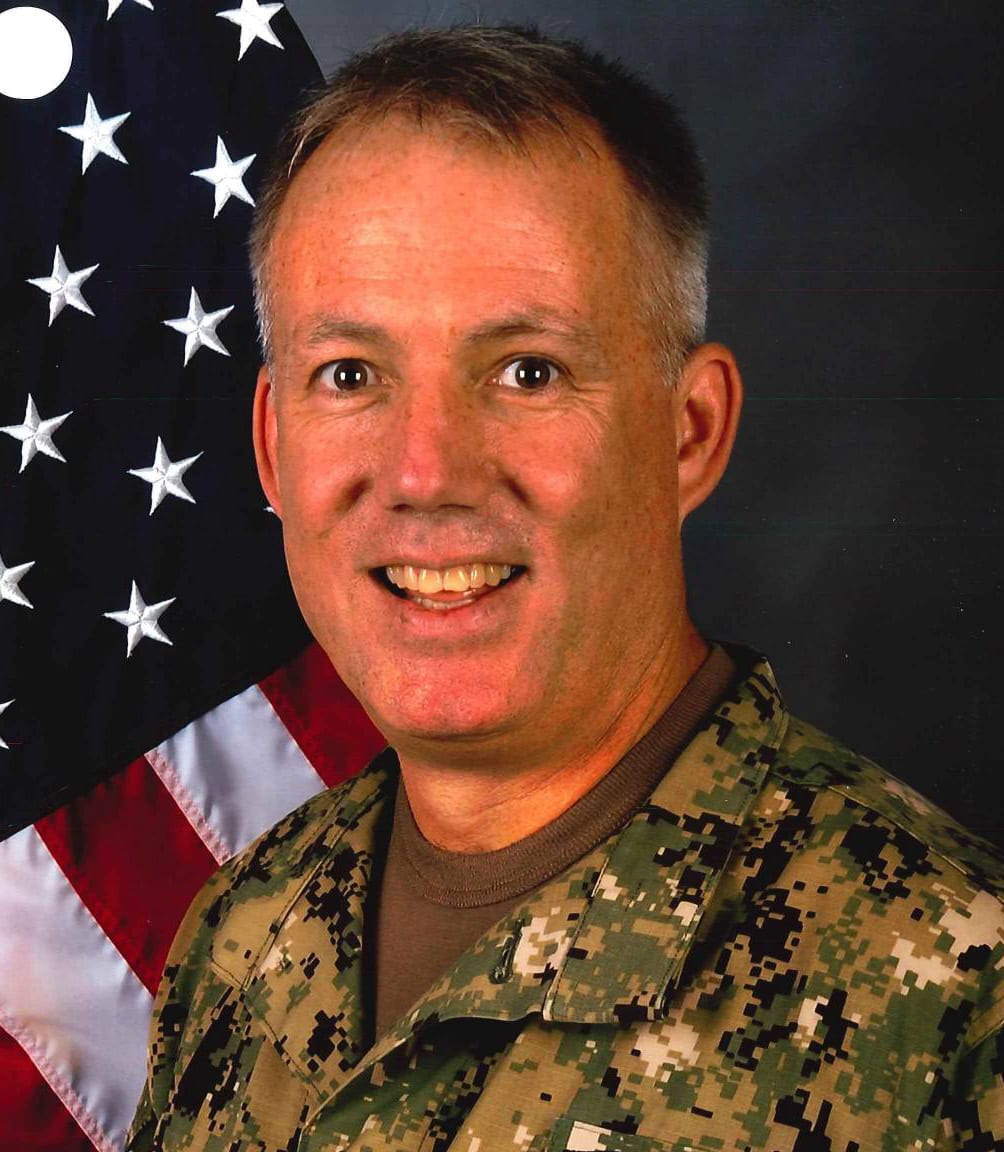 "Success depends on networking and translation of the experience that SOF Operators have and that businesses need. STAR helps Operators build/enhance a network and translate skills to demonstrate value to business leaders. I gratefully serve as VP of Operations for Grow Financial Federal Credit Union, and my boss tells me every day: he hired me for my leadership; that he can teach me the details of the financial services sector. Hundreds of leaders transition from MacDill every year." (Financial Services Sector) Kent Paro, Retired US Navy Captain (SEAL)
The STAR Network assists our transitioning special operators in 5 primary ways.
STAR Dinners – The lasting connections within the STAR Network initially developed through monthly dinners, which provide an environment conducive for mentoring and networking, Through these events, operators gain a more meaningful and deeper appreciation of the civilian culture, build a business network (key for landing their next career), rehearse their 60 second elevator pitch and translate military experience into industry skills and value. These interactions serve as a military to corporate language immersion course, while helping operators understand different industry sectors and career paths, find a trusting sounding board for life issues and interact with highly successful local business leaders.
Speaker Series – This initiative provides an opportunity for our military heroes to benefit from subject matter experts on how to best address key transition challenges. Topics include gaining insights from lessons learned, transition success stories (for example, how I went from wearing a uniform to landing a 6-figure civilian job), resume writing, LinkedIn, 2-minute elevator pitch, building and leveraging networks, how to be an entrepreneur, conducting effective negotiations, financial gut-check and how to tell your warrior story.
Job Shadows – Experiencing a day in the life of a STAR civilian leader provides an opportunity for our STAR operators to better understand potential career paths, which leads to more informed choices of industries that align with their capabilities and passion. STAR Operators have expressed that full-day engagements in different industries and professions are one of their most meaningful and powerful experiences.
The STAR Network is partnered with Tampa Bay Job Links (TBJL), which is a non-profit organization that provides professionals with career guidance and job-search coaching. TBJL offers veterans a comprehensive career transition program at a nominal cost.
Partnership with LinkedIn – Nancy Laine runs Project_Transition_ USA (ProjectTransitionUSA.com) and teaches a free monthly LinkedIn course at MacDill Air Force Base.
SOF Operators – Leadership Competencies
Self Motivated with a Can-Do Attitude
Breakthrough Thinking
Straight Talk & Genuine Leaders
Decisiveness
Developing Talent
Team Leadership
Personal Accountability
Drive to Achieve
Help strengthen Tampa Bay! Our STAR civilians are eager to participate in local business and professional events, initiate operator panels and roundtables with Tampa Bay C-Suite executives to make them aware of the leadership skills and business values our STAR operators can immediately provide.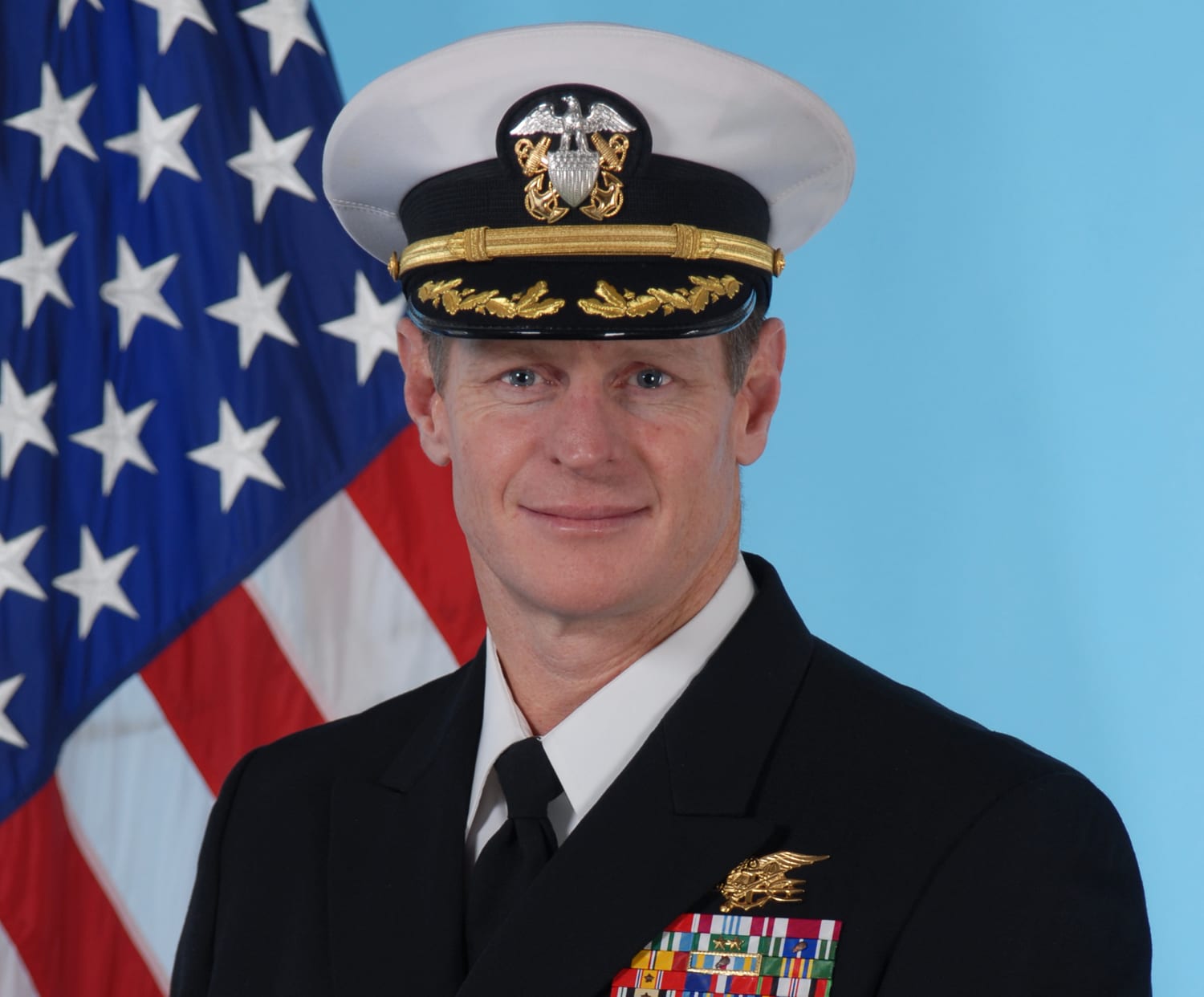 "The STAR Program exposed me to a network of successful business professionals who made my military transition a priority. These industry leaders helped me understand my value in the marketplace, which equates to success outside of the military. I now serve as the Chief Business Development Officer at KAATSU Global, Inc., where our focus is Injury Rehabilitation, Human Performance & Sports Recovery." (Retail Sector) John Doolittle, Retired US Navy Captain (SEAL)
STAR Team
Chief Executive – Vijay Lund ([email protected])
Co-Founders– Mark Rosenthal, Anthony Weiss
American Heroes – 100+ highly accomplished SOF Operators from SOCOM at MacDill AFB have signed on to STAR since its inception.
American Patriots – 100+ successful local business leaders, who represent diverse industry sectors, volunteer their time and effort to assist our American Heroes.
If you are interested in learning more about the Star Network, contact the Chief Executive, Mr. Vijay Lund at [email protected]
Strengthen our STAR Civilian Team by recruiting additional business and professional leaders from all Tampa Bay growth markets while doubling our capacity in 3 years.