Pivoting from an old school traditional mithai brand to the go-to brand for every celebration, Anand Sweets has used every technological aid to gallop ahead in its category.
What is now one of South India's largest sweets' brands started its story with one man's dream to revolutionise the sweetmeat industry and 'make luxurious mithais accessible to all'. Anand Dayal Dadu, the founder of his namesake 'Anand Sweets and Savouries', set off on this inspiring journey with his brother, Vipin back in 1988, with their first humble outlet in Bengaluru's Commercial Street. Anand Dadu's eldest son, Arvind joined the company in 2001, effectively launching a new era for Anand Sweets. Under the able management of the family members (Arvind, Sanjay, Rahul, Ankeet, and Ankush), the company has carved a niche for itself in its sweet business and in the quick-service restaurant (QSR) space, as well.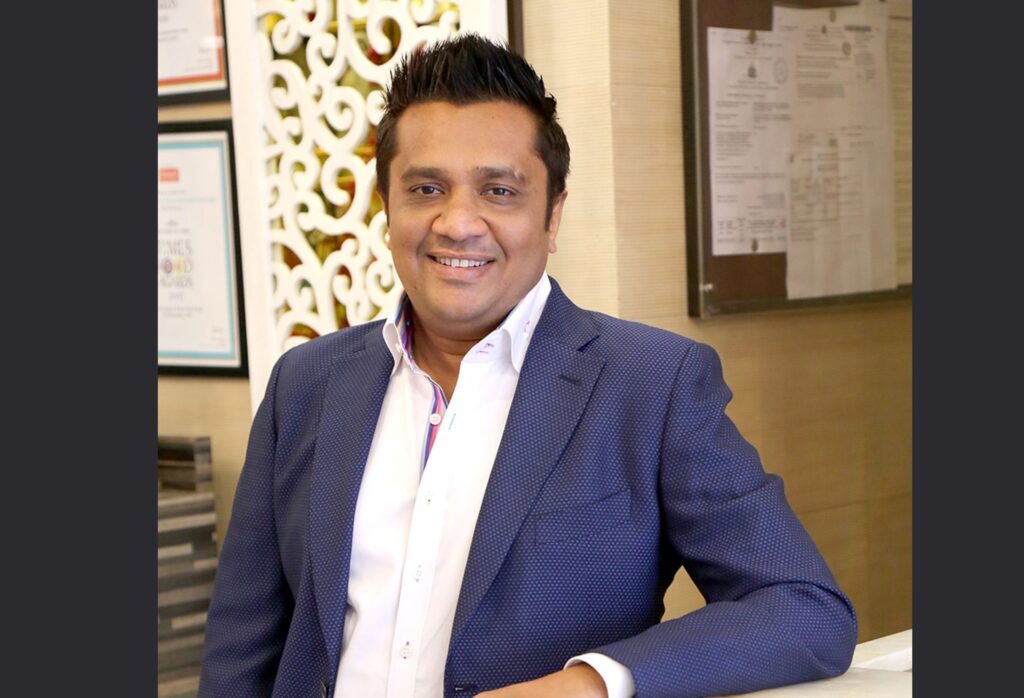 With a keen eye for changing trends and international exposure, Arvind realised that the brand needed to reposition itself. The IT boom had brought in new demographics to new areas of the city, and while Anand Sweets was a fixture in the older areas, it needed to grab the new clientele who had different tastes.
Arvind has led a comprehensive overhaul of the finer aspects of business, such as human resources, finance, marketing, operations, packaging, and store experiences. This large-scale re-thinking has led to a systematic increase in efficiency, and carved a new pathway towards the culinary innovation that the brand has come to be known for. It currently has 11 retail stores across the city with 4 restaurants that include Cheeni Kum- a snackery, Purani Dilli – a quick-service restaurant, Nayi Dilli – a fine dining experience, and an airport exclusive brand, Sakkare by Anand. It has also launched a specialised wedding service, Royal Union.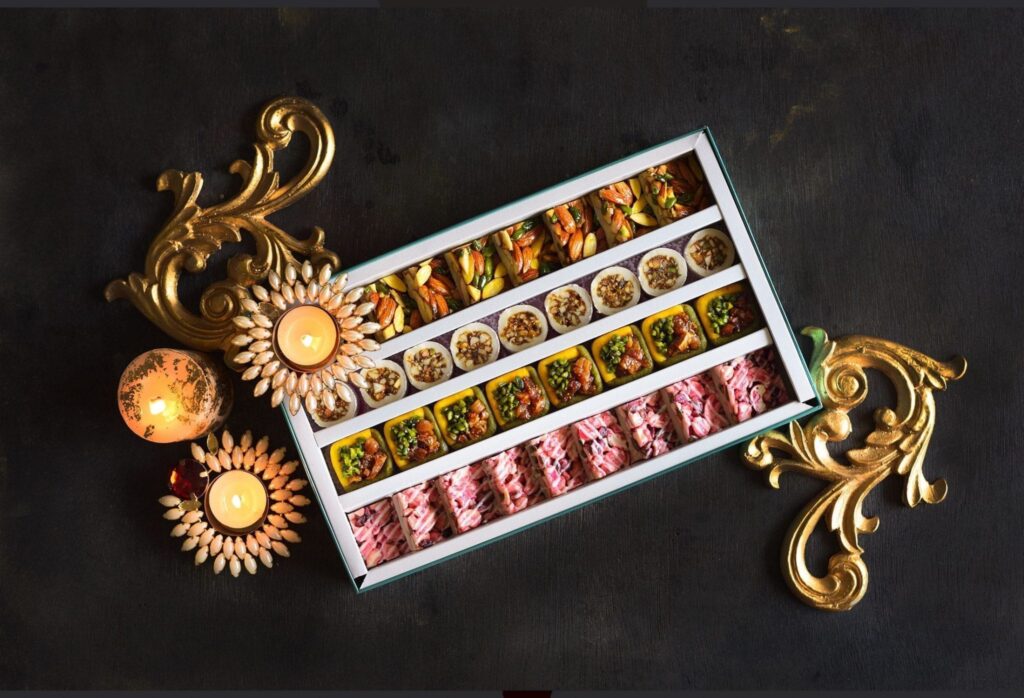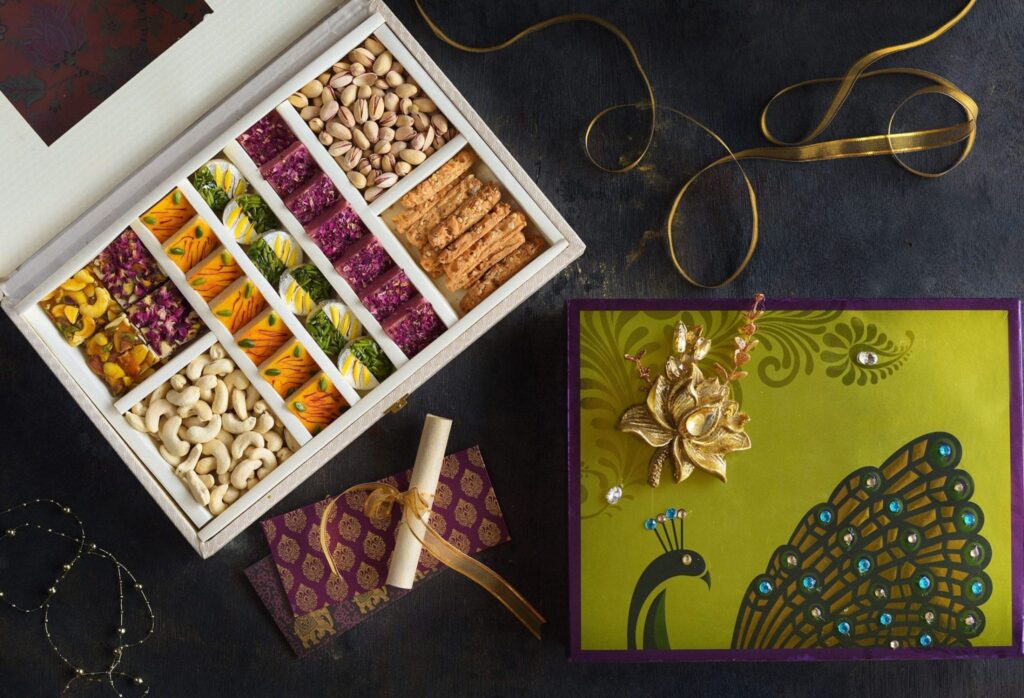 "While being traditionalist at heart, we are also on a quest of constantly innovating and creating new products that are relevant to all ages and geographies. Anand is not a regular mithai shop – it's a sweet and savoury experience from Bengaluru," Arvind tells Aditya Mendonca, adding, "we introduce something new to the menu every six months, it keeps innovation alive." Indeed, the sheer scope of variety in their offerings is remarkable. Whether it is their signature Badamika biscuits and Cashew Meetaaz or their range of Arabic specialities, such as Baklava and Turkish delight, the brand's dedication to creativity and originality reflects in its ever-changing shelves and impressive range of 300-plus products.
With a 120,000 sq. ft. centralized production unit in Jigani that is able to churn out 30,000 kgs of products every day, the facility boasts of a strict quality control team and R&D facilities. Exceptional consistency of ingredients, freshness of taste and superior packaging are the brand's strongest pillars. It's a family business for its long-serving staff too, with generations of the same families following virtually unchanged recipes. This serves to ensure the authenticity of the various delicacies they create from different regions across India. Anand Sweets also has an entire section dedicated to diet and sugar-free sweets, with Kaju Katli and Sohan Papdi being the most popular.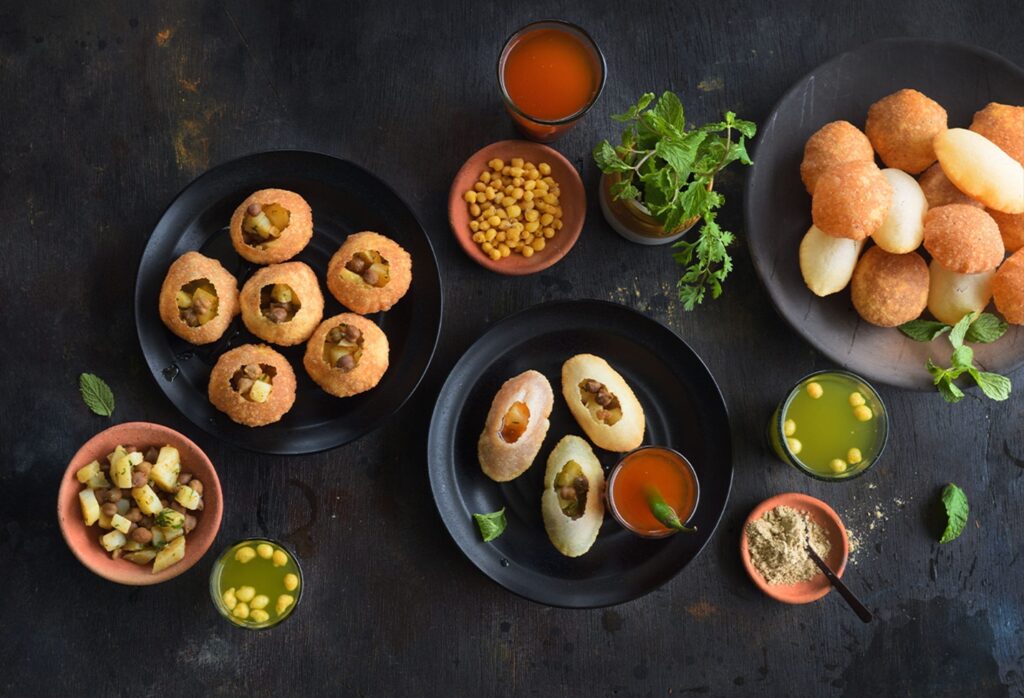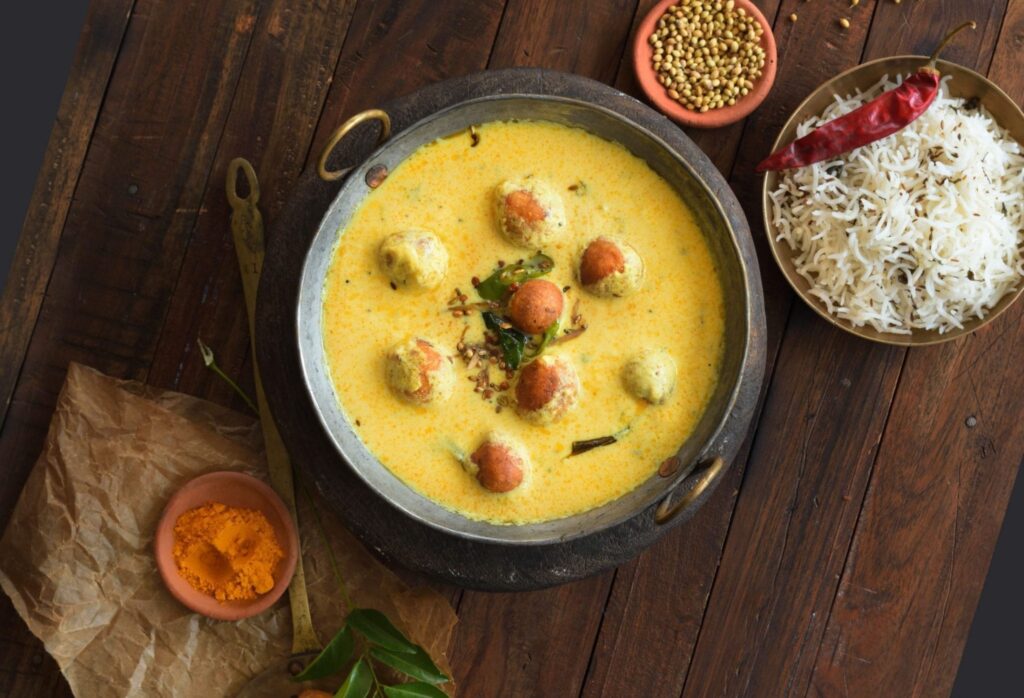 The company's foray into the restaurant business has been a success as well, with their Purani Dilli and Nayi Dilli chains bringing two contrasting hues of the culinary world to the plate. Purani Dilli's quick-service restaurants are a delightful addition to the culinary scene of Bengaluru. The interiors replicate the look and feel of Chandni Chowk, while the food like Sooji Ke Gol Gappe or Matar Kulcha captures the ethos and the soul of culinary heaven. The chefs not only source each authentic spice from the local markets of Delhi but also pay careful attention to recreating the exact flavours. So whether you want a quick bite of Aloo Tikki and Chole Bhature or crave for a full- fledged North Indian Thali, Purani Dilli is a must-visit for every foodie.
While Purani Dilli is a celebration of all things street, Nayi Dilli promises a sophisticated fine-dining experience. Cheeni Kum, on the other hand, is a snack store that offers a diverse range of roasted, fried, baked and sugary snacks hailing from all over the country. Customers are spoilt for choice with ready-to-mix jhal muri and mukhwaas from Bengal and bakarwadi and farsaan from Maharashtra vying with Gujarati khakra and South Indian murukku and nipattu.
Anand Sweets' wedding service, Royal Union is, in itself, a game-changer with bespoke mithai arrangements tailor-made for every occasion that the great Indian wedding calls for. Corporate giants, too, form a large part of the brand's loyal clientele, with names like Amazon, SAP, and Bosch forming part of their patronage. A huge reason for this is the solid customer satisfaction the brand entails, with the exact same attention to detail whether it is an order for 10 of a small firm's top clients or a 5000-employee celebration. Anand Sweets has an e-commerce option as well, with pan-India deliveries and local tie-ups in Bengaluru with Swiggy, Zomato, Uber Eats and Dunzo, assuring under 90-minute deliveries in the city.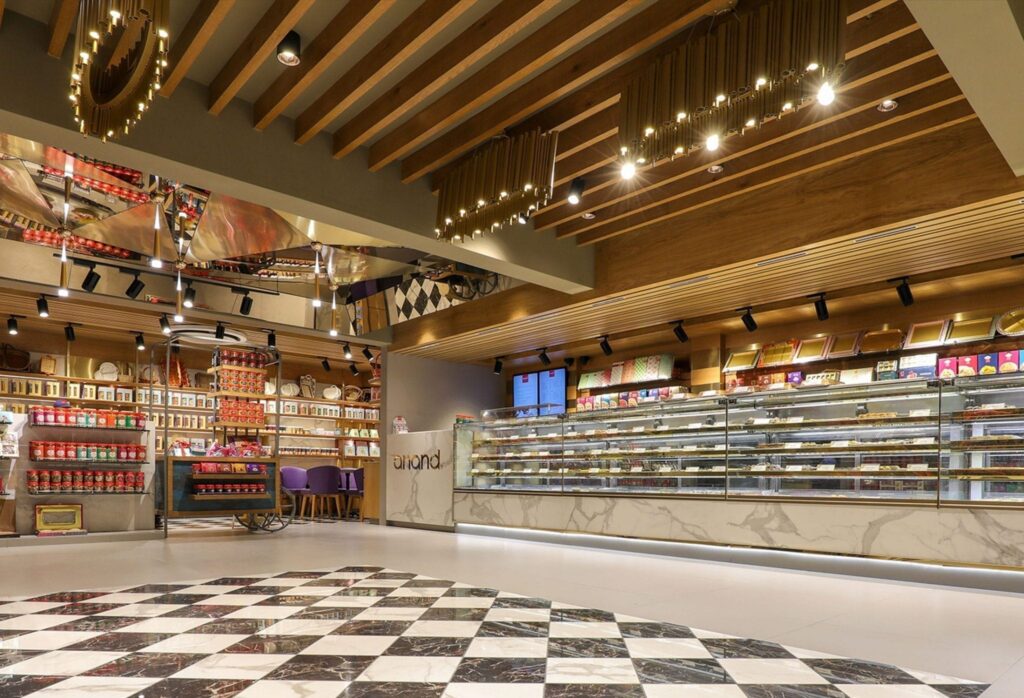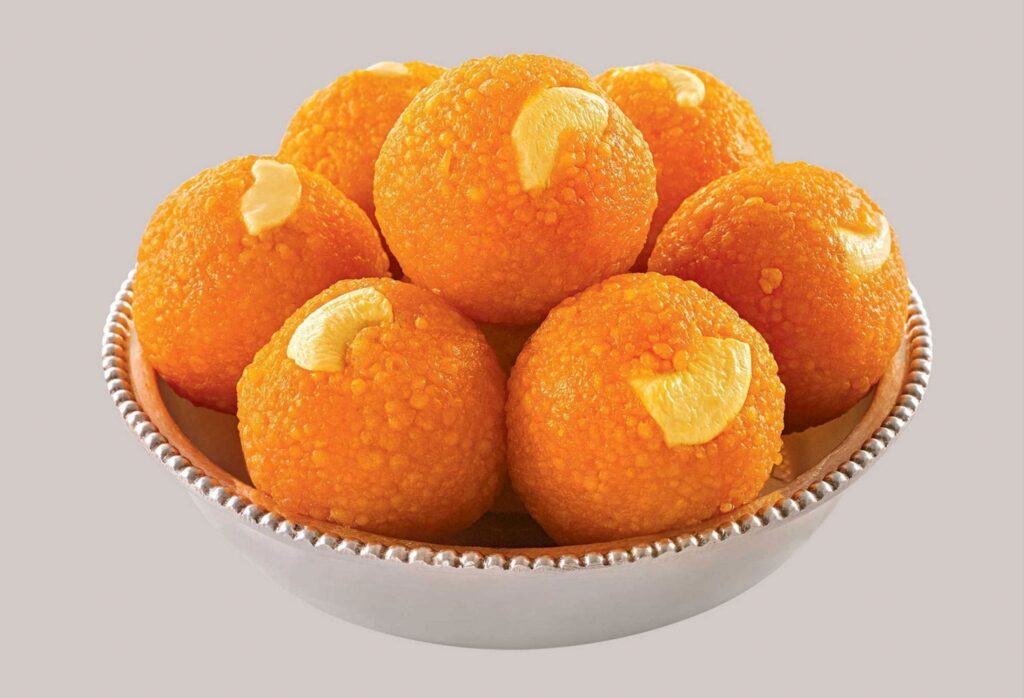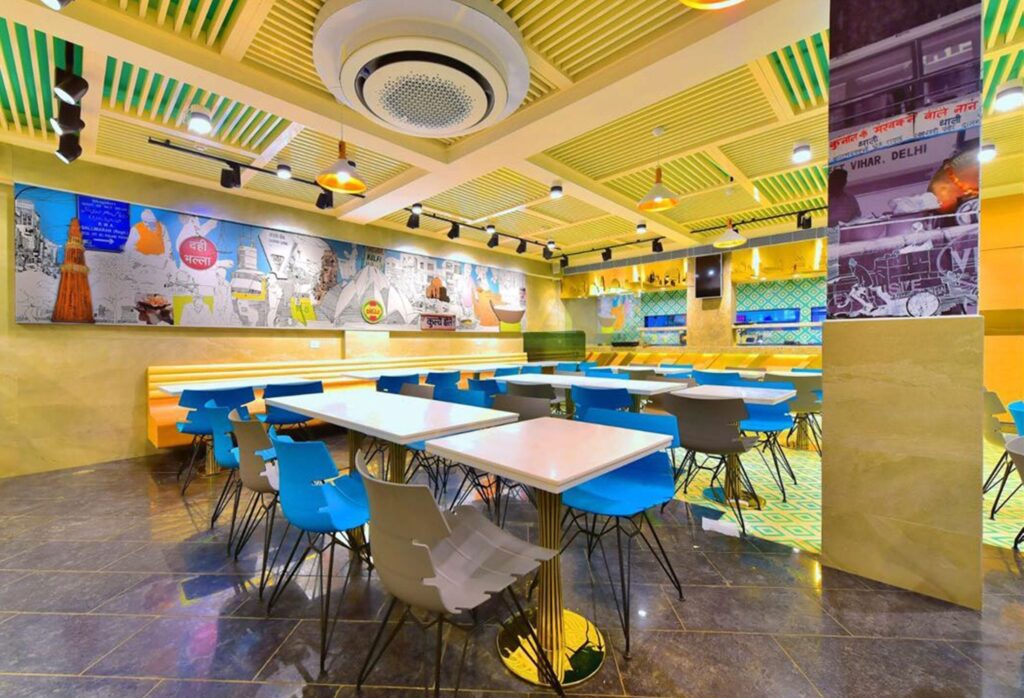 This chain's unwavering service and commitment to excellence have won several accolades, including the Times Food Award for the Best Mithai in Bangalore for 7 years in a row. Anand Sweets plans to expand through exclusive counters at the Bengaluru, Chennai, Mumbai and Delhi airports in the near future, and a flagship store in Chennai by 2020. It is also planning to create a footprint in packaged food items, especially namkeen, ready-to-eat foods, and extruded snacks.
Harnessing modern technology to the hilt, Anand Sweets relies on multiple tech systems to optimize its sales, with heat mapping being a particularly versatile innovation. By using thermal imaging to analyse shoppers' engagement with displays, products and in-store signage, it is able to improve and streamline the shopping experience. The ERP systems are employed to integrate reported data into a cloud base that is utilized by management and employees to make decisions more efficiently. The company also applies the highly acclaimed SaaS model to decrease churn and enhance customer success and potential revenue. The result is happiness all around: customers, staff and management.