There's no greater transformative force in the world's businesses than technology's ability to connect people, increase competitiveness, and ultimately help organizations grow. But as the business technology market nears $4 trillion in annual spend, two significant challenges have emerged for both the businesses who buy technology and the vendors who sell it.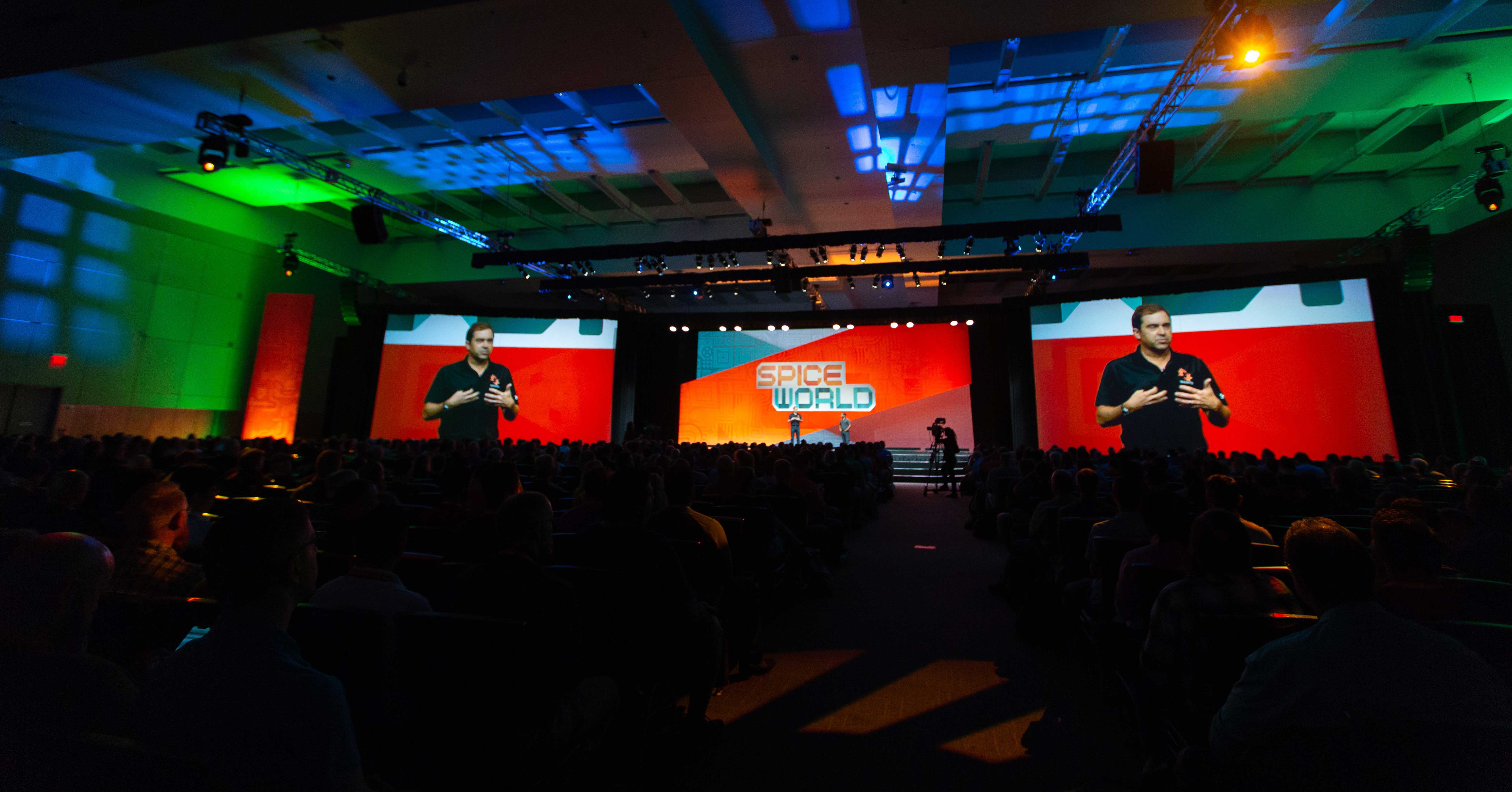 First, technology buyers are operating in a landscape that's constantly shifting. New technologies are introduced into the market daily. A businesses' preferred vendor may be acquired, and uncertainty ensues. Or a cybersecurity issue threatens an organization's ability to operate. Regardless of the event, technology buyers and the businesses they represent lack confidence in their ability to find insights and experts they can trust to make informed decisions.
But buyers aren't alone. Technology vendors spend more than $300 billion annually on marketing and sales to reach their customers and prospects. Yet much of this investment is wasted or spent inefficiently. Unlike in the consumer technology industry where buyer impulsiveness rules the day, businesses are measured, cautious, and may only tackle two to three major projects each year. So it's more challenging for B2B technology vendors to reach the right buyers at the right time. Using data to identify and then reach buyers that are in-market is the key to driving growth in the future.
In a nutshell, technology buyers need insights and people they can trust to make better decisions. And technology vendors need the ability to reach businesses – and the buyers within them – who need their help. These two needs align in such a way that value can be delivered to both simultaneously and in a way that improves the experience for everyone.
An incredible opportunity exists to make the $4 trillion business technology marketplace work better, for everyone. In the future, technology buyers will gain the insights they need to proactively address their organization's technology challenges, understand what's working for similar businesses, and connect with the right experts in their moment of need. And technology vendors will play an integral role in a more collaborative IT industry. They'll design and build even better products and connect directly with the people and businesses who need their help. And better yet, they'll grow as their customers do.