Smithwise, a medical product development firm, started in Massachusetts in 2009 as Boston Device Development, taking its name from the town known as the Medical Device Mecca. But, when growth called for a second office in a new city, founder Eric Sugalski didn't have any doubts about where it should be located. The Malvern-born engineer packed up his family and moved back home.
With medical and research institutions like Jefferson, Penn, CHOP, Drexel, Temple, and others, the Philadelphia region has long been known for providing patients with world-class healthcare, but now it's also becoming a hub for medical technology innovation. We wanted to be part of that Philly MedTech revolution. The company rebranded as Smithwise in 2013 to reflect that its strategic focus wasn't limited to New England.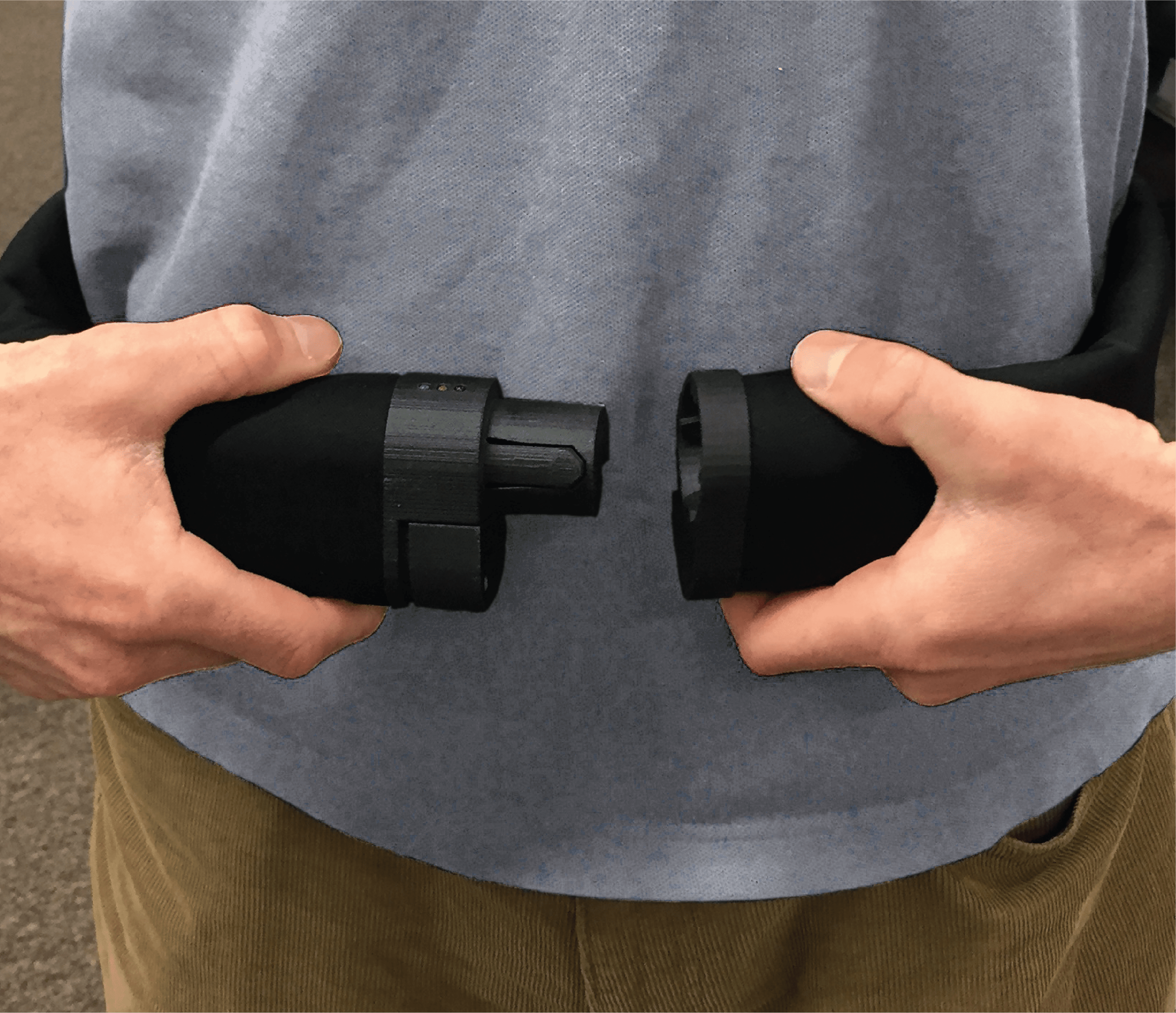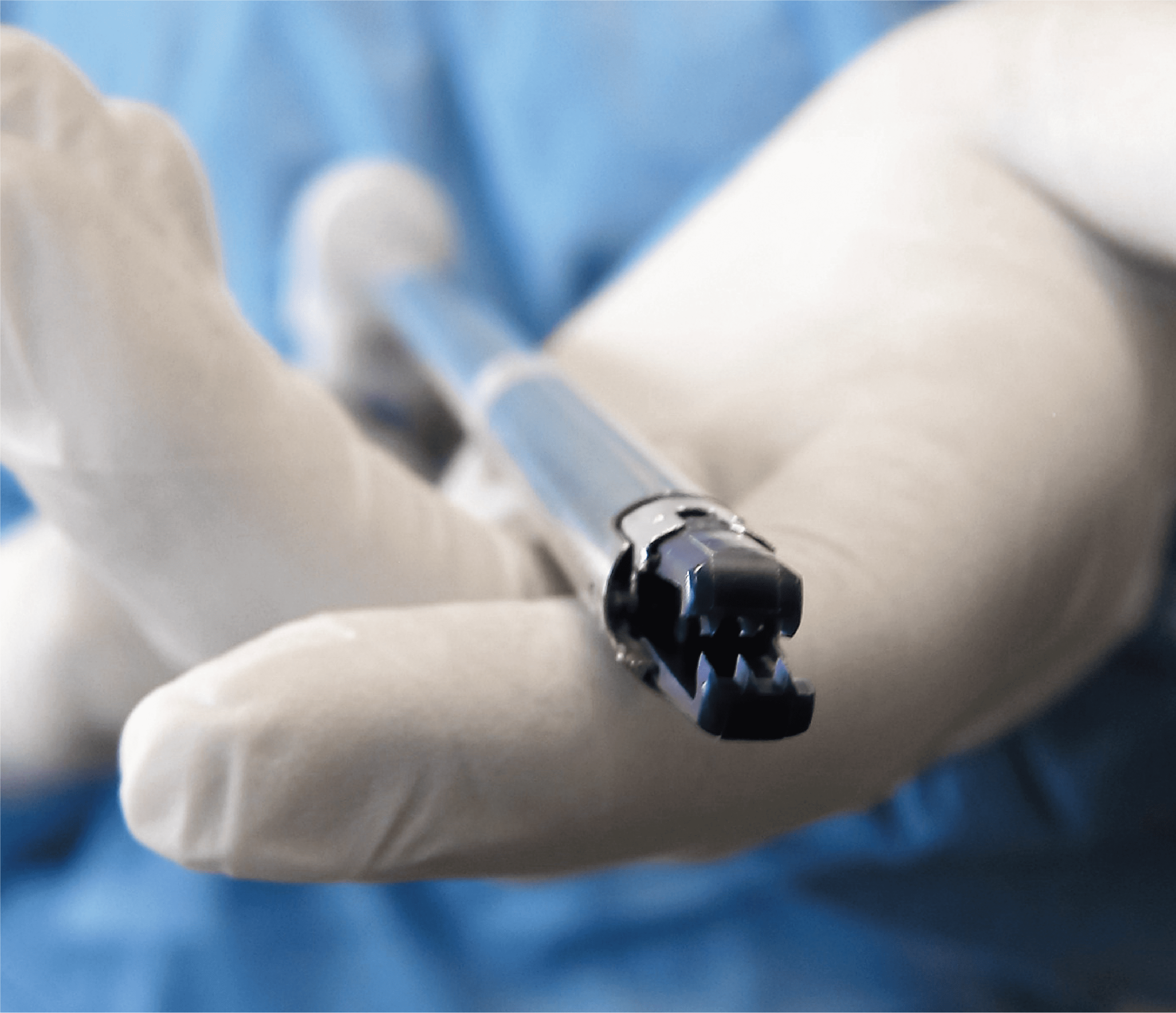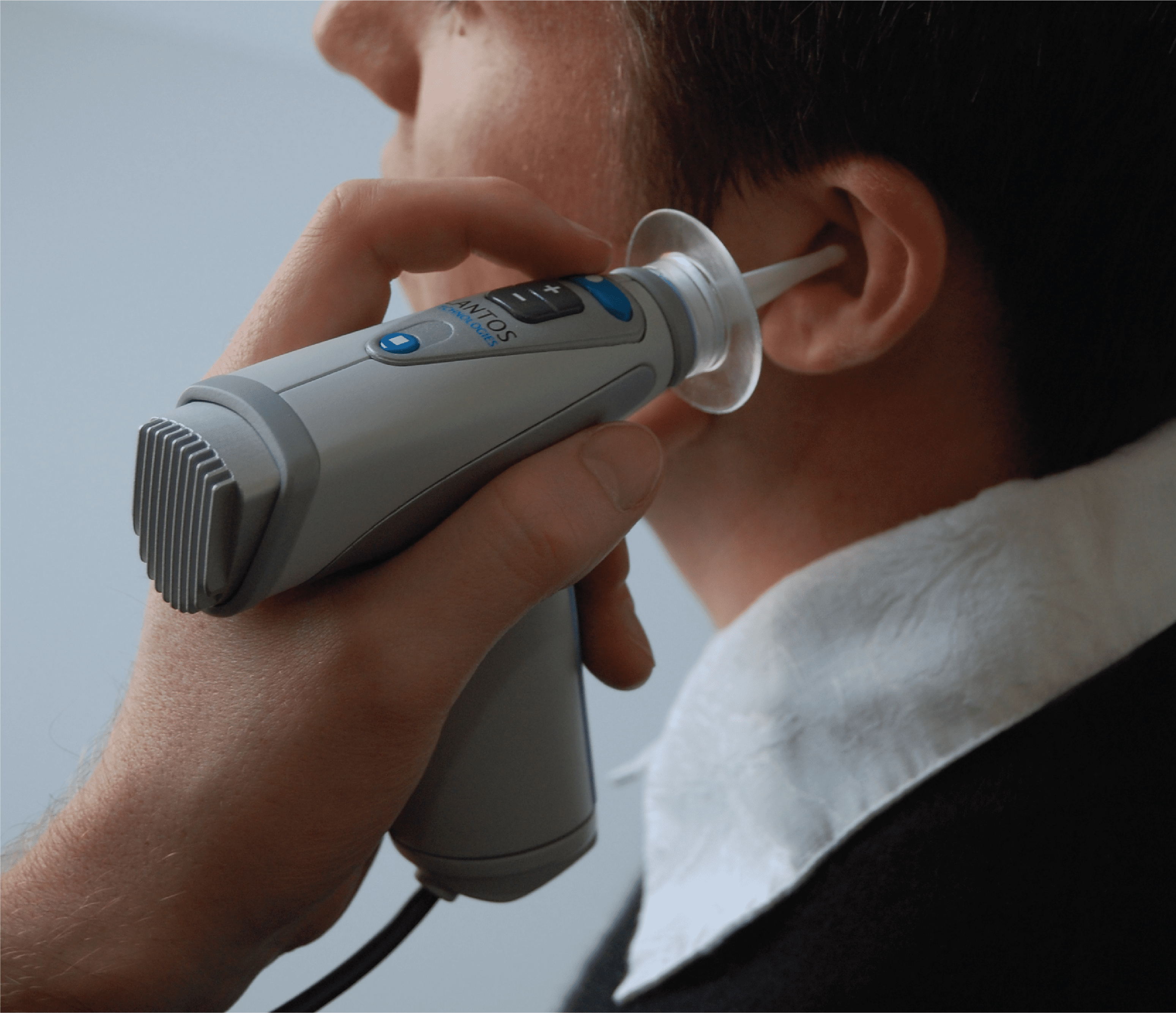 "Together, we're moving new technologies out of the lab and concepts out of the sketchbook, turning them into products that will save and improve lives."
– Eric Sugalski
The healthcare industry is full of creative researchers and clinicians who are always thinking up new, better ways to solve old problems. But usually those people and institutions don't have the time, supporting infrastructure, or expertise to dedicate to the process of bringing a new medical product to market. Smithwise steps in to act as an extension of the innovator's team, providing engineering and design support, strategic focus, funding and vendor networks, and business acumen to chart a path from concept to commercialization.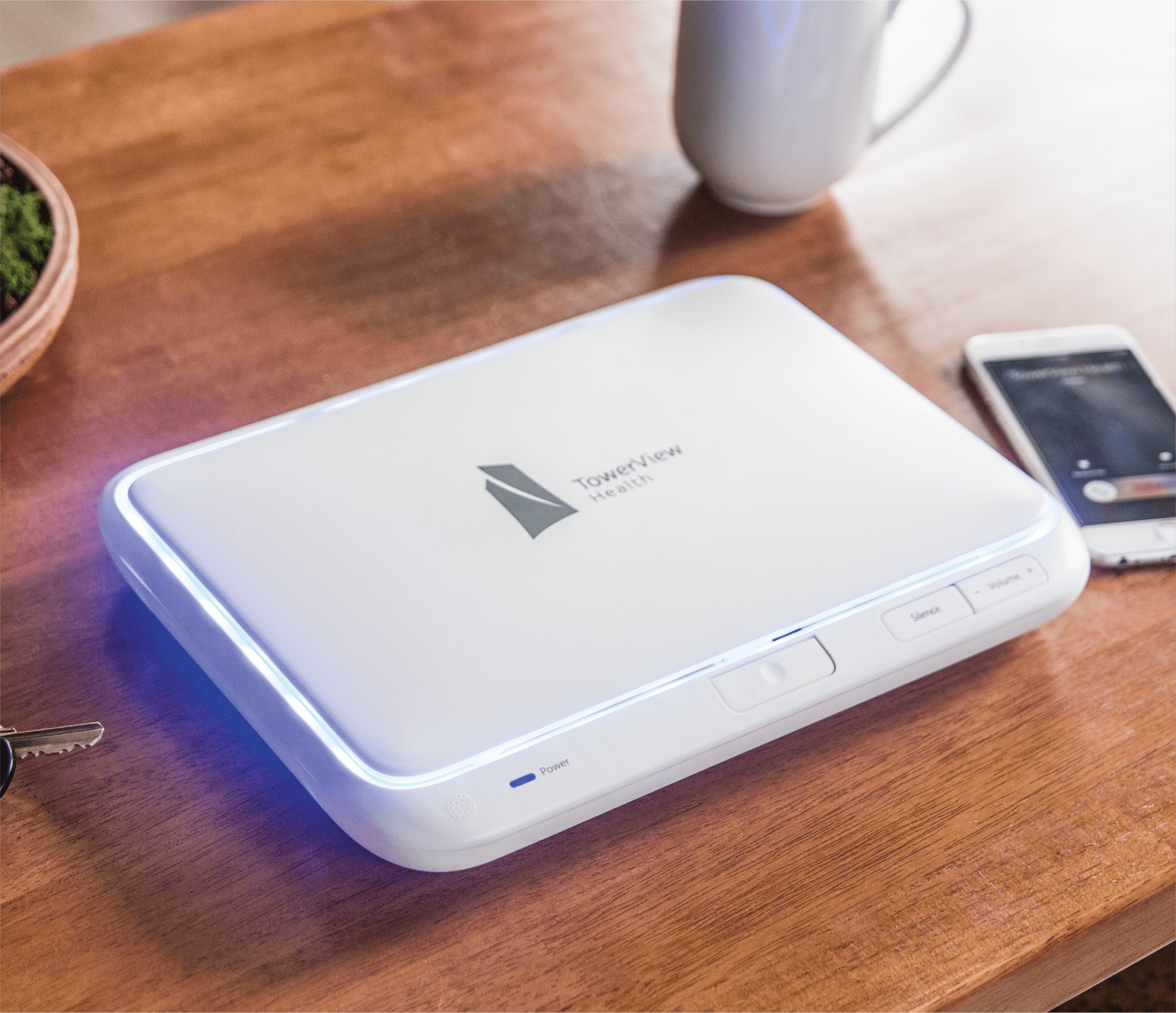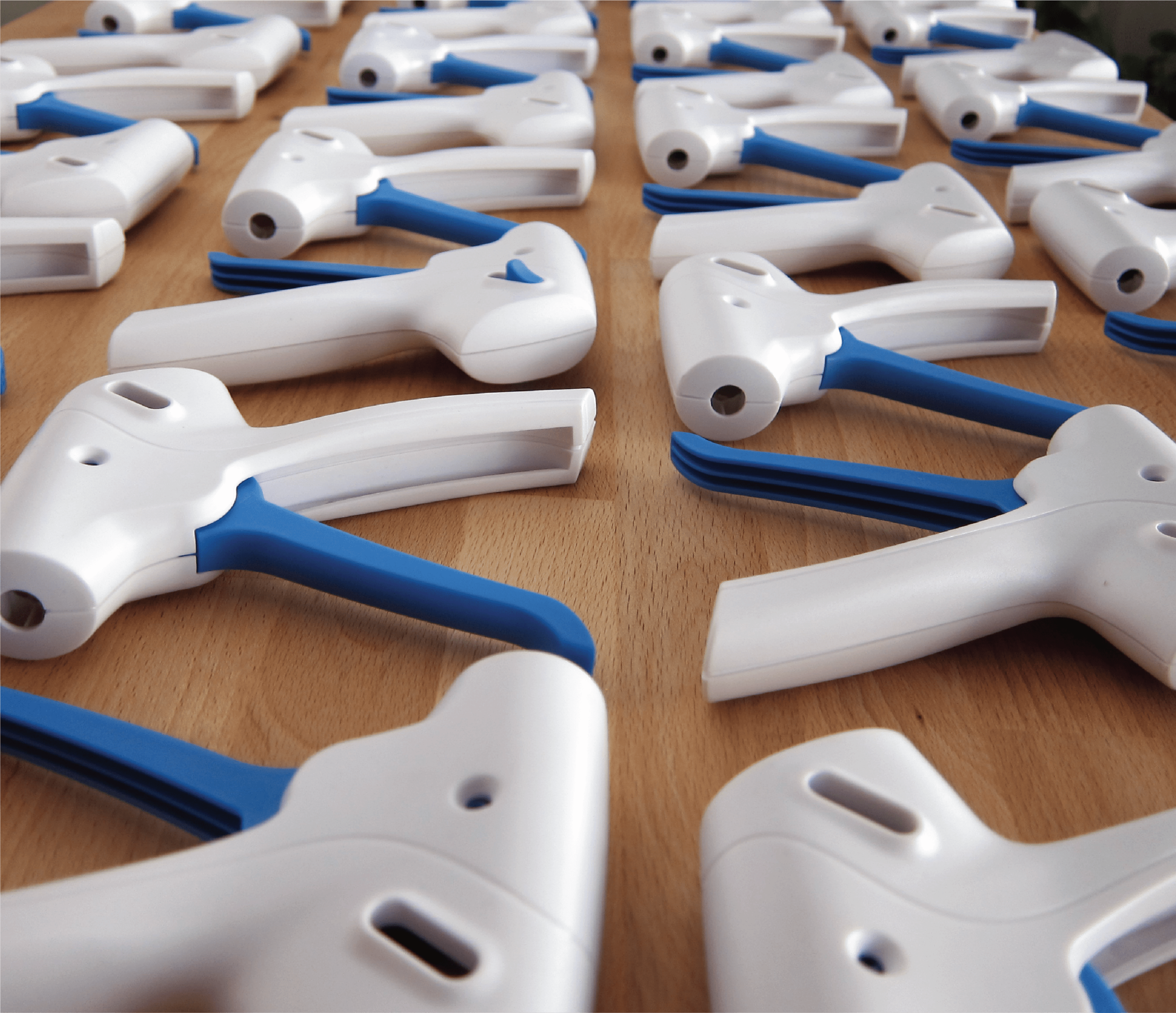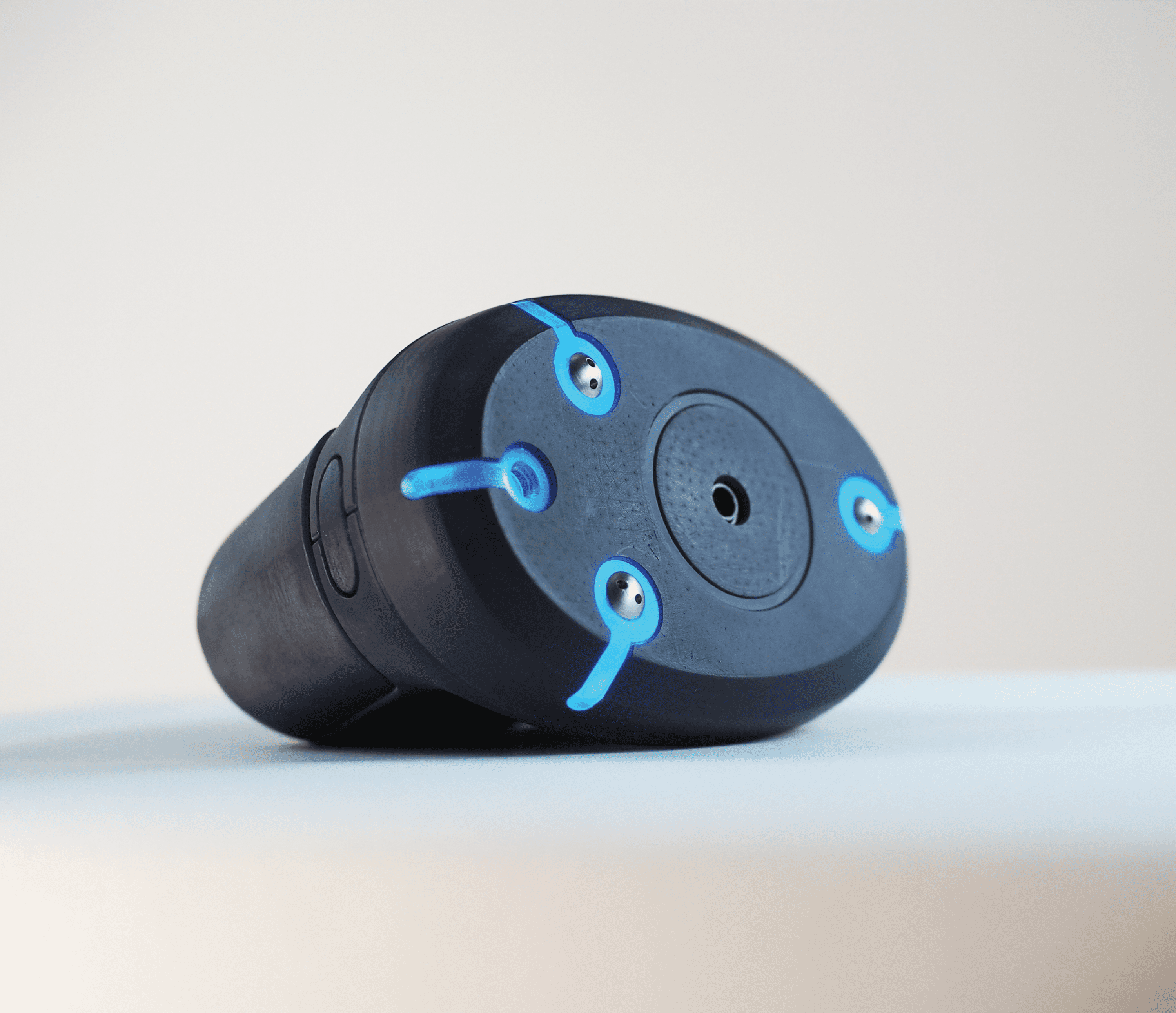 The application of new technologies to the medical space is making healthcare more effective, more sustainable, less invasive, and less expensive. "We're in a golden age for medical devices," said Chris Scholl, Director of Engineering at the Philly office. "We're treating conditions in ways we never would have thought possible 20 years ago. Our industry is making great technological leaps forward in so many areas, but it takes a special vision, background, and skill set to commercialize an innovative concept for treating patients. Not only does it have to work, but you have to prove it's both safe and effective, and be able to demonstrate the value of your new product to various stakeholders throughout the healthcare chain."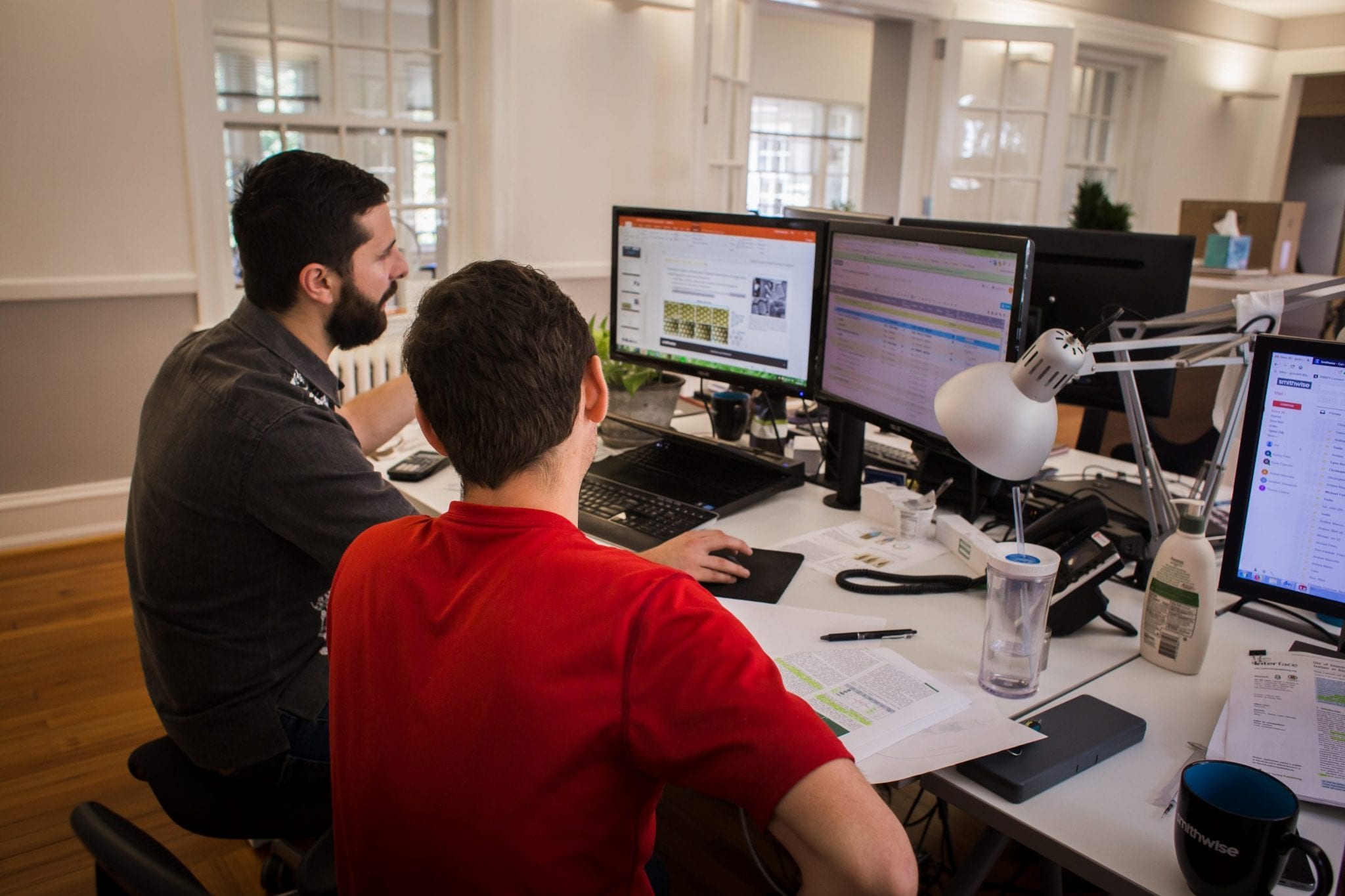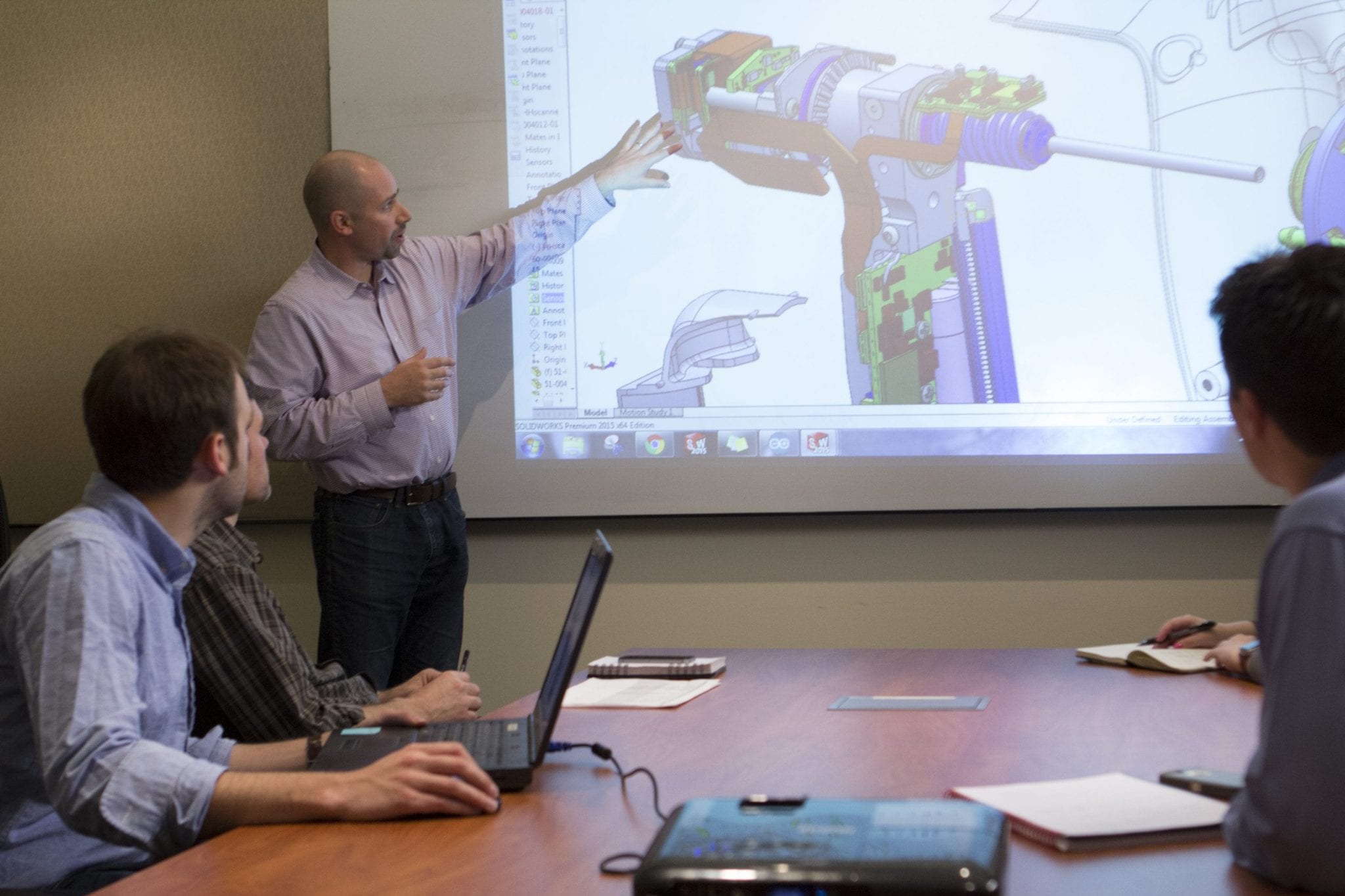 Smithwise helps innovators navigate that tricky path to market, identifying potential pitfalls in advance, whether they're of the regulatory, clinical, business, or other variety, and develop a product that will solve a medical need and succeed in the marketplace.
"We're excited to be teaming up with so many of our great Philadelphia healthcare and academic institutions," said Sugalski. "Together, we're moving new technologies out of the lab and concepts out of the sketchbook, turning them into products that will save and improve lives."