SBM St. Louis provides the advice, encouragement, and inspiration to help local companies grow. SBM has become The Source for growing companies in St. Louis. Through its advice, success stories, and events, SBM is helping build the next generation of business greats.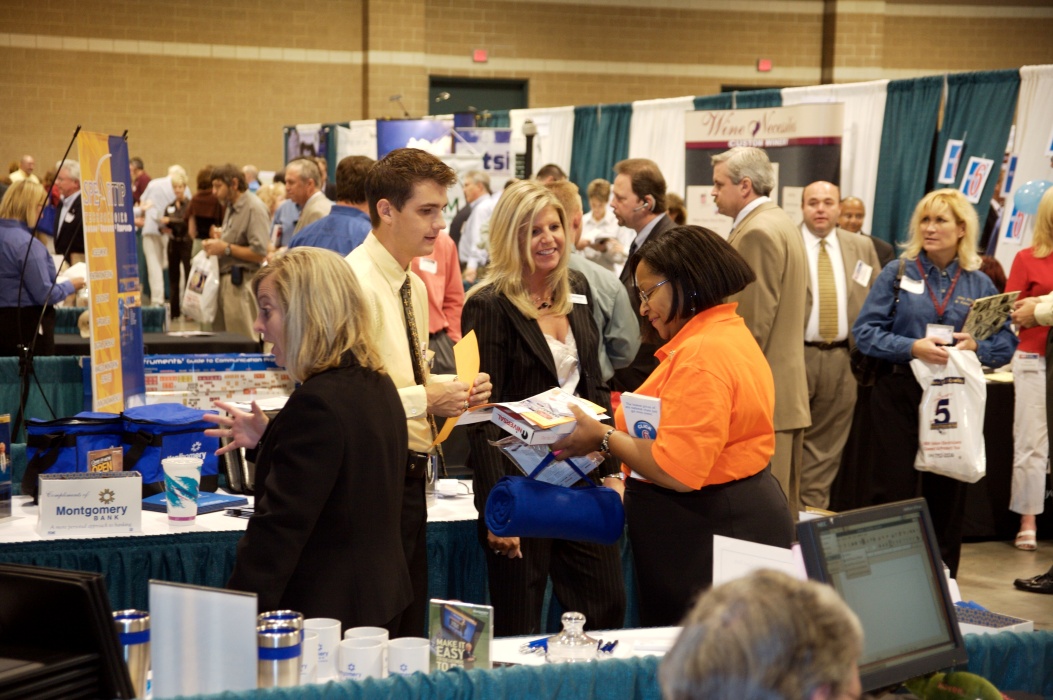 Sooner or later, just about everyone who works for someone else is tempted to dump the corporate rat race and make a go for it alone.
Why not? As a nation raised on the notion of pulling ourselves up by our own bootstraps, we worship the idea of the self-made man or woman. In St. Louis, startup stars like World Wide Technology's David Steward and Build-A-Bear's Maxine Clark are more than just role models—they're 21st century heroes.
SBM's mission is to create more of these heroes.
Founded in 1988, SBM brings business tips, strategies, and analysis to the presidents, CEOs, owners, and top executives of local companies. Through its monthly magazine, St. Louis Small Business Monthly, and its online version, www.sbmon.com, SBM provides small-business owners with best practices and guidance to help them build better companies.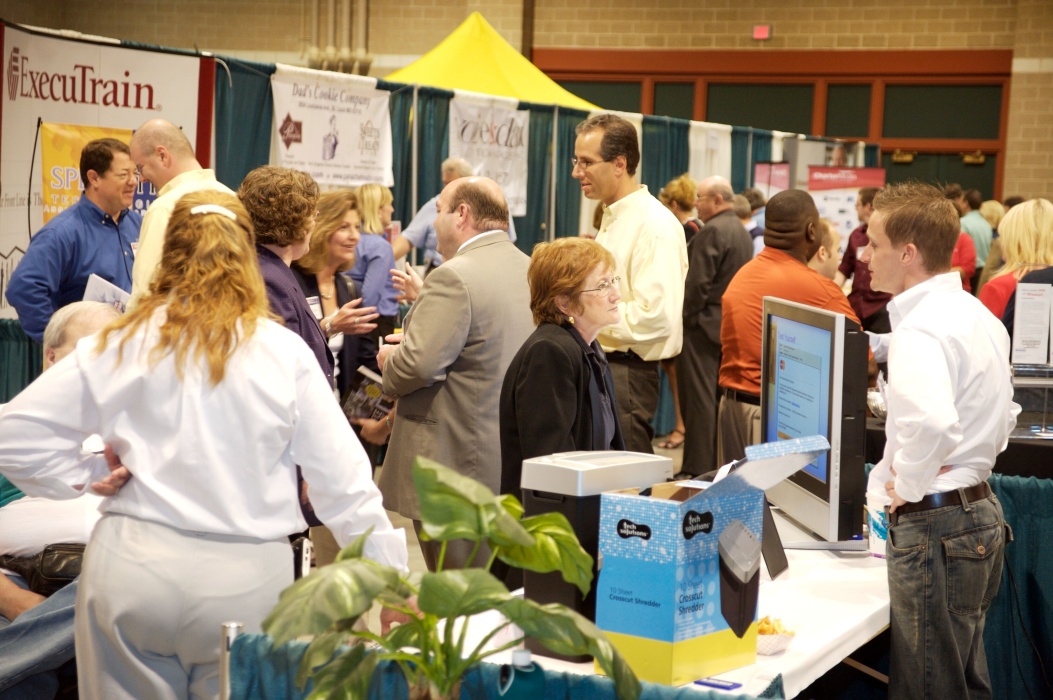 "Over the years we've helped guide business owners with everything from knowing their numbers to hiring strategies," said Ron Ameln, Owner and President of SBM. "We've become a must for businesses when it comes to learning the best practices of running a small business."
Business advice isn't the only reason small-business owners look to SBM. They are also looking for inspiration. "SBM profiles some of the area's top entrepreneurs, and we focus on their challenges and struggles," Ameln said. "These stories inspire other business owners. They know that running a business isn't easy. They know others are also taking on the challenge and they are not alone."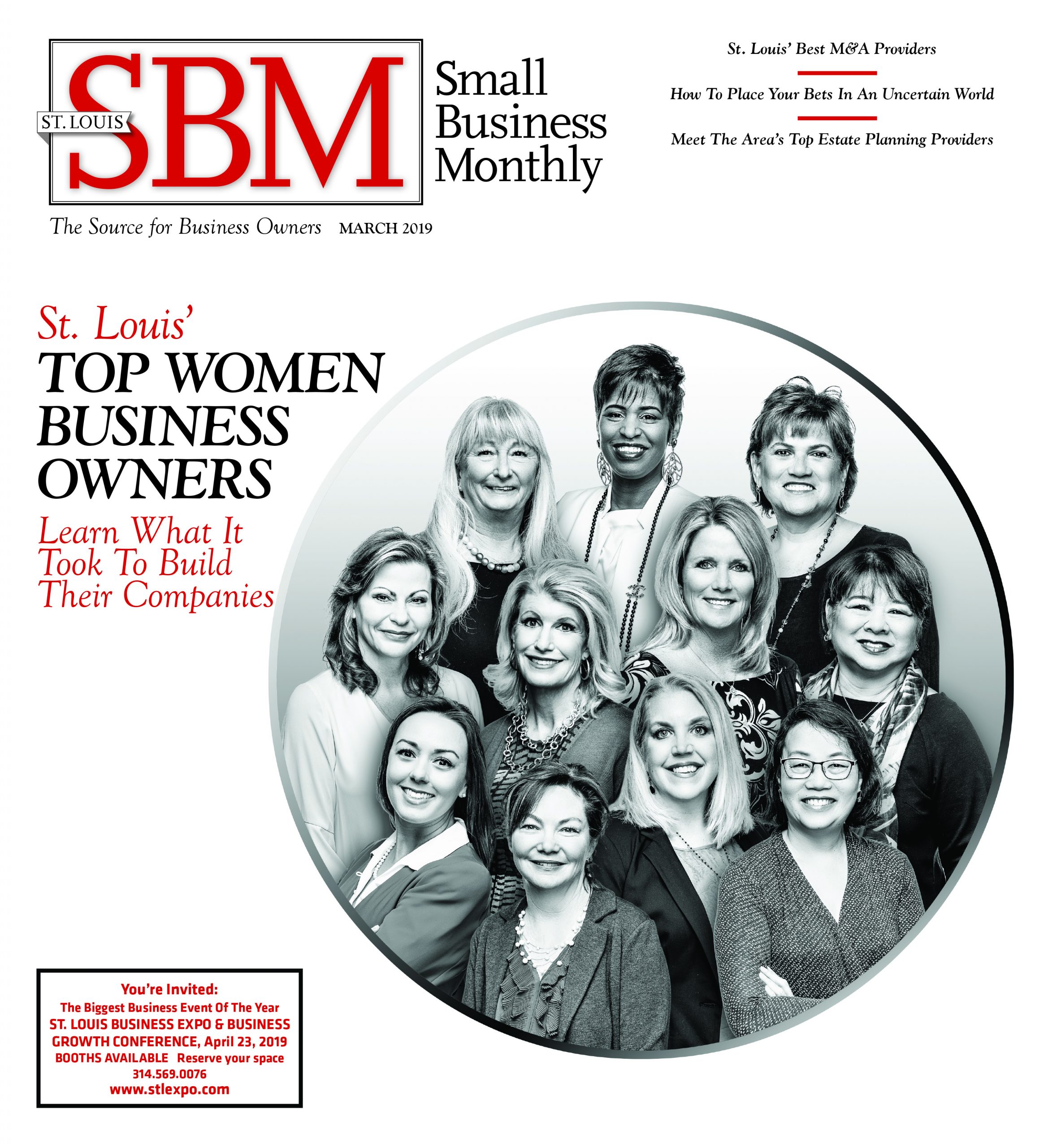 SBM not only provides guidance for growing companies, it also provides exposure for these firms. SBM hosts two business-to-business tradeshows, the St. Louis Business Expo & Business Growth Conference, each year. The St. Louis Business Expo & Business Growth Conference brings together the brightest business leaders from the most dynamic companies throughout the St. Louis Metro region for a full day of education, networking, and learning.
"Over the years, we've become 'The Source' for growing companies in the St. Louis region," said Ron Ameln, Owner and President of SBM. "When business owners think about how they can grow in the future, they think of us. When they need more business, they think of us. We take great pride in knowing that we've helped build some of the top businesses in the area."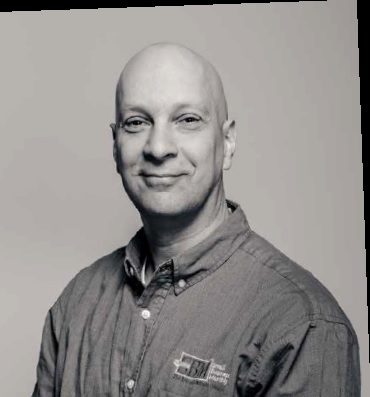 Ron Ameln – President of St. Louis Small Business Monthly