Boutique Vancouver architectural firm committed to collaborative design and mixed-use projects using engineered wood solutions.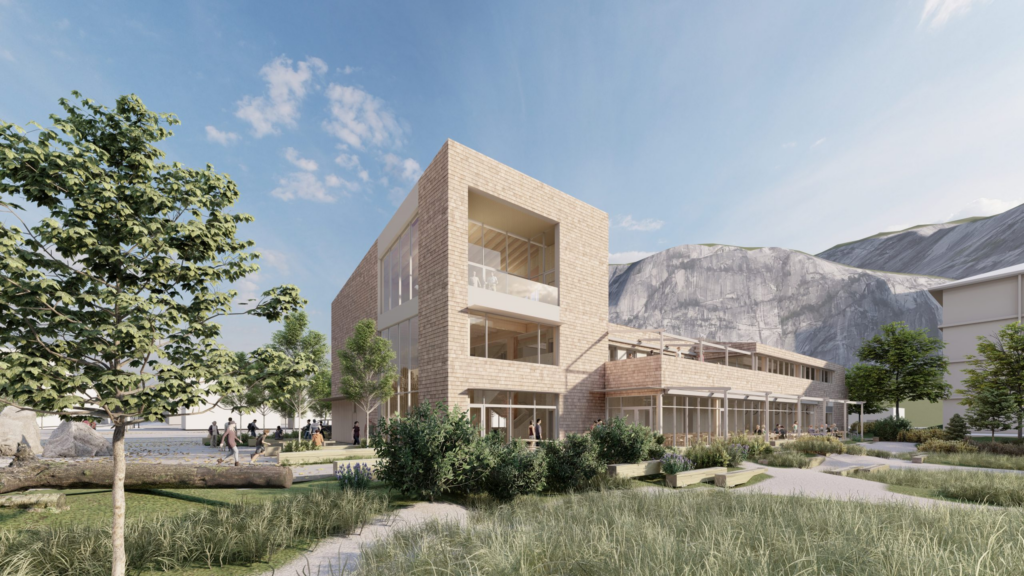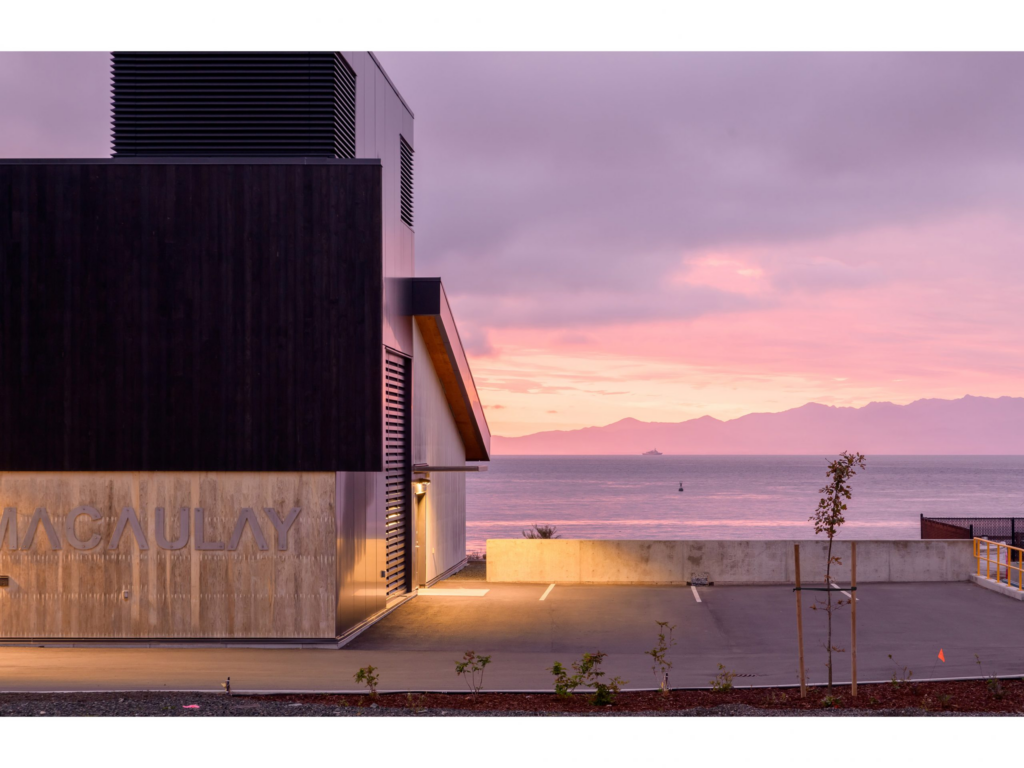 The boutique architectural firm of SLA (Stephane Laroye Architect Inc.) is a Vancouver-based architectural firm focused on collaborative design with a passion for Passive House and engineered wood solutions in British Columbia.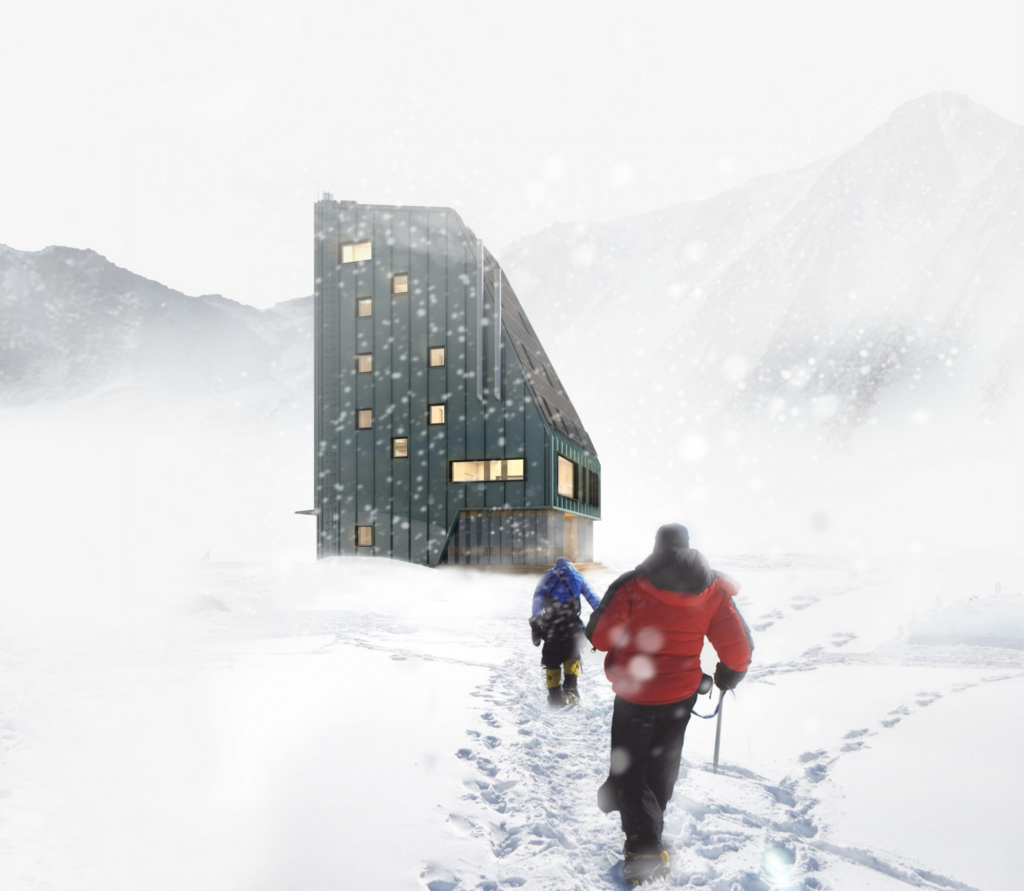 Established in 2016, by urban planner and architect Stephane Laroye (Architect AIBC), the professional team at SLA provides a wide variety of planning and architectural services, including Master Planning, Urban Design, Site Planning, Feasibility Studies (working closely with land economics consultants) on Multi-Family, Mixed-Use, Placemaking and Infrastructure projects. Creating great work through collaboration, attention to detail and experience with a keen interest in Passive House and engineered wood solutions, SLA has extensive experience with complex urban sites in many jurisdictions. The company's particular passion for mixed-use projects strives to bring a richness to the urban fabric of a city, allowing for people to live, work, play and thrive.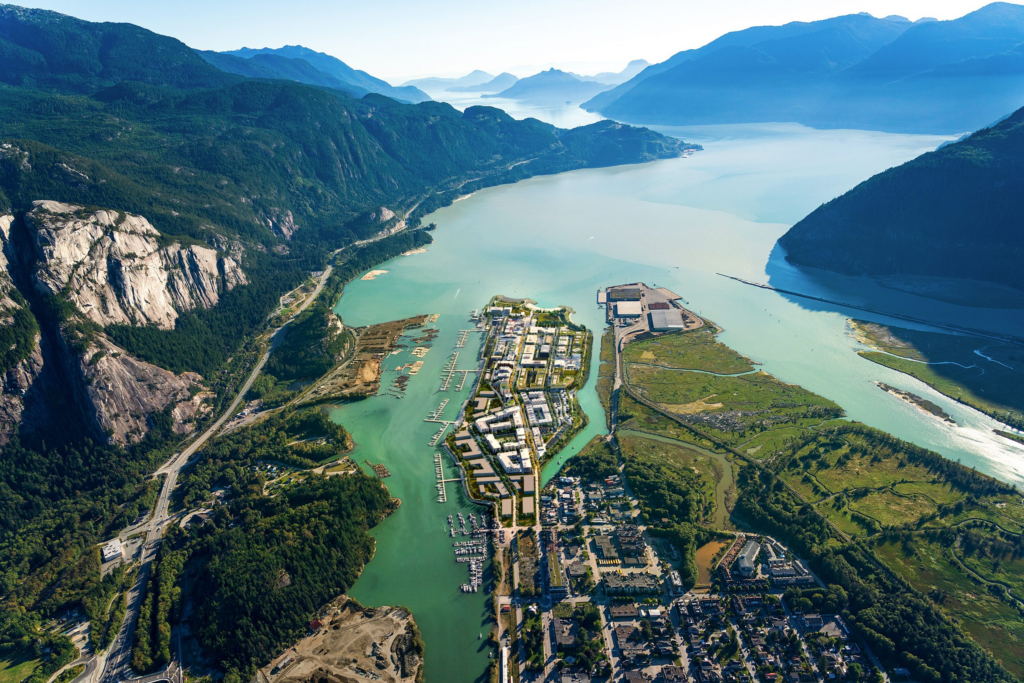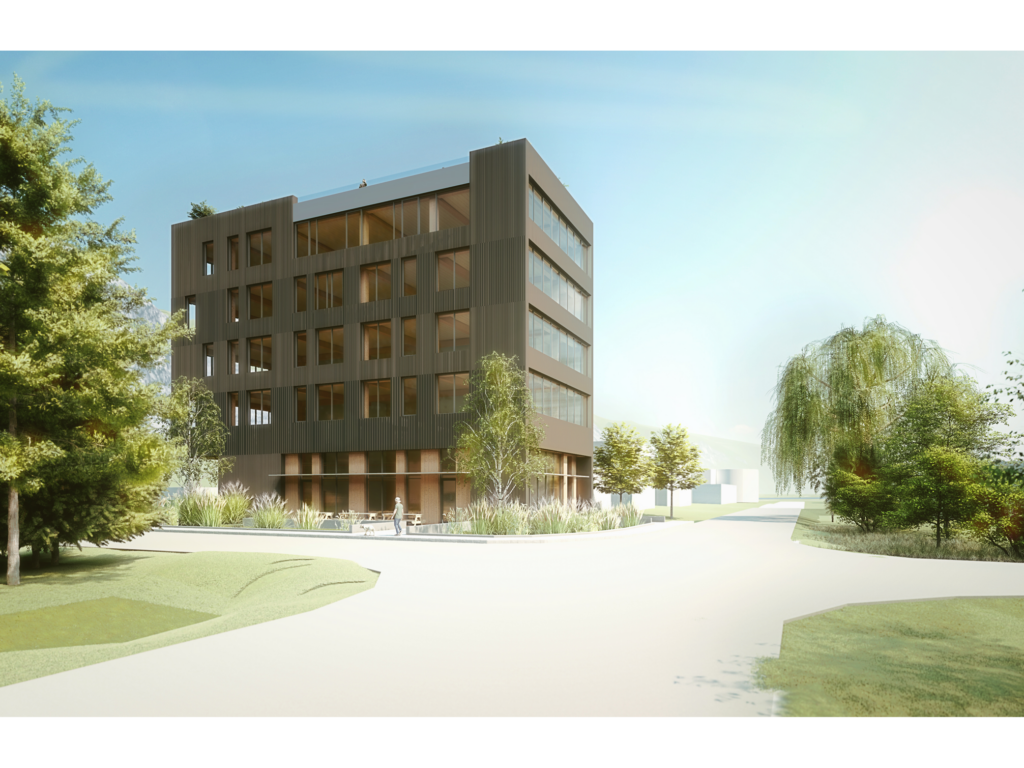 With an awareness of the climate emergency and a deep respect for natural surroundings and materials, the team at SLA maintains a keen interest in net-zero energy and low-carbon building systems, including Passive House construction and opportunities for the use of mass timber and innovative British Columbia wood products. In keeping with their passion for the outdoors, the team at SLA was motivated to propose and design a High Alpine Hut Network (HAHN) concept for British Columbia in 2018. Inspired by the fabled alpine huts found in the Alps of Switzerland and Italy, the High Alpine Hut Network would expand the Howe Sound Crest Trail along the Sea to Sky corridor and could be implemented elsewhere in the province.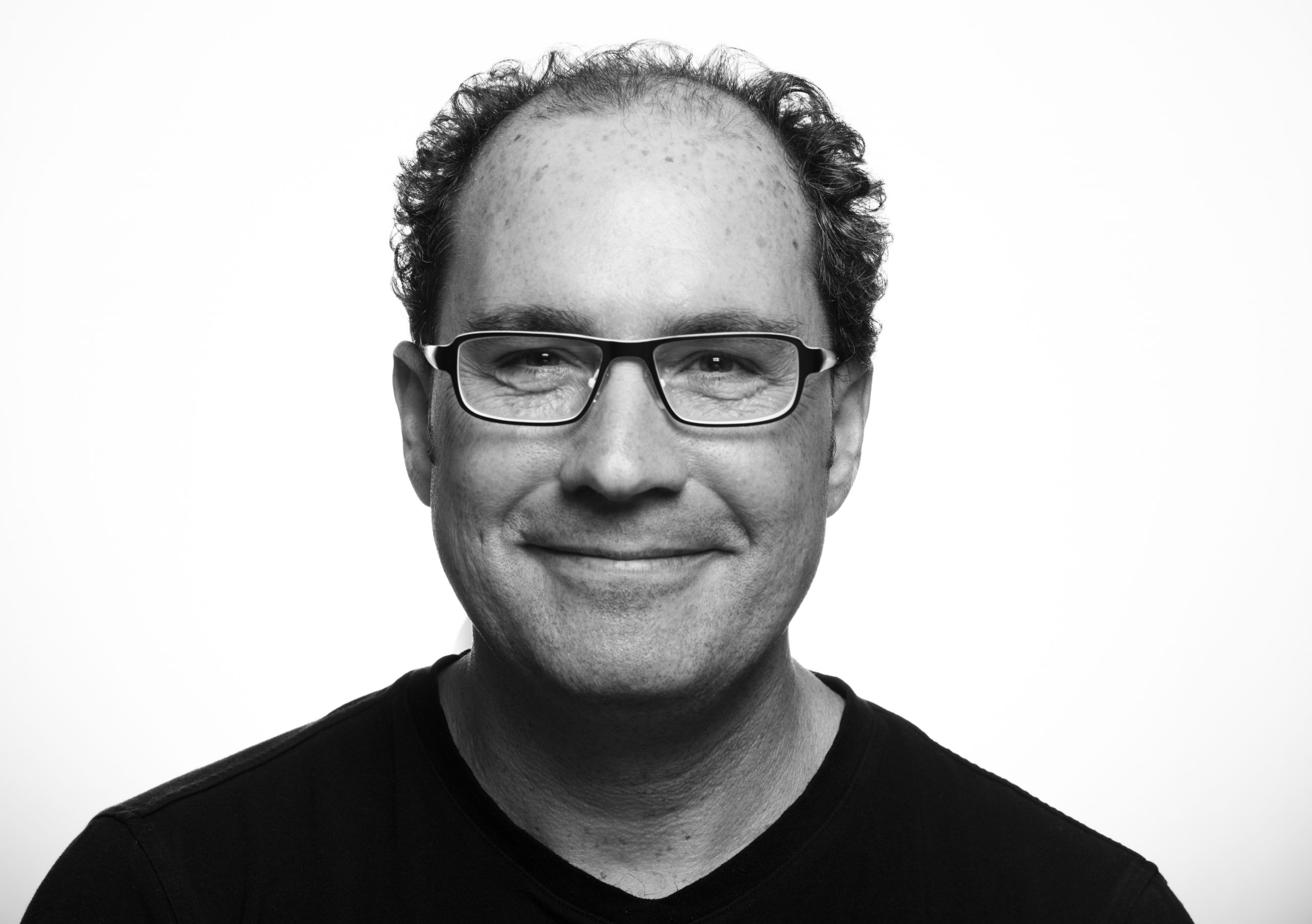 The HAHN concept promotes the discussion and development of a low-impact backcountry hut network, using efficient carbon sequestering BC mass timber wood products. At its core, SLA is a firm eager to share a passion for holistic design and creative use of materials in the search for the cultural history and meaning of a place, following an integrated, collaborative design process that promotes excellence, good environmental stewardship and better buildings for the future.