ELEVATOR PITCH
Founded in 2011, SKU is the first and leading Consumer Packaged Goods (CPG) accelerator. SKU accelerates innovation & entrepreneur success by creating a thriving CPG ecosystem. While there is a low barrier to entry, CPG entrepreneurs quickly discover that simply having a great product and funding is not all that it takes to grow a successful brand. SKU surrounds stellar startups with a wrap-around infrastructure of seasoned Mentors, customized programs, advanced operations support, access to industry expertise, and connections to capital. To date, we've run 7 tracks and graduated 44 companies, 94% of which are still in business today.
,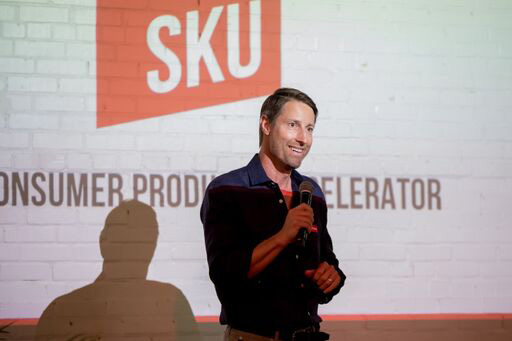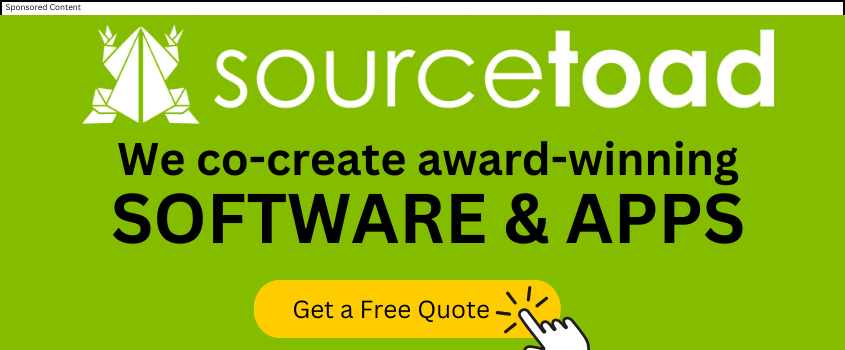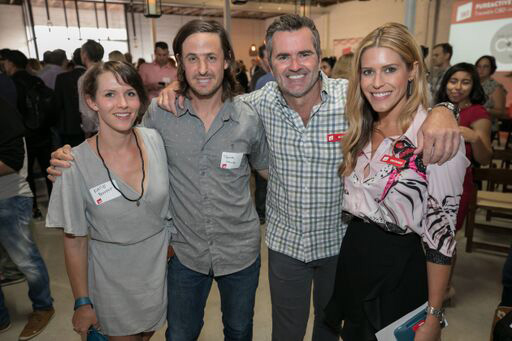 OUR STORY
SKU Mentors form the core of each program's faculty. Our Mentor community includes a diverse group of successful entrepreneurs, industry executives, subject matter experts, investors, and advisors who enjoy coaching and advising teams of high-growth, early-stage businesses.
Mentors are united by our desire to help promising consumer product startups achieve maximum success, and we believe resources and relationships are essential ingredients to that success. Equity Mentors pay a membership fee to join the SKU equity mentor pool. As a benefit of membership in the community, every SKU equity mentor owns a fractional portion of equity in each company from the track in which they participate.
,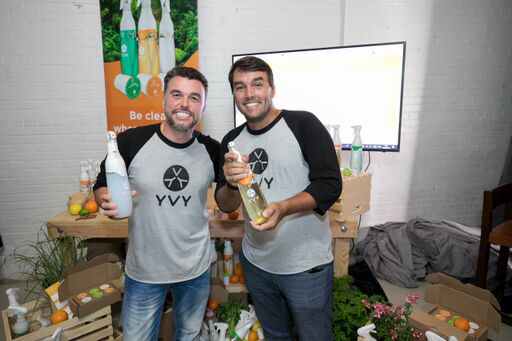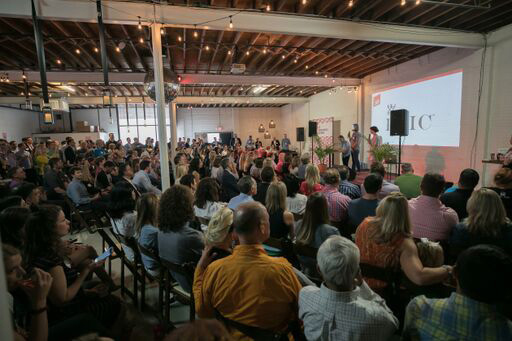 Though SKU stands out from other accelerators in several ways, the specificity of the curriculum is one of the key ways we benefit each company that goes through a track. Class curriculum includes broader startup topics such as defining a brand's positioning, messaging, vision and purpose, but also delves deeper into the CPG space by offering presentations on channel strategy, fulfillment, packaging, and labeling. SKU pulls from experts' advice by offering multiple panels throughout the course, bringing together local investors to discuss fundraising, a legal team to coincide with our insurance class, and an alumni panel on what to expect of 'Life After SKU.'
,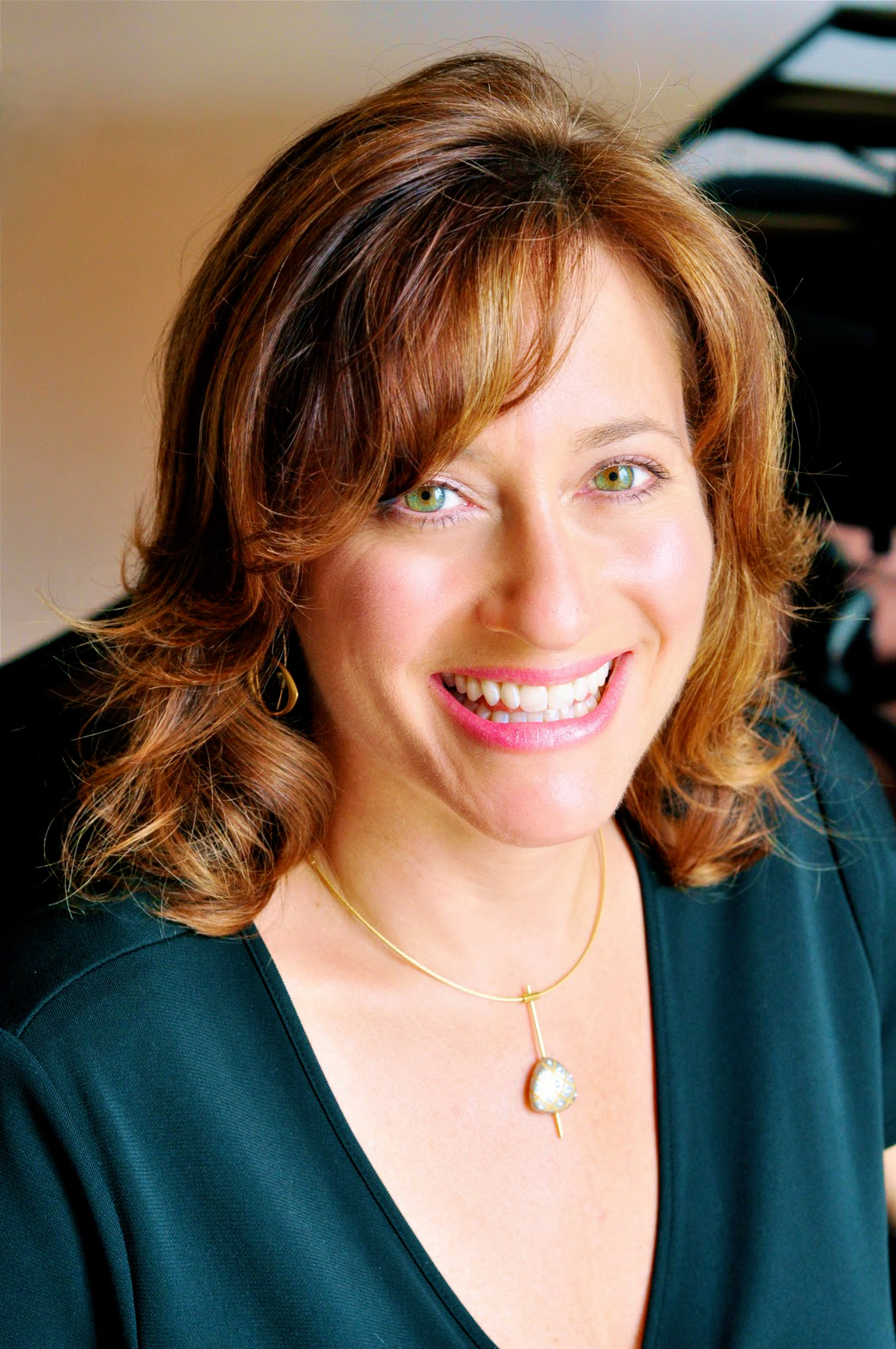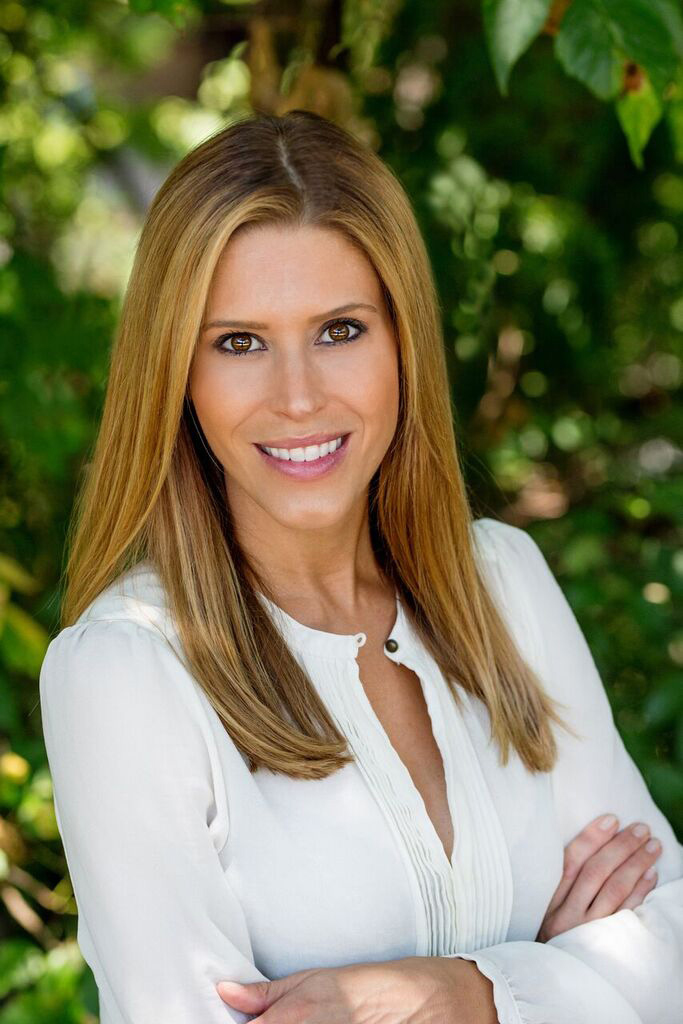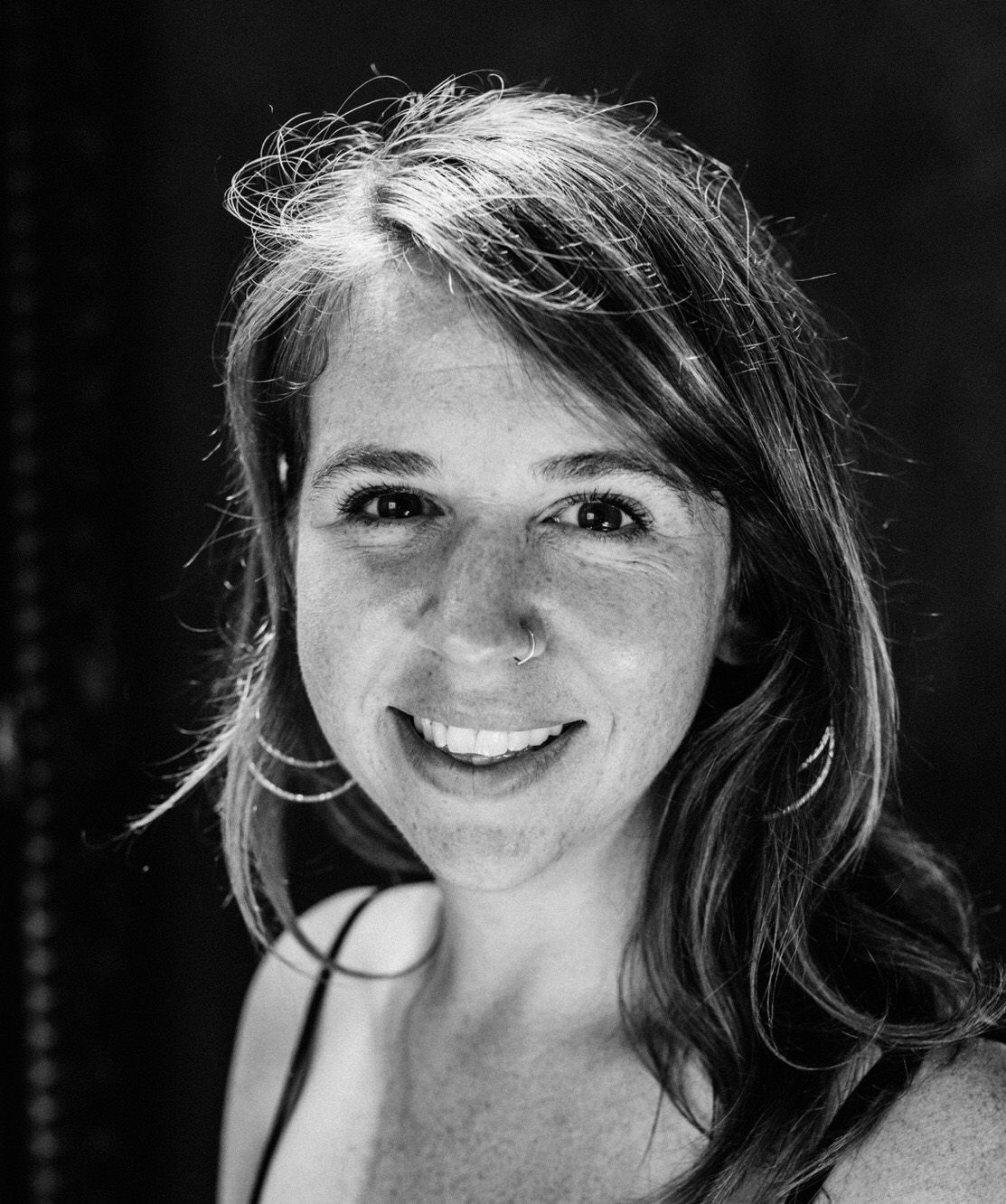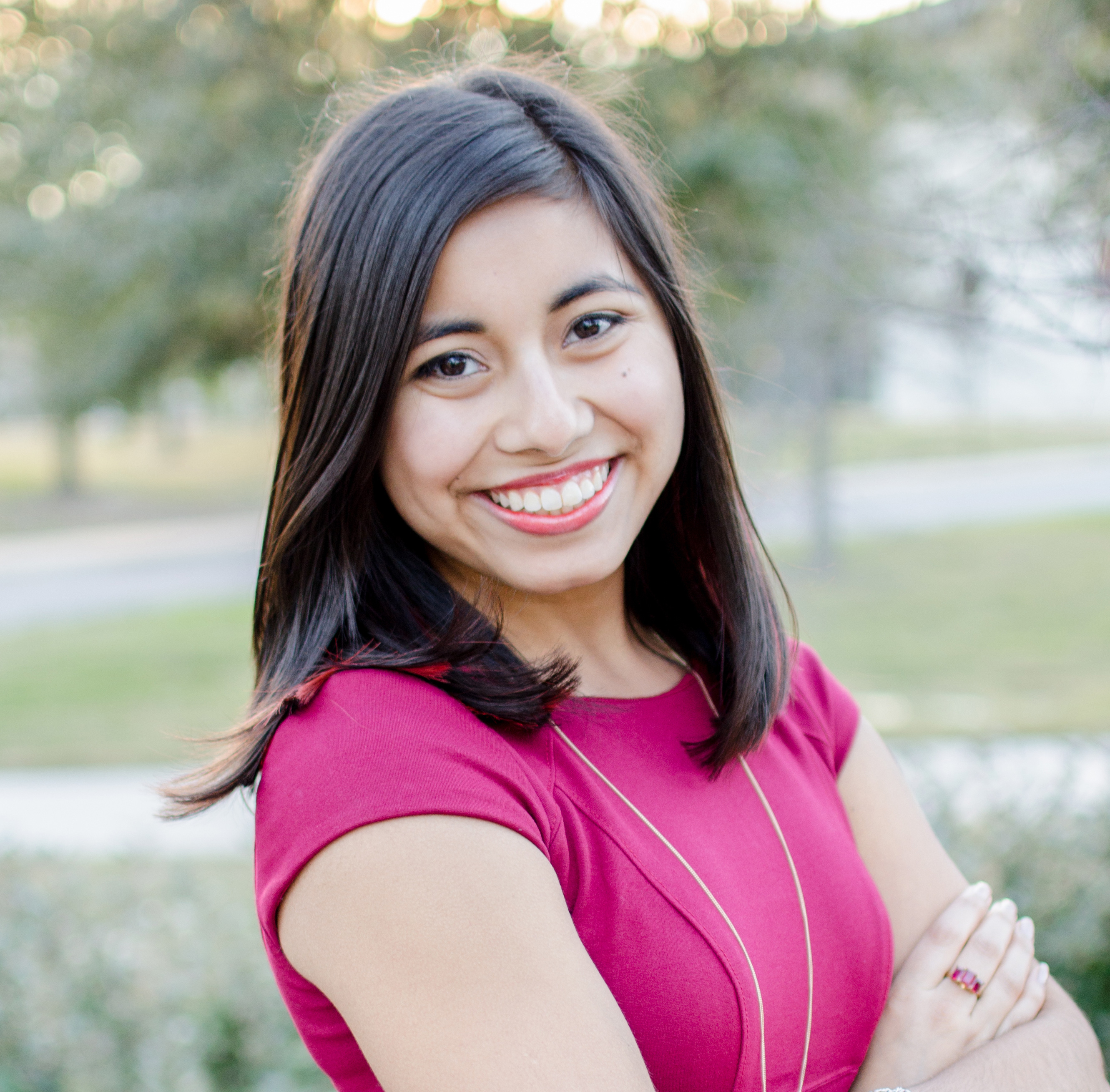 A strong sense of community is rooted in everything SKU does, and Mentors are truly the core of what makes SKU special. Each company is encouraged to leverage our network of Mentors, which totaled 65 industry executives, investors, and advisors in our 7th track. Connections made in SKU aren't just email introductions; they're in-depth conversations where companies can comfortably ask for guidance and draw from experience. The key to SKU's success has been the meaningful, long-lasting connections between the companies and their Mentors. Many alumni report staying in contact with at least three of the Mentors assigned to them during their track, and that the relationships created in SKU have proven invaluable to their companies.
Beyond Mentors, SKU creates a space for networking with top local executives in Austin. In our premiere SKU CEO Series, we offered SKU current and alumni founders the opportunity to sit down for an intimate conversation with leaders like David Smith of High Brew, Brent Bellm of BigCommerce, and Brian Goldberg of Amplify Snack Brands. Rather than sitting in a large audience, SKU founders heard the firsthand stories of how Leo Resig came to start The Chive and Joe Ross began Grande Communications, in small groups that allowed for questions and conversations to flow freely.
It's no secret that the CPG space in Austin is growing at a rapid pace, and SKU is proud to be in the center of it all. Programs like the SKU CEO Series and our previous SKU Edu series are steps we have taken towards bringing the greater Austin entrepreneur and startup communities into the world of CPG, creating an even stronger ecosystem to support local business. Leading the way in this effort is Managing Director Kirstin Ross, supported by Program Director Margaret Burke, Curriculum Director Laurie Cercone, and Admin/Program Manager Alyssa Padron. All new to SKU's 7th track, the entire team is sure to lead SKU to only greater success in 2020 and beyond.