Sherwa is a social platform to connect gamers. The mobile app helps users find friends to play together online, connect them with guides to help them improve in their favorite games, and even connect them to their favorite gaming influencers. All in one place, with the touch of one button.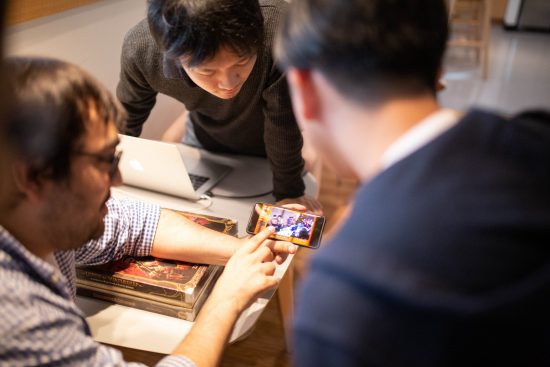 Ever since meeting in 2016, Luiz Persechini and André Gross spent countless hours discussing their favourite pastime, gaming. In December 2018, during one of those late night deep dives about the industry, one question was left unanswered: "Why don't gaming companies invest in hiring experienced players as guides to new players in their games?"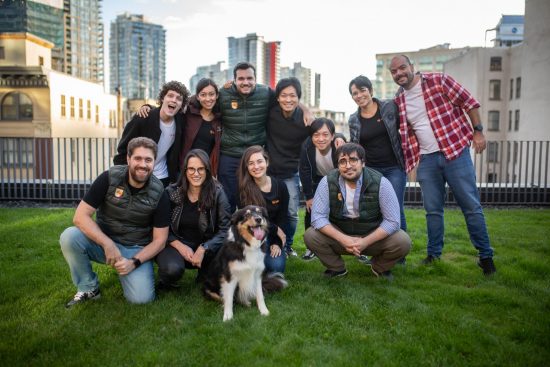 The seed was planted.
The next morning Luiz decided it was more than a question, it was a business idea. He then sought out to create a business plan and to validate it with the gaming community. The research was done and the conclusion was unanimous, "Why doesn't something like this already exist?" In fact a platform that connected gamers instantly through the touch of one button had never been done before. After more research and surveys, a prototype was commissioned, and the company was taking shape.
Luiz, with 12 years of experience in business and finance, and Andre, with over 8 years of experience in game development and design, brought on Pedro Vasconcellos, marketing expert with 5 years working in influencer marketing, as a co-founder to complement their strengths, with that, in June 2019, Sherwa was born.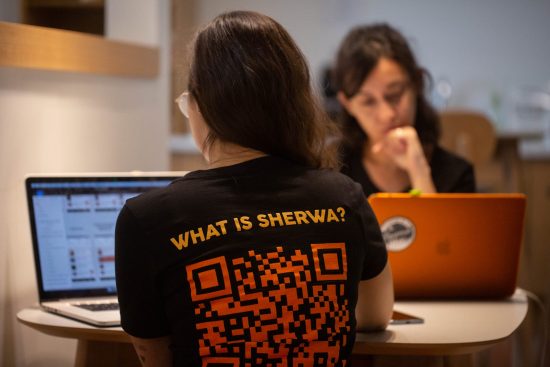 One of the core principles of the company is to create connections that are healthy and engaging, creating a better experience for online gamers. Often the gaming community is not a friendly and welcoming place, so Sherwa adopted peer-reviews and a zero-tolerance policy with bullying and toxicity, to create the best gaming experience for its users.
By the end of 2020, the Sherwa family had grown to over 20 employees in 3 different countries, working together from home to help achieve the 300,000 downloads the app gathered since the beta launch, and over 1,000,000 requests on its quick-match system. Their hard work will be the driving force of the company's main goal for 2021, achieving 1 million users across the globe. The multi-cultural team mixes experienced veterans and eager junior professionals. Their different world views and experiences help create an environment focused on innovation and improving the technology developed so far to be more inclusive, open, and accessible. They are tirelessly working together to improve the lives of all gamers in any game, any device, at any time.