I have lived to work and, believe me, that's no way to live… or work.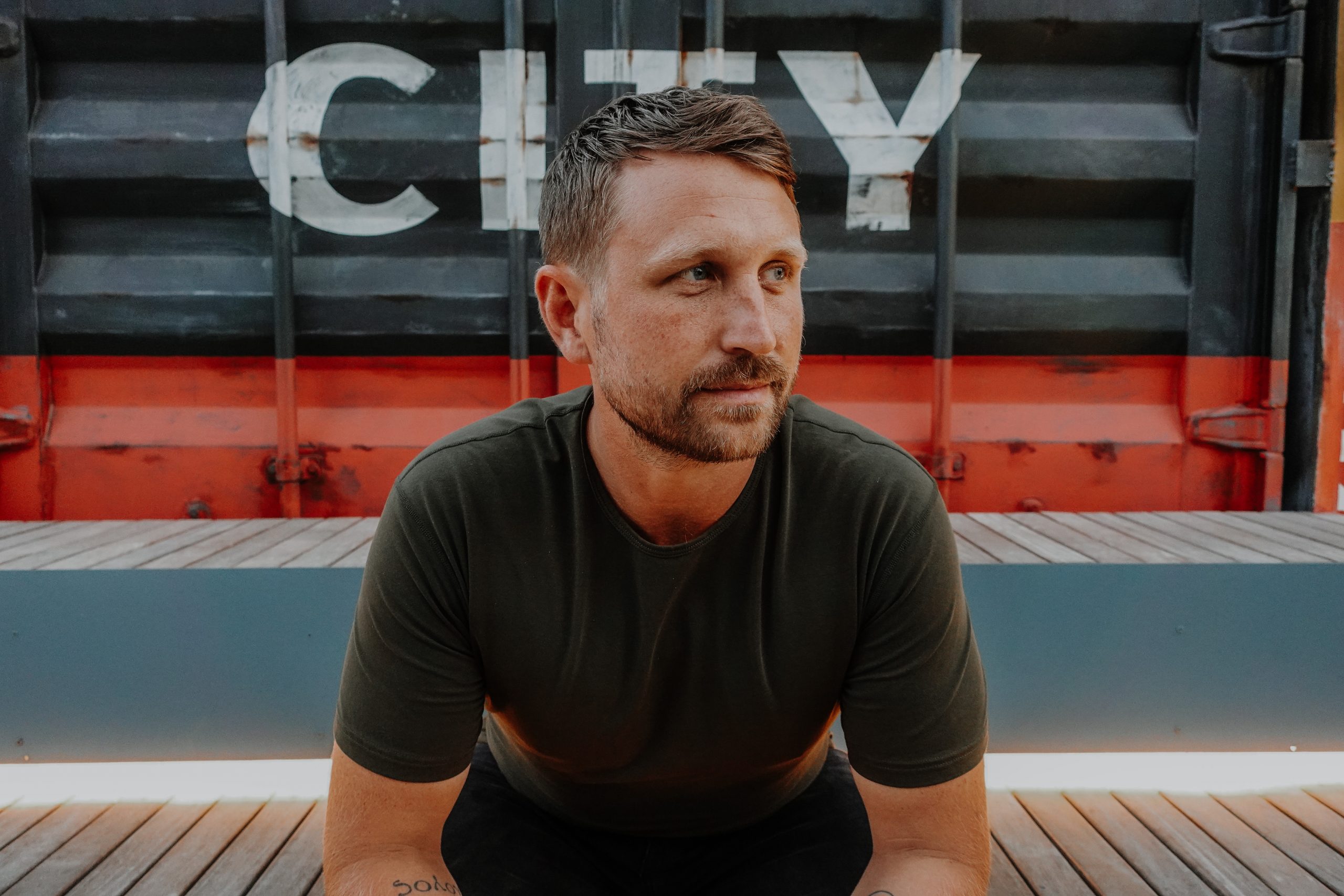 This doesn't mean don't work hard. I've just discovered that when you love where you live you have a longer-term view of how you work.
I spend my days supporting people who are in the arena – colleagues, founders, investors, and team members who are spread all over the planet. These folks are counting on me to show up, be present, and be useful. It's the opposite of the ego-driven founder life I thought I was supposed to lead.
For a decade, I lived in San Francisco's SoMa neighborhood and I embodied the stereotype of the manic start-up lifestyle. My home was next to my office. That short, concrete walk – office-coffee shop-home, lather, rinse, repeat – became a treadmill that fostered short-term thinking. It was a life lived in bursts, hard to see past tomorrow.
Brad Feld, an investor in my first startup and the co-founder of Techstars, among many other accomplishments, has observed that people who start companies where they want to live are much more likely to succeed than people who don't. I never thought of San Francisco as home. That's why I came to Nashville. To be home and create a three-dimensional life.
CAPITAL WANTS TO BE EVERYWHERE
If there's anything positive that came out of the pandemic, it's that capital went from wanting to be somewhere to wanting to be everywhere. New capital with a different mindset is now available to the best founders in Nashville. This changes everything here, for both founders and investors.
When the best investors in the world are now investing in our city, it raises the bar for everyone.
Nashville is the embodiment of latent opportunity. There are a lot of great founders here, but I feel like Nashville will go from "good to great" by being more connected. SoMa's density and small footprint was an important contributor to San Francisco's success because everyone was running into each other. We need to dramatically expand Nashville's local interdependence.
Isolation stunts a start-up ecosystem. Entrepreneurs need to have both peer and mentor networks. There's no substitute for being around people who are going through the same things, the same struggles, and being able to help each other. That is the fuel that keeps people going.
BUILDING LOCALLY
Creating spontaneity matters when building community and I'd love for us all to put a stake in the ground for where we come together. The investments that I, and others, are making in Wedgewood Houston (WeHo) are based on this view. It's gathering density and emerging as a hub of coffee shops, restaurants, VCs, shops, and founders with its own sense of localism and place. It has a startup vibe because it's a startup neighborhood itself. The goal is never to replicate what's happening elsewhere, but, rather, to be happy to be where we are and make sure we have the people and support, and energy to make things happen.
A good day always includes meeting someone who loves living in Nashville. It's not about being better than New York, San Francisco, or Miami. It's about owning the differences, lifting up what makes Nashville great, and embracing our pivotal position.
When people in San Francisco started asking me "why Nashville?" I told them I saw it as America's most important switchboard city. I can get to New York, Miami, San Francisco, and Austin by 10AM. Nashville is a switchboard city because you can feel the connection to everywhere else.
This connectedness is integral to Nashville's future because remote work is the way businesses are being built. Remote does not mean "never together," though. Nashville can play a role in bringing people together for the essential offsites and in-persons. This is a town built on culture, music, and deep relationships. Telling this part of our story, and weaving it into the larger switchboard narrative can benefit everyone.
Our ability to evolve the "switchboard" story will expand our collective opportunity. By approaching the maturation of a trust network with intentionality and focus, we'll be able to develop new competitive advantages. The more trust that we can grow in the local network, the faster information will move through Nashville, and we'll be able to fully capitalize on our vast network of connections and opportunities anywhere in the world.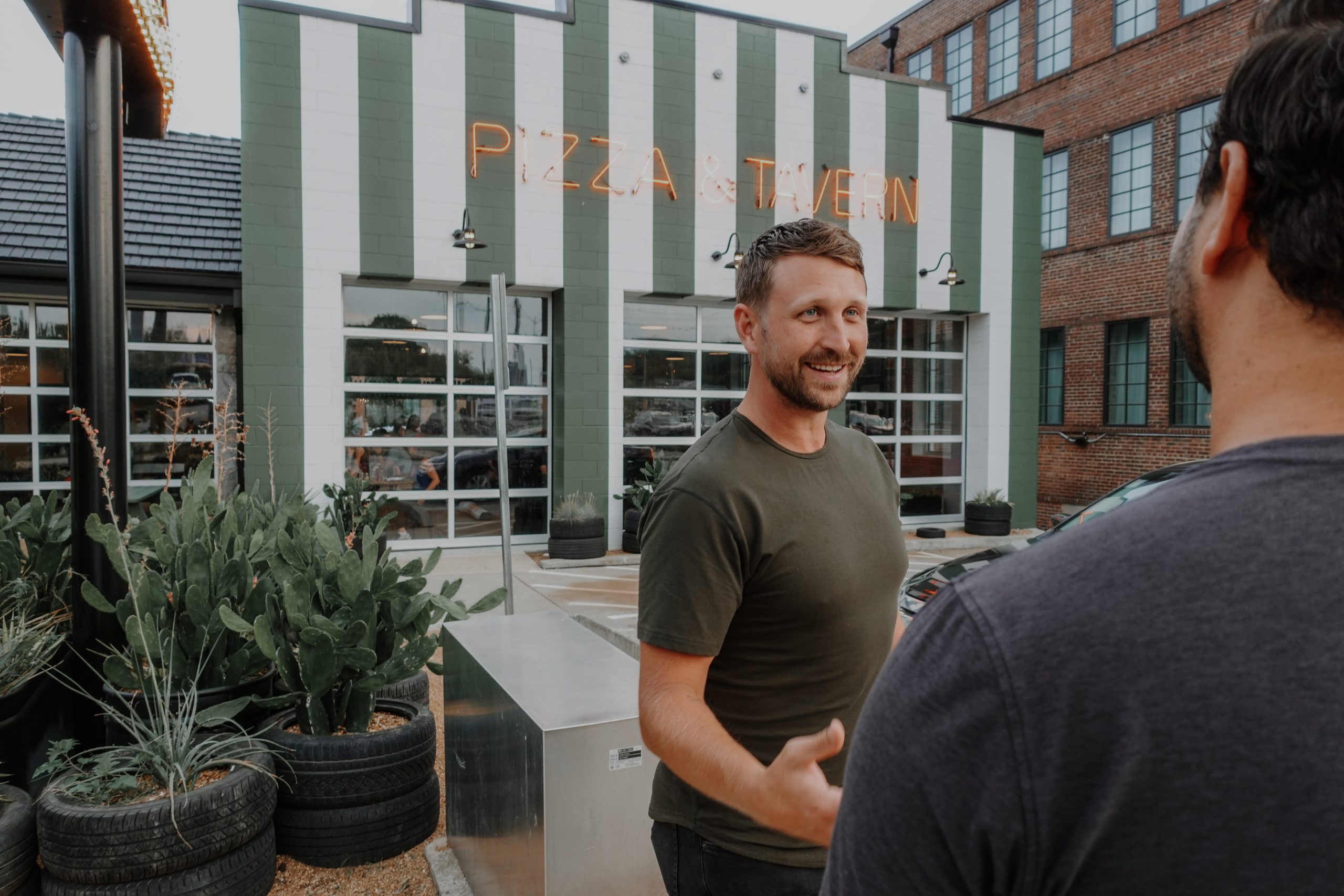 BUILDING LONG-TERM
I think what helps is having a 20-year view on the world. That's how I see Nashville, specifically, and it's the approach I'm taking with every company I own. It really changes everything about how you think when it's based on a 20 year view.
I believe in direction over speed. I've found that a lot of founders believe in speed over direction and I think that's a terrible mistake, one that I've made personally. I thought external approval and recognition were signs that I was successful and making a difference. I thought leading was about telling people what to do. I thought sprinting was my only option and, worse, I'd end up sprinting to nowhere. Those were mistaken beliefs and they had me running at an inhumane pace for many years, making terrible decisions, and almost killing myself along the way.
I've learned that I am happiest and most useful when I am helping others pursue their dreams. As my mentor David Marquet says, leading is about "getting out of the way." As the founder, it took me over a decade to realize I know the least about what is going on in our company. The people in the weeds are the ones with the information and knowledge. My insecurity and need to feel smart and have the answers did nothing to help great people do great work.
Leading is about creating more leaders and getting out of the way. Once I got out of the way and got more curious, everything started flying. My goal these days is to make the least amount of decisions because that creates the maximum space for my partners and teammates to run. It's not about having the answers, it's about having the humility to enjoy asking "what don't we know?" Today, every time I have to make a decision, I ask "have I failed to create an environment for that person to own that decision?" That has been one of the hardest things to discover and one of the hardest changes to adopt.
I'm grateful for having the opportunity to have made all my mistakes and it's a lot of what informs how I am living, and building, and connecting, and just living my life in Nashville.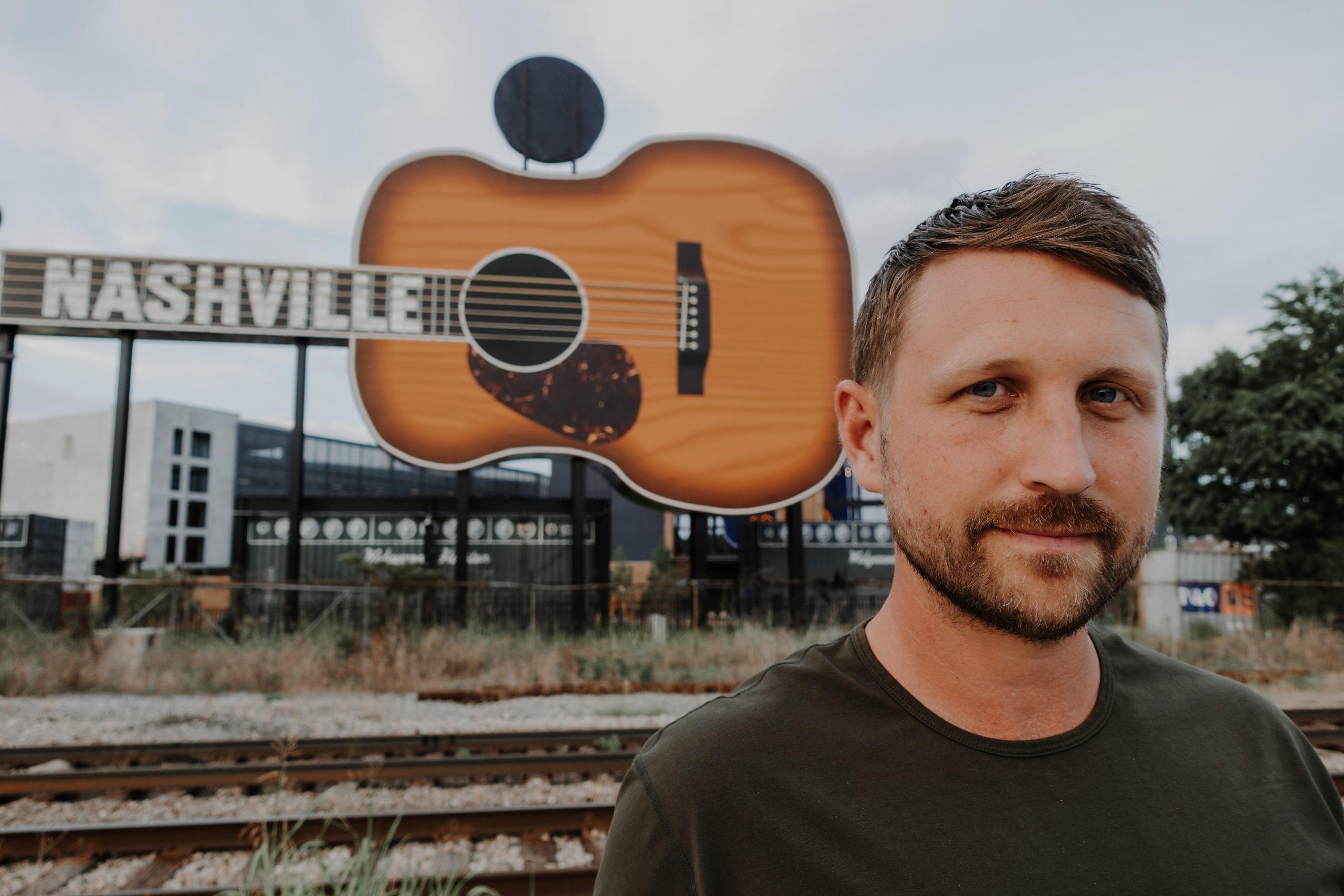 SHANE MAC STATS
• Co-founder & President of "http://xmtp.com/"XMTP where we're building a new communication protocol for Web3. We've raised $25m led by Andreessen Horowitz, Ashton Kutcher & Guy Oseary's Sound Ventures, Naval, Coinbase Ventures, and many other great investors.
• Founder & General Partner of "http://logoslabs.com/"Logos Labs , a venture capital firm. Our companies have a combined valuation of $4+ billion.
• Co-founder of "http://gosquaredaway.com/"Squared Away where we employ military spouses as executive assistants. We are profitable, $12m+ ARR, and have never raised venture funding.
• Say hi on Twitter @shanemac