All of us have that something that we hold on dearly to. For some people it's a family heirloom, handwritten post letters and to others a broken kettle they keep saying they will fix and never get around to doing it. I get it all.
At Sentimental Value we allow people to tell stories through the things that matter to them. Some of the stories require they learn how to make a new handiwork others require they recycle "the broken kettle" and turn it into something better and useful somehow.
How it all began
I was going through my boxes and when I saw all the construction papers, and my different types of pairs of scissors, I thought to myself maybe I can turn this dormant passion of mine into a business. At that moment, a memory came flooding in of when I was about six (6) or seven (7) when my mother said to me "you are a good artist". She made this exclamation after I drew her in her nursing regalia and my neighbor who just had a baby. I totally disregarded her comment because all I wanted to be was a nurse just like her or a teacher when I grew up.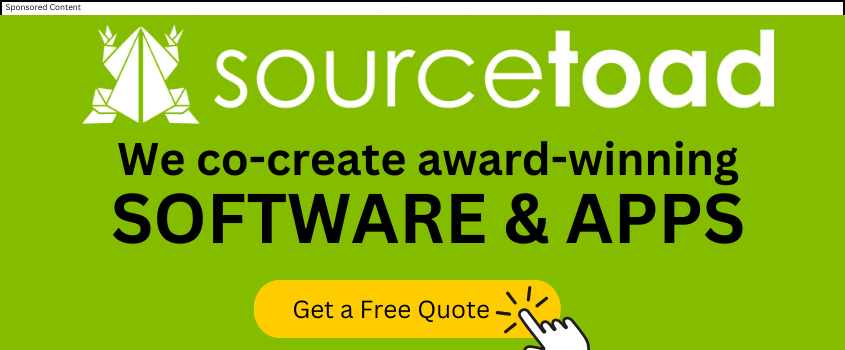 Years later, here I am.
When I was doing my Masters in Communication, my dissertation title was "the impact of cartoons on children's behavior". How kids mimic cartoon characters plus the various content they consume. Upon completion, the results really bothered me a lot. Don't get me wrong, there are good cartoons, but generally TV and cartoons are predominantly used for babysitting. Now imagine a world where kids' time and content is reversed and harnessed properly into arts and crafts. If they learn to knit, crochet, or make handicrafts their world is opened wide, as crafting offers various styles and patterns they can use to explore their minds. I provide handicraft skills in the areas of paper craft, crocheting, knitting, handmade trinkets, amongst others. I teach or offer the value of handmade crafts to kids and adults with what is already dear to them.
Who am I?
Sentimental Value Arts and Crafts is a space, a place and extramural activity for kids owned and operated by myself, Miss Wabo Shabani. The activities include DIY artifacts for kids as I teach them how to make them and take them home as trophies after completion. Arts and crafts as an activity in most households is typically taken for granted as a must for children and young kids due to technology and busy schedules for parents.
Why arts and crafts?
There is no doubt that arts and crafts are fun activities for kids. Be it coloring with crayons or making miniature toys from wool, plastic, folding paper or designing handmade birthday cards. There are several arts and crafts activities, which can enhance the interest of the children and exploit their artistic potential.
By introducing arts and crafts to the kids and involving them in such activities at Sentimental Value, I invest in building their cognitive, physical, and social development. They develop motor skills, as these usually require kids to use both hands in a certain manner. When drawing dots and lines, cutting with scissors, and even simply tearing a piece of paper are all quite demanding tasks in terms of dexterity – and kids enjoy doing them.
Above communication and mathematical skills, kids develop self-esteem. Art and craft activities give kids a sense of achievement and allow them to take pride in their work which builds confidence.
Why now?
The art and craft industry is not showing signs of slowing down. There are a couple of pop markets around town and people are always in awe of the exquisite handmade stuff they see; something done from scratch or recycled material.
Art and craft is a creative industry and as a crafter I want to make this fun for kids so they can learn to create beautiful crafts for themselves. Furthermore, they will gain knowledge to make amazing things to give to people who are close to them.
Sydney Gurewitz Clemens said "Art has the role in education of helping children become like themselves instead of more like everyone else."
For me I live by this code 'be available to those above me and relevant to those below me.