Sean Méndez-Catlin is the 1Up Lawyer, giving you a 1Up on the competition and an extra life. He has been playing games since he was a Kid. He started with the N64 and has continued to play as he went through school and now as an attorney. Listening to his mother, Lois, he decided to take this passion and base his business around it.
Sean spends the evenings he is not working playing anything from NBA 2k19 to Red Dead Redemption 2 to Octodad. Sean earned his Bachelors Degree in sociology from the University of Pennsylvania in 2012 and his Law Degree from the University of Miami School of Law. Sean also earned his Masters in Music Business from The University of Miami's Frost School of Music. During his Undergraduate and Legal education, Sean had a large focus on business, minority inclusion and video games. As a Senior he studied multiple games racial depictions and spoke with developers to glean the justification for those depictions.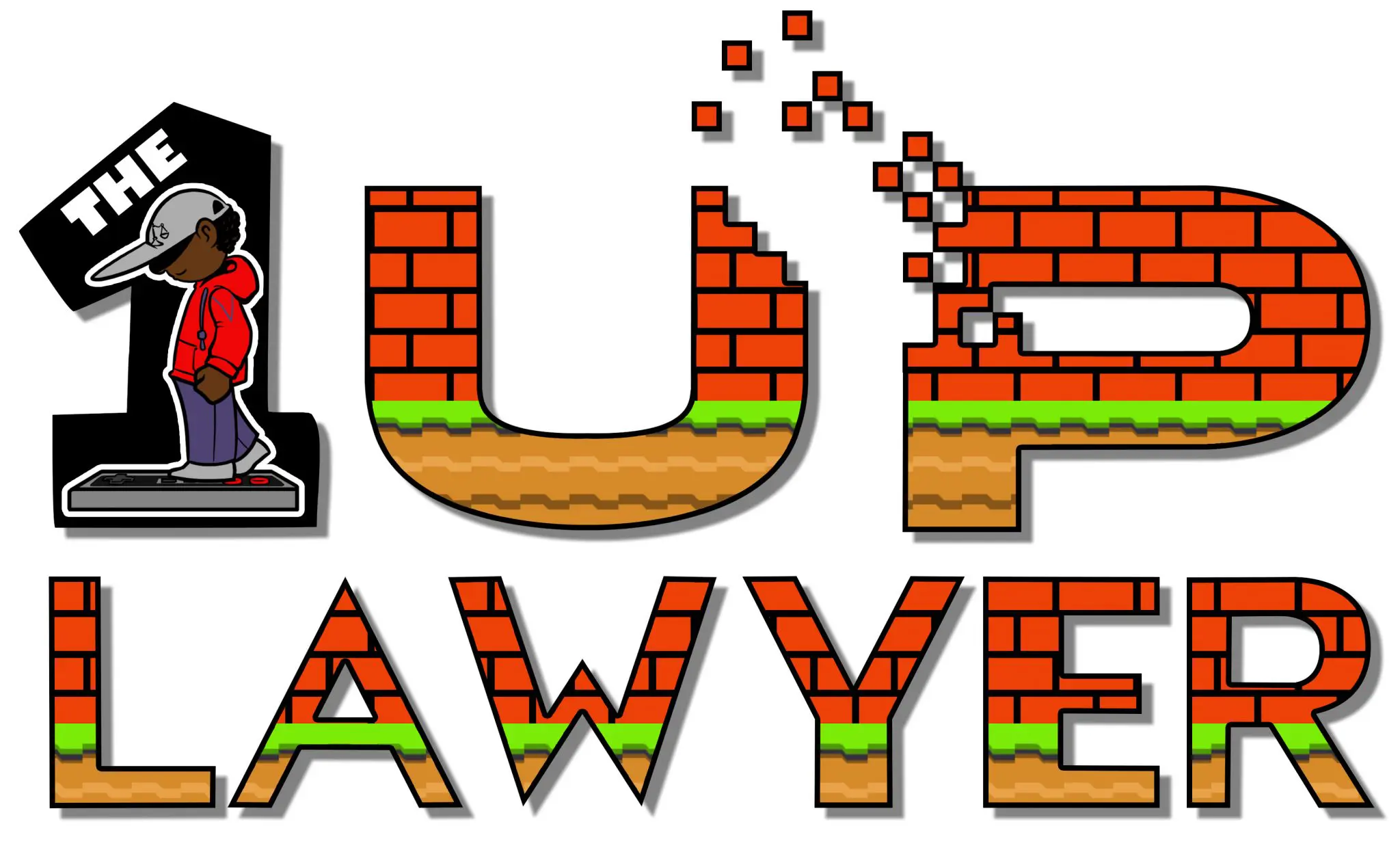 Sean also learned about business and intellectual property while he completed his Business and Legal Studies minor through The Wharton School of Business at UPenn. Sean continued his interest during his time at UM, where he completed a Masters in Music Business with UM's Frost School of Music. Sean began his legal career at the State Attorney's Office for the Ninth Judicial Circuit in Orlando Florida. With over three years experience at the Office, Sean handled thousands of cases from start to completion. Sean prosecuted simple possession, battery, misdemeanor traffic, burglaries, firearm cases, and drug trafficking cases. He was awarded the 2017 MADD DUI Prosecutor award of Excellence for Central Florida. However, in 2018, he realized that he was not taking advantage of that passion and after speaking with his mother started MC & J Law, PLLC with his law partner, Sabrina Jadunandan. He took on the mantle of the 1Up Lawyer and focused his practice on esports, video games, content creation, and other forms of digital media entertainment. He currently represents many small businesses and start-ups as well as indie developers and content creators.
Sean believes that "Perseverance is one of our greatest strengths, even if there are obstacles, we are able to push ourselves forward and reach our goals." The firm's one year anniversary was maligned by the start of the pandemic. Relying on digital means, Sean continued to meet people in the industry and furthered his involvement with the academia of the esports and gaming industry authoring multiple articles and evaluating new legislation as a member of the Esports Bar Association (EBA). He spoke at GDC 2021 on a panel about diversity and is currently the President of the Intellectual Property committee of the Orange County Bar Association as well as a Co-Chair of the events committee of the EBA. Sean prides himself on pushing for more minority inclusion in the industry. "Diversity forces change, which, as a result, forces innovation!"