ELEVATOR PITCH
Our company is making simple, yet profound changes to overlooked problems, starting with respiratory personal protective equipment (PPE). The N95 is used in both the basic and worst-case scenarios, from cleaning up around the house to full-scale quarantines. On top of that, the N95 is well known to have a significant leakage and induces a high inspired carbon dioxide. This leaves the user with headaches, fogging glasses, and a lower overall protection. Our engineers investigated the N95's problems and found that a mask that seals to the user's face, contours to their expressions and minimized its size was the solution to the problem.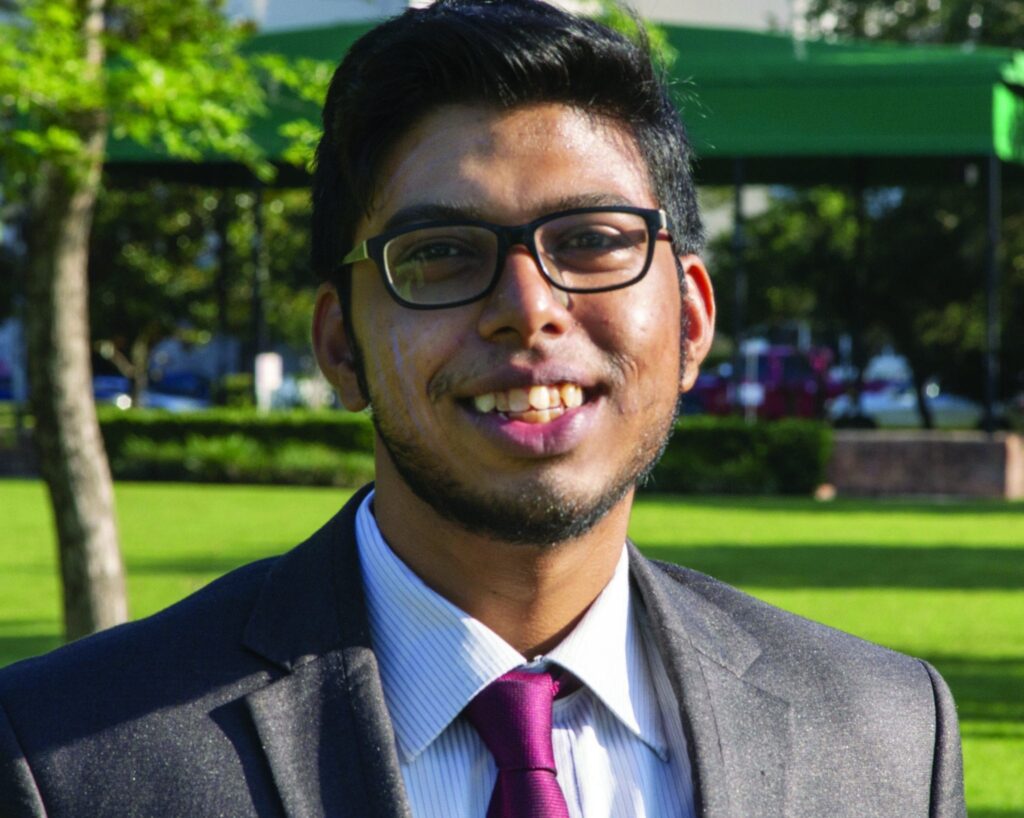 Shivkumar Kaushik Murthy – Head Test Engineer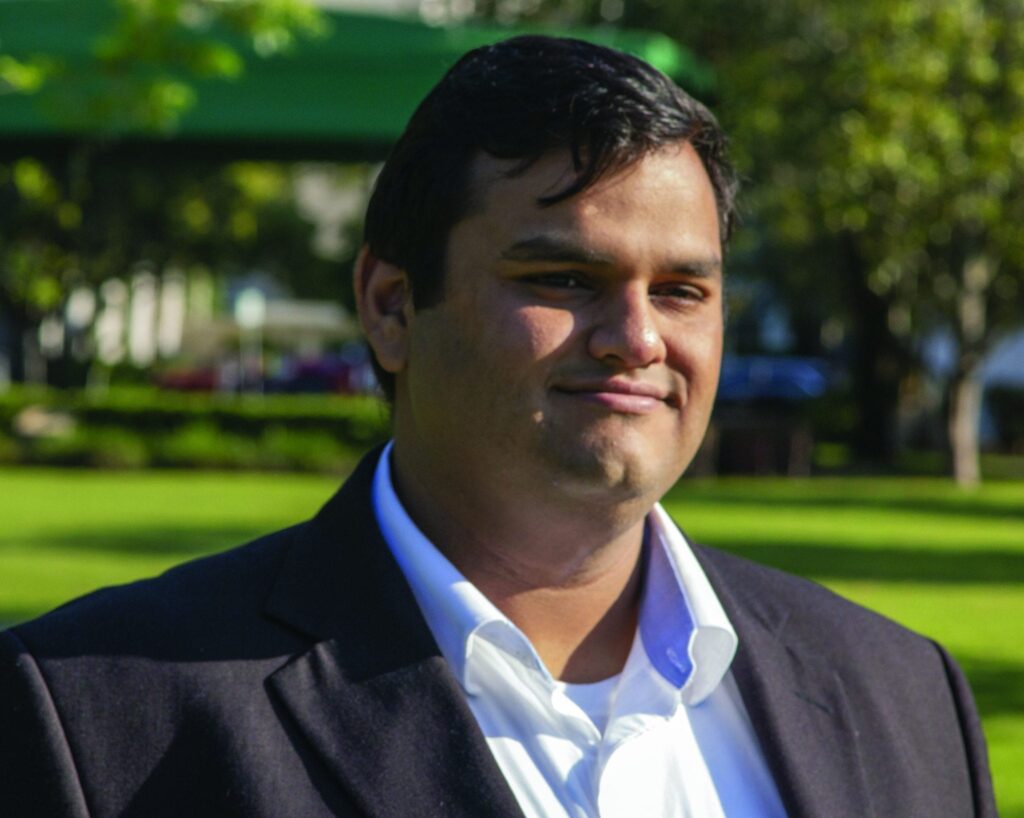 Akash Gajjar – COO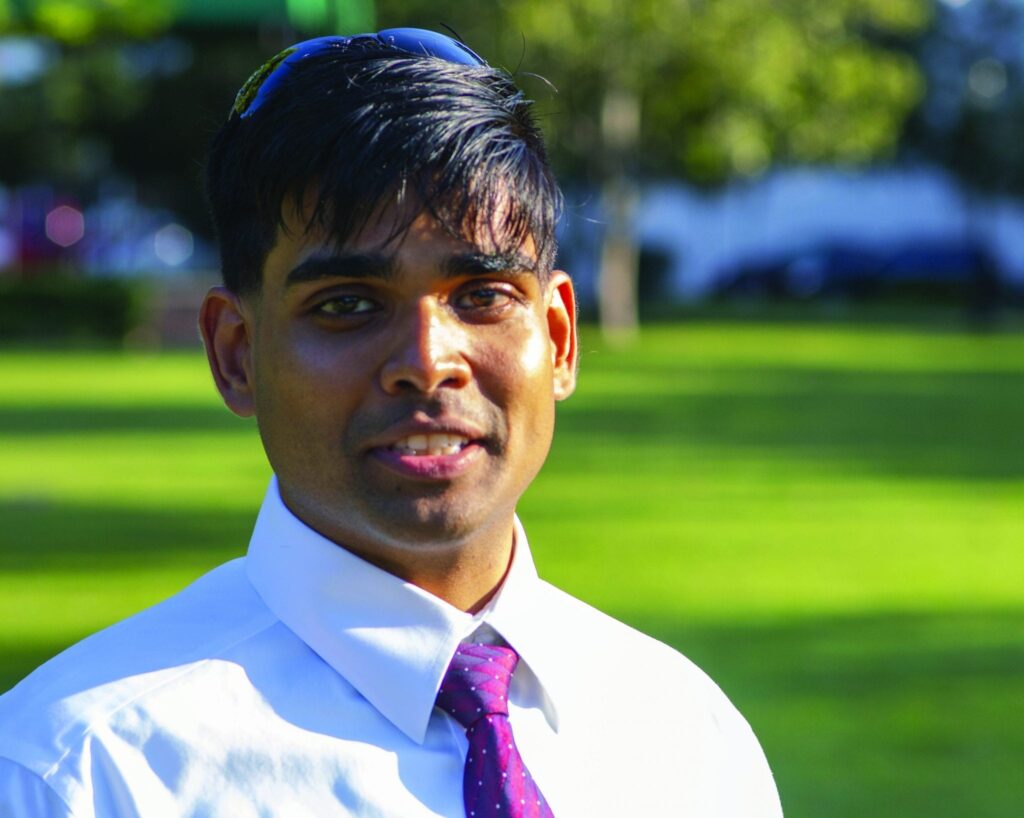 Shane Singh – CEO
OUR STORY
So we took our own experiences—Shane growing up in Florida battling allergies, Kaushik and Jerry wrestling with pollution—and used this as the spark of innovation. From there, we got out of the building, spoke with the community to see if this was a difference worth making, and interacted with our potential customers to hear their stories.
That's when we were fully supported by the City Beautiful, through the National Science Foundation (NSF) I-Corps site node at the University of Central Florida (UCF), where we met with entrepreneurs from every walk of life and became fully invested. We then added Akash, who wanted to help his sister and other medical professionals, and Andre, who wanted to apply advanced nanoscience to the problem. From there, we checked both the government's views on respiratory protection (at the National Institutes of Health and Human Services conference that was conveniently in Orlando that year) and the national entrepreneurial business community's advice on how to move forward (through the Lemelson Foundation's Venture Well in Boston).
This led us to secure our intellectual property, begin our minimum viable product and prototype testing, and to compete and rank in the UCF Joust Pitch Competition. Now we are looking forward to going through the regulatory approval process and making waves by selling our product, which cuts the inspired carbon dioxide by at least 1/3, reduces leakage to zero, and keeps the user comfortable so they can breathe easy and breathe safely.