Robin Hood Ventures is a member-led group of angel investors focused on early-stage and high-growth start-up companies with sustainable, scalable business models and potential for high returns in the greater Philadelphia area.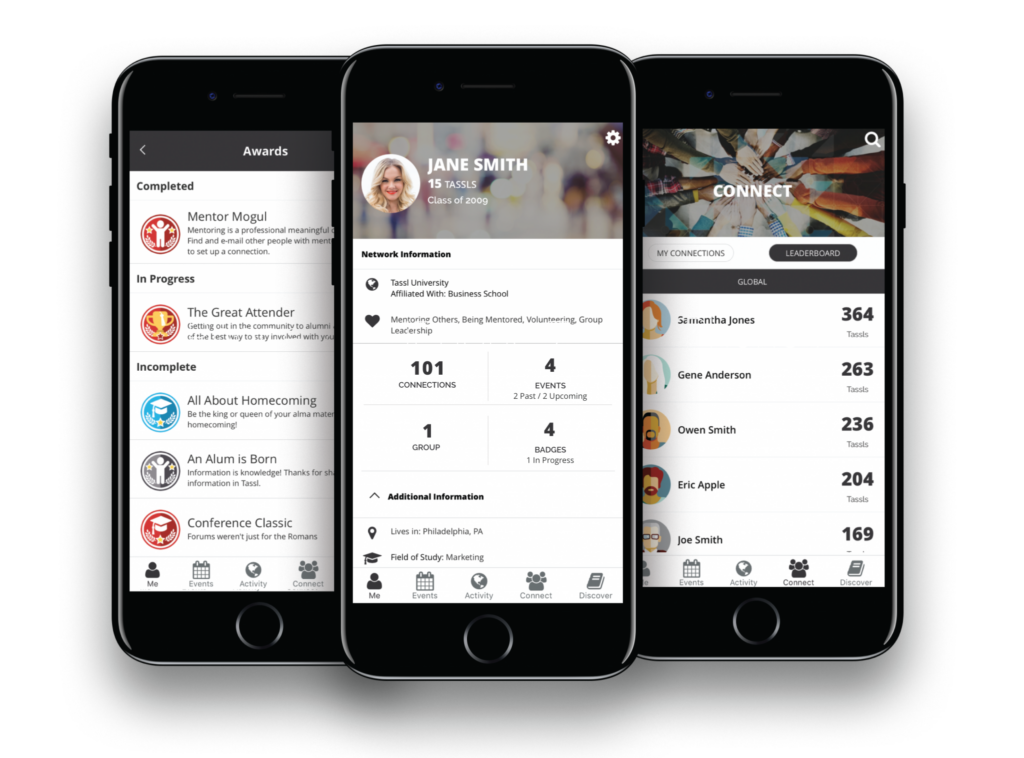 Robin Hood Ventures funds ventures in enterprise software, physical sciences, biotech and healthcare, and financial technology. Our mission is two-fold: to assist entrepreneurs and early-stage growth companies by serving as a key source of funding, mentorship, strategic advice, and educational resources and to provide quality early-stage investment opportunities for accredited angel investors.
OUR STORY
Founded in 1999, Robin Hood Ventures has invested in 70+ early-stage, high-growth startups en route to building great companies. Our initial investments generally range from $250,000 to $500,000 and we syndicate with venture capitalists, institutions, and other angels in our network. We will generally invest up to $1M over the lifetime of a company. We invest as a single entity in businesses we know and understand, in a way that gets deals done. We invest in companies in which our expertise adds value and where we can make a difference in building great companies.
We are passionate about using our expertise to establish prominent enterprises. Our members boast a wealth of experience in a range of industries from IT to financial services to healthcare, and they are able to leverage their knowledge and networks to add real value to our portfolio companies. Members play an active role in every stage of the investment process, from networking with companies to screening and due diligence to identify the best opportunities for finding ways to add value to our portfolio companies. You will often see our members attending venture competitions, mentoring university students, leading informative panels on funding, on selection committees for funding organizations and competitions, and participating in monthly office hours.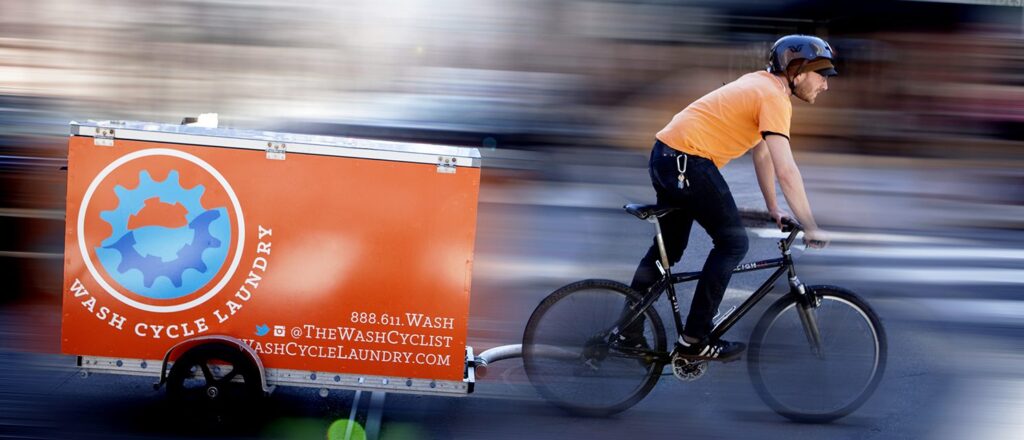 Offering much more than financing, we mentor and coach the entrepreneurs in whom we invest, serve on their boards, provide contacts and assist with team building, strategic planning and financing.
By providing capital, mentoring, expertise and connections with angels, institutions and VC's in its expansive network, Robin Hood Ventures has become a leading player in the region's entrepreneurial ecosystem. Housed in Philadelphia's University City Science Center, a mission-driven nonprofit organization that helps innovators and entrepreneurs bring world-changing technologies to market, Robin Hood Ventures is always actively looking for companies that are in the early stages where funding will help them reach the "next level".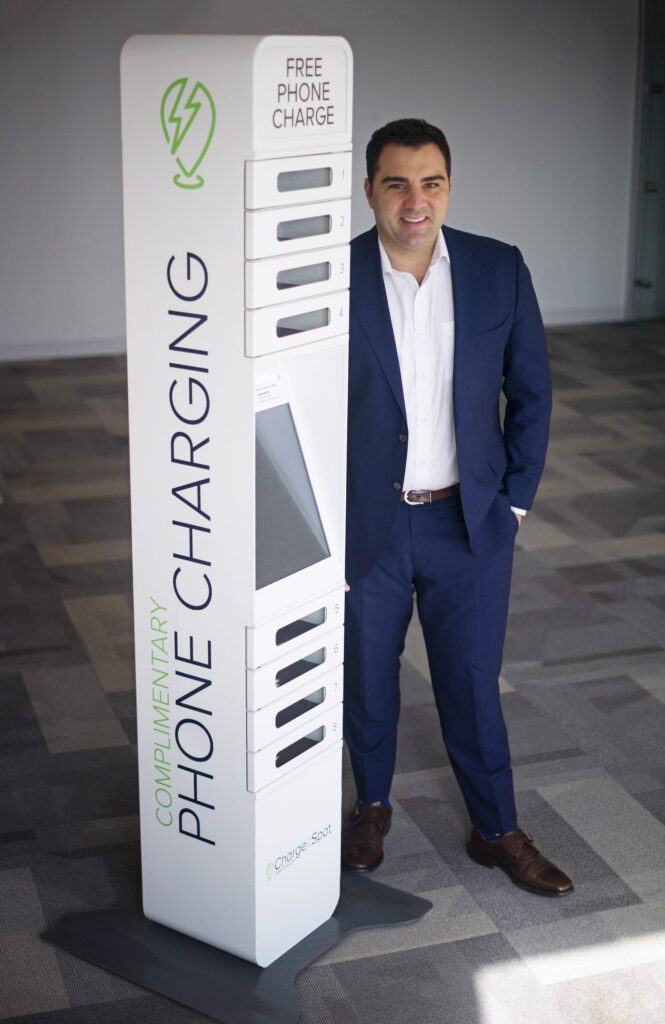 FUN FACTS
Year started: 1999
Number of investments since 1999: 70
Number of current members: 50