RevRoad (short for roads to revenue) is a venture services firm. Venture services is a new term in the industry depicting the unique space in the heart of three intersections of the diagram shown below. RevRoad shares characteristics of accelerators, agencies, and venture capital firms, but in more important ways, it is not like any of those.
At the core, RevRoad provides venture services to companies that would otherwise have to spend cash (and sometimes raise capital) to get those services that agencies and accelerators provide on a limited basis. Entrepreneurs starting or scaling businesses love this model.
OUR STORY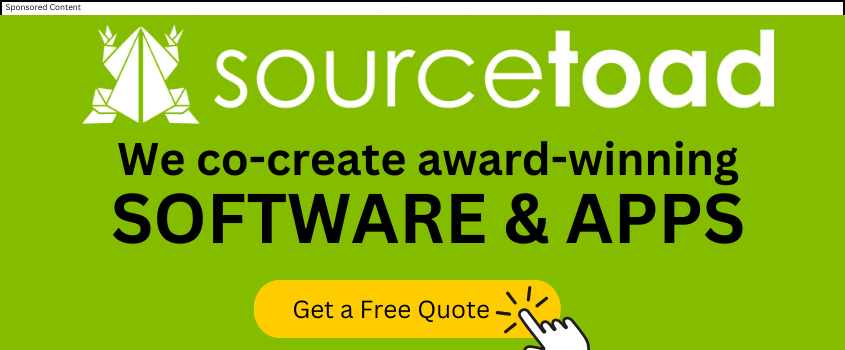 RevRoad was founded in 2017 by a group of six entrepreneurs who were united by a common passion for helping businesses grow. RevRoad's founders believe that helping entrepreneurs solve problems and growing scalable companies is a great way to make the world a better place. In addition to guiding new innovations that solve real problems, RevRoad simultaneously creates many good and fulfilling jobs, both at RevRoad and within its portfolio of companies.
At RevRoad, portfolio companies are the client organizations brought on board to which services are provided. Entrepreneurs identify problems and bring their ideas— their secret sauce—to solve those problems. RevRoad helps them validate a hypothesis, establish traction, and then grow.
RevRoad negotiates an equity exchange with the portfolio company for the value offered through 12 service departments. The goal is to achieve traction and the financial results each portfolio company desires, whether that's sustainable growth, ongoing distributions, a sale of their company, an IPO, or some other harvest event.
As of September 2019, there are 27 companies in the RevRoad portfolio. RevRoad receives applications from about 50–60 new companies each quarter. It then considers and evaluates each, choosing three or four to invest its resources into and onboard into the portfolio. To date, RevRoad's portfolio of companies has a combined value well in excess of $100 million.
Below is a chart of graphics representing each of the portfolio companies to date. Over a 10 year horizon, RevRoad expects to work with at least 150 different companies in various industries.
RevRoad is not a venture capital firm. Rather than offering cash to its portfolio companies, RevRoad offers a customized suite of services and support those companies may need in exchange for an equity stake. If a company needs funding, RevRoad's expert team can help raise that capital while helping the entrepreneur(s) retain control of their company. Portfolio companies get access to RevRoad's exclusive network of investors and mentors.
RevRoad provides key services in 12 strategic areas at just the right time to support, complement, and help grow companies. It is all about helping entrepreneurs and their companies succeed. Unlike business incubators and accelerators, RevRoad helps companies on a deeper level, offering tangible services regardless of stage of development. RevRoad rolls up its collective sleeves and works with businesses long-term rather than writing checks or offering short boot camp-style mentoring or space for rent programs.
Portfolio companies can select all of the services RevRoad offers or just a few based on what their particular needs may be at a given time. Portfolio companies can also increase the level of service for additional equity if needed depending on RevRoad bandwidth.
RevRoad is here to help entrepreneurs succeed, and we're in it for the long haul. We believe that it takes sustained effort and persistence to build strong businesses, and we work side-by-side with our portfolio companies to help them win. Our unique 24-month RevRoad Venture Services™ system offers entrepreneurs a suite of expert services that makes traction and faster growth possible. In short, we don't win unless the portfolio companies win, which creates perfect alignment.
For additional information about RevRoad please visit us at www.RevRoad.com