We've taken the lessons learned from our extensive experience in working with professional players to teach gamers of every level how to play while simultaneously reducing risk of injury. Everyone plays better when they play pain-free and we want to help them achieve that.
I started Respawn Therapy in 2018 because I wanted to find my niche in physical therapy. I've been an avid gamer since childhood and a fan of esports titles such as Starcraft and CS:GO. Watching many of the matches, I noticed that multiple players sat with terrible posture and this sparked an idea in my head. "Why can't I help them fix that? I see these types of patients every day" I wondered. I immediately began doing research on the common injuries in esports and was shocked to discover how many were retiring in their early 20's due to preventable or treatable injuries. This made no sense to me as a physical therapist. These young players should be peaking in their twenties, not hanging up the mouse.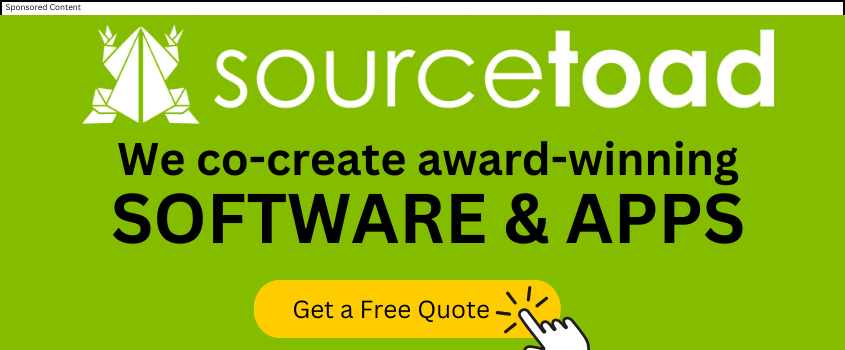 I decided to create a resource for gamers on Instagram to provide information on injuries and exercises. From there I connected with a professional esports organization for the first time and began working with the North American League of Legends team, Cloud9. I created Respawn Therapy shortly after as I realized that there were enough teams in the Los Angeles area to possibly create a business around. Over the last years, we have expanded our affiliated teams to include 4 more professional organizations over various titles.
As an organization, we are at the forefront of the new push in esports to improve player health and wellness. We have participated in multiple wellness campaigns with major companies and colleges as well as continuing to push out health related content for gamers. We've also been the first to work directly with Secretlab in helping them with ergonomic considerations in chair design. We are constantly striving to find new
ways to improve the physical health of players at every level. Esports is such a dynamic and evolving space that we have to also be fluid in our approach towards improving it.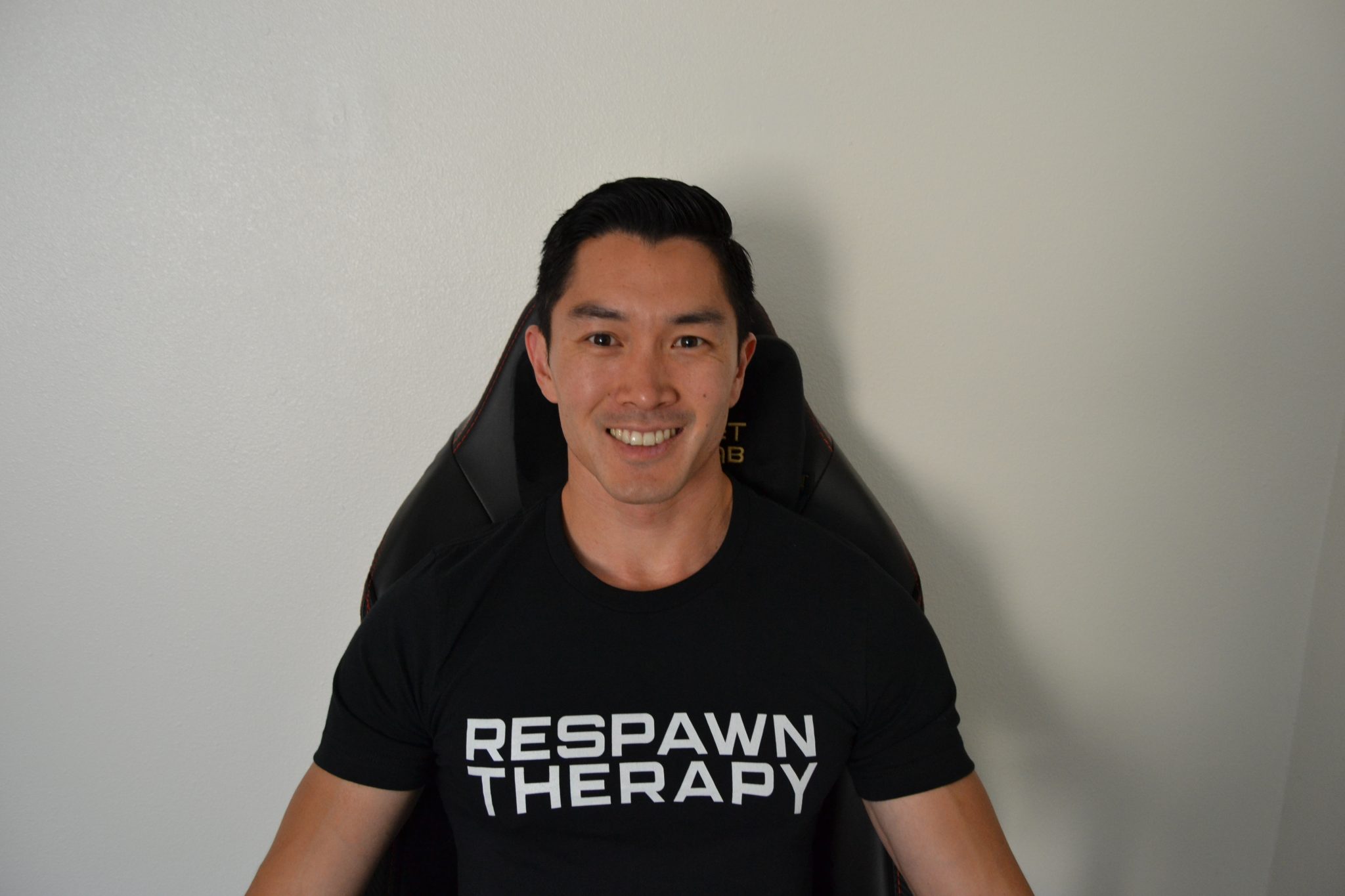 We are fortunate to be located at the center of North American esports in Los Angeles and have direct access to some of the biggest organizations in gaming. In addition to the multiple teams within a few miles of our headquarters, we are also in the same area as some of the biggest names in game development including Riot Studios, Activision, and EA. We have unparalleled proximity to dozens of professional players in the hub of
esports which makes growth extremely organic.
Other than our obvious goals to provide more organizations with high quality physical therapy services, we also look forward to finding new avenues in which PT can help players around the world. One of our primary goals for the immediate future will be to expand to work with more people in the streaming space because they tend to put in more hours playing than even pros and are often neglected when it comes to physical
health. By helping them on public platforms, we also hope to improve the lives of their audiences indirectly thereby increasing the reach of our messaging exponentially. We have seen tremendous growth in the last 3 years and are excited to see what we can accomplish in the world of healthy gaming in the future.