RÉMI QUIRION, SCIENTIFIQUE EN CHEF DU QUÉBEC, LUC SIROIS, INNOVATEUR EN CHEF DU QUÉBEC, SYLVIE PINSONNAULT, PREMIÈRE VICE-PRÉSIDENTE, STRATÉGIES, INNOVATION ET DÉVELOPPEMENT DURABLE.
At the opening of the Sommet des accélérateurs, organized by the Mouvement des accélérateurs d'innovation du Québec, Rémi Quirion, Quebec's Chief Scientist, Luc Sirois, Quebec's Chief Innovator, and Sylvie Pinsonnault, Senior VicePresident, Strategy, Innovation and Sustainable Development at Investissement Québec, discussed the issues and outlook for deployment of the Stratégie québécoise de recherche et d'investissement en innovation (SQRI2) 2022-2027.
Three major themes emerged from this discussion: the role of innovation, the structures to be put in place, and the importance of collaboration in support.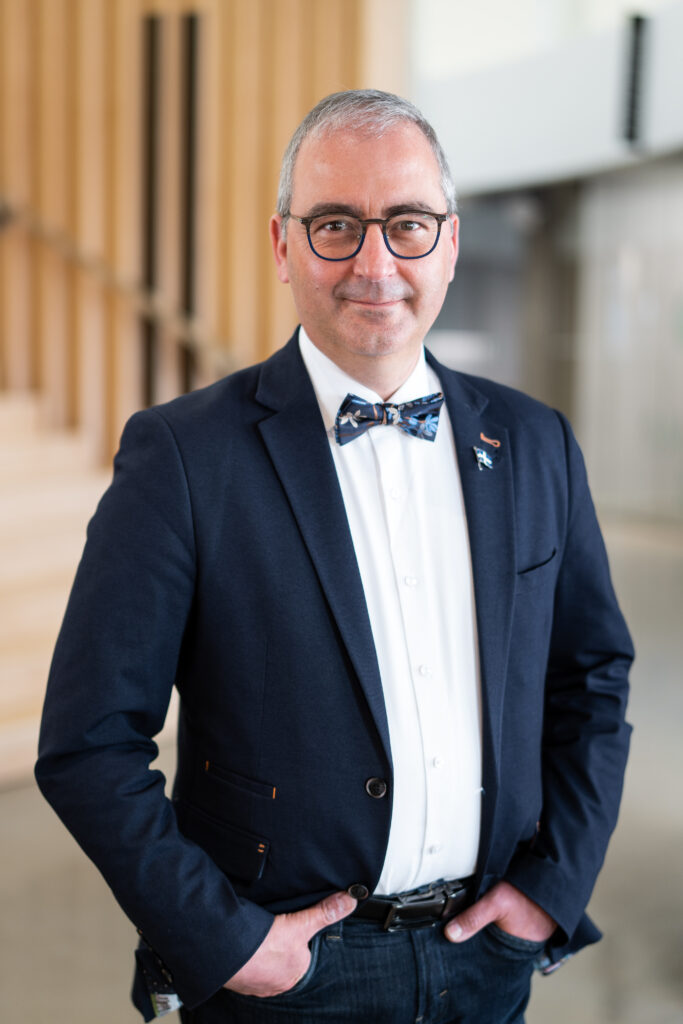 Accelerating innovation for a promising future
"Discovering, inventing and commercializing: that's the virtuous cycle we need to encourage and make a reality in every region of Quebec," says Luc Sirois from the outset.
For Sylvie Pinsonnault, the virtuous circle of innovation must create wealth for everyone. To achieve this, Quebec companies, researchers and, above all, the people who invest in them need to place greater value on basic research and innovation. "Ultimately, we want Quebec to stand out internationally as one of the best places to do research, innovate, commercialize and have success that translates into market share," she explains.
Rémi Quirion goes on to emphasize that there is a real interest in innovation and participatory science in Quebec. According to Quirion, students, businesses and even citizens are keen to work together. That's where SQRI2 comes in. Changing a culture takes time, but young researchers have "a willingness to do things differently, whether in their academic careers or towards entrepreneurial paths," he continues.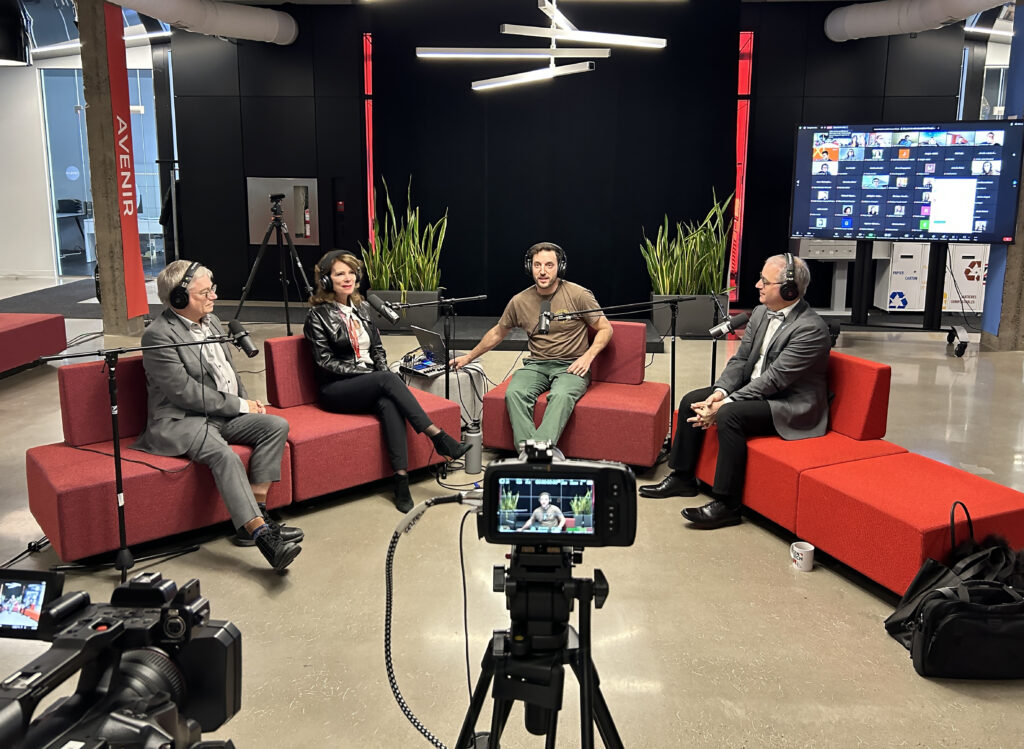 Structures to facilitate innovation
The desire to accelerate innovation can be seen in the ambition to create innovation zones. Supported by the Quebec government, these zones aim to bring together startups, high-caliber researchers, accelerators, established companies and foreign firms.
"The aim is to concentrate brainpower and create the right conditions to become a world leader by enhancing and strengthening the value chain," explains Sylvie Pinsonnault on the subject of innovation zones.
According to Luc Sirois, innovation is not just a matter of creating zones, but of working together in the innovation ecosystem to create links between companies established in their community and startups.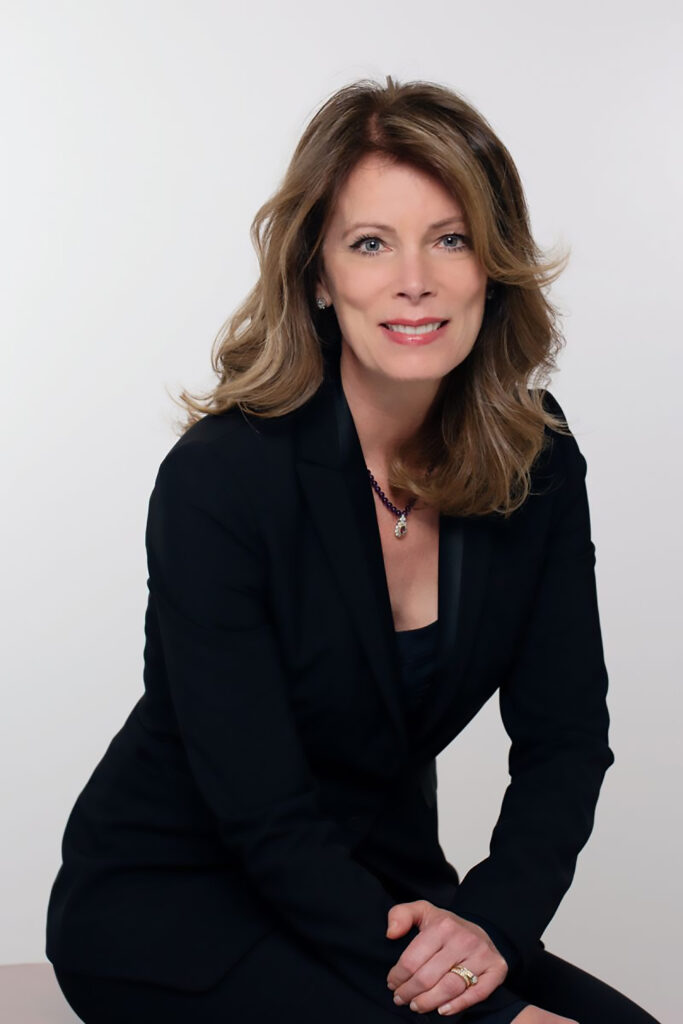 Improving the support ecosystem
On the subject of collaboration, the trio believes that the Quebec support ecosystem has passed through a phase of significant growth, but that, having gained in maturity, it needs to be more effective.
To achieve this, Luc Sirois believes we need to be even more proactive in facilitating the emergence of more entrepreneurial projects. According to him, "new business creation is declining in Quebec". Focusing on programs and services that really help entrepreneurs while minimizing administrative irritants must be the priority, according to the chief innovator.
Finally, Sylvie Pinsonnault concludes with a wish: "What I hope is that we will develop even more the collaborative and complementary aspect between the players involved in support to give entrepreneurs what they need". After all, competition is not among us, it's in the world," she concludes.