Established in the 1970s, RAVAS Mobile Weighing (RAVAS) is a pioneering organization at the forefront of revolutionizing efficiency and accuracy in mobile weighing in material handling. RAVAS started as a small-scale operation in the Netherlands. The company's founder recognized the need for mobile weighing solutions that could enhance productivity and eliminate the reliance on fixed floor scales. Drawing on expertise in electronics and mechanical engineering, the first mobile weighing system was developed, laying the foundation.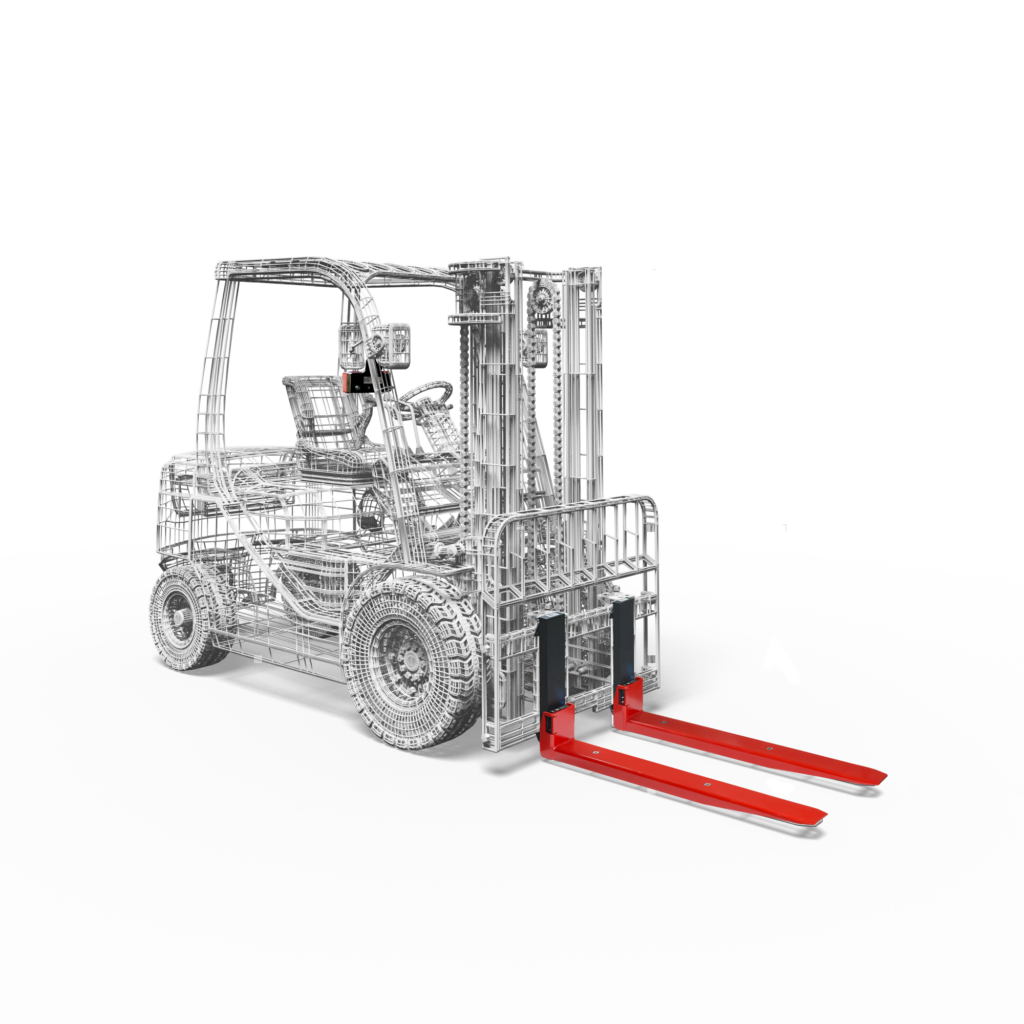 Through its innovative mobile weighing solutions, the company has transformed how industries globally weigh and manage their material flows. With a commitment to delivering cutting-edge technology and a worldwide sales and service network, RAVAS has become a trusted name in the industry. The range of RAVAS products follows global standards and undergoes thorough testing to ensure their reliability and durability.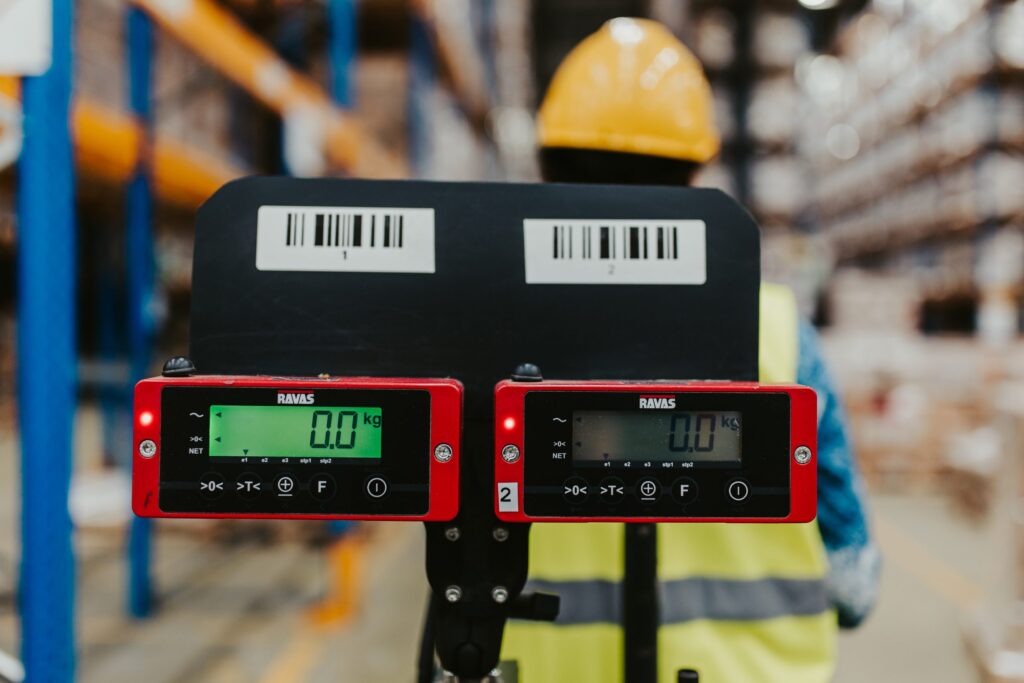 Today, RAVAS offers an extensive product portfolio with a range of mobile weighing systems designed for various industrial and warehousing applications. From hand pallet trucks to forklift truck scales, their solutions integrate seamlessly into existing material handling equipment, transforming them into efficient weighing machines. This integration eliminates the need for taking goods out of the process to weigh them, saving time and improving workflow efficiency.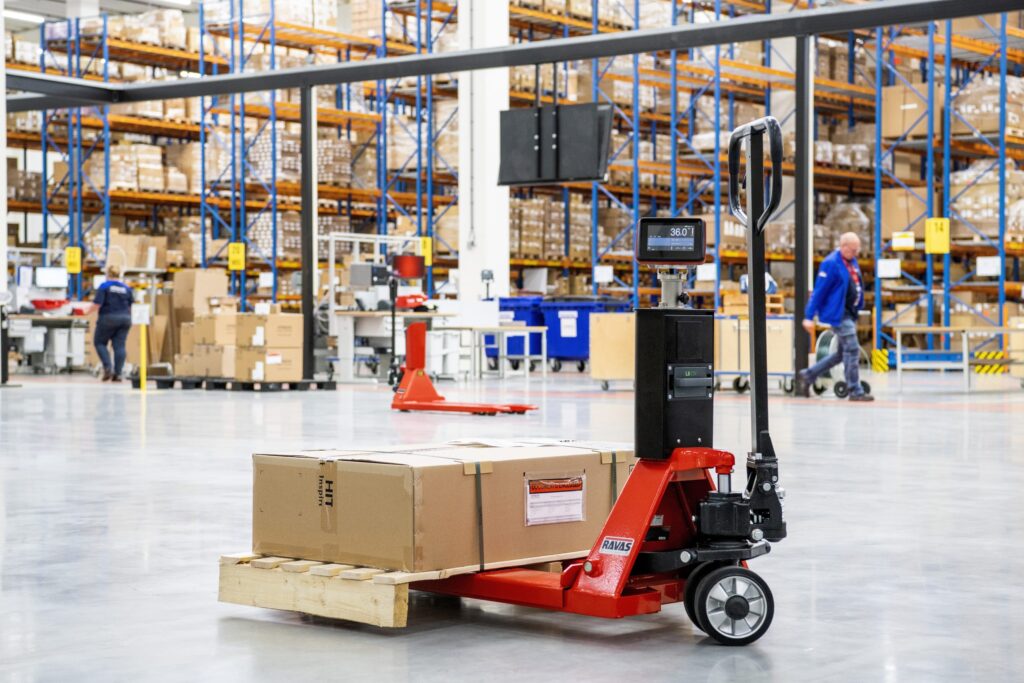 RAVAS' mobile weighing systems incorporate advanced technology that delivers accurate weight measurements in real time. The systems are equipped with user-friendly interfaces, allowing operators to monitor weight data on the go, without interrupting their workflow. This real time data empowers organizations to optimize their material handling operations, make informed decisions, and prevent overloading or underloading, thus reducing costly errors and minimizing safety risks.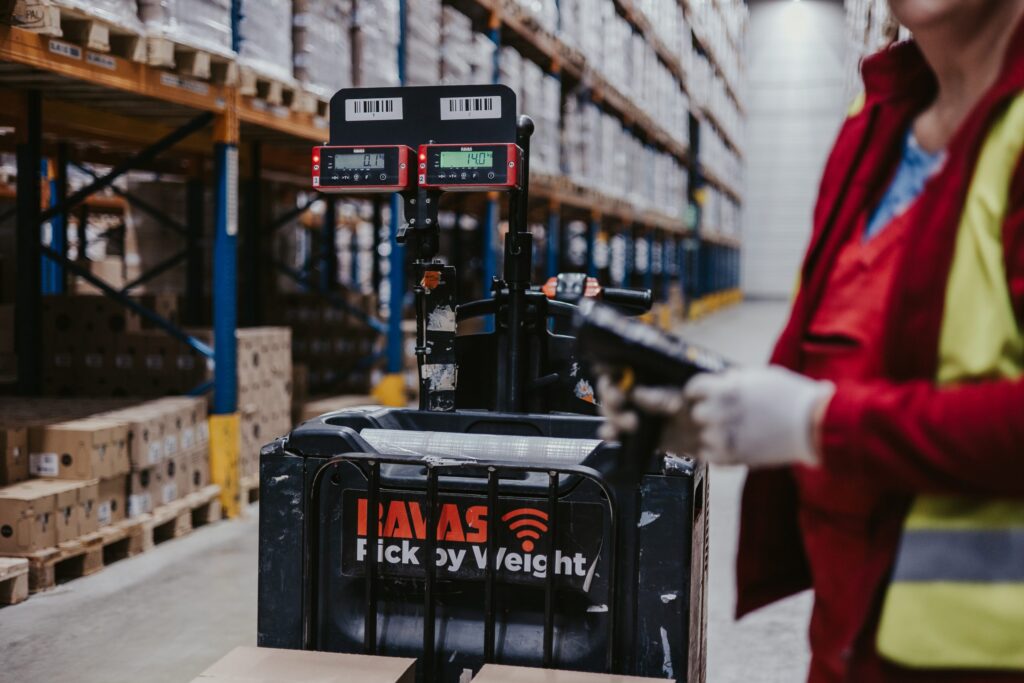 RAVAS weighing solutions have found wide acceptance across diverse industries such as logistics, warehousing, manufacturing, and agriculture. Their systems have helped businesses streamline their operations, increase productivity, and achieve greater accuracy in weight management. By eliminating the need for separate weighing processes, RAVAS has not only saved valuable time but also improved the overall safety and efficiency of material handling.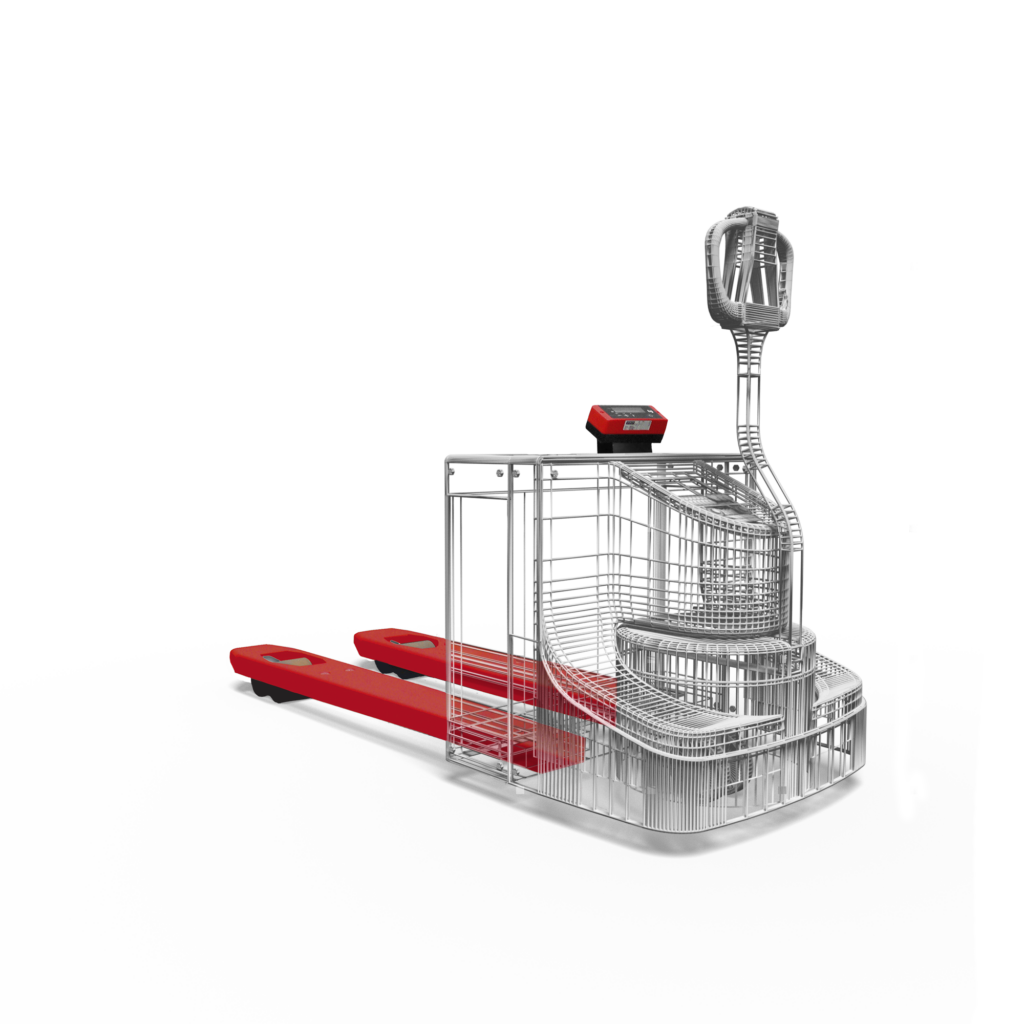 Looking forward, RAVAS remains committed to staying at the forefront of innovation in mobile weighing technology. The company continues to invest in research and development to introduce new solutions and enhance existing products. By leveraging connectivity and data analytic advancements, RAVAS aims to provide intelligent mobile weighing systems and solutions that drive further optimization in weighing processes to maximize profitability for their valued customer base.