Québec VITAE is a group of stakeholders in the life sciences and health technology sector who are dedicated to promoting growth and performance for the 170 organizations it represents.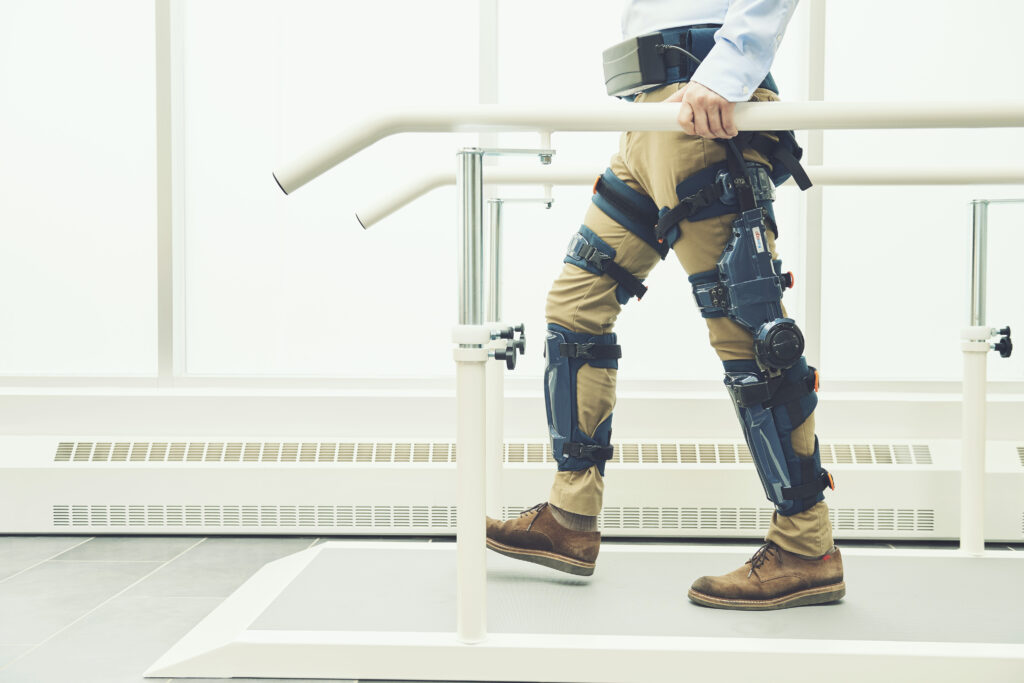 The Capitale-Nationale is the second-most important region in the industry in the province of Quebec, with its many state-of-the-art research centres and educational establishments, its pool of highly skilled workers and researchers, and its businesses and other organizations in the field.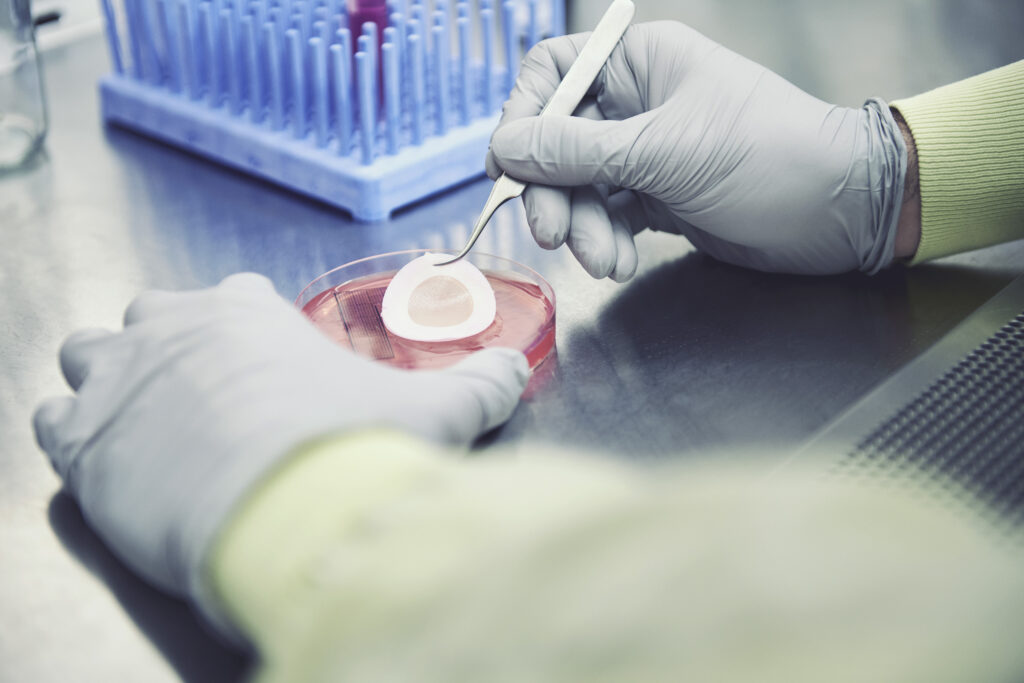 Québec VITAE, an entity of the regional economic development agency Québec International, acts as a unifying force for the various stakeholders in the life sciences sector to facilitate networking among businesses, researchers, and public decision-makers.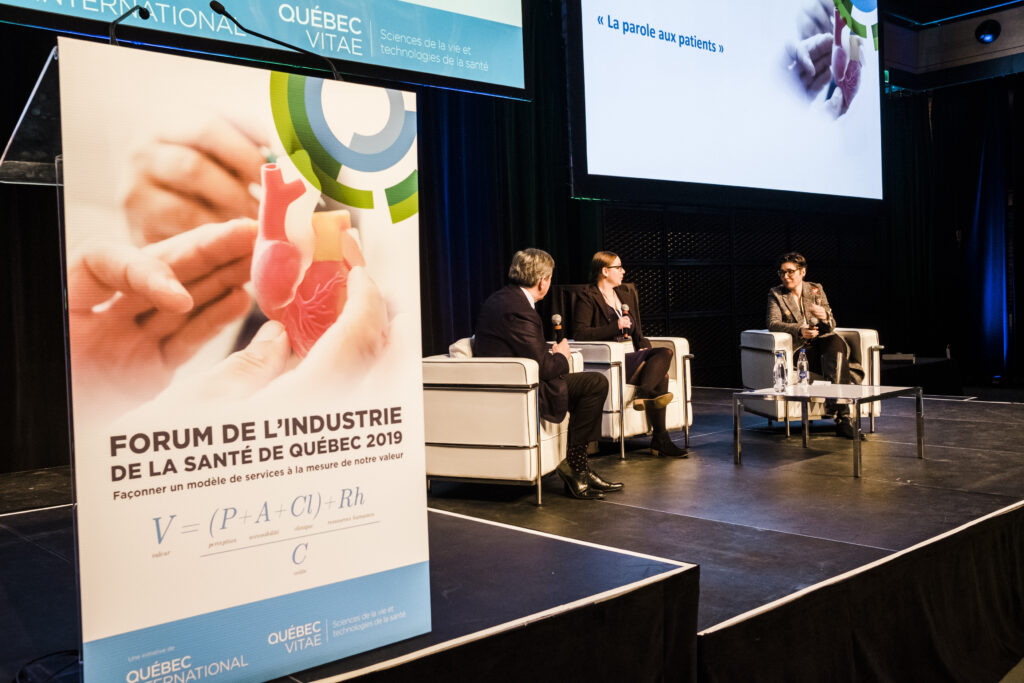 The organization also has a mandate to promote the business environment, foster innovation and entrepreneurship, support the development of structuring projects, and provide training.
Acting both as a reference and an ambassador for the industry with international investors, governments and decision-makers, Québec VITAE lays the foundation for the life sciences and health technology industry to shine and gain the recognition it deserves on a global scale.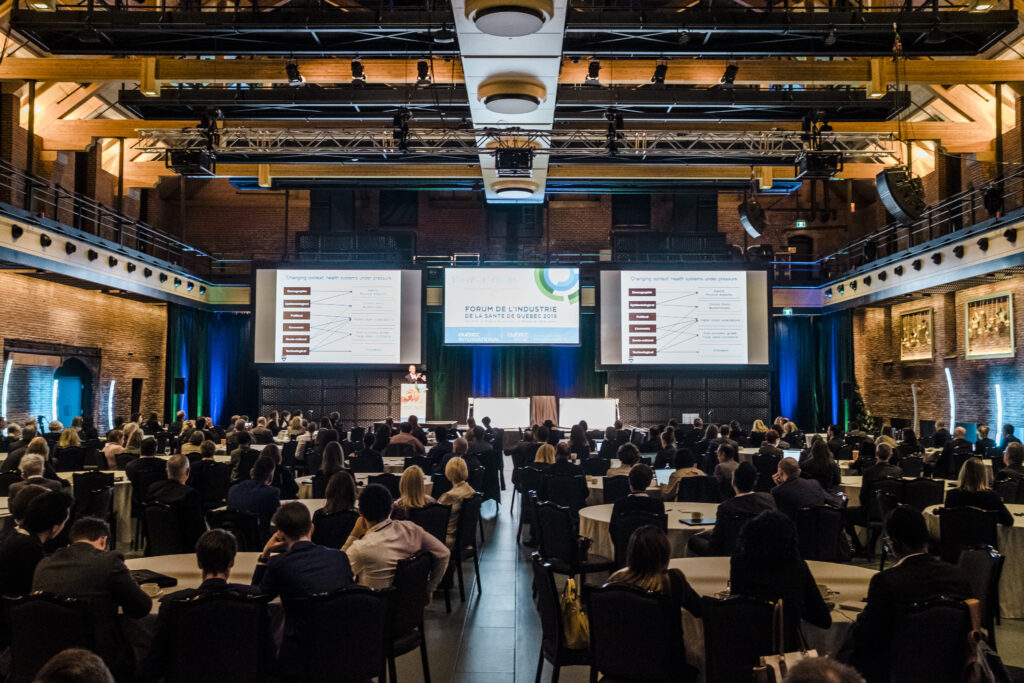 Based on the priorities identified by several industry stakeholders, our cluster strives to find solutions to major issues, promote collaboration, support innovation and, most importantly, come up with concrete and effective actions for all actors in the sector.

The Québec City Healthcare Industry Forum has been one of Québec VITAE's flagship events for over 15 years (16th edition in 2022): it brings together businesses, researchers, decision-makers and other stakeholders to reflect on key issues in the industry and helps build and strengthen relationships.