We are the industry's only shop management software specifically dedicated to, and built for an aerospace contract manufacturer in the Pacific Northwest. We are fanatical about managing every detail of machine shops in a paperless and web-based environment, including the enterprise resource management (ERP) functions necessary to run offices, the quality management system (QMS) functions to manage AS9100 systems, and the manufacturing execution system (MES) functions to ensure shop floor is running at peak efficiency. ProShop was started by a few great friends who graduated from Western Washington University. Their dream job was to build a car. Out of need to finance the car, they started a machine shop – Pro CNC. In an effort to better manage their shop, they built ProShop because no other software could provide the needed and necessary requirements they were looking for. After 17 years of using ProShop at Pro CNC, and being told by customers, vendors, and even auditors that ProShop was the most amazing and complete shop management software they'd ever seen, they decided ProShop needed to be out on the market. In 2014, when Pro CNC was sold to an international manufacturing company, the original founders moved on to their next adventure – bringing ProShop to the manufacturing industry.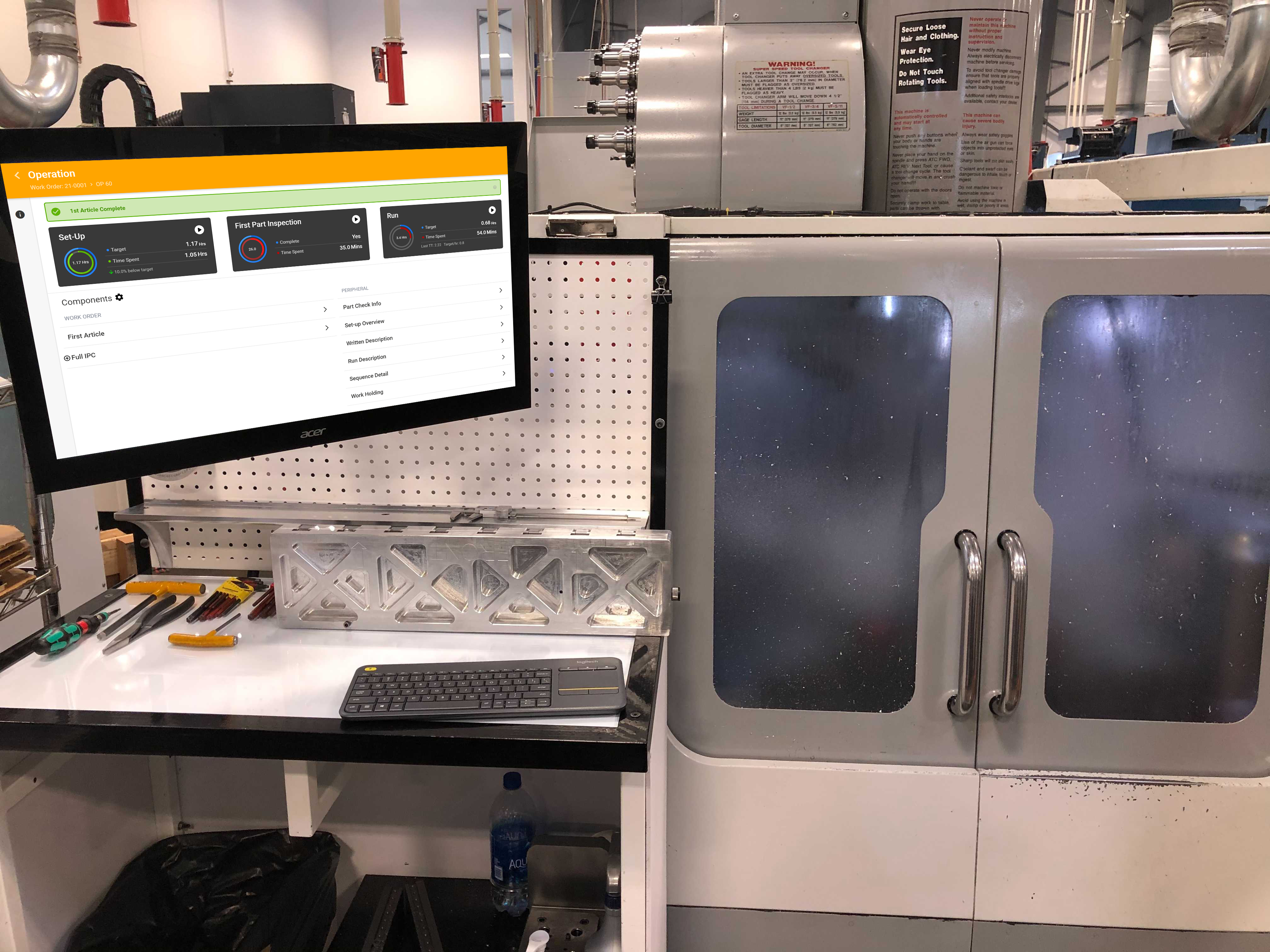 We consider ProShop to be both an innovator and an innovation enabler. The software itself is innovative, there is no other shop management system on the market that contains all the modules that ProShop does, while also being a fully paperless system. ProShop enables innovation as it allows our clients to dramatically improve their operations, profitability, performance, and overall growth. Our clients are able to scale day to day operations, working on their business rather than in their business.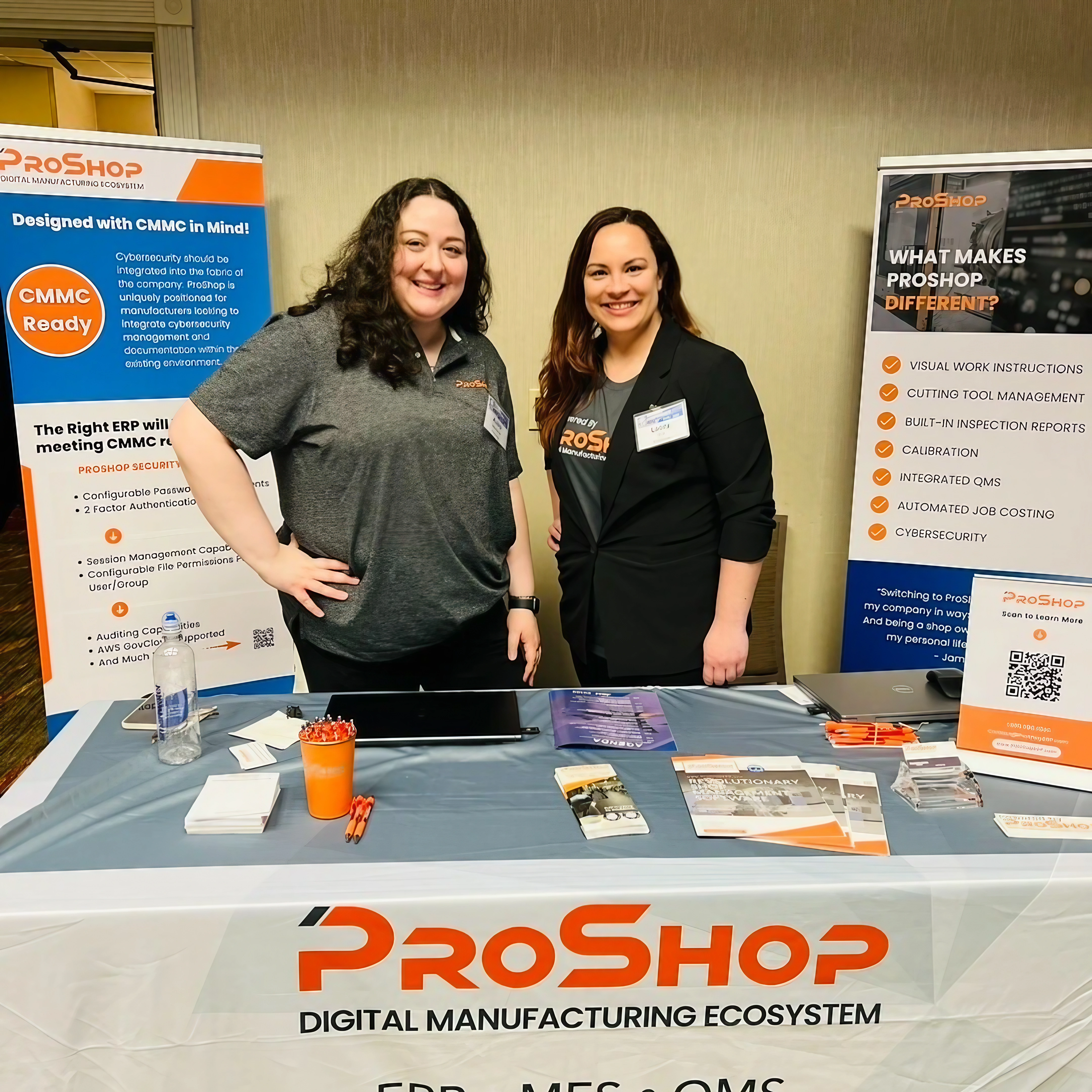 We are lucky to have offices in both Bellingham, WA and Vancouver, BC. While we do have a global team, there are many of our employees that live in these areas. This is beneficial as it makes it easy for employees to collaborate on ideas face-to-face if desired.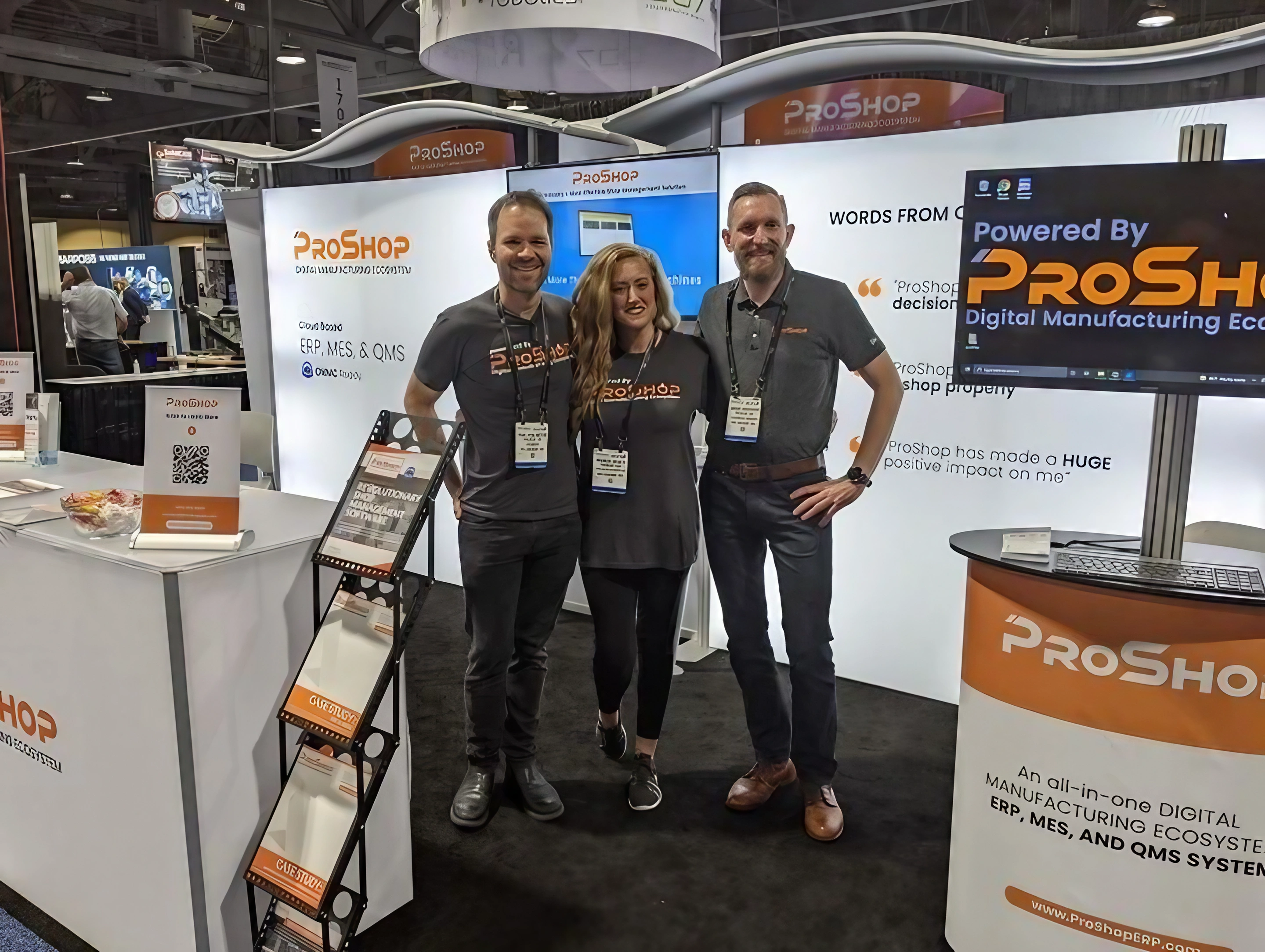 We have a goal to become the most widely used manufacturing software of our type on the market. We have a deep understanding of our client's problems and the desire to help them by making our product better every day. We are growing quickly, and in doing so, lift up thousands of businesses around the world to improve their companies.