Construction is one of the largest industries in the world that serves all other sectors. The construction industry affects the economy, the environment, and society as a whole. Buildings generate nearly 40 percent of annual global Greenhouse gas emissions. Material production, construction waste, transportation, and construction processes account for about one-quarter of a building's total carbon emissions.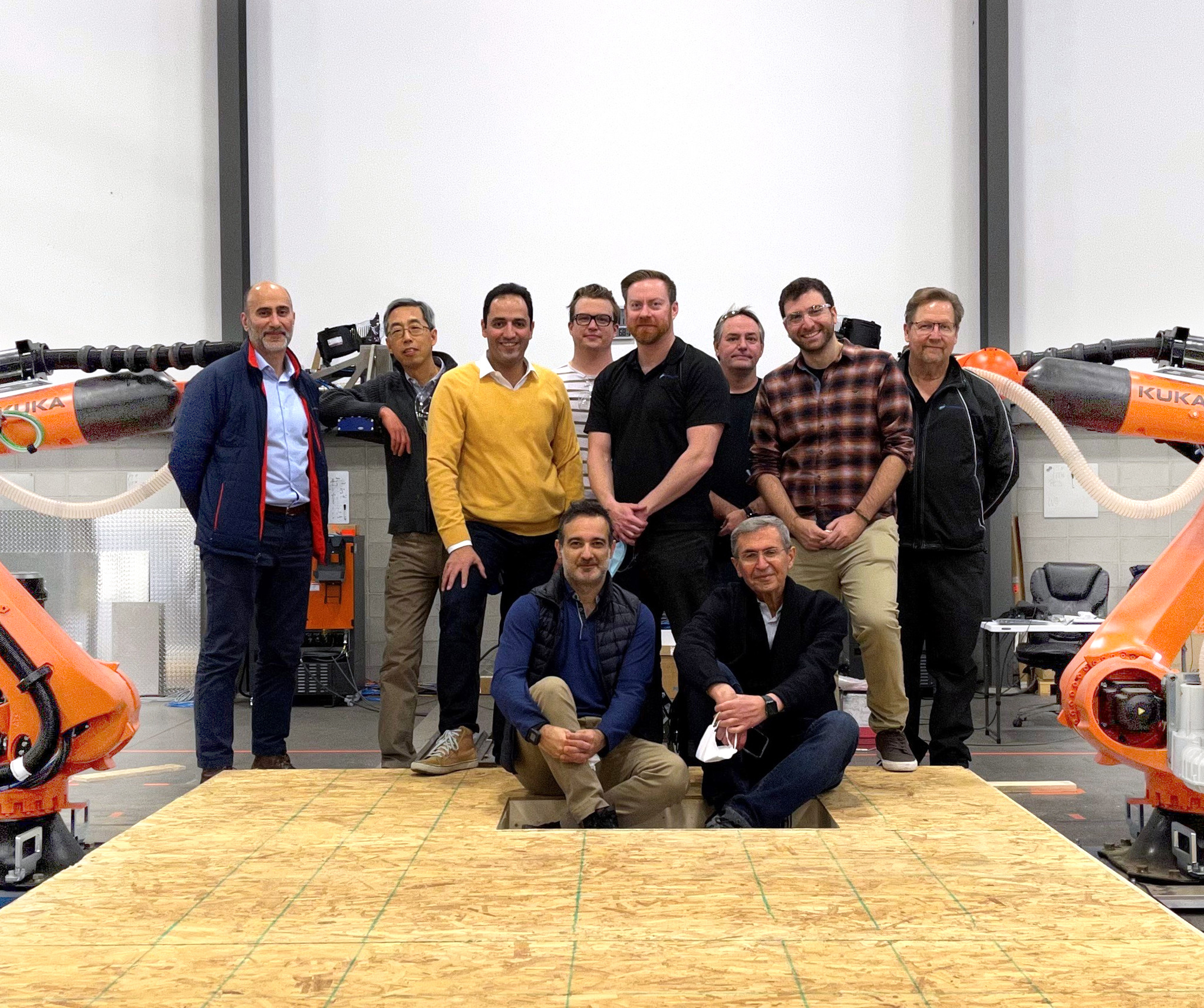 Furthermore, for decades construction has lagged behind other sectors in labour productivity performance, and the sector continues to have inefficiencies that impact quality, time, budget, and environmental footprint. Today, the industry faces a massive labour shortage with an additional 20 percent of its workforce retiring over the next several years.
Today, the industry is under pressure to address its inefficiencies, shortage of labour, and environmental impact by adopting new production methods afforded through automation and digitization.
Promise Robotics is developing an advanced robotics production platform for offsite production of highly sustainable building components that can be rapidly assembled on the site. Promise Robotics offers its integrated robotic production platform to the builders and developers in the housing sector to increase the industry's capacity to create greater housing supply with increased sustainably. Promise Robotics' production technology helps the industry cut the production cycle time by 50 percent while significantly reducing the embodied carbon and operational energy within a building lifecycle and nearly eliminating most of the material waste associated with the traditional construction.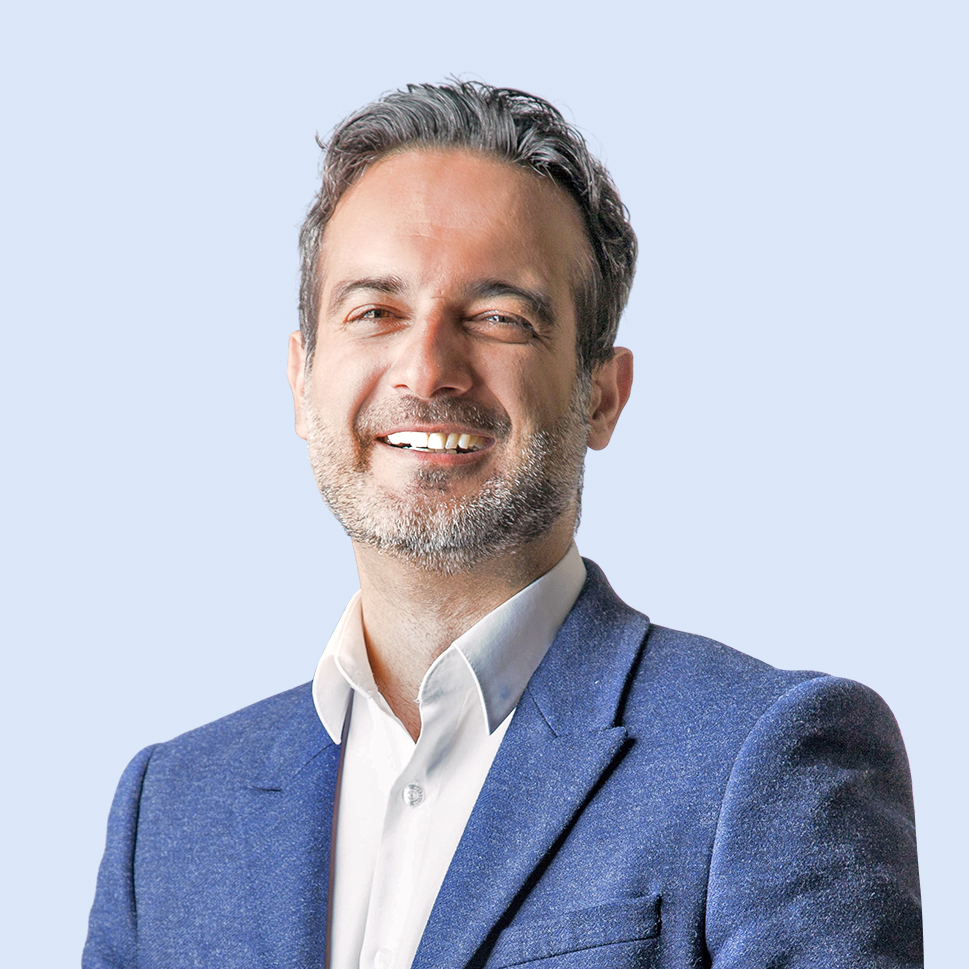 Ramtin Attar, Co-Founder & Chief Executive Officer
Promise Robotics was founded by Ramtin Attar and Reza Nasseri, pioneers in technology, construction, and manufacturing automation. The co-founders met for the first time at a robotic conference.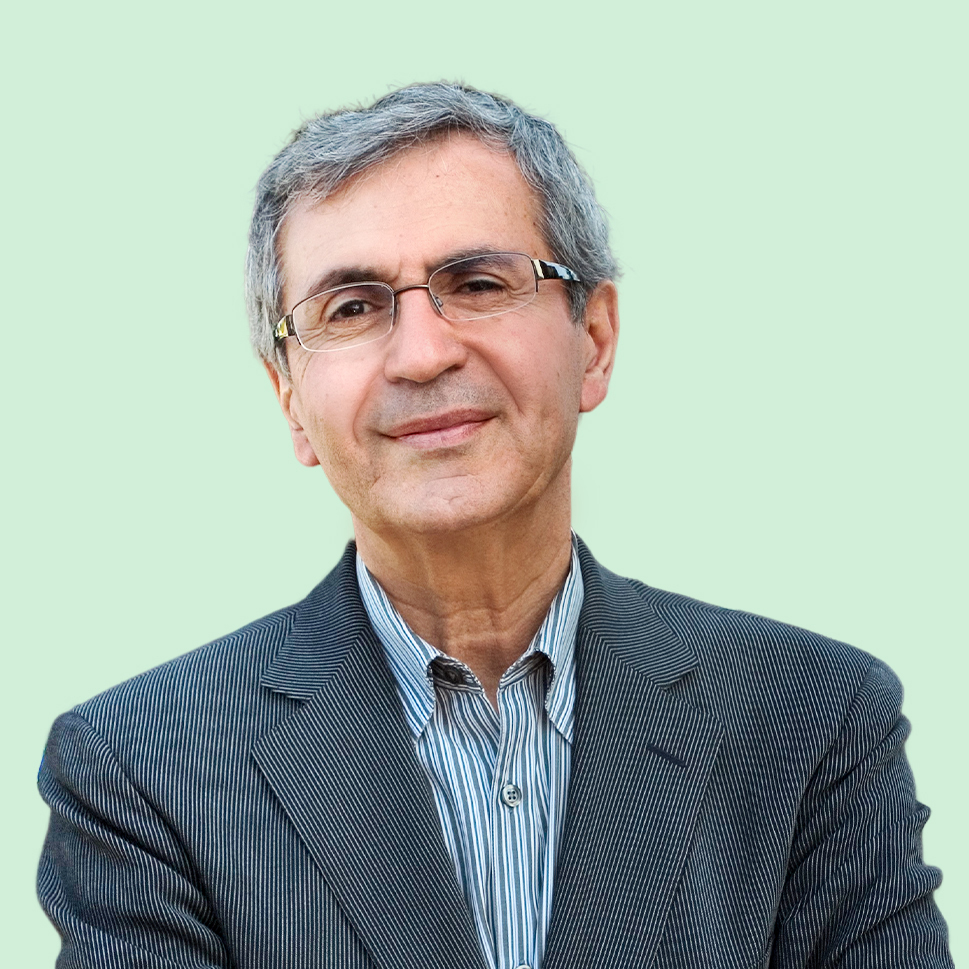 Reza Nasseri, Co-Founder & Chief Innovation Officer
They immediately bonded over their shared passion for transformative technology innovations and opportunities that would help the building industry tackle some of its most pressing challenges. Promise Robotics was launched in 2021 with backing from Public Service Pension Fund (PSP) and Radical Ventures. The company currently operates in Toronto (ON) and Edmonton (AB). Most recently, the company was selected by Sustainable Development Technology Canada (SDTC) as one of Canada'shigh-potential
technology startups developing globally competitive clean technology solutions.